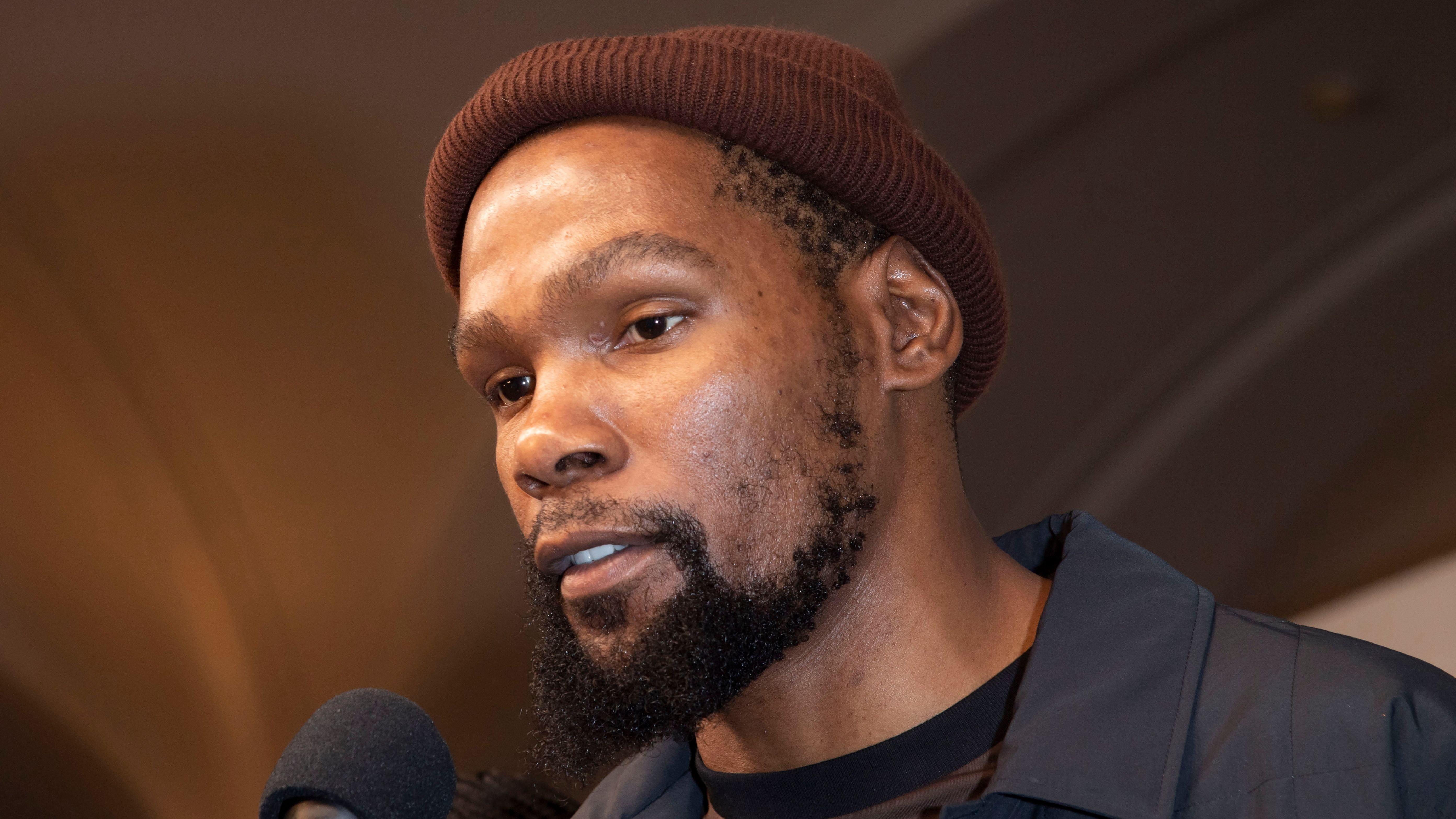 NBA News: Kevin Durant Changes His Mind About A Trade
The biggest story of the NBA offseason has officially come to an end. Kevin Durant and the Brooklyn Nets have made amends and it seems like there won't be a blockbuster deal in the Eastern Conference, at least from the time being.
However, Durant had four years left in his contract before requesting a trade, so he could still revisit that possibility somewhere down the line.
Article continues below advertisement
Nets. KD Bury The Hatchet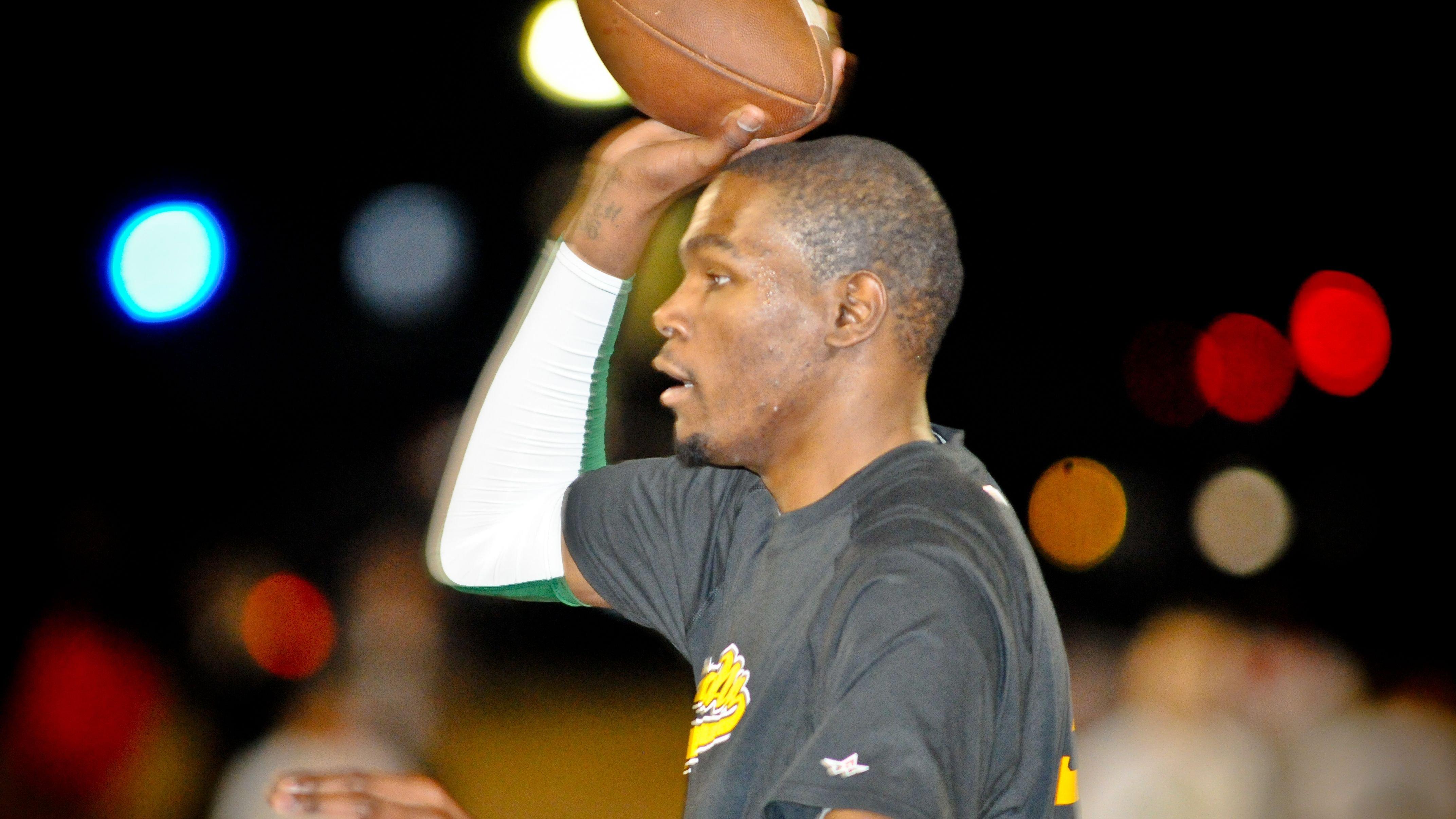 According to The Athletic's Shams Charania, KD and his representatives met with a full contingent from the Nets, including owner Joe Tsai, to work out a reconciliation:
Steve Nash, Joe Tsai and Sean Marks met with Kevin Durant and Rich Kleiman in Los Angeles on Monday and have decided to move forward with partnership, Nets say, Charania tweeted. Full contingent in Monday meeting that keeps Kevin Durant a Brooklyn Net: Durant, business manager Rich Kleiman, GM Sean Marks, coach Steve Nash and owners Joe Tsai and Clara Wu Tsai.
-
Durant Stays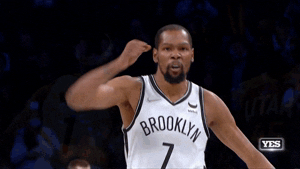 The Nets made it official with a statement. The team will keep coach Steve Nash, GM Sean Marks, and star, Kevin Durant:
In a statement from Nets GM Sean Marks: 'We are focusing on basketball, with one collective goal in mind: build a lasting franchise to bring a championship to Brooklyn.' After June 30 trade request, Kevin Durant will stay with the Nets, added Charania.
-
Article continues below advertisement
Simmons Is Right On Track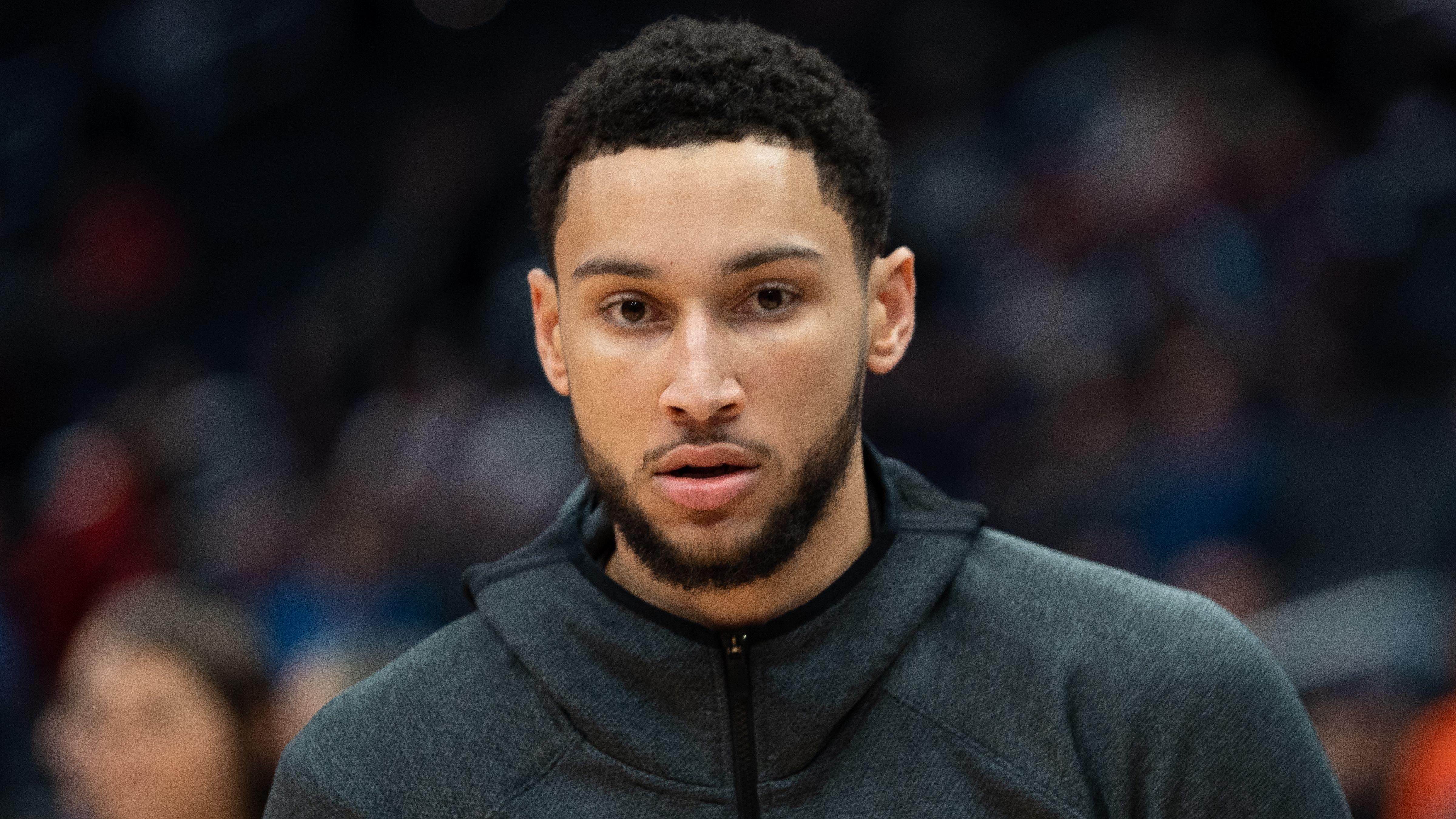 Moreover, Ben Simmons' recovery is right on schedule. He was recently cleared for three-and-three drills and is expected to be ready for the start of the season:
Simmons has been cleared for three-on-three basketball activities following back surgery in May, and he is on track to be cleared for full five-on-five activities in the coming weeks, league sources say, Charania added. The Nets and Simmons expect him to be ready for training camp in late September.
-
Kyrie Is On Board
Also, a report by HoopsHype points out that even Kyrie Irving has changed his mind about wanting to leave. For now, it seems like the Nets are ready to run it back and finally put their woes behind them:
I think Kyrie is invested in being a Brooklyn Net next year. Obviously, there was some turmoil with his contract extension not happening, read the report. He realizes his best path going forward to get the contract he wants in Brooklyn or elsewhere is to have a very good season. From what I can gather, it appears that he and the Nets are looking forward to meeting up in training camp.
-
The Nets have the potential to be one of the greatest teams of all time. But whether they'll put their egos aside and actually achieve that potential remains to be seen.