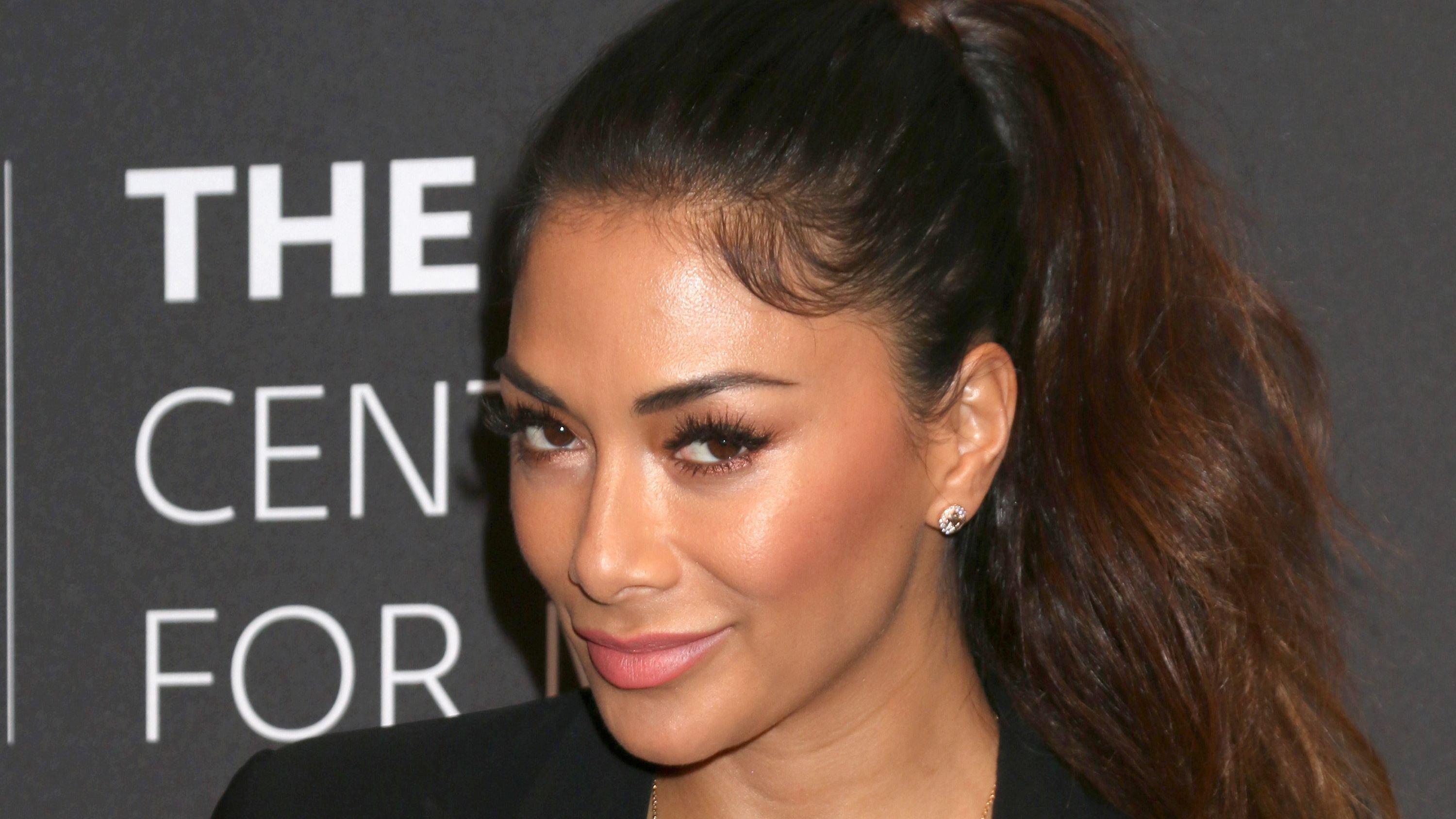 Nicole Scherzinger Rides A Wave And Shows Off Her Sexy Bikini Body
Nicole Scherzinger rode a small beach wave into the new month after celebrating her 40th birthday abroad in July. The singer treated herself to a week-long European celebration with her partner, Thom Evans. While showing off her surfing skills, the Hawaiian native dropped some inspirational nuggets for her 5 million-plus Instagram followers. In one post, she wrote,
Article continues below advertisement
To stay on course, sometimes you have to make waves
-
Article continues below advertisement
Let's ride [the] waves like we own [them].
-
Scherzinger Rides A Wave Into August
Scherzinger showed off her water surfing skill in a sea blue bikini matching the ocean waves she rode. She included a life jacket to stay safe and maintained a firm balance on the board thanks to her toned, long legs.
The singer let her long black hair down in a wet wave, leaving her structured face makeup free. Someone in the comment called her a real-life Moana, in reference to her heritage and expert navigation of the ocean.
Article continues below advertisement
Communing With Nature
Scherzinger's Europe tour took her to Portugal, where she communed with nature by meditating and taking long walks in the forest. She commented on the relaxing aura of the Azures and compared it to her homeland, saying,
They say the Azores is the Hawaii of Europe…I felt right at home.
-
Her statement holds true and is evident in how she leans comfortably on the wooden fence surrounding the trees. Her toned physique stands out in her blue bikini as she lets go and allows the forest's breeze to engulf her.
Recovering In Viva Mayr Maria Woerth
The singer stayed at a popular health recovery resort, Viva Mayr Maria Woerth, to rejuvenate from her travels. She shared a montage of her experience showing her waking routine, including her exercises to keep fit. Scherzinger ensured she didn't miss her treadmill run before indulging in a relaxing spa session and having a sweet-tooth breakfast. She confessed that it rejuvenated her and was a calming experience.
Celebrating The Planet At The Concert For Earth In Portugal
At the end of July, Scherzinger performed some of her biggest hits as a soloist and Pussycat Doll member at the Concert for Earth. She thanked her fans for supporting her and the cause saying,
Thank you so much to everyone who came out and live-streamed...this gives us real hope for our future. My heart was full from all your love and support.
-
Scroll for more pictures.