Christina Aguilera Embraces The Summer In Bikini
Christina Aguilera still has the same charisma she always had since she shot into the limelight as a teen. She is famous for songs like Genie in a Bottle, Beautiful, and Dirrty. These singles are some of the most popular in her catalog, but they are far from the only ones as she continues to make waves on the pop charts. Aguilera became famous when her debut album shot to the first position on the US Billboard 200.
The 41-year-old musician keeps her 8.4 million followers on Instagram updated about what she is up to. These days, she is diving into her Latin roots, with music being marketed directly to her fans living in South America. And she is bringing some of the continent's biggest stars with her along for the ride!
Article continues below advertisement
Xtina Kills It In Sexy Bikini
There's winter white, and then there's summer white. No matter which season it may be, Christina is killing the fashion game in a tiny white bikini that shows off her gorgeous body. She completes the look with stunner shades as she looks to the sky and makes us all jealous that we are not there to take in the rays poolside with her!
Article continues below advertisement
Christina, The Brand, Is Global
On social media, Aguilera is known as a musician, actress, songwriter, and brand endorser, but she is also known as a style maven. The 'Genie in a Bottle' pop star's net worth as of 2022 is $160 million from her combined talents.
The 'voice of a generation', as she is fondly referred to, has impressive vocals and is renowned for her four-octave vocal range and ability to sustain high notes. With a register so astounding, it is no wonder she has collaborated with some of the world's biggest pop stars.
The Honors Xtina Has Amassed Are Impressive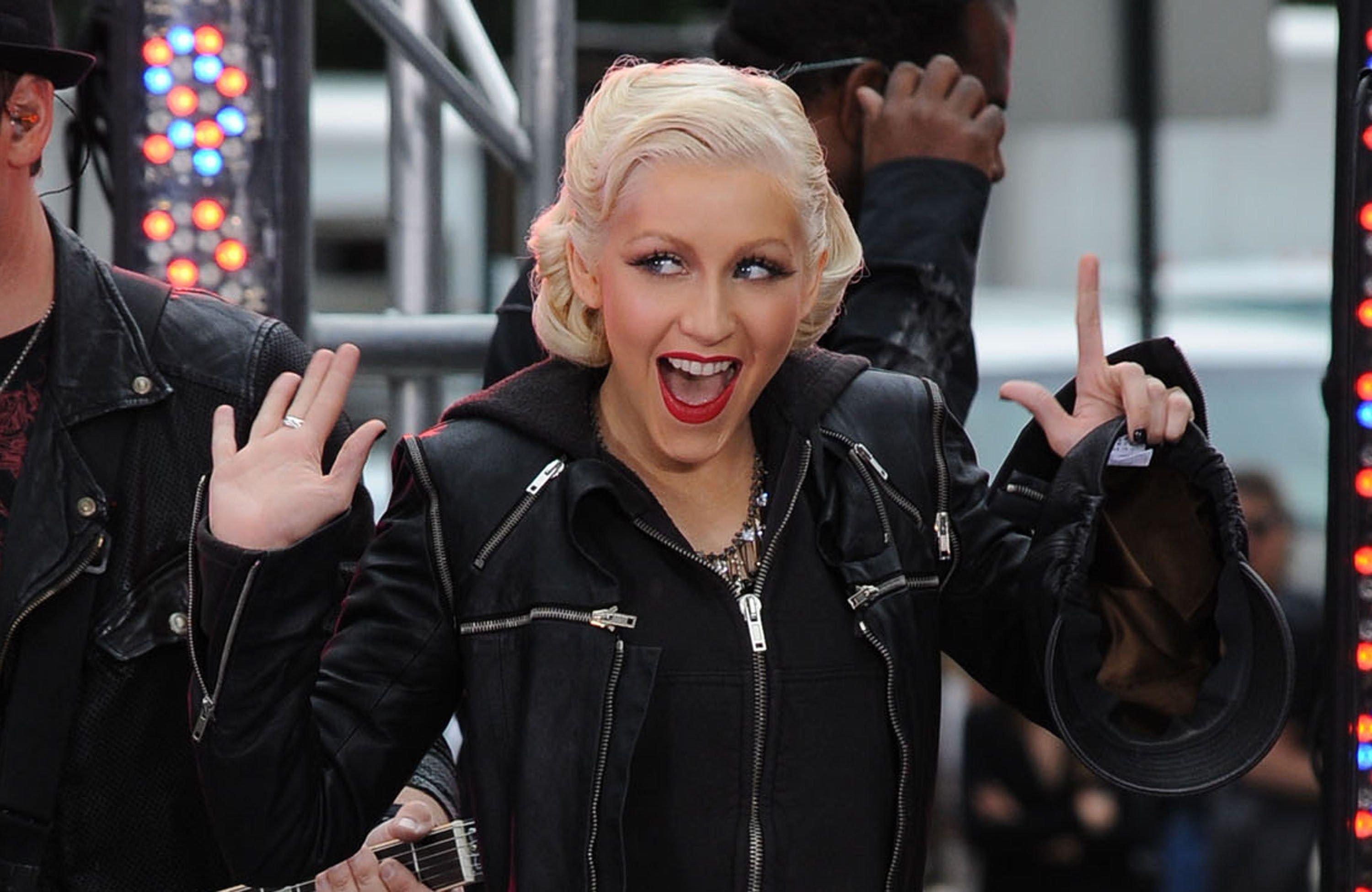 Aguilera has had a long, fruitful career and has received numerous honors. These honors include 5 Grammys and other nominations and awards. The Grammy Award winner is also a two-time nominee for the Golden Globe. In 2013, the American pop star had the honor of having Time magazine named her among the one hundred most influential people.
Christina Courts Controversy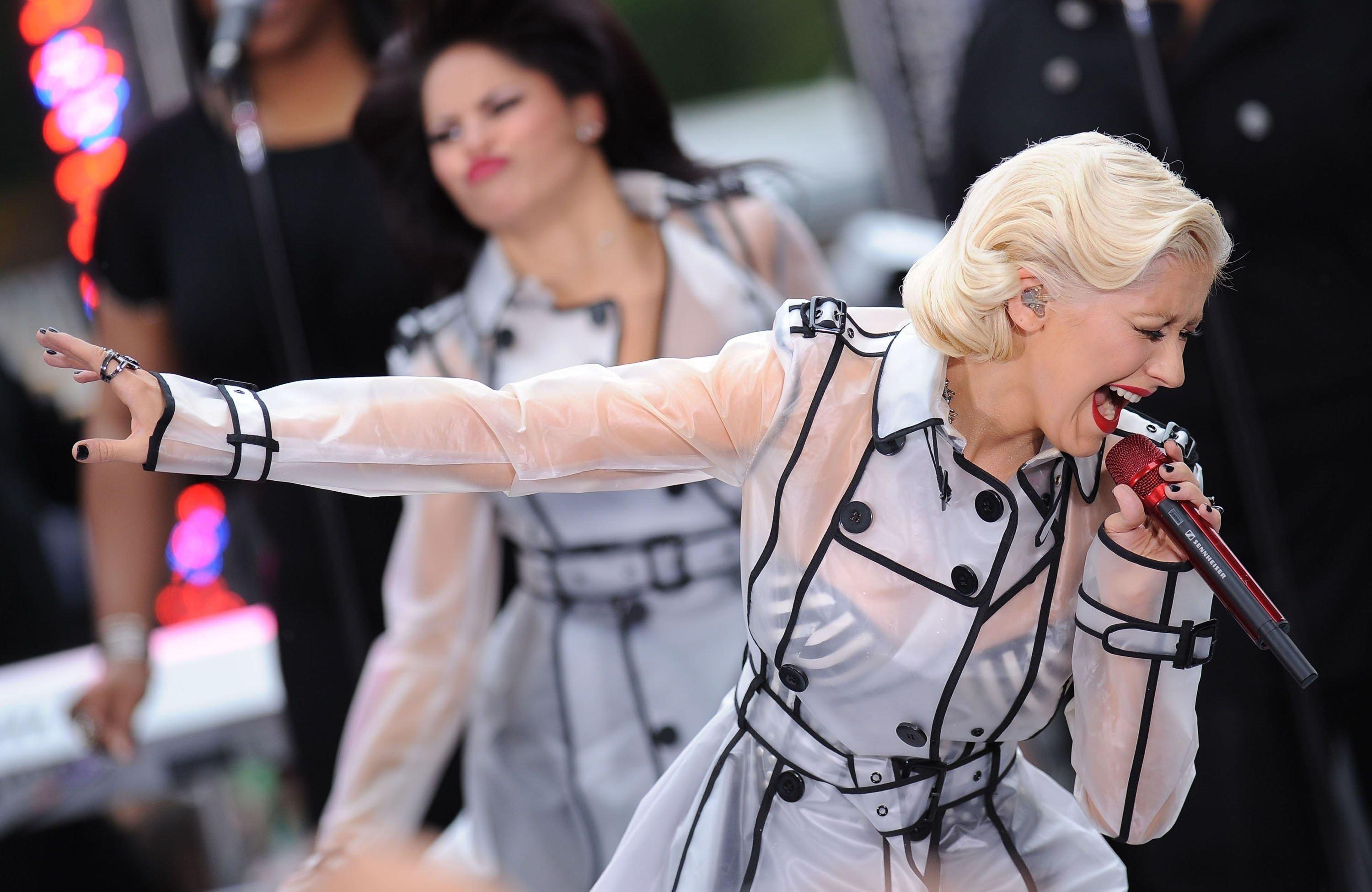 The 'Dirrty' hitmaker is no stranger to controversy. When pregnant with her son in 2007, the 'Stripped' star stripped (pun intended) for a baby bump photo session with Marie Clairemagazine.
When pregnant with her daughter, she again posed nude for a shoot with V magazine. The mother-to-be claimed at the time that she was proud to accept her body through all life's stages. Aguilera certainly isn't the shy type, that's for sure!