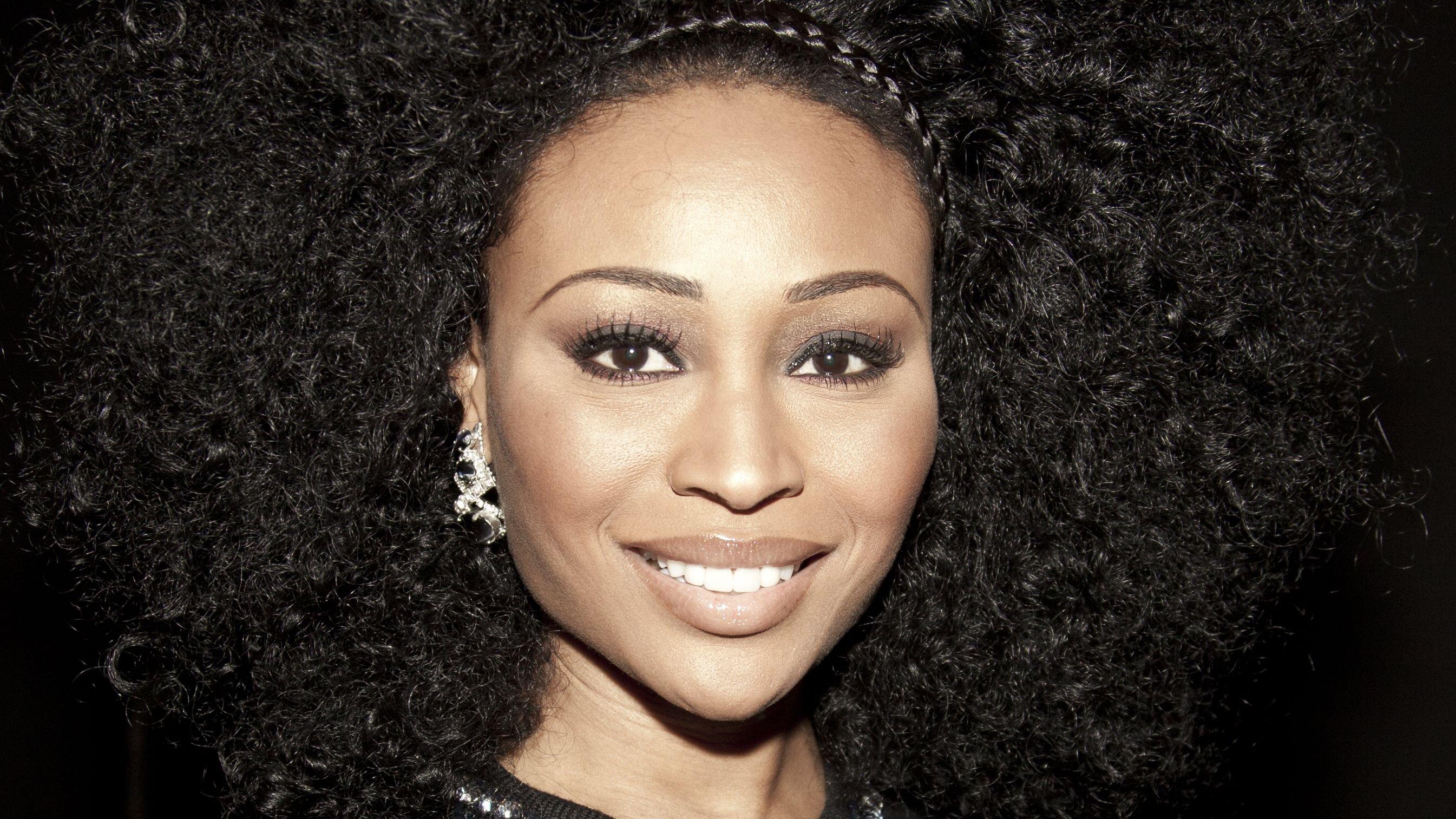 'I Organically Gravitated More Toward Teresa': Cynthia Bailey Got Closer To Teresa Than Melissa During' RHUGT'
Article continues below advertisement
'RHUGT' Cast Member Cynthia Bailey Attended Teresa Giudice's Wedding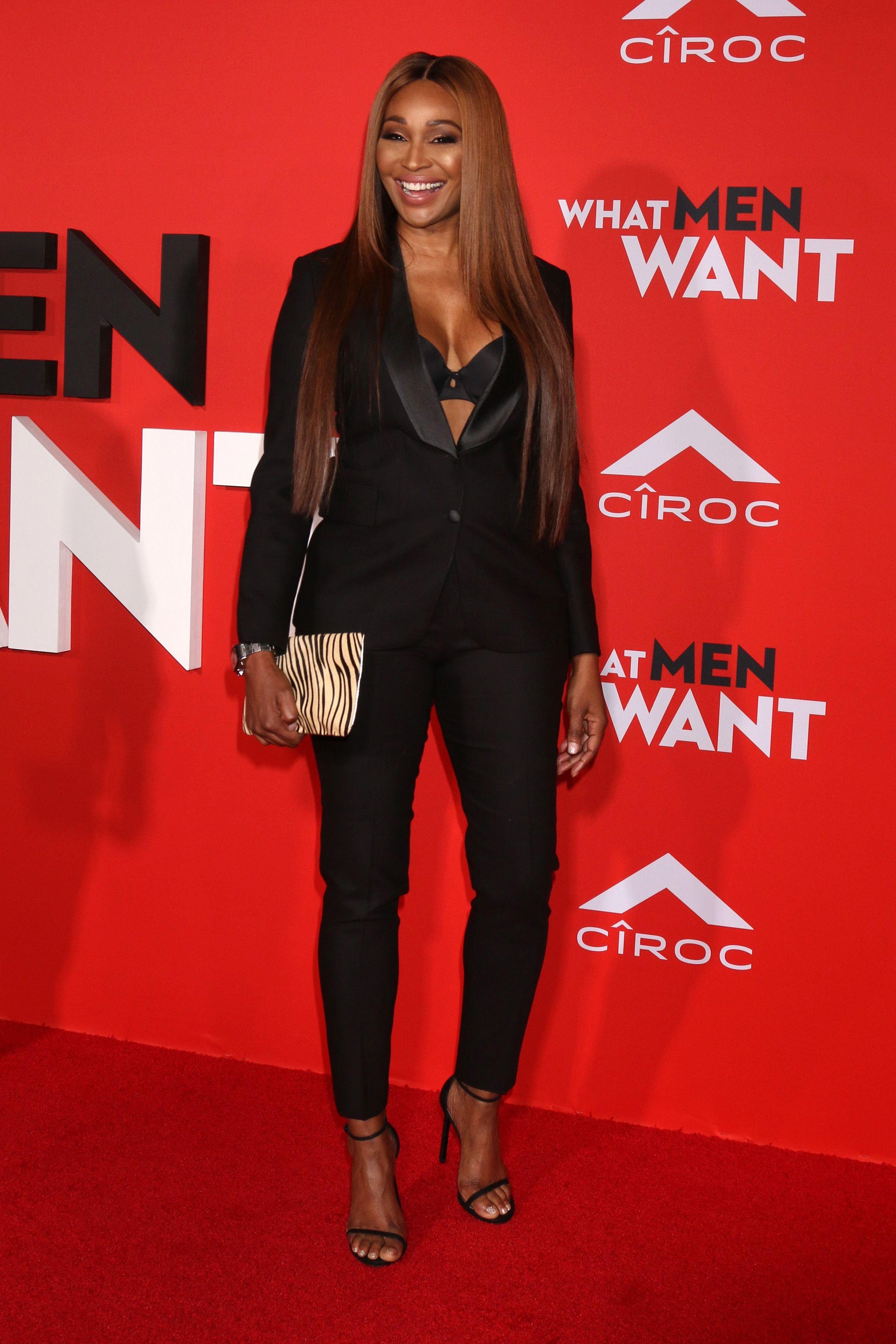 With Teresa Giudice and Melissa Gorga's latest feud in full swing, Cynthia Bailey opened up about her relationships with the two women to Page Six, admitting that when it comes to Giudice and Gorga, she got closer to Giudice while filming Real Housewives: Ultimate Girls Trip in Turks and Caicos in 2021.
"I organically gravitated more toward Teresa," Bailey explained of her co-star, whose wedding she attended earlier this month as Gorga and her husband, Joe Gorga (Giudice's brother), skipped the event.
Cynthia Bailey Had Preconceived Notions About Teresa Giudice Before Filming Began On 'RHUGT'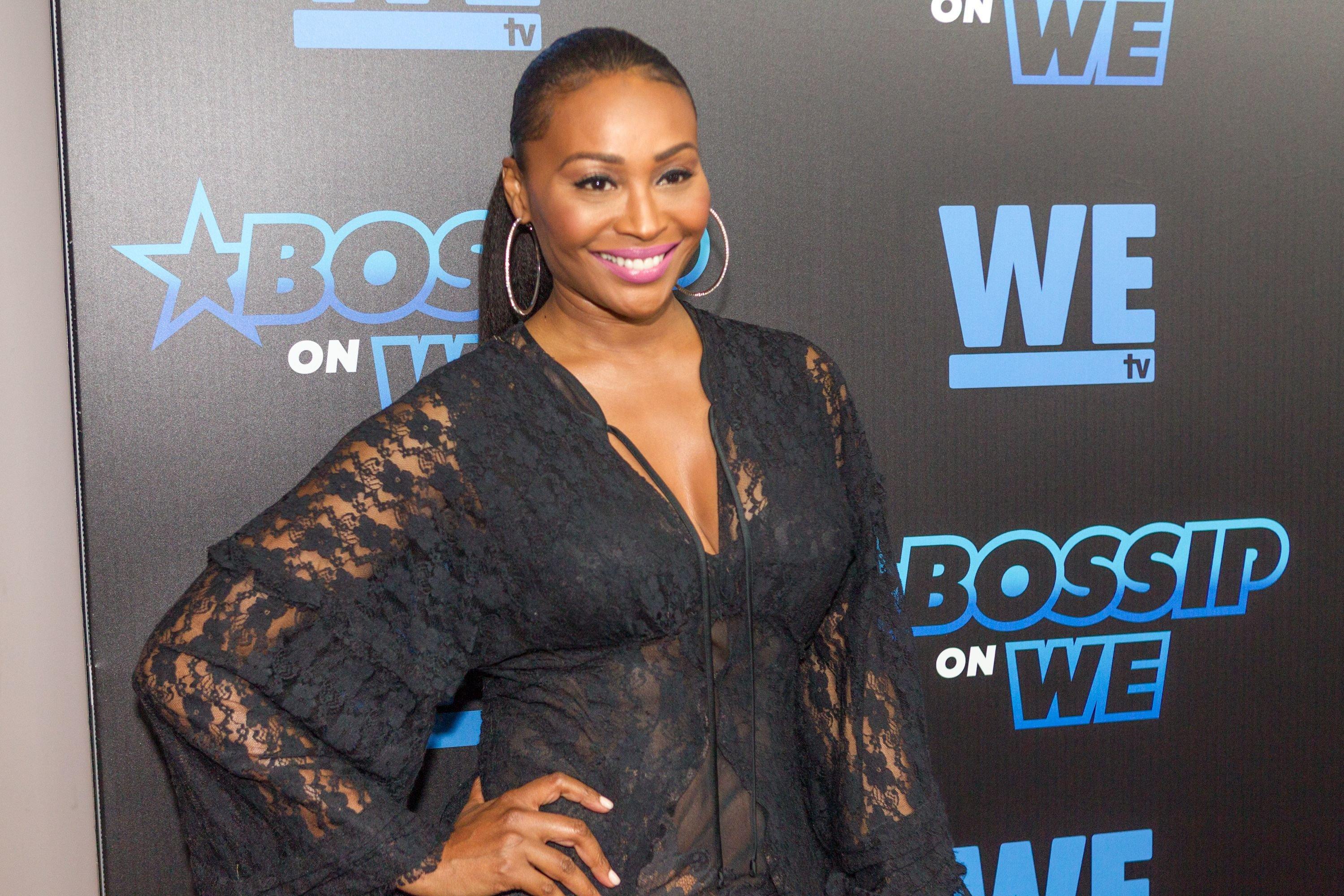 After being cast alongside the Real Housewives of New Jersey star on Real Housewives: Ultimate Girls Trip season one, Bailey admitted that she reflected on the mother of four's "crazy" persona.
"You watch [RHONJ] and, in my mind, I just thought Teresa was crazy or something. I didn't know what she was like," she explained. "I was like, 'Is she going to come to the trip and just flip all the tables in Turks and Caicos?'"
But Giudice wasn't crazy at all. In fact, she was quite pleasant, and Bailey was happy to film RHUGT alongside her.
Article continues below advertisement
'RHUGT' Star Cynthia Bailey Claims Teresa Giudice Was The 'Coolest' And The 'Sweetest'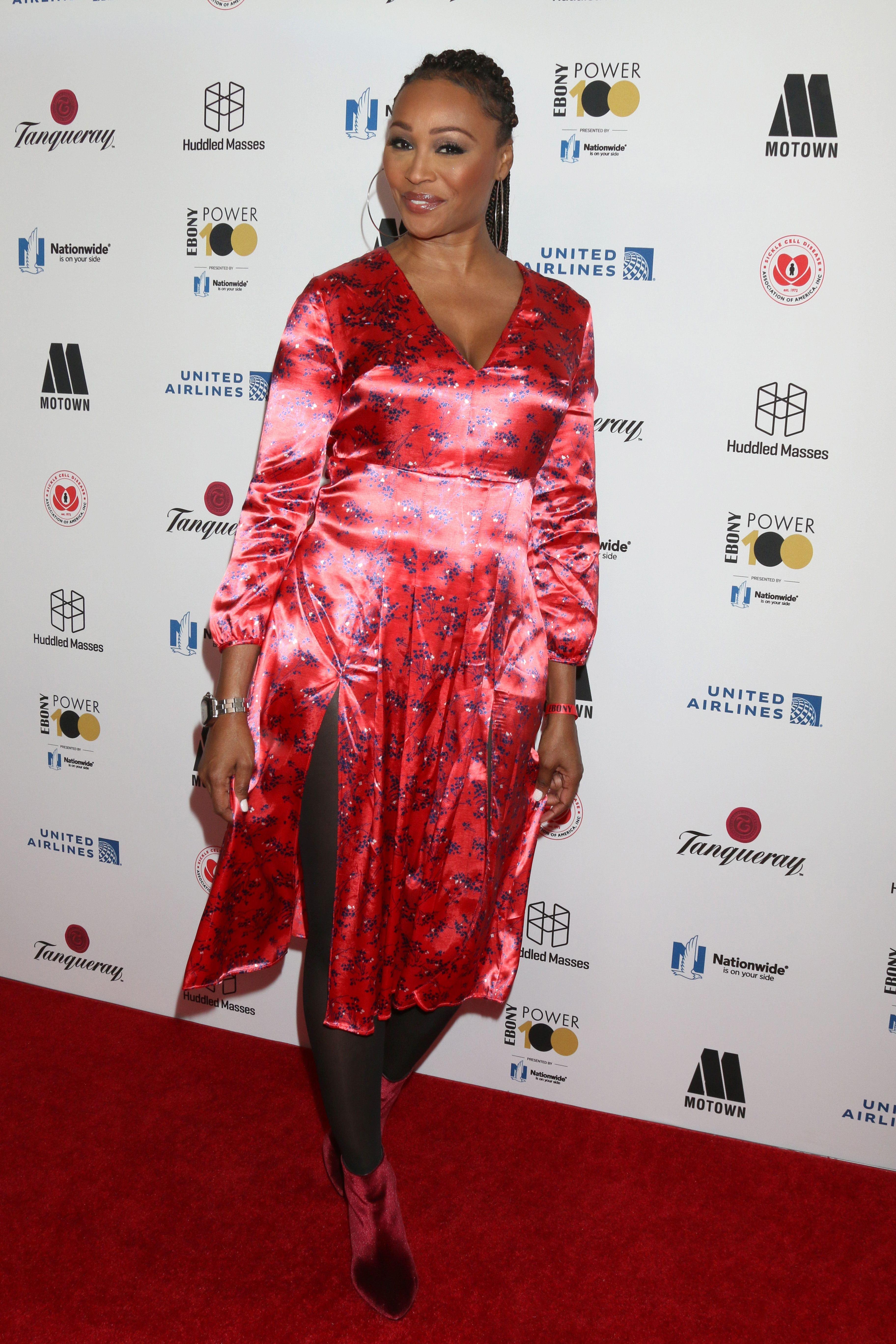 After arriving in Turks and Caicos in spring 2021, Bailey was pleasantly surprised to learn that Giudice was quite different on the island than she was in The Real Housewives of New Jersey.
"I realized that she's just the coolest, sweetest woman that I've ever met. She's just happy and in love, and I really connected with that — because when I first met [my husband] Mike [Hill], I was just so obsessed and madly in love," Bailey noted.
Cynthia Bailey And Teresa Giudice Have Kept In Touch In The Year And A Half Since Filming 'RHUGT' Season 1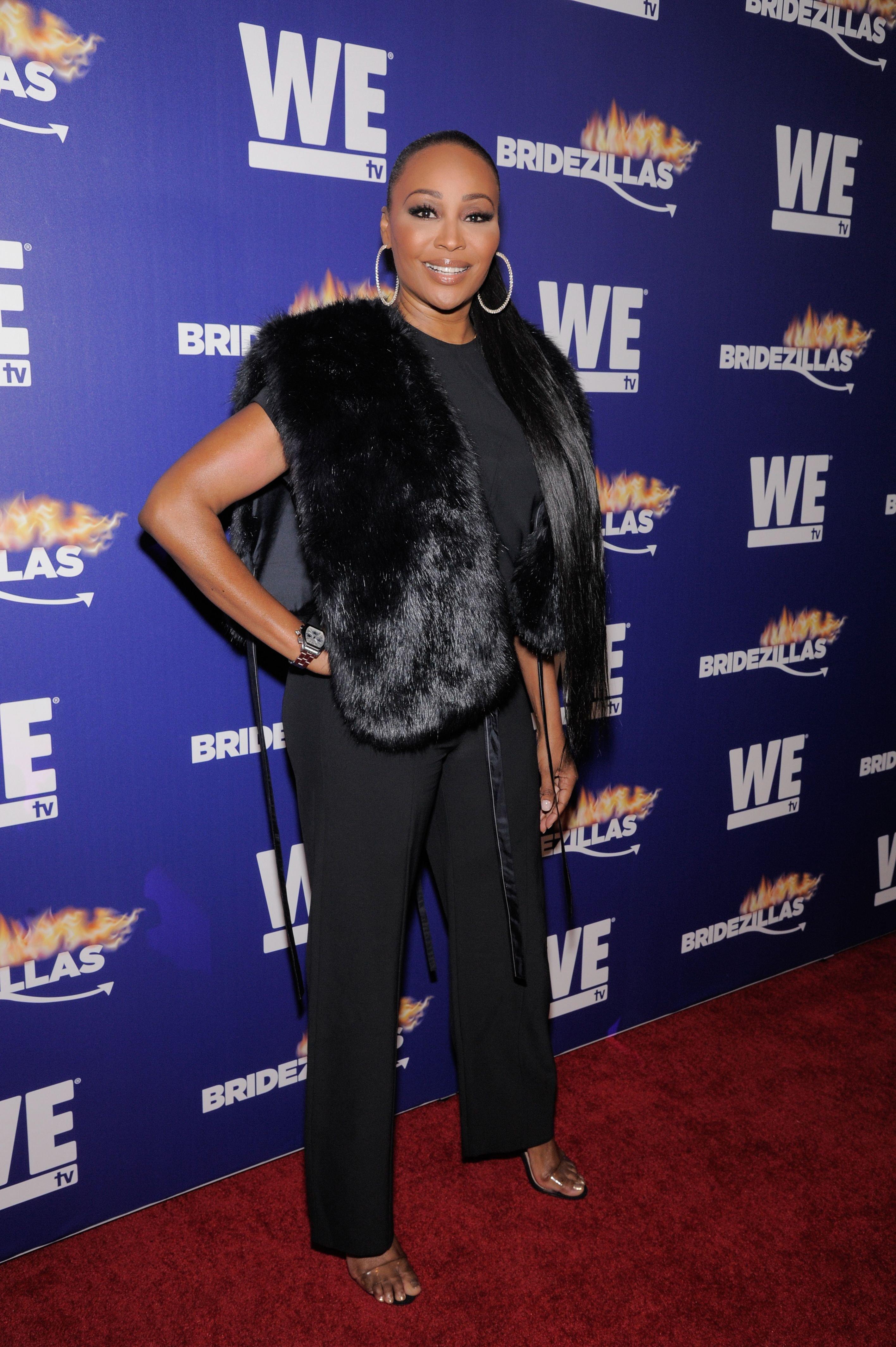 "If anyone could actually be worse than I was when I met my husband, that was Teresa. She was like, 'Louie, Louie, Louie!'" Bailey added. "Teresa and I really connected on 'Girls Trip.' It's nice that we've been able to continue being friends."