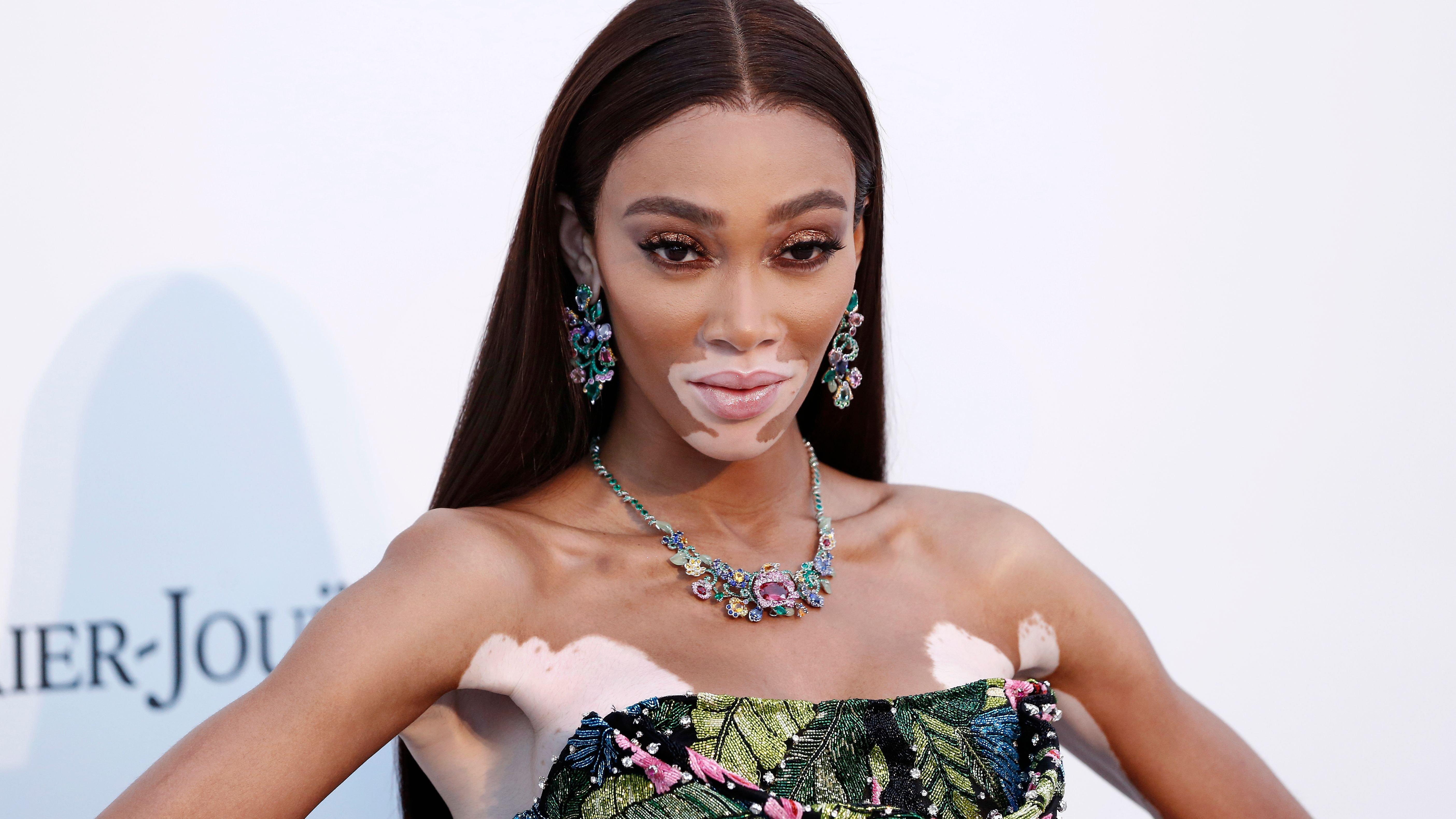 'I Got To Give Beyonce A Favor': Winnie Harlow Reveals Secret From Set Of 'Lemonade' On 'The Drew Barrymore Show'
Winne Harlow did a very important favor for Beyonce while helping her film her visual album, Lemonade. And, during a recent appearance on The Drew Barrymore Show, the model opened up about what she did for the singer during production.
Article continues below advertisement
Winnie Harlow And Drew Barrymore Were Equally Impressed By The Final Product Of 'Lemonade'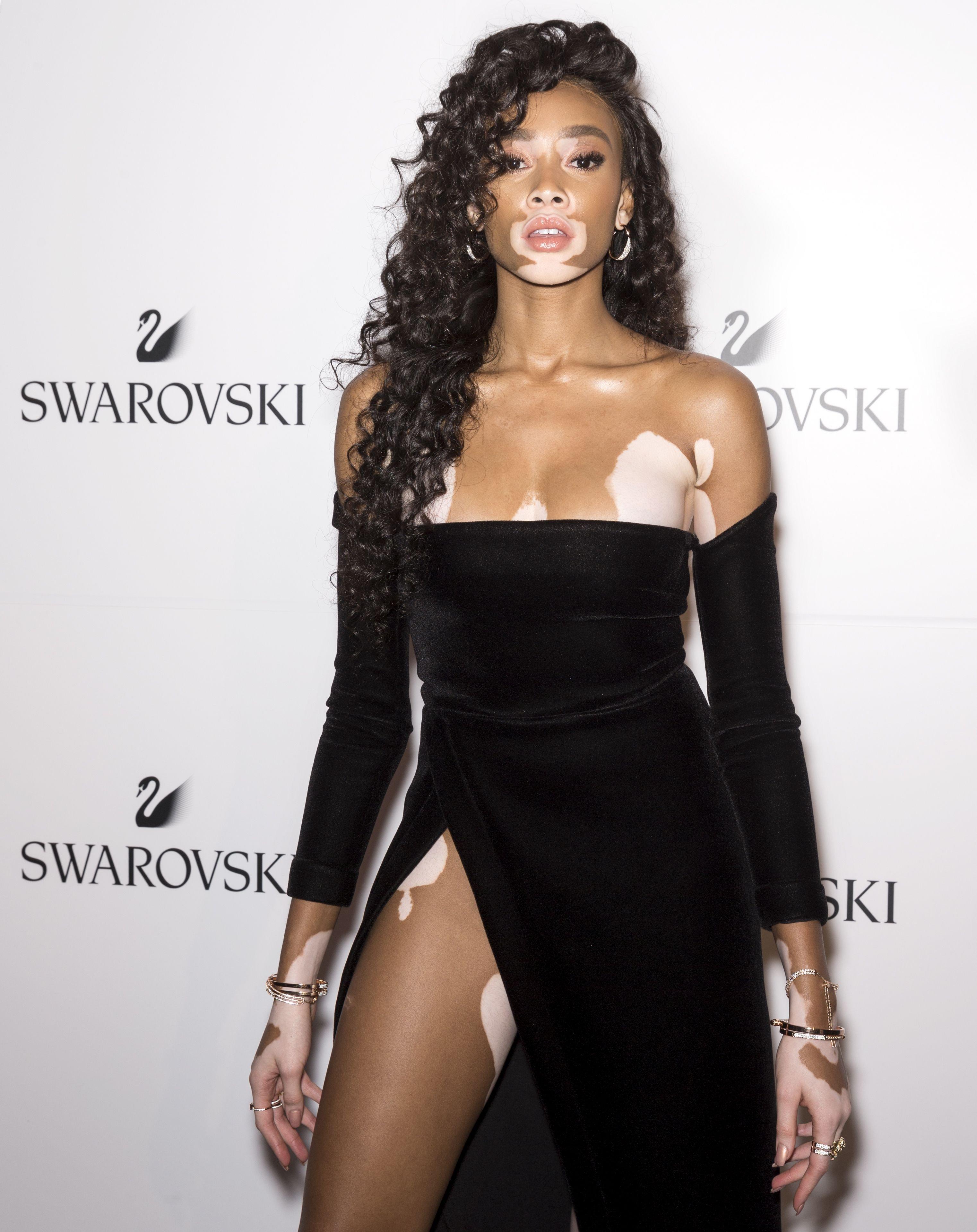 Years after teaming up with Beyonce for her epic album, Winnie Harlow opened up to Drew Barrymore about an on-set secret.
While appearing in a short on The Drew Barrymore Show, via YouTube, Harlow began her story, saying, "I was on set filming for 'Lemonade,'" before Barrymore quickly interrupted with enthusiasm about the album.
"Which is the most beautiful [body of work] ever!" she proclaimed.
And Harlow agreed, saying, "One hundred percent."
Winnie Harlow's Boots Captured The Attention Of Beyonce's Style Team As They Filmed 'Lemonade'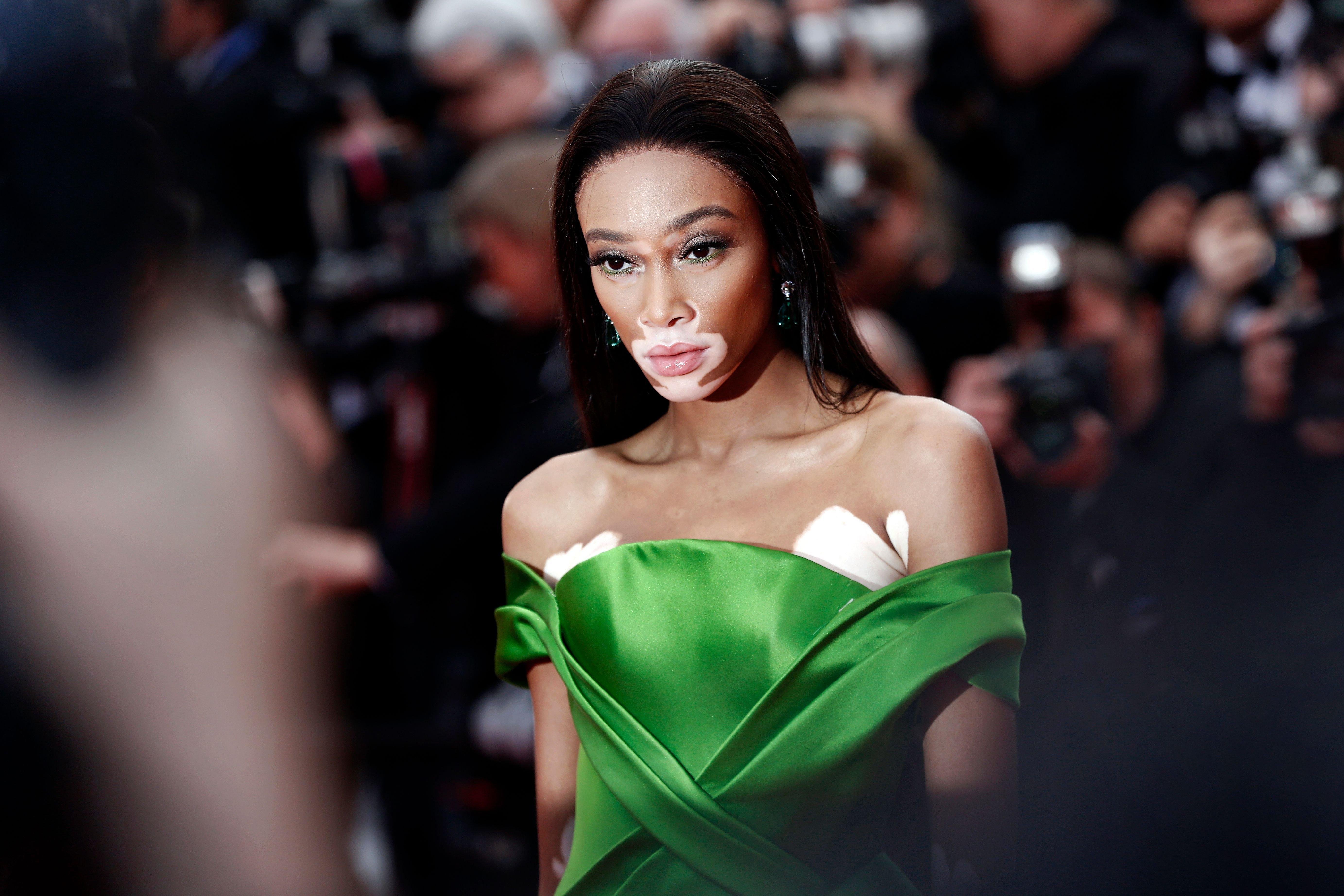 Continuing on, Harlow revealed that it was a pair of boots that captured the attention of the staff in charge of styling Beyonce.
"So I was on set and they saw my boots and they were like, 'Oh my gosh, where did you get those boots?,' thinking I got them from styling. But they were my own personal and they were like, 'We need them for Beyonce,'" Harlow recalled.
And while she loved her boots and didn't want to hand them over, she ultimately obliged.
Article continues below advertisement
Winnie Harlow Revealed That Her Boots Weren't Returned On 'The Drew Barrymore Show'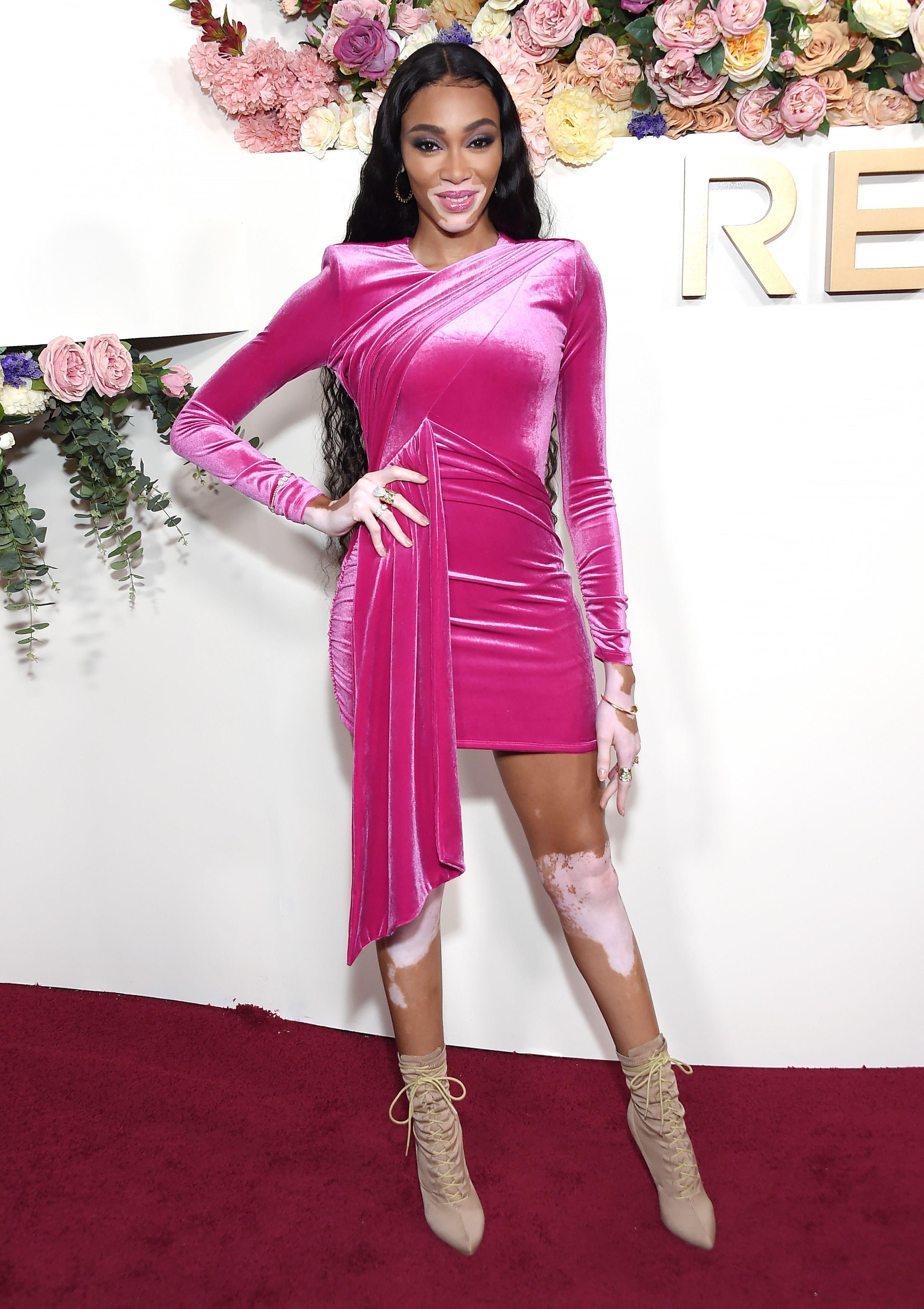 "I was like, 'Take my boots,'" she revealed.
Then, after she was done her shoot, Harlow hoped to reclaim her beloved boots. But unfortunately, they were still a key aspect of the ongoing production of Lemonade.
"I was like, 'Ok,' at the end of the day, like, 'Hey, can I get my boots back?'" Harlow shared. "And they were like, 'So for continuity purposes we actually need them for the rest of filming,' and I was leaving that night, so I was like, 'Okay, cool, no problem, they were just my favorite boots but that's fine, it's Beyonce.'"
But The Story Wasn't Over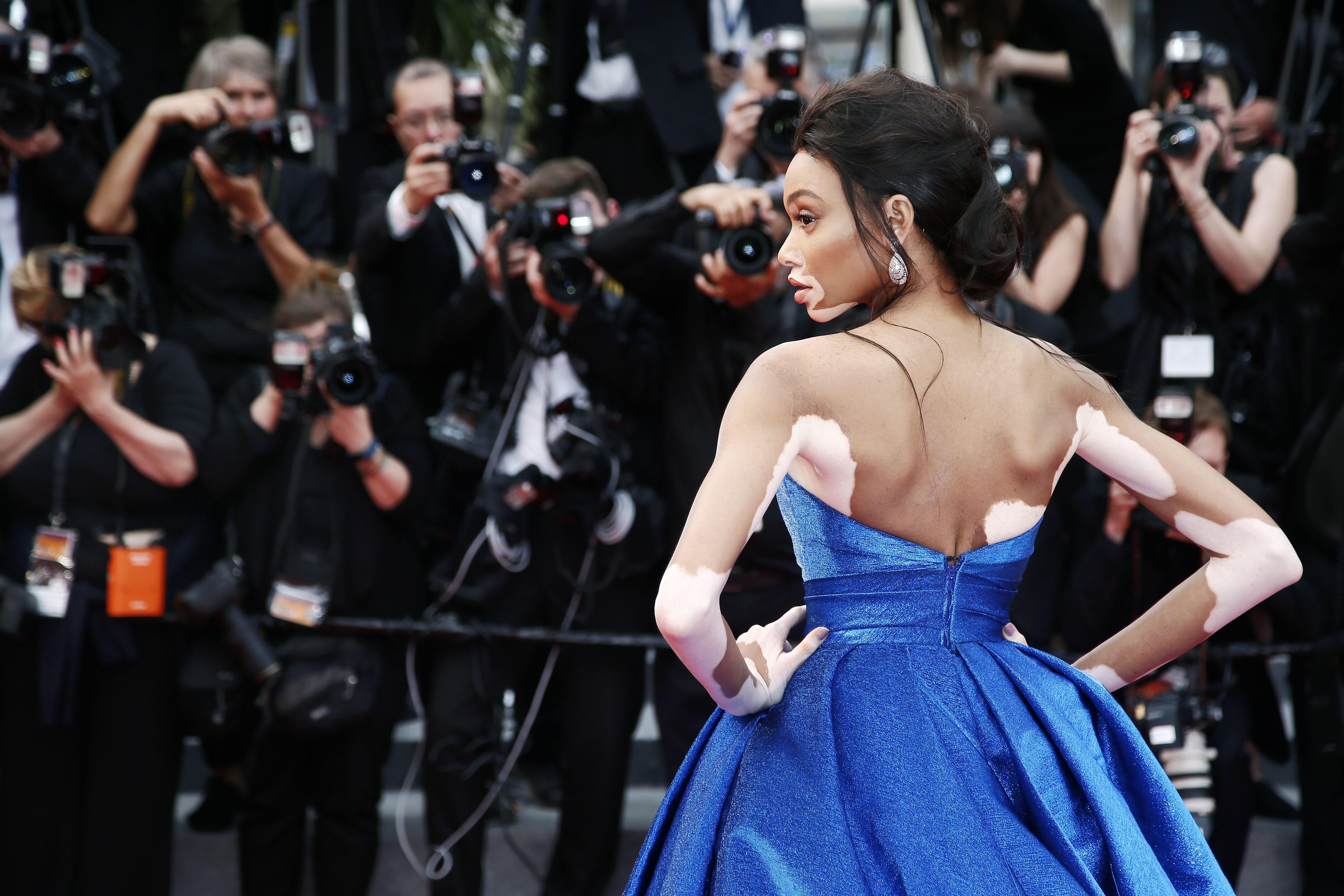 After accepting the fact that she was not getting her boots back, Harlow said she returned to her trailer to get the rest of her belongings and prepare to head home.
"And there were a brand new pair of way better boots so I'll take it, you know, I got to give Beyonce a favor," Harlow explained.
And in response, Barrymore said, "I'm glad you can both walk in each other's shoes -- literally."