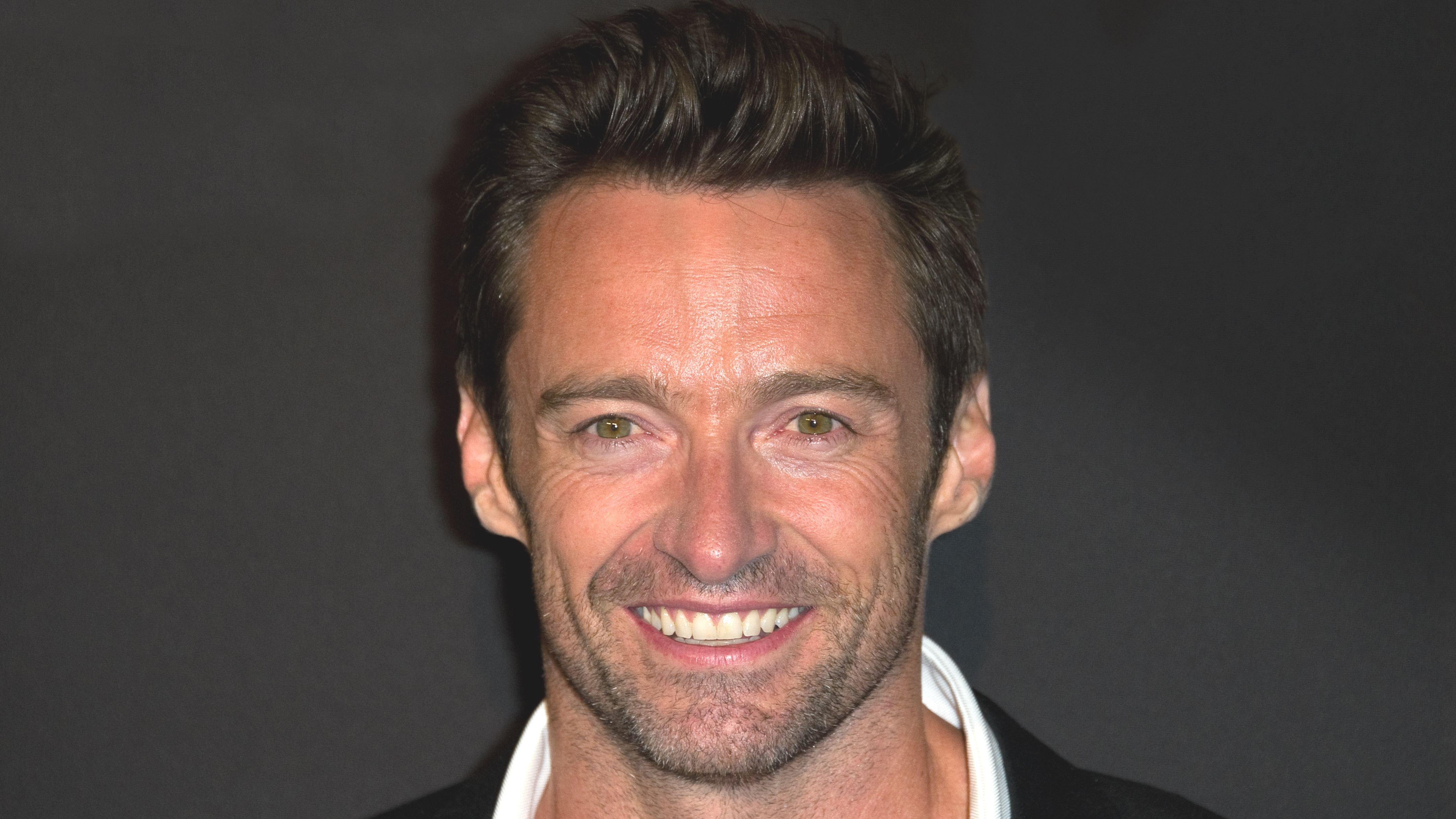 Take A Look Inside Hugh Jackman's New NYC Penthouse
The real estate market never stops moving, and with every single day, we get introduced to a new deal made by one or two of our favorite stars.
The latest deal in the market has made some buzz, and it's not a surprise when the new owner is the great Hugh Jackman.
The Wolverine actor, who is 53-year-old, has allegedly added a new property under his name, and it's perfect!
Article continues below advertisement
The Price And The Money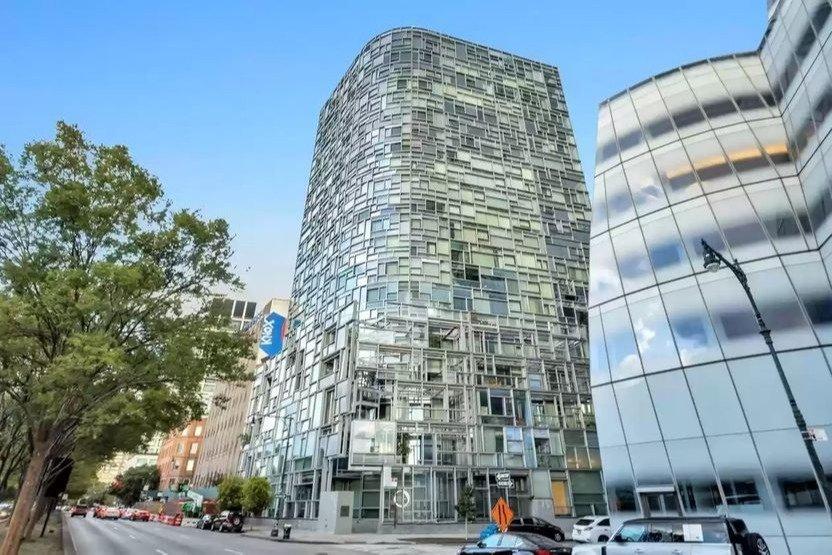 Someone as huge as Hugh Jackman won't mind spending a large sum on a well-deserved place.
Jackman has allegedly made a deal for a New York City penthouse for $21.12 million. We won't blame you if your jaw dropped; it's a reasonable reaction.
Another reason to be surprised is the fact that this wasn't the original price in the first place. This condo was first listed in October 2021 for $25 million. Then it was relisted in April 2022 for $22.5 million.
Sell And Buy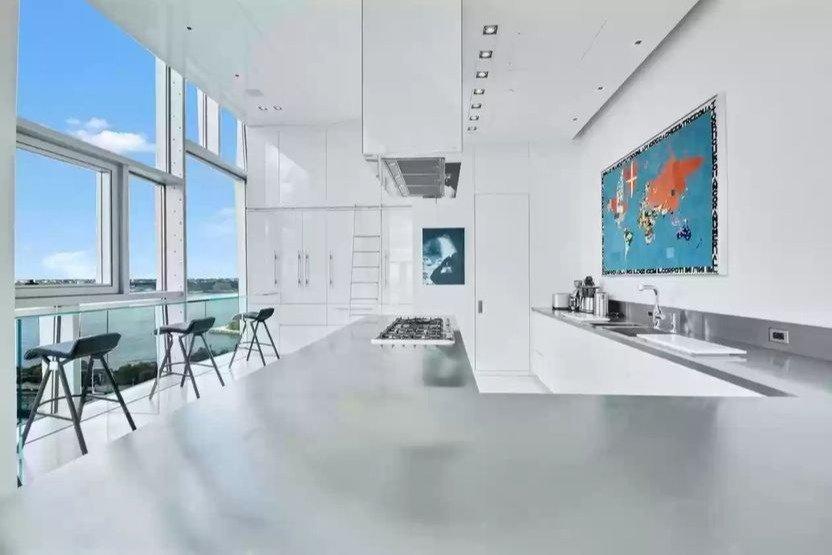 Your surprise will go down a little bit when you know that the penthouse is located at a Jean Nouvel-designed tower.
So we can already tell why Jackman was impressed by the 4,675-square-foot luxury condo.
Jackman's involvement in the real estate market doesn't stop at buying luxurious condos, he sells some of his property too. Two months ago, Jackman and his wife Deborra-Lee Furness listed their triplex in the West Village neighborhood for $38.9 million.
This is how businesses are done!
Article continues below advertisement
More About The Penthouse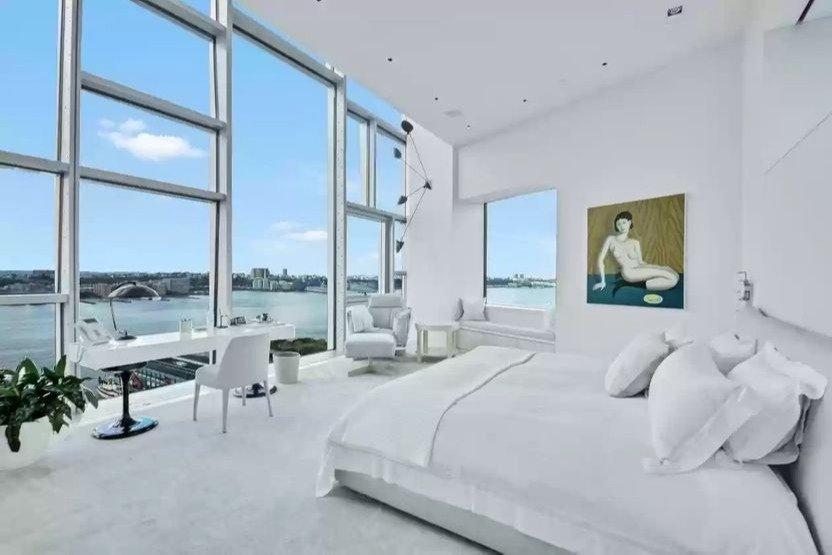 The penthouse was sold by Daniel Fischel and Sylvia Neil, who both held offices at the University of Chicago Law School.
We can tell that Jackman loves outdoor space since the penthouse has about 3,700 square feet of outdoor space. It also has floor-to-ceiling windows, which are perfect for having a perfect view of the city and river.
Along with its vast space, the penthouse has three bedrooms, three and a half bathrooms, and a room that can be used as a library or a fourth bedroom. The entrance is also jaw-dropping since it is an elevator gallery entrance.
Inside the primary bedroom, there are a luxurious bath, a large dressing room, and once again, it doesn't disappoint with it comes to the view.
It Keeps Getting Better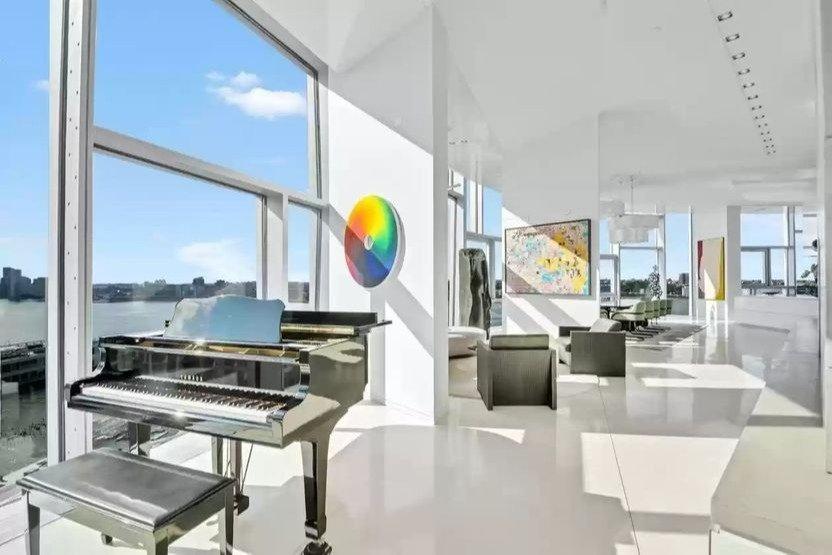 The luxurious elements don't stop here. Along with previous rooms, the kitchen has a breakfast bar which is placed by the window to offer a great view while starting the day. If you go to the dining space, you will find an outdoor kitchen which also offers a great view and the opportunity to host a dinner party every once in a while.
We can see Jackman's love for music shows in how the penthouse already includes a music room with a grand piano. Some music in such a place will only add to its beauty, especially with the views it offers; one of them can be seen in the separate terrace located on the exterior.
The Building Itself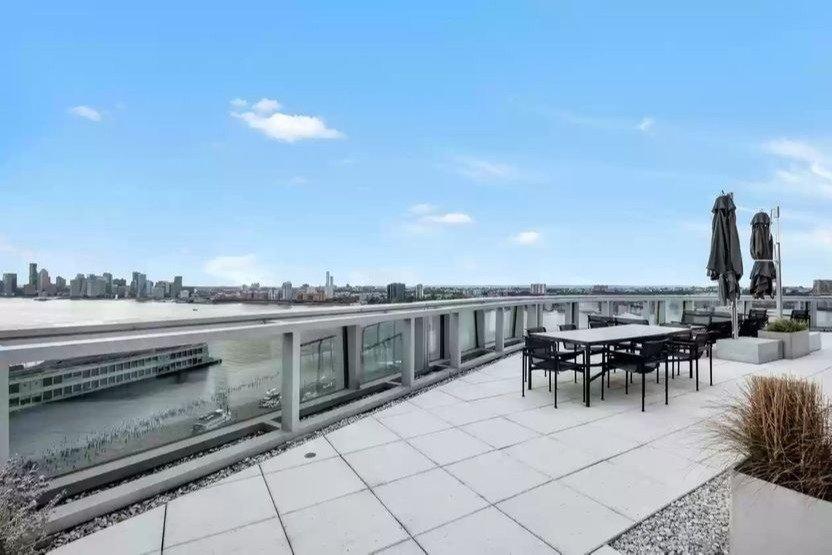 The best real estate deals are the ones that include the property's benefits along with additional benefits regarding the building of the property.
Jackman's new building has 57 units, offering residents access to an indoor-outdoor lap pool, fitness center with sauna, and screening room. Along with the service offered by full-time door attendants, there are also concierge services.
The Jean Nouvel-designed building has a perfect location since it is near Highline Park, Chelsea Piers, which allows Jackman and his family to try some of Chelsea's restaurants. Even if they decided to eat at the penthouse, they will share the amazing views of the Hudson River, the downtown, and Midtown skylines; sounds like heaven.
We wish that Jackman enjoys his new place!