Flirty Questions To Ask A Girl
Being flirty is difficult. If you are first starting to get to know someone, it makes it even more difficult. But being intentional with your attraction and emotions will make the conversations, and potential relationship flow more easily. Here are some possible questions you can ask to be flirty with a girl.
Article continues below advertisement
What Do They Like?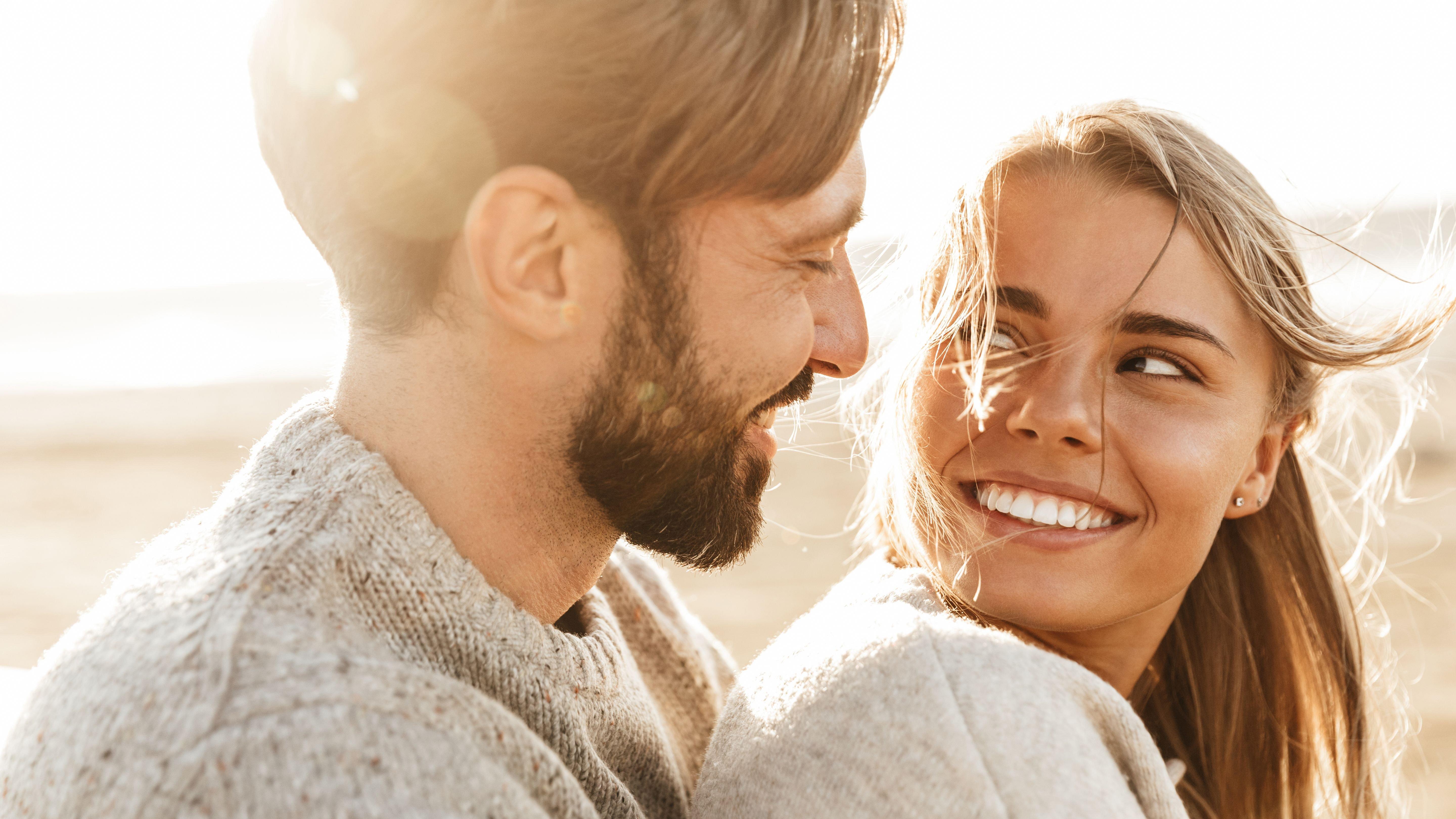 It's not okay to change for a person, but it is okay to figure out what they like and want from a relationship and partner. Because so, there are two important questions to ask: "What is your biggest turn-on? What is your biggest turn-off?" Are you someone who matches the things they are looking for? Are there interests aligned with yours? While these questions can lead to so many answers, they are important in figuring out if your partner is what you are looking for.
What Does Your Partner Want?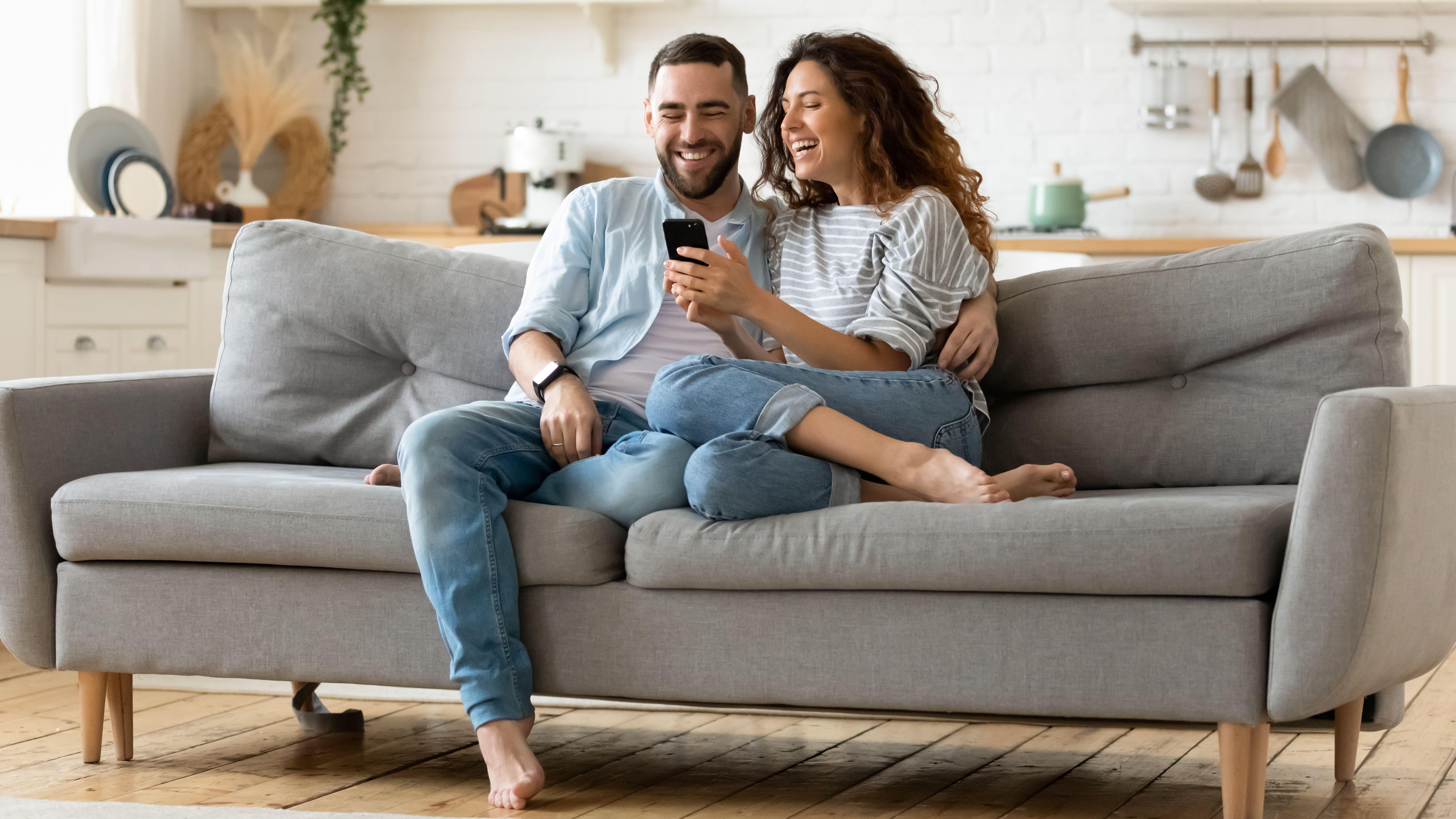 Depending on your potential partner's personality, the following questions may be a bit too much. But telling your partner in a way other than just saying it will make them feel the emotions you are feeling. Questions to ask: "Do you believe in love at first sight?" "What would you do If I kissed you right now?"
Article continues below advertisement
If I Can Take You Out Right Now, Where Would You Go?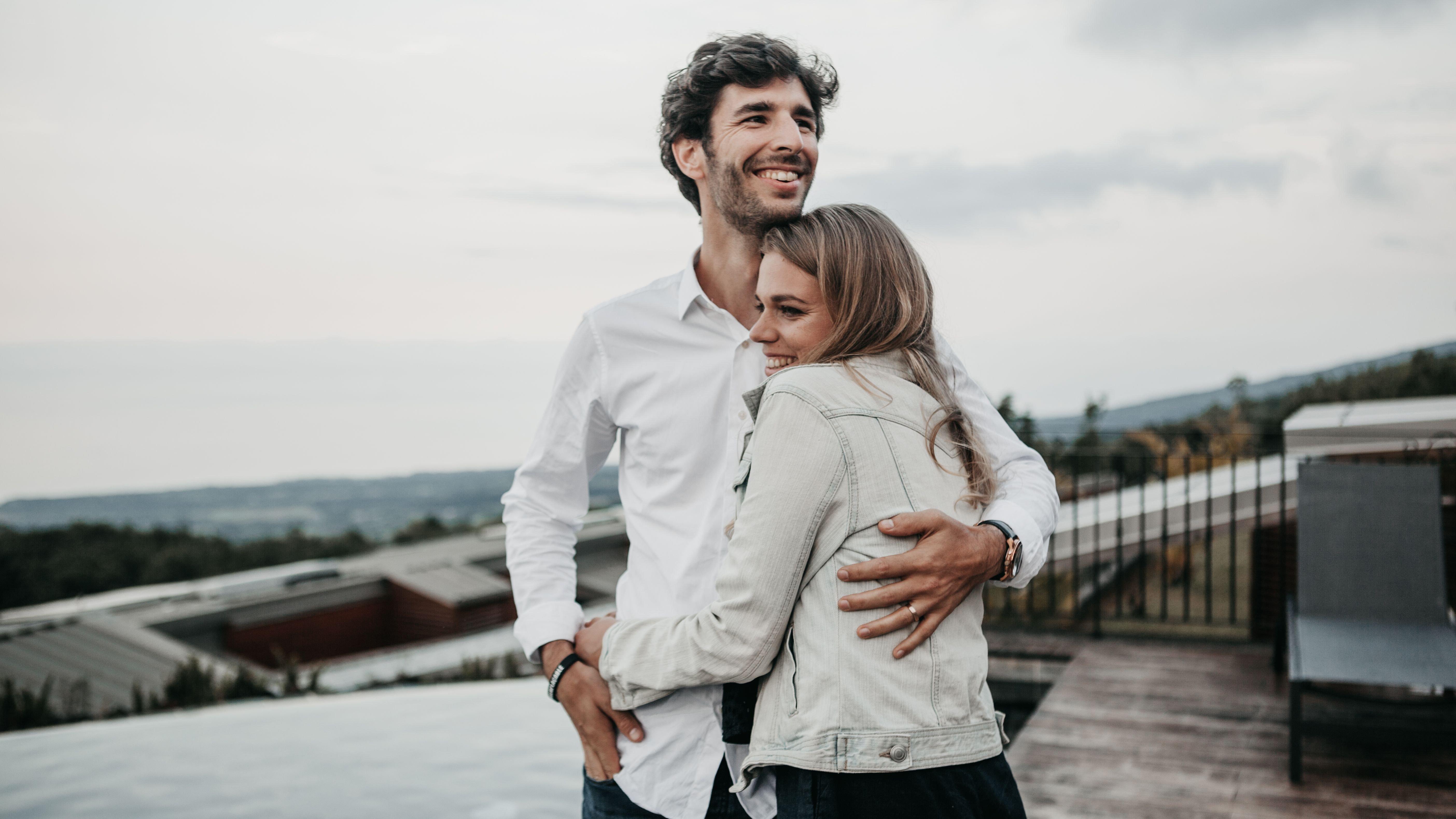 What does your partner like to do? Remembering and figuring out your partner's favorite activities will go a long way to planning future experiences and learning more about their personality. Therefore, a question to ask is, "If I could take you out right now, where would you want to go?"
Practical Psychology stressed the importance of this. According to the site, "You probably talk via text messages/chat, so it's important to show you are an interesting and funny guy. You do this by keeping the conversation going, and there will be plenty of moments to sneak in some flirty questions in the discussion".
What Physical Feature Do You Find Most Attractive In A Male?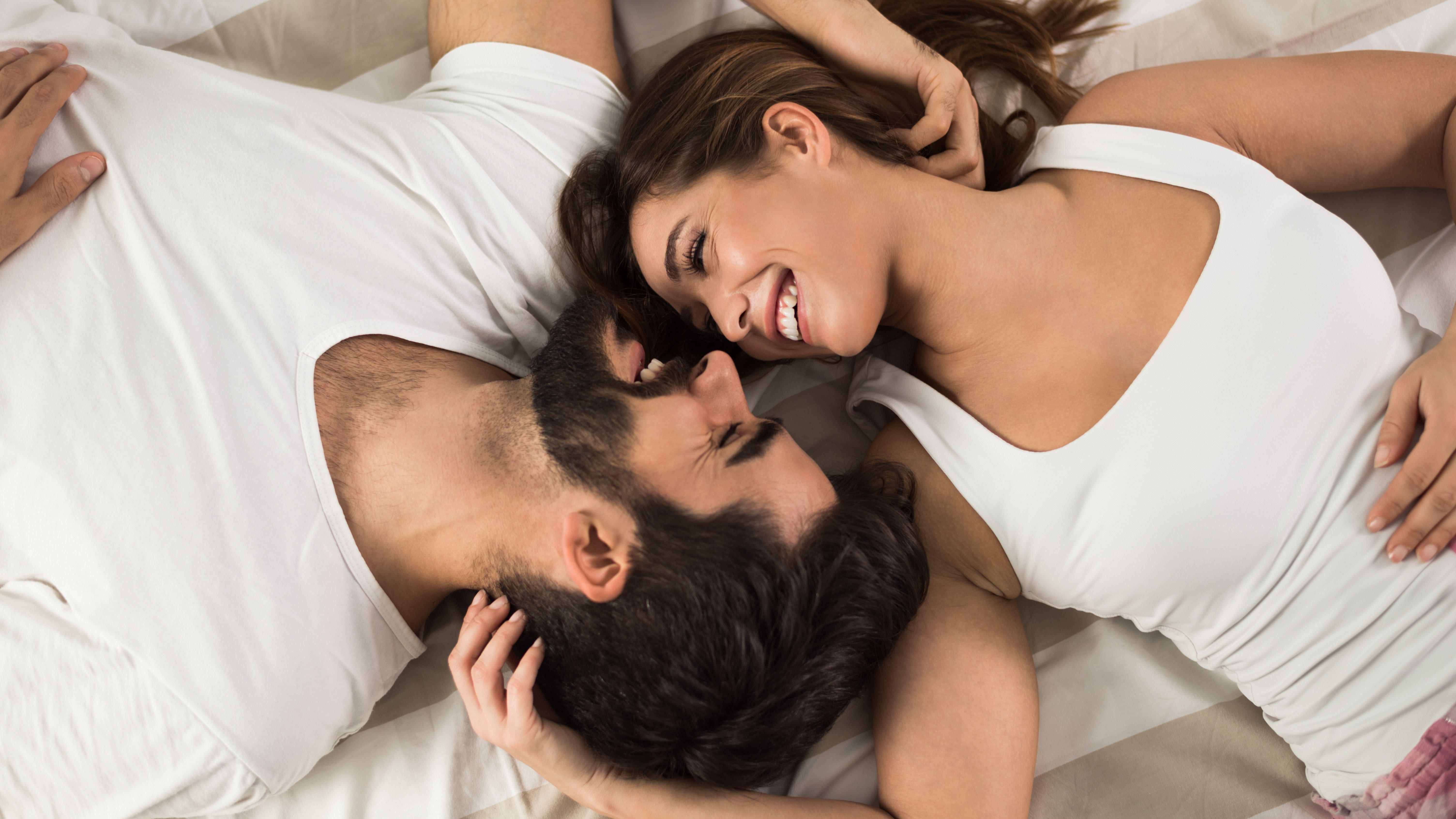 What is their love language? To find this out, an important question is, "What physical feature do you find most attractive in a male?" Does your partner like touch? If so, they might say your arms or your shoulder. Is your partner more intimate? They might say your eyes. The answer to this question will reveal much about how they communicate and ease the start of your relationship.
Another question about this is, "How would you describe your perfect kiss?" or "What would you do if I kissed you?"
Make Your Intentions More Clear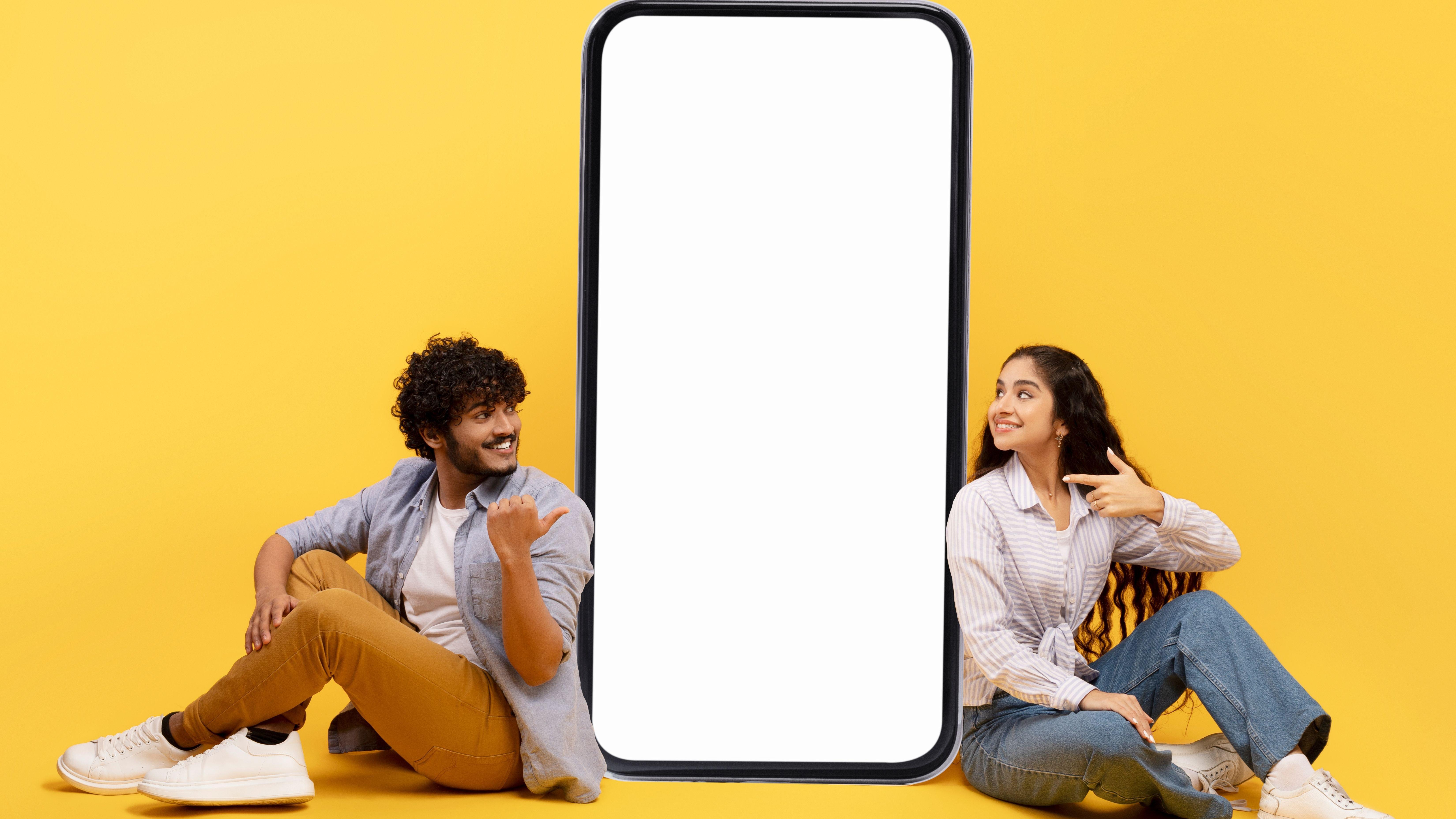 While the following questions are more invasive, they will make your potential partner know that you are interested in them if they can't tell. Questions: "How many dates have you been on this year?" "How many of those do you wish you could forget?" "How high up does this date rank amongst them all?" Sometimes being very open about what you want and are looking for will make things click in a new way with your potential partner.