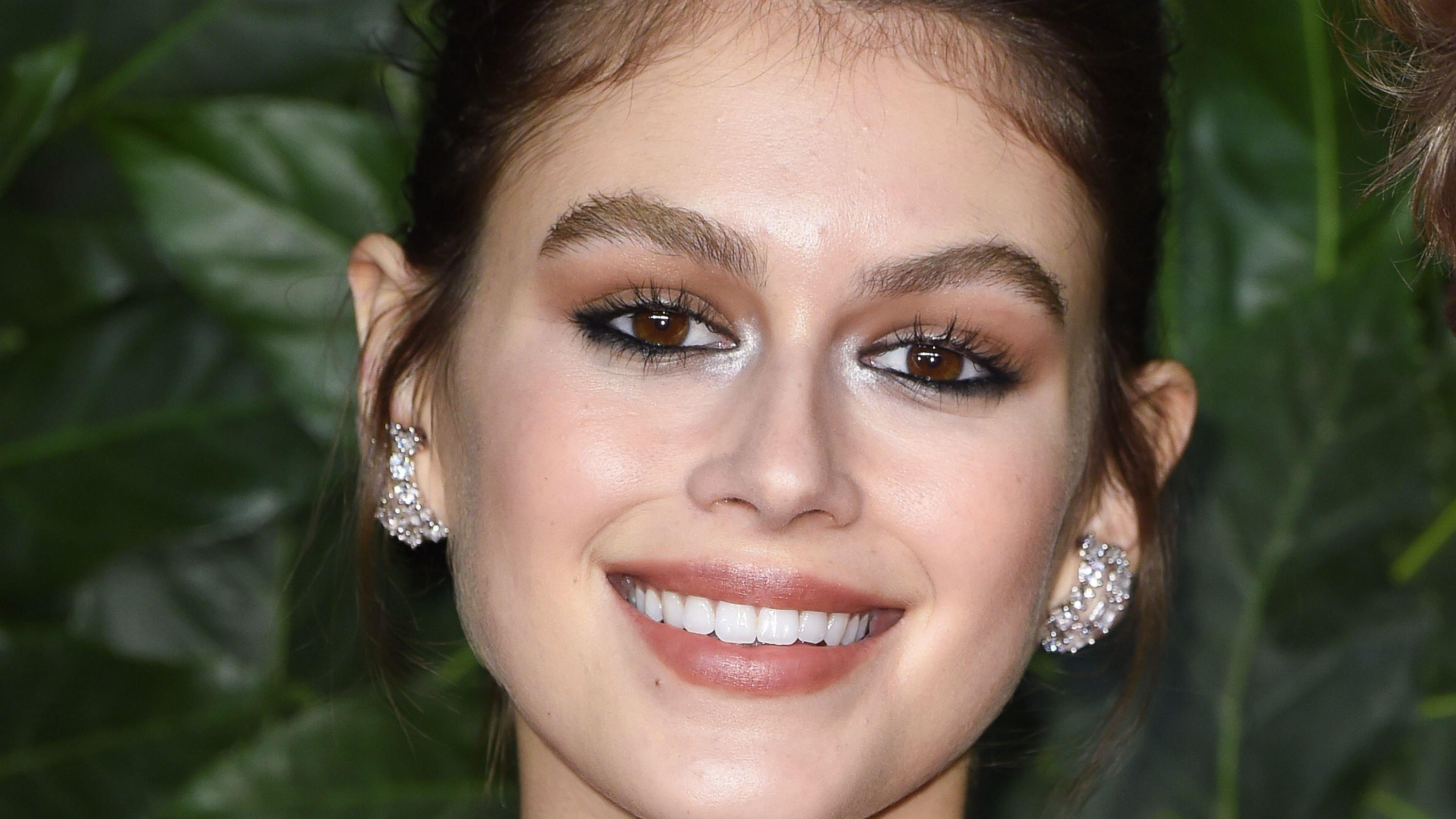 Kaia Gerber Flaunts Her Body In A Cut-Out Swimsuit
Kaia Gerber gives great face, great poses, and body for days! As an elite model that has already had quite an impressive run in only a few years, the 20-year-old is only beginning to reach the heights of success as she juggles work as a runway queen, television actress, and budding mogul. The daughter of models Cindy Crawford and Rande Gerber, it was almost predestined that she enter the industry, and so far, she is earning high marks for her work ethic and commitment to being the best version of herself possible.
Article continues below advertisement
Kaia Gerber
Giving the camera something to 'talk' about, Kaia does her mother proud in a sexy pose while wearing a gorgeous metallic swimsuit with cutouts that show off her lean physique. The position mimics that of a traditional yoga pose but with slight variations, and her fans will note that Kaia has racked up quite a few tattoos over the last couple of years.
Like her brother, Kaia has a fetish for skin art and between the two of them, there are many that people may not even be aware of. Already, she is proving that she is not as wholesome in her image as her mother was back in the day. But at her core, she is still daddy's little girl, and father Rande still dotes on her today. Her 8.3 million Instagram fans, however, always want to know as much as possible about the catwalk stunner, and they would be intrigued by a few not-so-well facts about Kaia.
Kaia And Kendall Have Teamed Up Before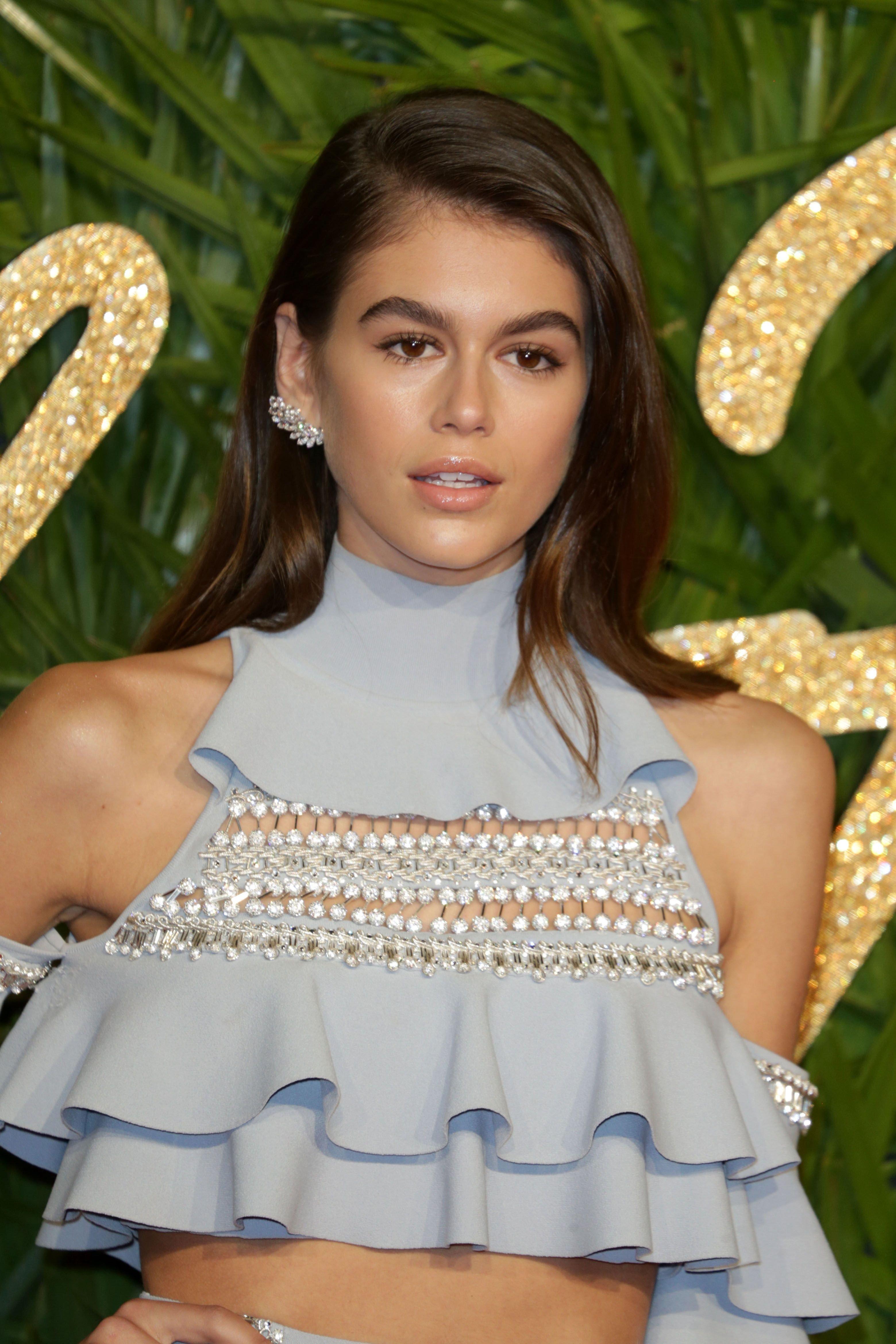 They are two supermodels that are on great terms and are friends in the industry, so it was only fitting that the two would work together and collaborate on a project in the name of fashion. For the cover of LOVE magazine, Kendall Jenner photographed Kaia for the cover and although this was one of their first collaborations in the industry, it is likely not to be their last!
Article continues below advertisement
Kaia And Her Mother Were Cover Models Together!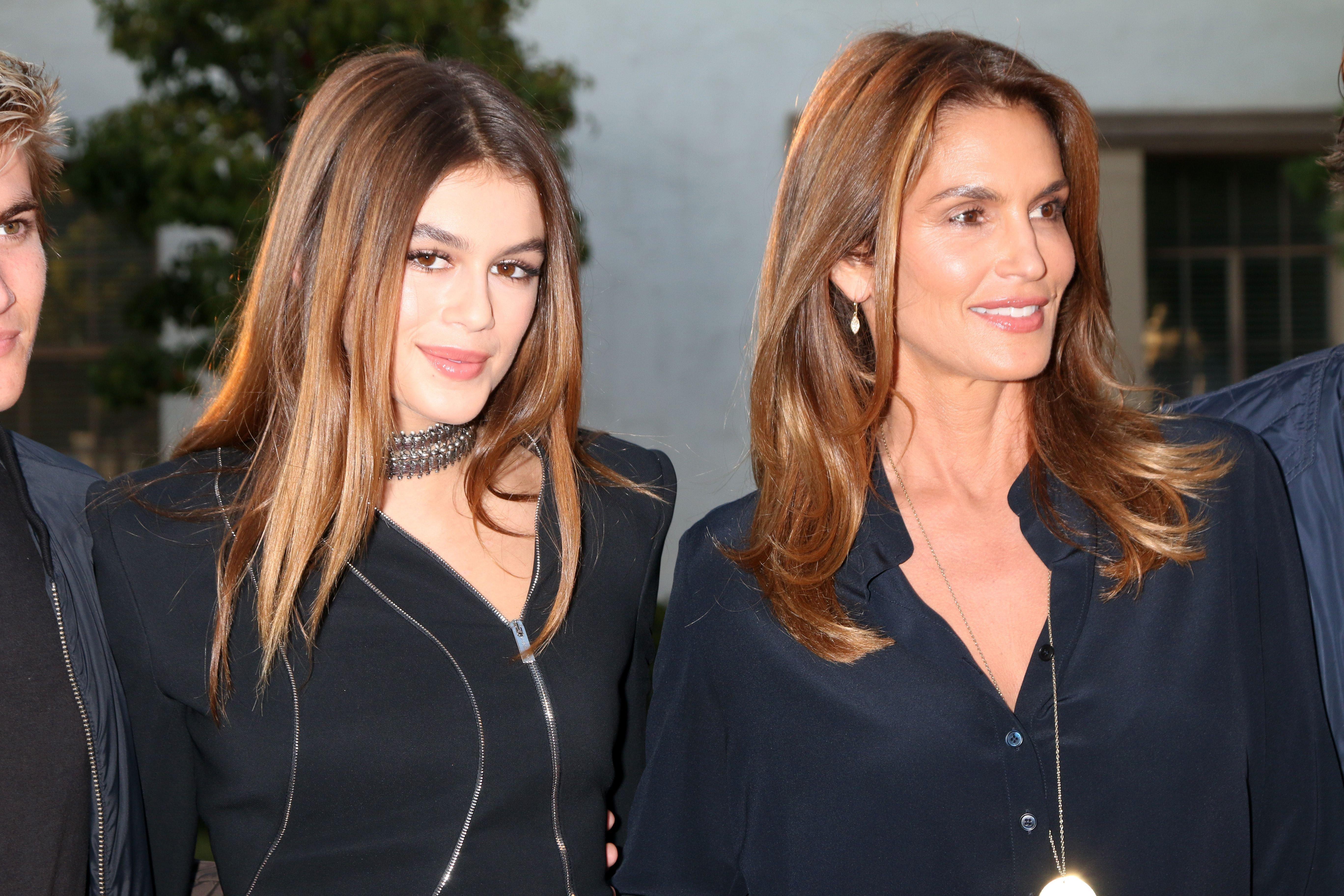 Posing alongside her mother, former supermodel Cindy Crawford, Kaia made the cover of Vogue Paris and in a way, her mother was passing the torch on to her proudly. Still as glamorous as ever, Cindy still has the looks that command attention, and Kaia is definitely her mini-me!
Kaia Is A Pooch Mama!
She is crazy about her four-legged friends, two impossibly ute Maltese-Yorkie puppies named Sugar and Widget. Anyone following her on Instagram will often see them pop up wherever she may be in the world!