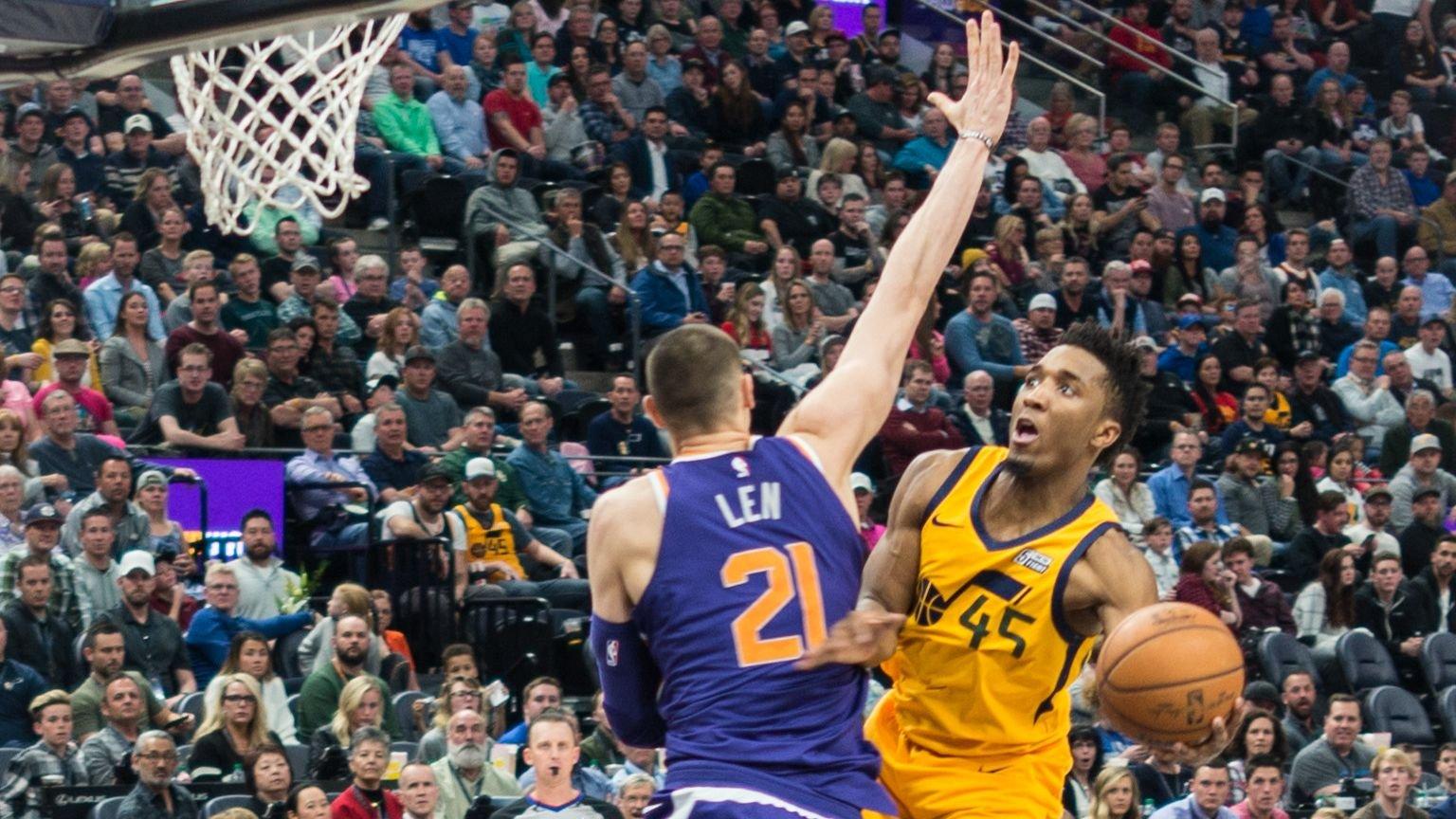 NBA Rumors: Proposed 3 Team-Trade Sends Donovan Mitchell To NY, Russell Westbrook To Utah
Up to this point, it's become clear that no team will be willing to absorb Westbrook's salary unless he comes with at least two first-round picks attached, which the Lakers have been reluctant to do.
Article continues below advertisement
Three-Team Trade Helps Knicks, Lakers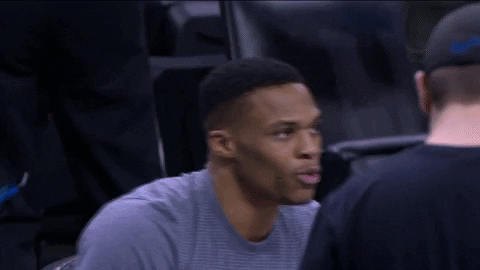 Apparently, the three teams are engaged in conversations regarding a three-way deal that would suit everybody involved:
The proposed three-team trade scenario included Westbrook going to Utah and getting bought out, Scotto reported. Utah would send Donovan Mitchell to the Knicks, a combination of two players, including Patrick Beverley and Jordan Clarkson, Bojan Bogdanovic or Malik Beasley to the Lakers, and the Jazz would receive significant draft pick compensation from the Knicks and Lakers. The Knicks also would've had to part with veteran salary filler(s), such as Derrick Rose to help make the salaries work.
-
Why Would Utah Do This?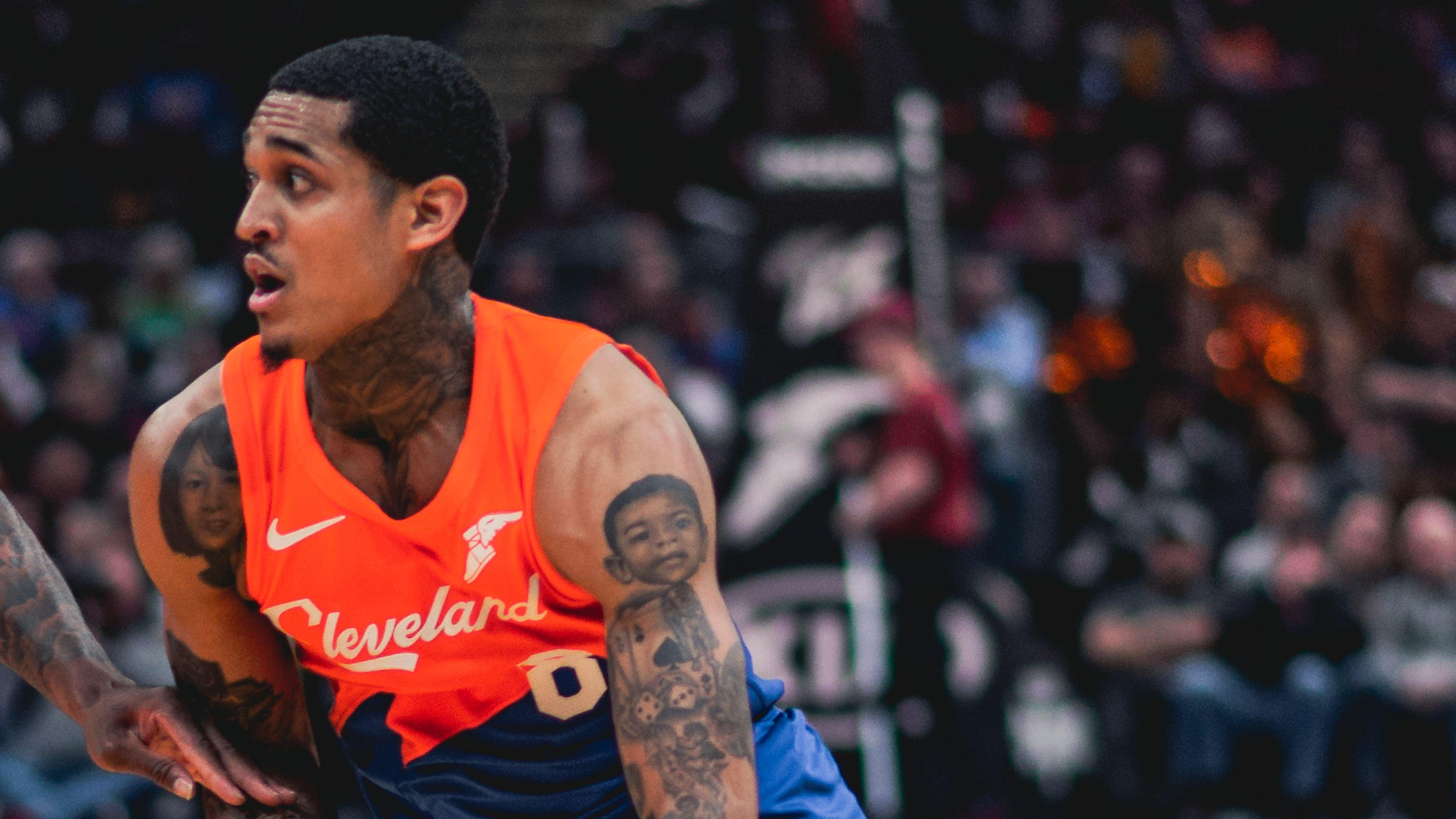 The Jazz are expected to go through a panic sale sooner or later. Patrick Beverley, Jordan Clarkson, and Bojan Bogdanovic will gauge interest from contenders, and Mitchell is likely out.
They proved that they're heading towards a rebuild after the Rudy Gobert trade, and landing multiple first-round picks via Lakers and Knicks is perfect for that.
Article continues below advertisement
Lakers Need Westbrook Out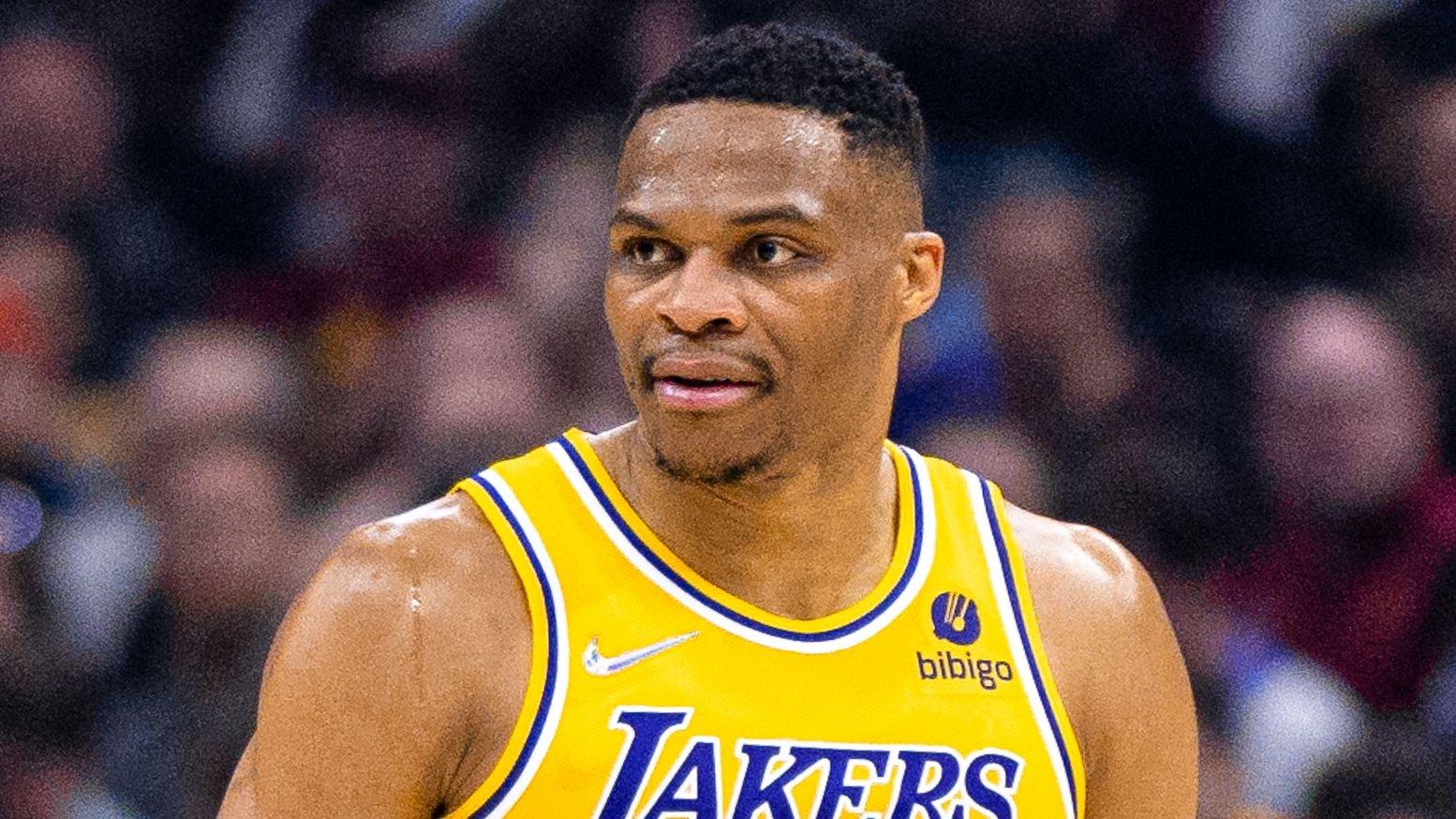 The Lakers would get Westbrook's contract off their books and his attitude off their locker room. Moreover, they'd land three serviceable role players that are a better fit for their roster.
They'd add pesky defense with Beverley, a floor spacing combo/forward with Bogdanovic, and would welcome back one of the best Sixth Men in the league in Clarkson. While neither is the All-Star caliber player Westbrook is, they're a better fit.
Knicks Land Their Star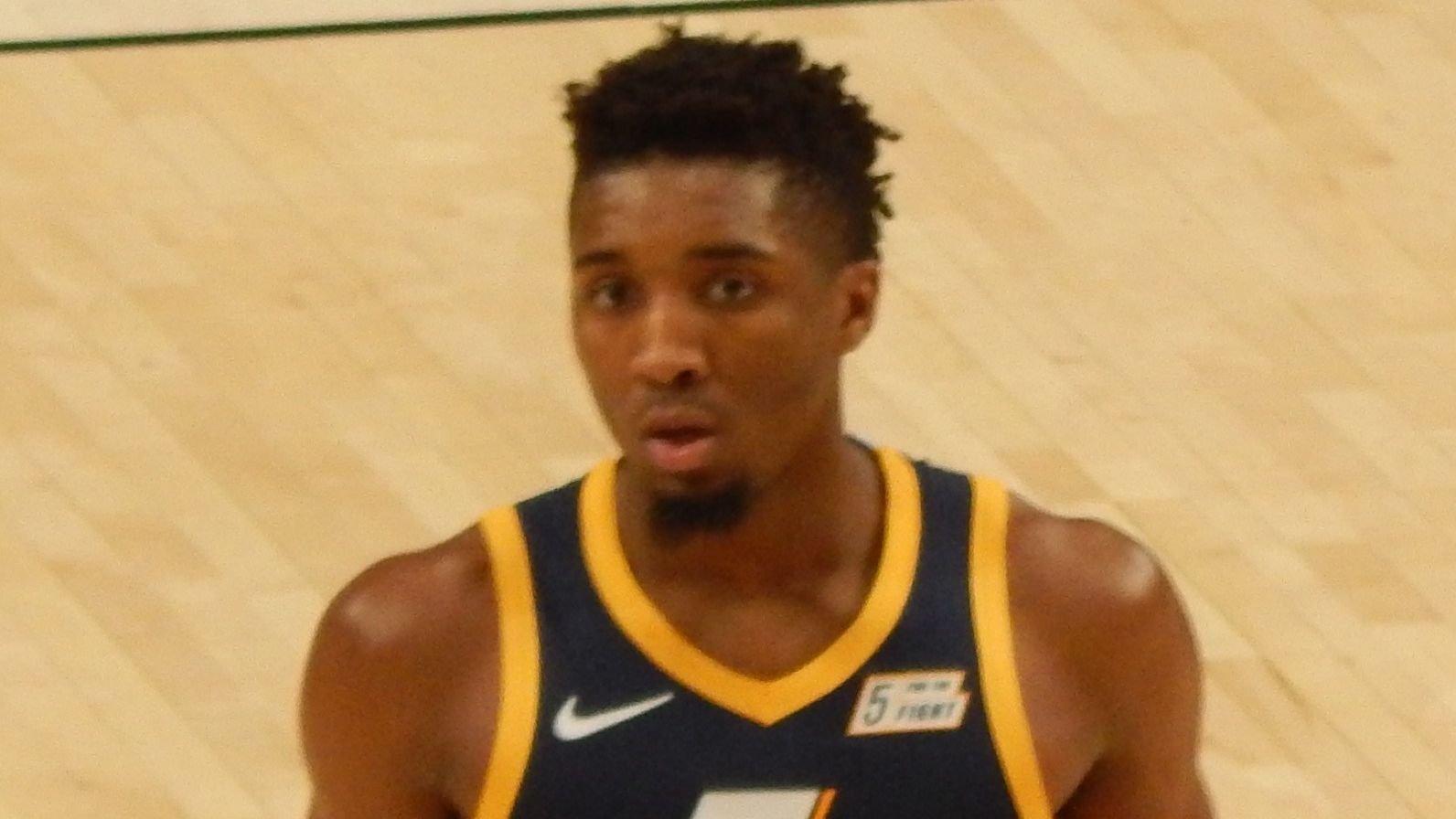 And last but not least, the Knicks would finally get the guy they've been pursuing for quite some time now.
Mitchell has strong ties to the Knicks organization, not to mention that he was born in New York. The Knicks would finally bring a potential franchise player to Madison Square Garden and wouldn't have to give up too much to get this deal done.
They have the picks to spare on this deal, so it would be a no-brainer for Leon Rose.