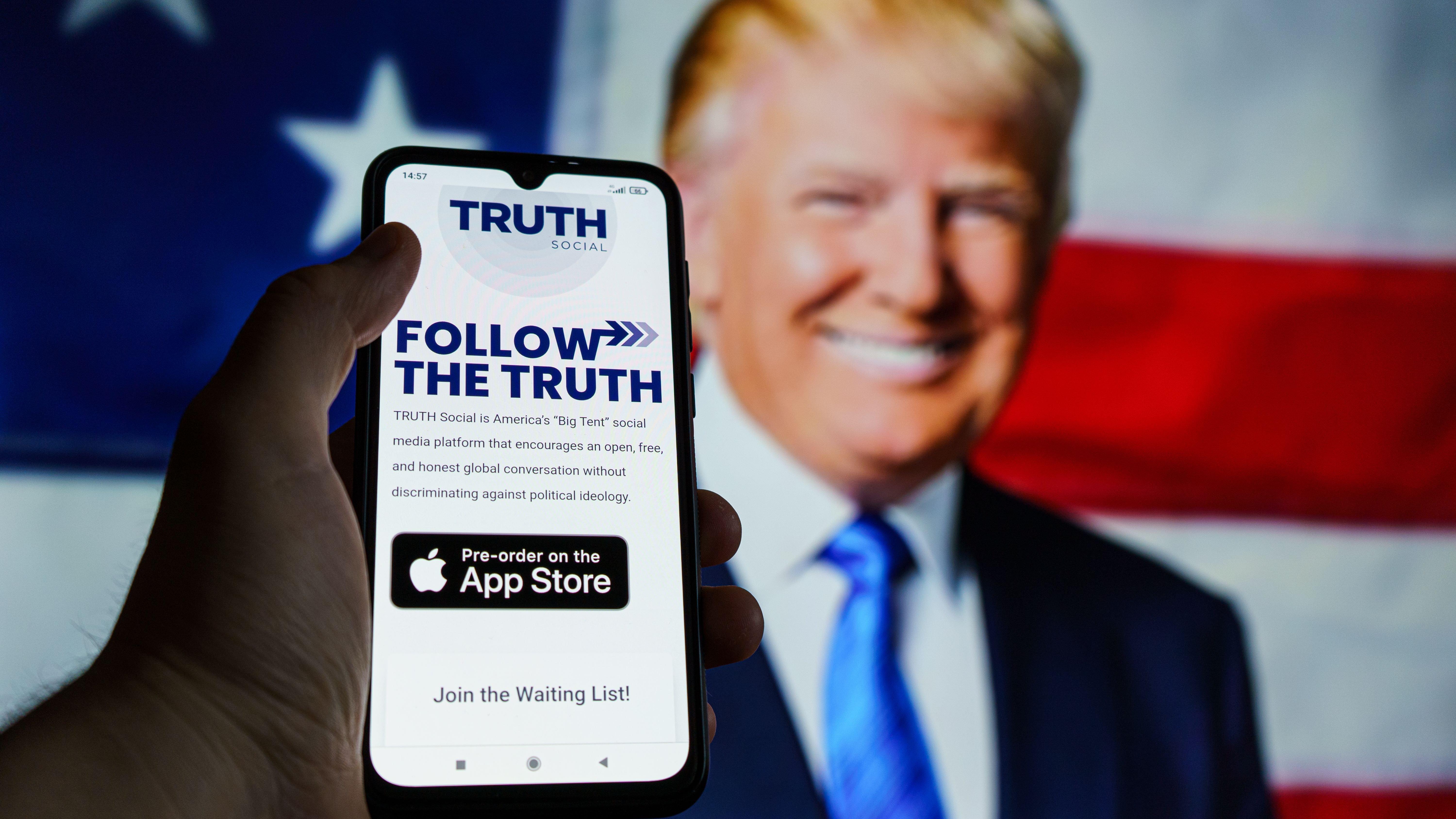 Truth Social Is Imposing More Censorship Than Other Platforms, Report Finds
All major social media companies banned former President Donald Trump from their platforms after the January 6 attacks on the United States Capitol.
Trump then vowed he would launch his own social media company and delivered on that promise earlier this year, launching Truth Social.
Truth Social is being advertised as a free speech platform, but it is anything but, according to a new report.
Article continues below advertisement
Truth Social Investigation
A new investigation from the progressive non-profit Public Citizen found that Truth Social often removes content critical of Trump and conservatism as such.
In fact, Truth Social does not even hide the fact that it imposes censorship -- its terms of service are actually more restrictive than Twitter's.
Truth Social bans both explicit language and sexual content, and terms of service allow the moderators to ban any users whose content is deemed to be "libelous, slanderous, or otherwise objectionable."
But that is just the tip of the iceberg.
Censorship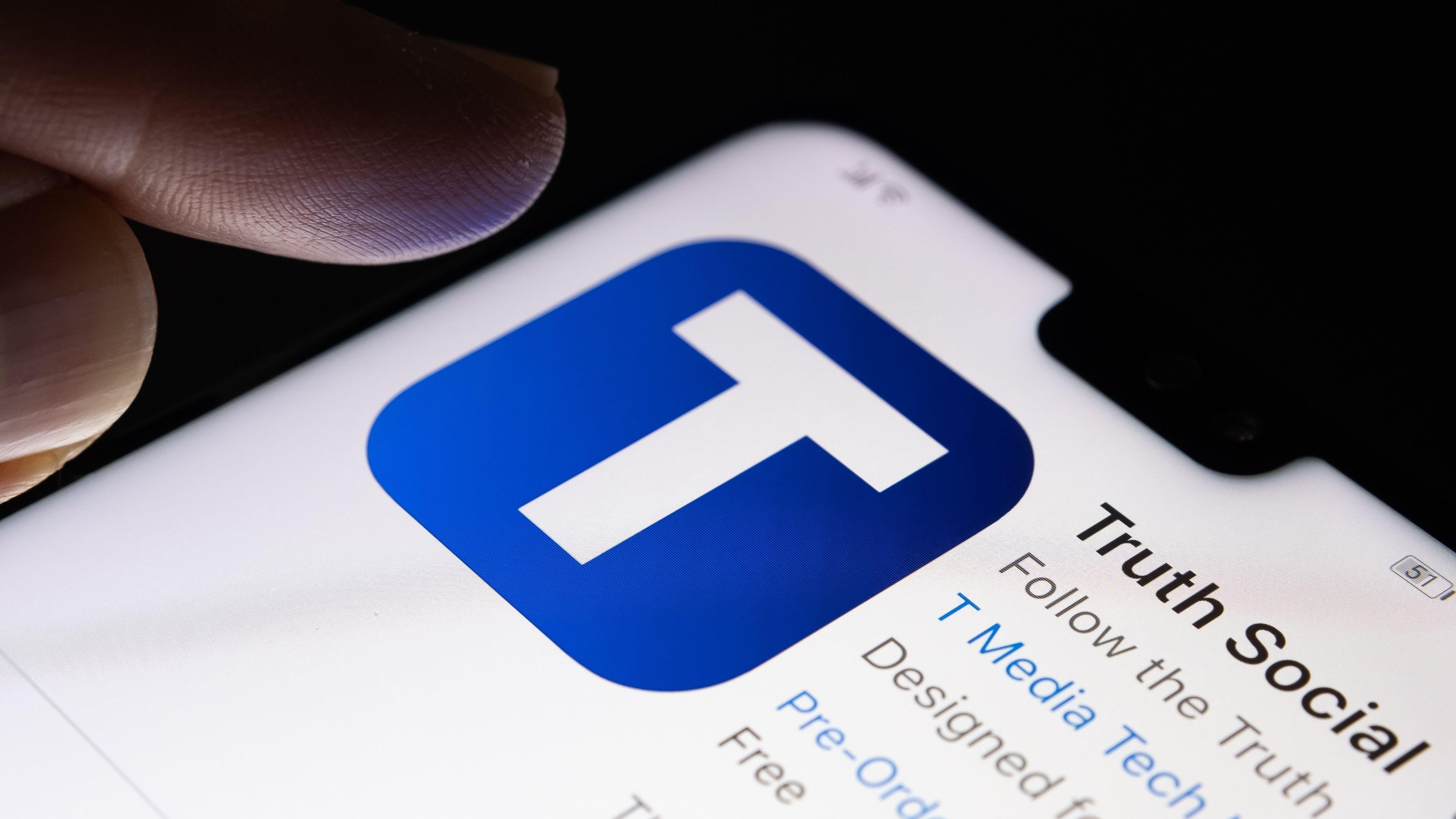 Truth Social also bans non-conservative opinions.
For example, if a user tries to post "abortion is healthcare" their message will never appear because the phrase is shadow banned from the platform.
A quote about Ukraine, which calls the country's president Volodymyr Zelensky a deep state agent and describes the war as a "joke," is also shadow banned from Trump's social network.
Truth Social also removes content about the January 6th Committee hearings. In fact, some users reported having their accounts permanently banned for posting about the hearings.
Article continues below advertisement
Read More Below
Much like Twitter, Truth Social labels certain images as "sensitive content," even if they are not exactly NSFW (Not Safe For Work), but it is unclear what triggers the platform to slap this warning.
According to Public Citizen, many Truth Social users "report that content moderation on the platform feels opaque, as posts seem to subject to bans without notification to the poster or an opportunity to appeal."
Study Findings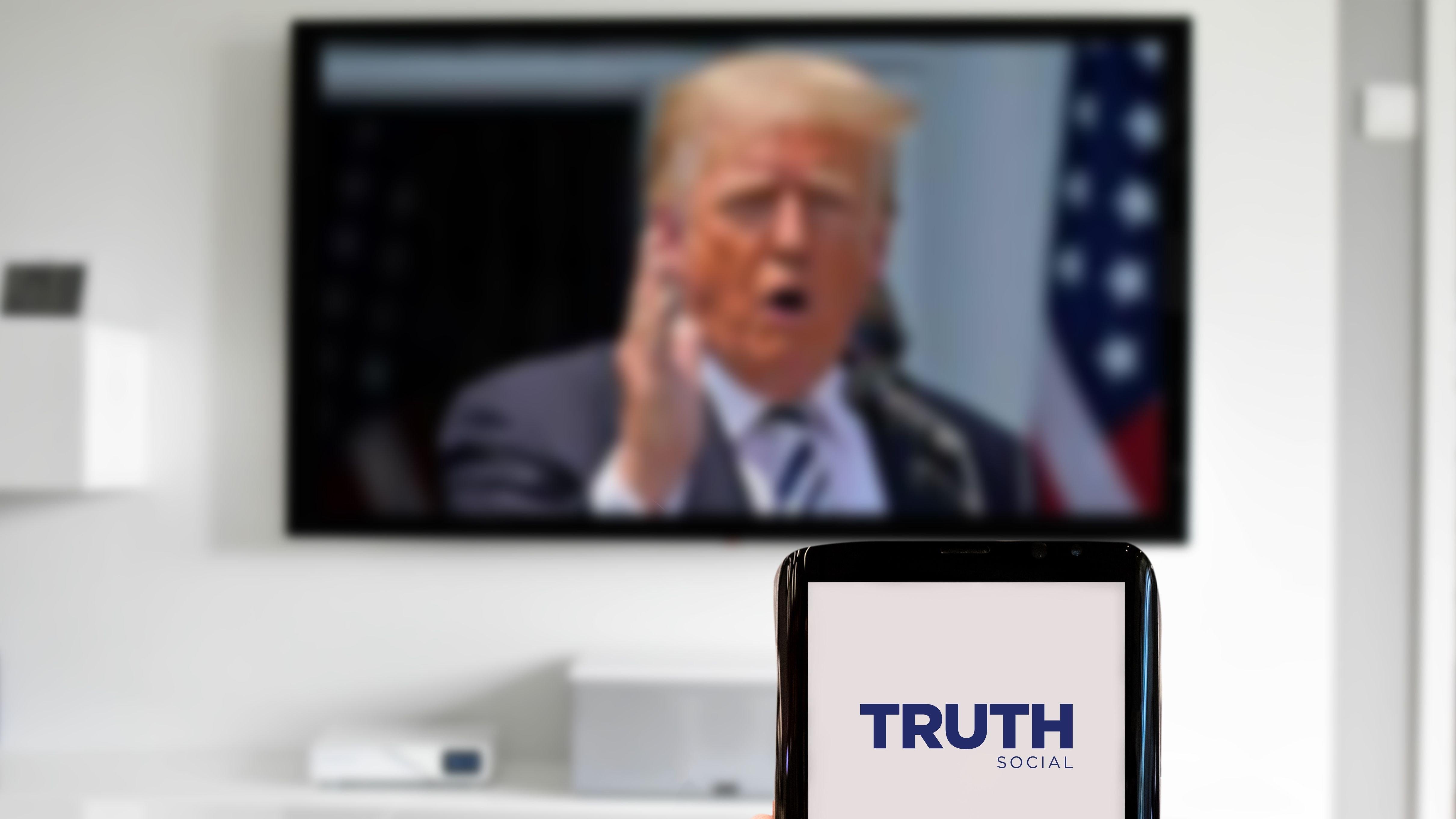 As reported by Business Insider, Truth Social's policies also state the platform "does not, and never will, shadow ban its users."
According to Cheyenne Hunt-Majer, who authored Public Citizen's study, the former president's platform is "taking a public stance on shadow banning and censorship, and then there is a reality of what is going on on the platform, which doesn't match up."
Hunt-Majer added that Truth Social is deceiving its users by advertising itself as a free speech platform, despite being an "echo chamber" where only certain conservative views are allowed.
"It's a recipe for radicalism and extremism," she concluded.