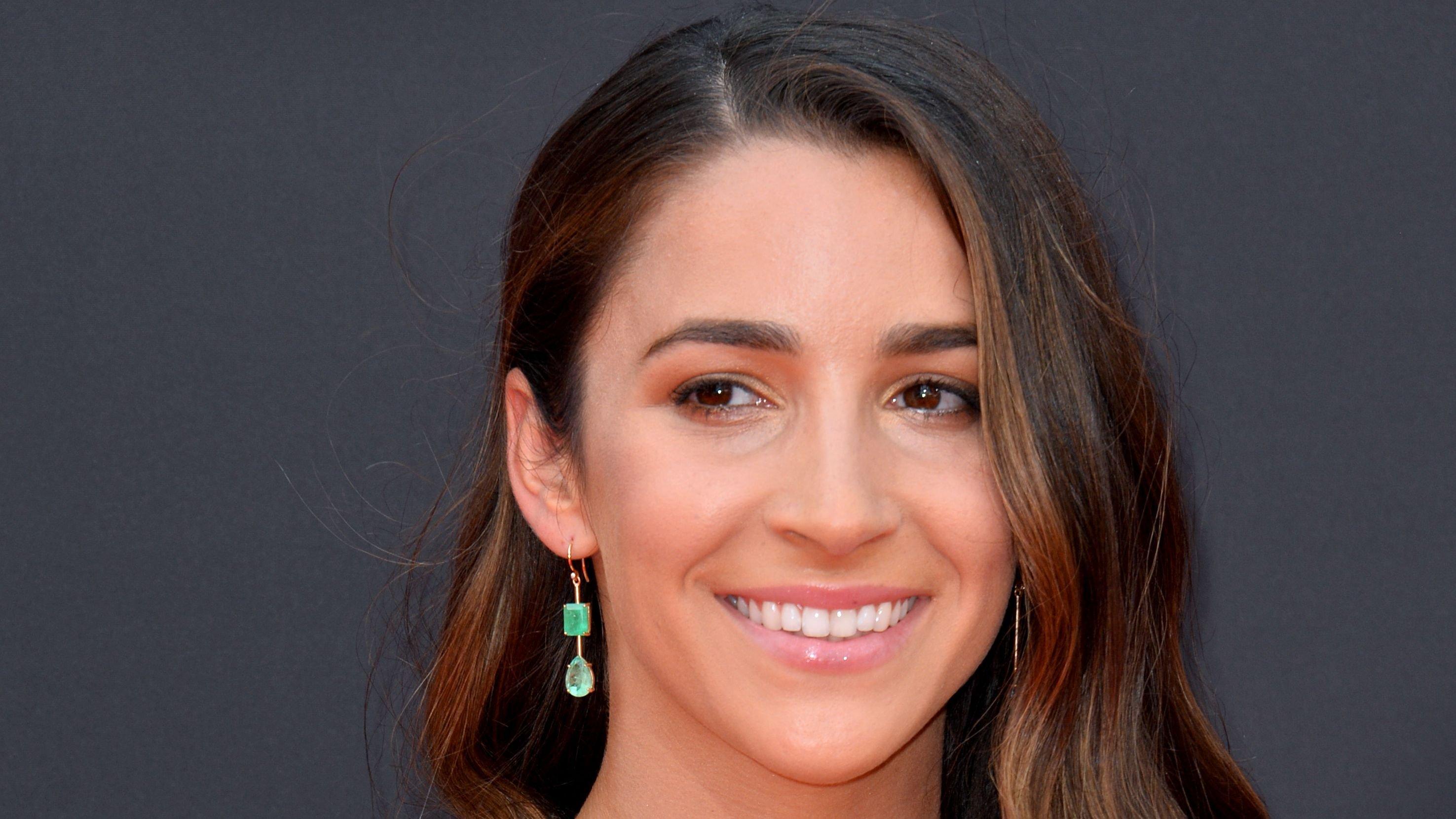 Aly Raisman Shows Off Her Flexibility In A Bikini
Compared to her bikini-loving Team USA bestie Simone Biles, the retired athlete prefers to wear one-piece swimsuits. She also does not have many pictures of herself in bikinis. However, she still has some rare bikini moments.
Keep scrolling to see Aly stunning in bikinis.
Article continues below advertisement
Aly Flaunts Her Skills In Bikini
The Olympic gymnast looked stunning in her patterned bikini top and black high-waisted bottom as she posed, showcasing her skills. In the throwback photo, Aly was captured performing an incredible handstand. She performed the handstand with one of her legs with the other resting on her thighs.
Aly had a calm look on her face while she posed for the snap indicating how effortless she performed the handstand. The 28-year-old did not only display her skill and flexibility in the photo but also flaunted her toned and shiny legs.
Aly must have had lots of fun when she took the shot as she captioned the photo, "Throwback to this fan shoot."
Bikini Looks Great On Aly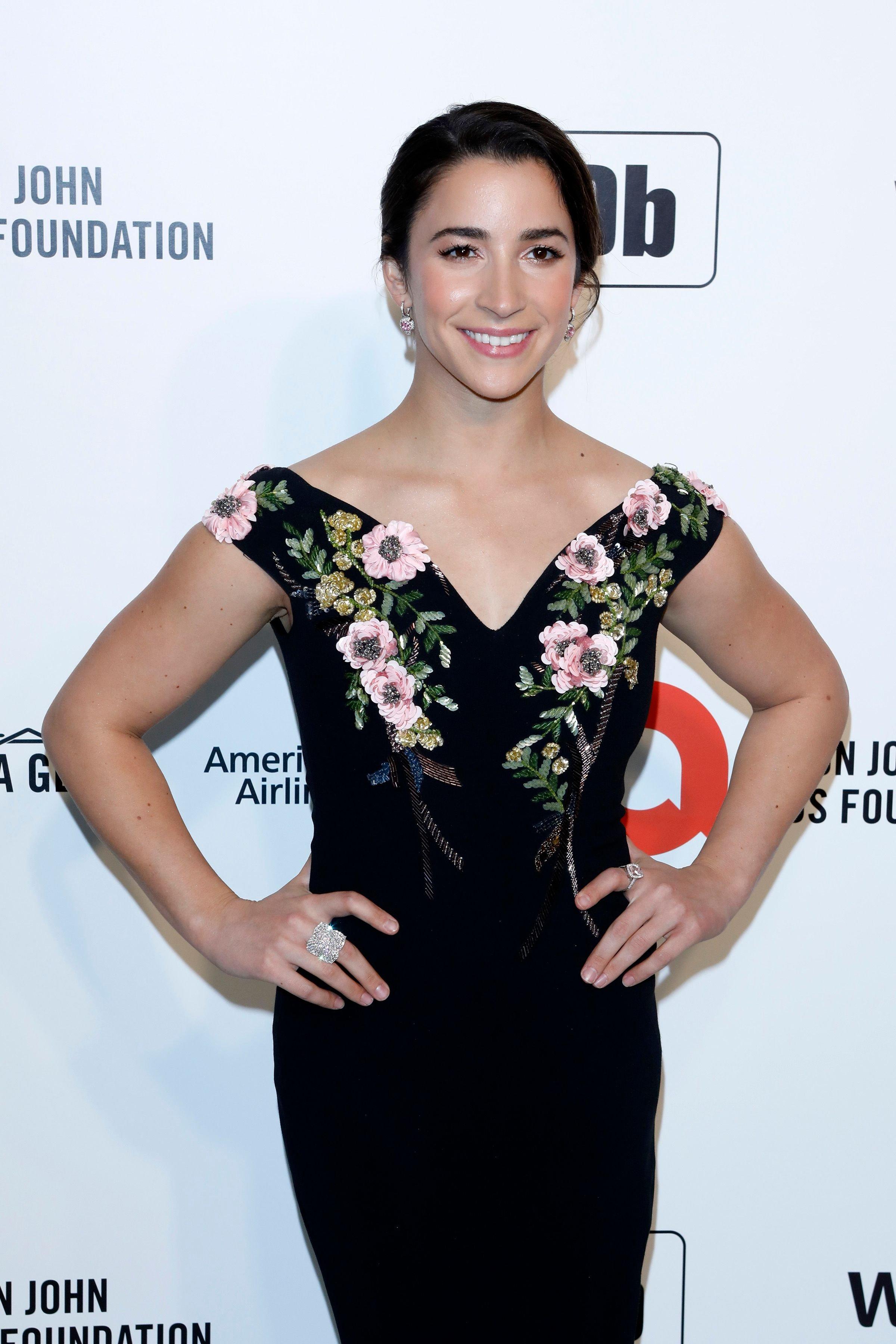 The rare bikini photo from June 10, 2021, had Aly's fans raving in the comment section. While many of her fans gushed over her perfect figure and agility, others encouraged her to share more photos of herself in bikinis.
"Aly is unbelievably gorgeous and amazingly talented," one fan wrote.
Another fan added, "Wow! Lovely shot. You should share more of these photos."
"Two-piece looks great on you, Aly!" commented another fan.
Article continues below advertisement
Reflecting In Bikini
Aly has delighted her fans in a two-piece bikini more than once. In a photo from March 20, 2020, she looked gorgeous while donning a brown two-piece bikini. The young gymnast looked very pretty and innocent as she clipped her hair to the side with a fancy hair accessory.
In the lengthy caption, Aly reflected on her childhood and how she was bullied and body-shamed. She concluded the caption by thanking her fans for taking the time to read through.
A Role Model To Women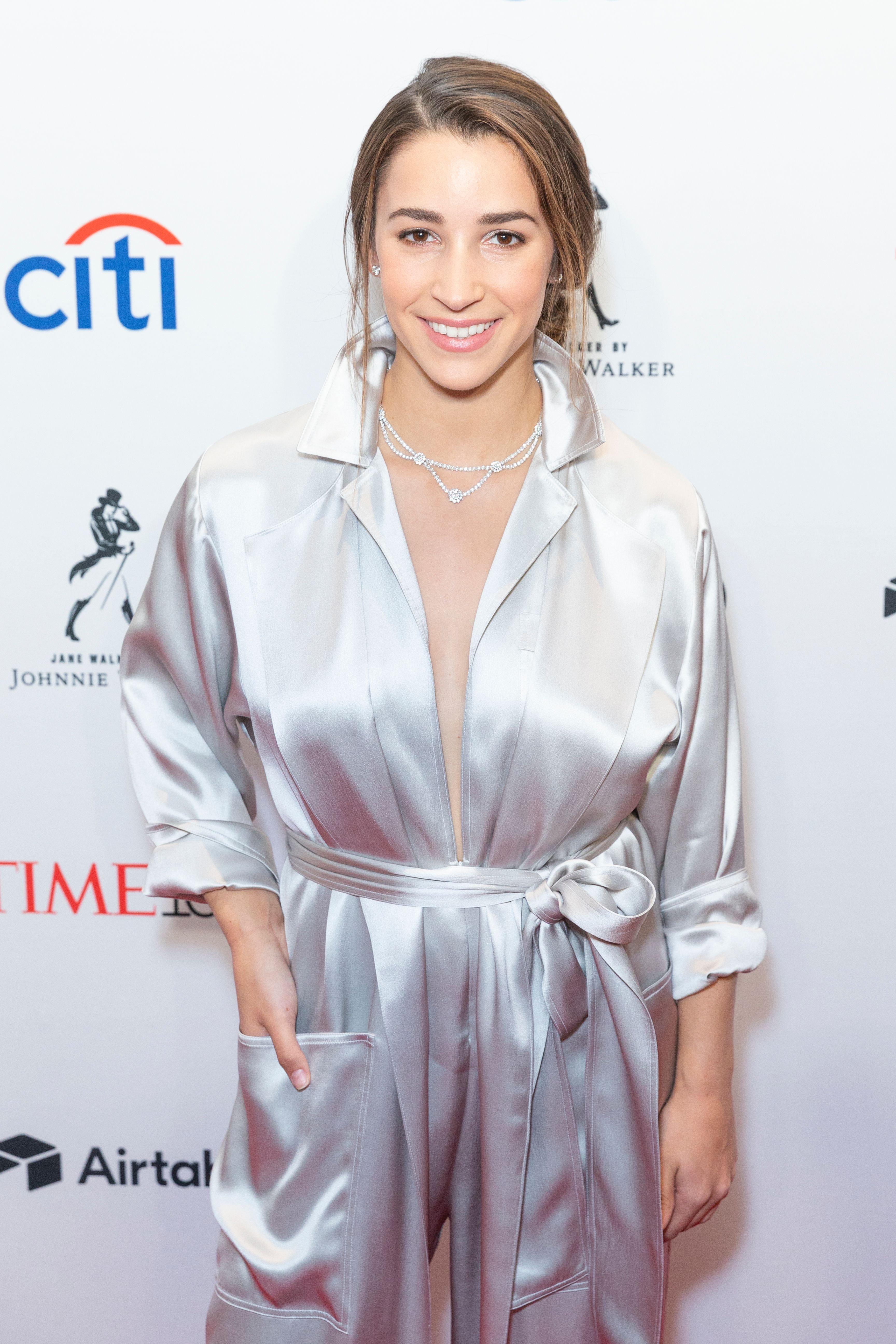 Due to her support for sexual assault survivors and generally tough attitude, the retired gymnast has established herself as a role model for women.
Recently, she launched her second line of Aly leotards collection. According to an Instagram post, Aly will donate 5% of the proceeds from purchases to Darkness to Light, a group that encourages adults to end child sexual abuse.
Aly continues to fight against sexual abuse and body shaming while flaunting her wonderfully toned and gorgeous swimwear physique.