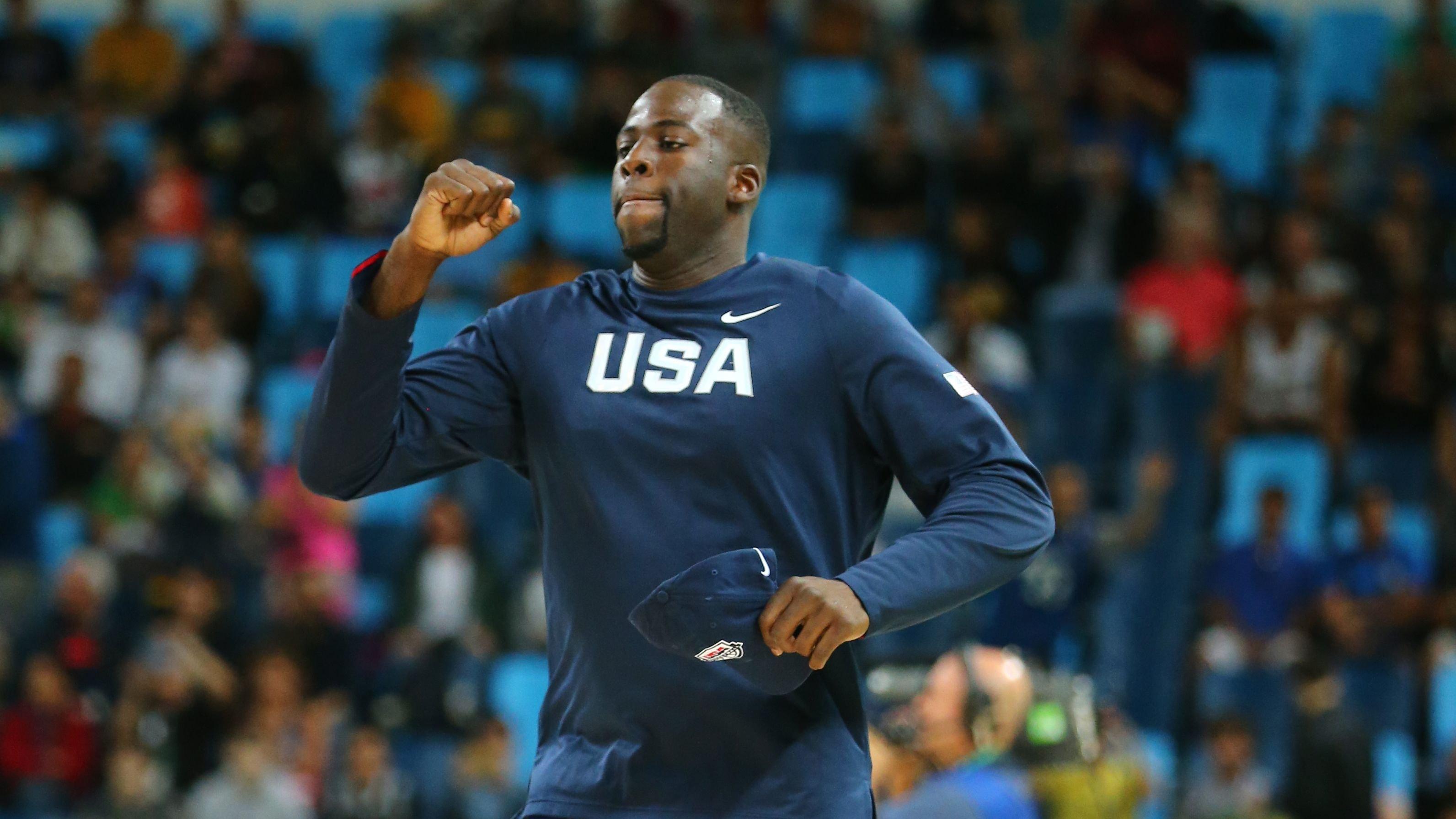 NBA Rumors: Warriors Get John Collins In Proposed Trade For Draymond Green
For years, NBA fans have predicted the end of the Golden State Warriors dynasty. First, they claimed it happened when Kevin Durant left. Then when they missed the playoffs, but it didn't happen.
Ironically, now that they're fresh off winning the NBA championship, it could be the end of an era, as some speculate that Draymond Green's time in the Bay area is up already.
Article continues below advertisement
Green Could Force His Way Out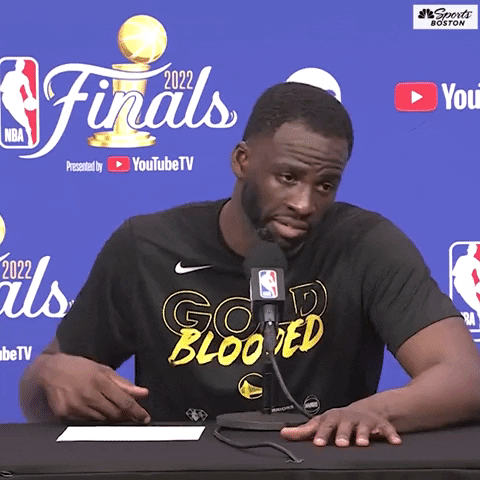 Draymond Green reportedly wants to sign a max contract extension this summer. He wants a four-year deal that would keep him on the team through his age-37 season, yet the Warriors have shown no interest in doing that.
Historically, Bob Myers has waited until the final year of a player's contract before negotiating an extension, and Green may not be the exception to that rule. That's why some believe he could request a trade to fetch the extension he wants when he wants it.
With that in mind, Heavy.com proposes a sign-and-trade agreement that would send Green and a lottery-protected first-round pick to the Atlanta Hawks in return for John Collins.
Why Would The Hawks Do This?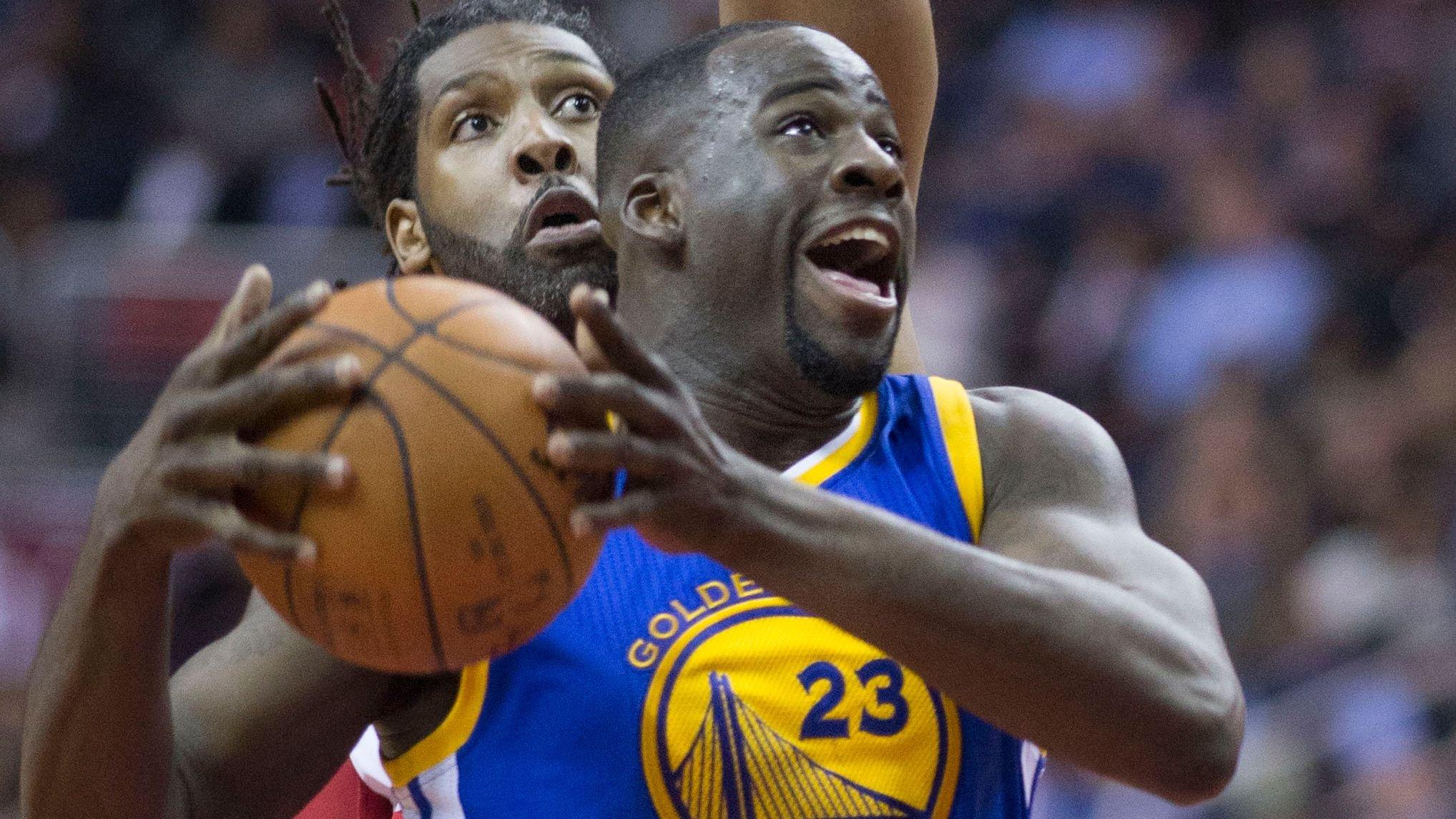 While they've denied the rumors multiple times, the word around the league has always been that Trae Young and John Collins don't get along. Collins has been on the trade block for years now, so they clearly don't think of him as a cornerstone for the future.
Collins is a much better offensive player than Green, at least when it comes to scoring. However, Green is a far superior defender, and the Hawks have made their defense a point of emphasis after trading for Dejounte Murray.
Article continues below advertisement
Should The Warriors Let Him Go?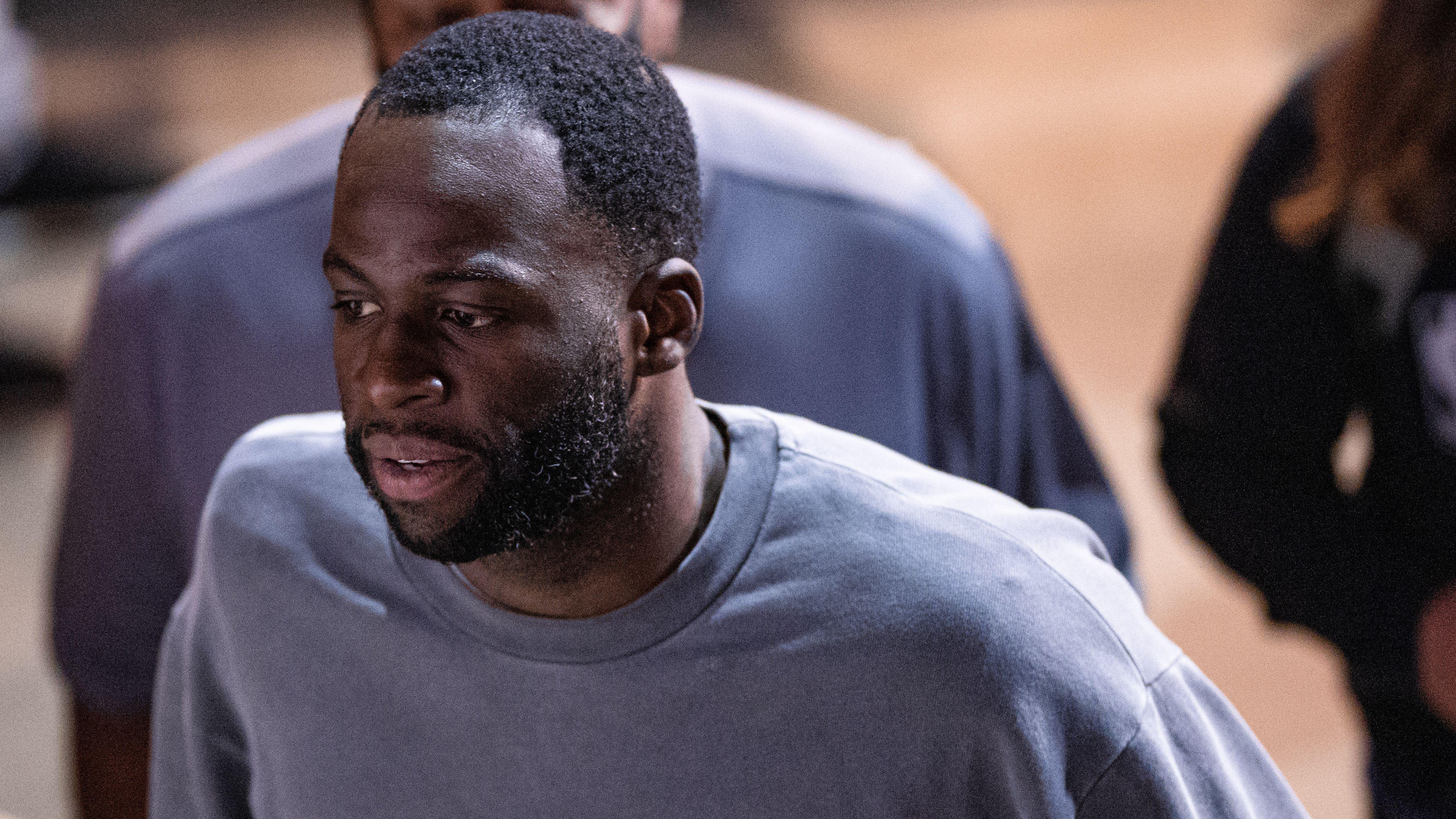 Green's offensive regression was somewhat concerning in the NBA Finals. He was subpar during the first three games of the series before turning things around and going back to his usual self, but how long will that hold up? he's not getting any younger.
Collins could be their small-ball center and would fit their timeline with Jonathan Kuminga, Moses Moody, James Wiseman, and Jordan Poole.
It's A Tough Business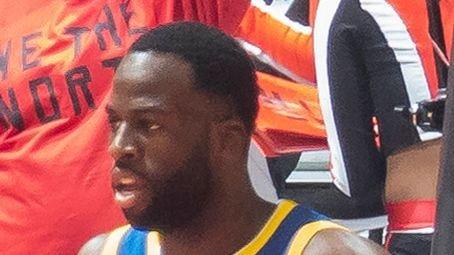 The Warriors may not be a better team with Collins instead of Green, at least not immediately. But they would be better set for the future.
The NBA is a tough business, and while Green has done everything to demand a max contract, a statue, and having his jersey retired, that's not always what happens in professional sports.
So, will he leave the Bay? that remains to be seen, but we wouldn't be all that shocked.