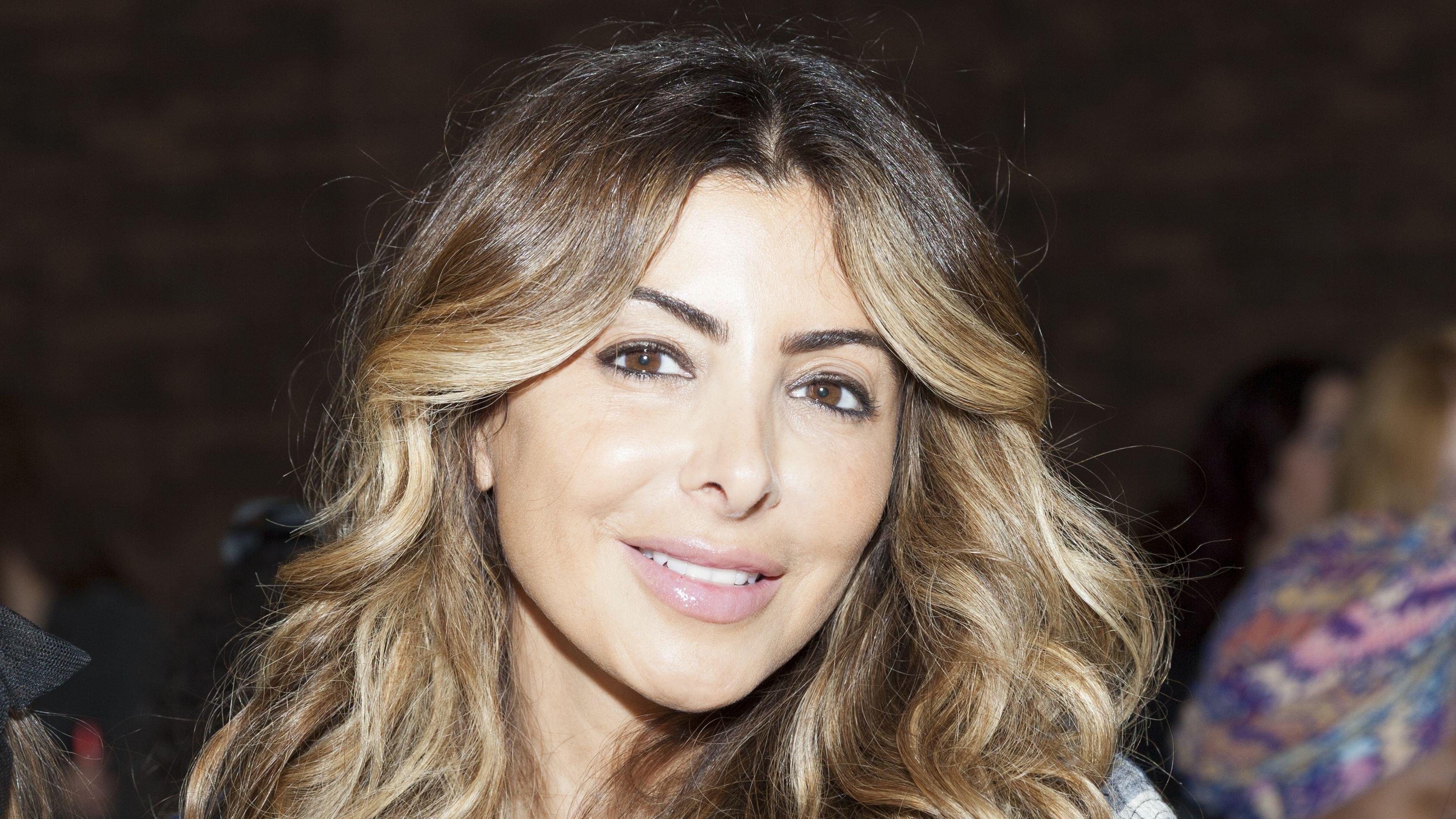 Larsa Pippen In Bikini Gets 'Up Close And Personal'
Larsa Pippen is known in the reality television world as a housewife with a history and then some! The socialite and fashionista first came on to the scene as the wife of NBA legend Scottie Pippen, parlaying her marriage into her own brand as an ambassador of haute living.
With several successful ventures to her name, she became an original cast member of the Bravo series The Real Housewives of Miami, appearing in its premiere in 2011. She left the show and had more than a few scandals that made headlines, only to rejoin the show last year.
Article continues below advertisement
Larsa Is Making Waves Of Her Own On The Beach!
Still gaining fans across her social media networks, Larsa can claim over 4 million Instagram followers, who she loves to banter back and forth with by showcasing her jet set lifestyle and sartorial tastes. In one gorgeous shot, Larsa can be seen posing in a bikini that gives everyone life!
Up close and personal, as her caption says, Larsa looks fantastic as usual, and it is just one example of Ms. Pippen at her finest. But her newest fans may not know some of the reasons why she is so intriguing to this day!
Larsa Claims She Dated Tristan Thompson Before Khloe Kardashian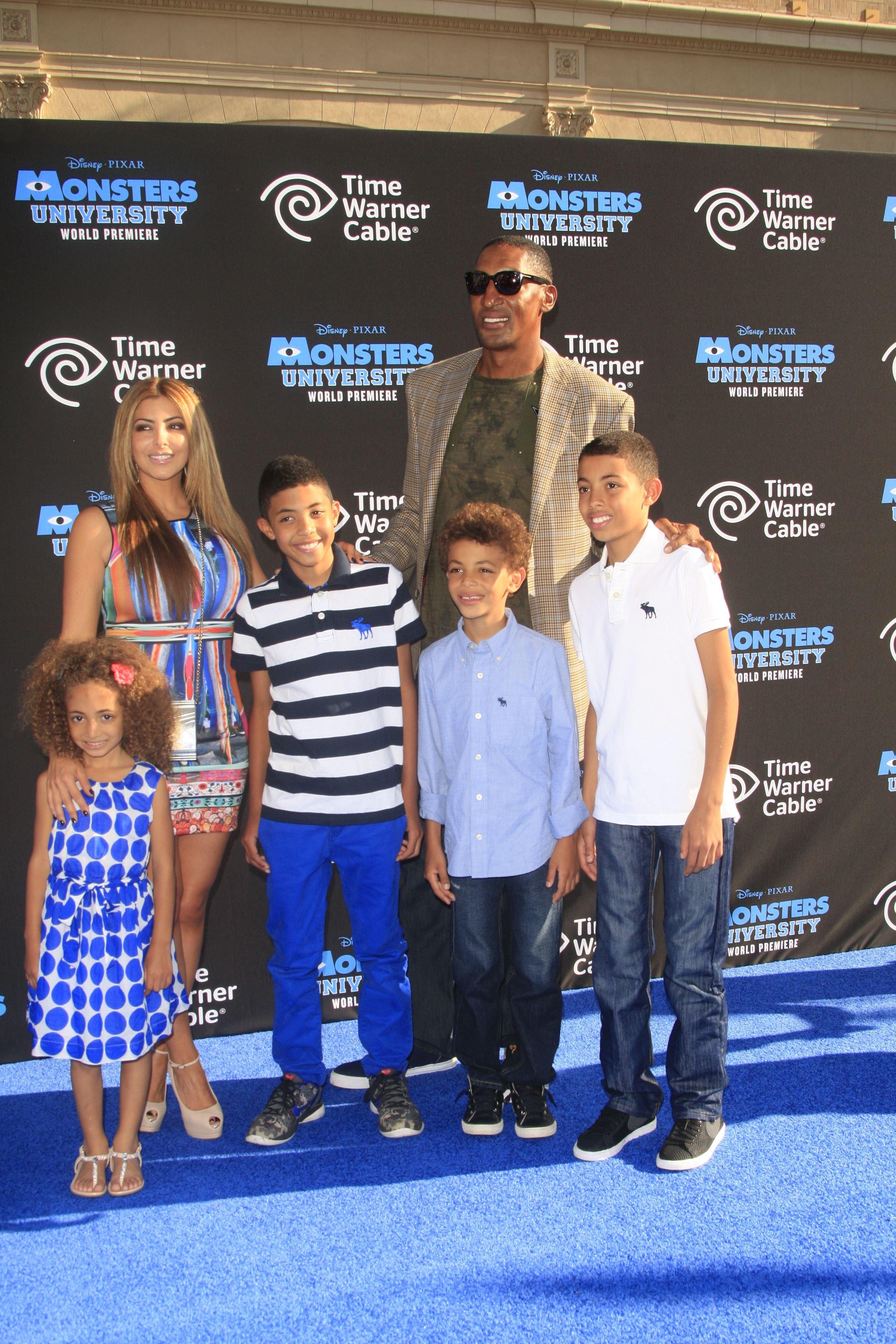 Before Khloe Kardashian was in the picture and having his baby, Larsa claims she was seeing the NBA player. To this day, she claims that she and Tristan were an item ten days before those two hooked up.
This was news to many who may have believed that Tristan and Khloe were an item and Larsa was nowhere to be seen. Perhaps this is why we've never seen Larsa with any Kardashian since.
Article continues below advertisement
Larsa's Dicey Relationship With The Kardashians
Once considered a confidante and a member of their inner circle of friends, that all came to a halt in the middle of 2020, according to Larsa. The primary reason, according to Larsa, is because of Kanye West, who she claims, turned Kim against her.
On her podcast, Pippen claims West brainwashed the entire family to remove her from the famous clan. Says Larsa: "He talks so much about me being this and that and this and that. I just feel like Kanye was in a place where he really didn't trust anyone with Kim," she said.
Larsa Denies Hooking Up With Future
The tabloids had a field day covering Larsa's marriage troubles with Scottie Pippen, and it was rumored for many months that she had an affair with the rapper Future while still married to the NBA icon.
To this day, Larsa denies the rumors, even taking to her Instagram to release a statement proclaiming her innocence. She stated: "I'll take a beating publicly. Ppl saying I cheated when believe me it wasn't like that. He was nowhere around."