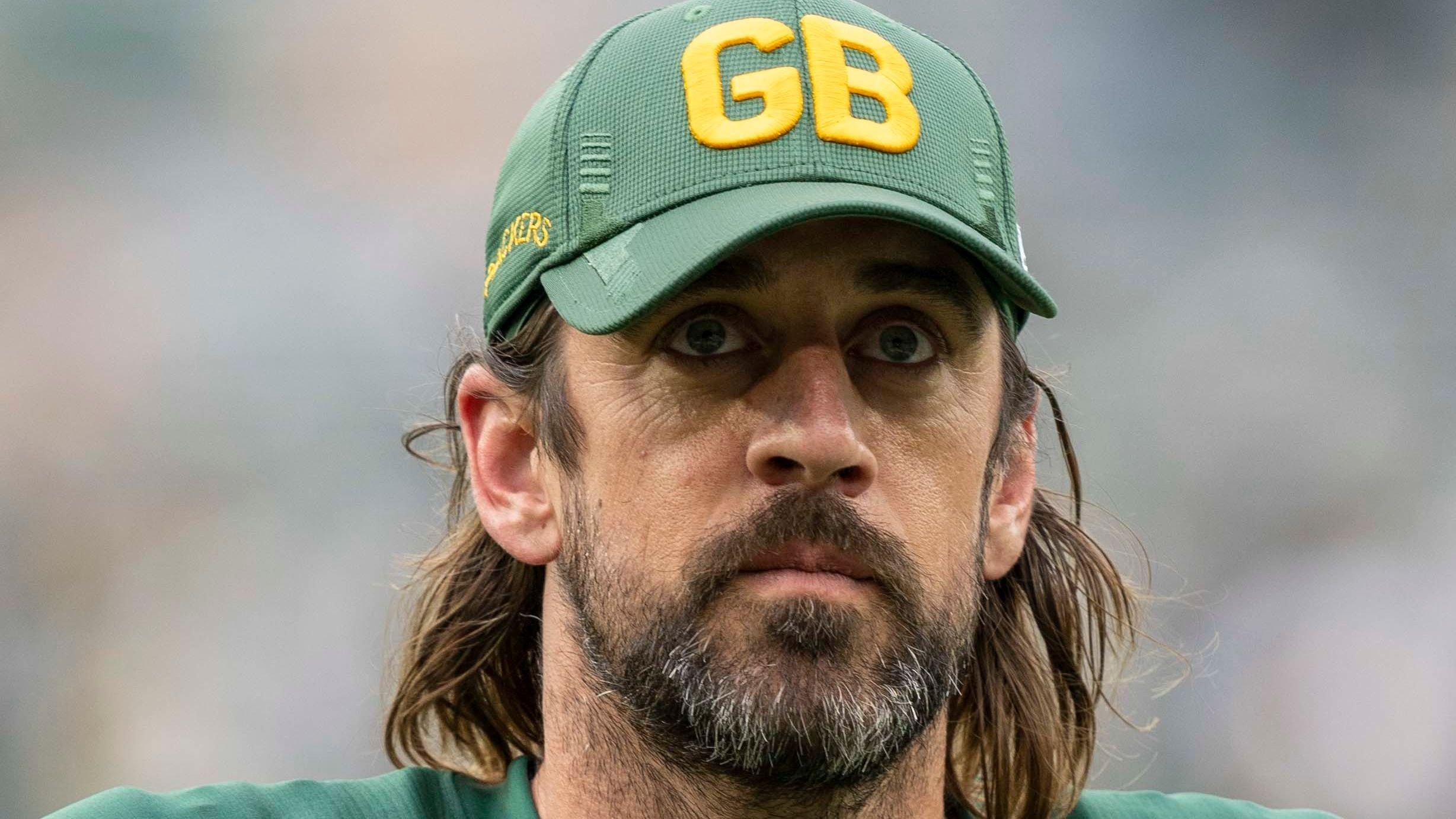 NFL News: Aaron Rodgers Mocks Davante Adams' Hall Of Fame Comments
The Green Bay Packers offense will look quite different next season. With Davante Adams and Marquez Valdes-Scantling out of the way, Allen Lazard and the young receiving corps will have to step up big time.
Fortunately, they have one of the greatest quarterbacks in NFL history to lean on: Aaron Rodgers.
Article continues below advertisement
Rodgers Takes A Funny Shot At His Former Teammate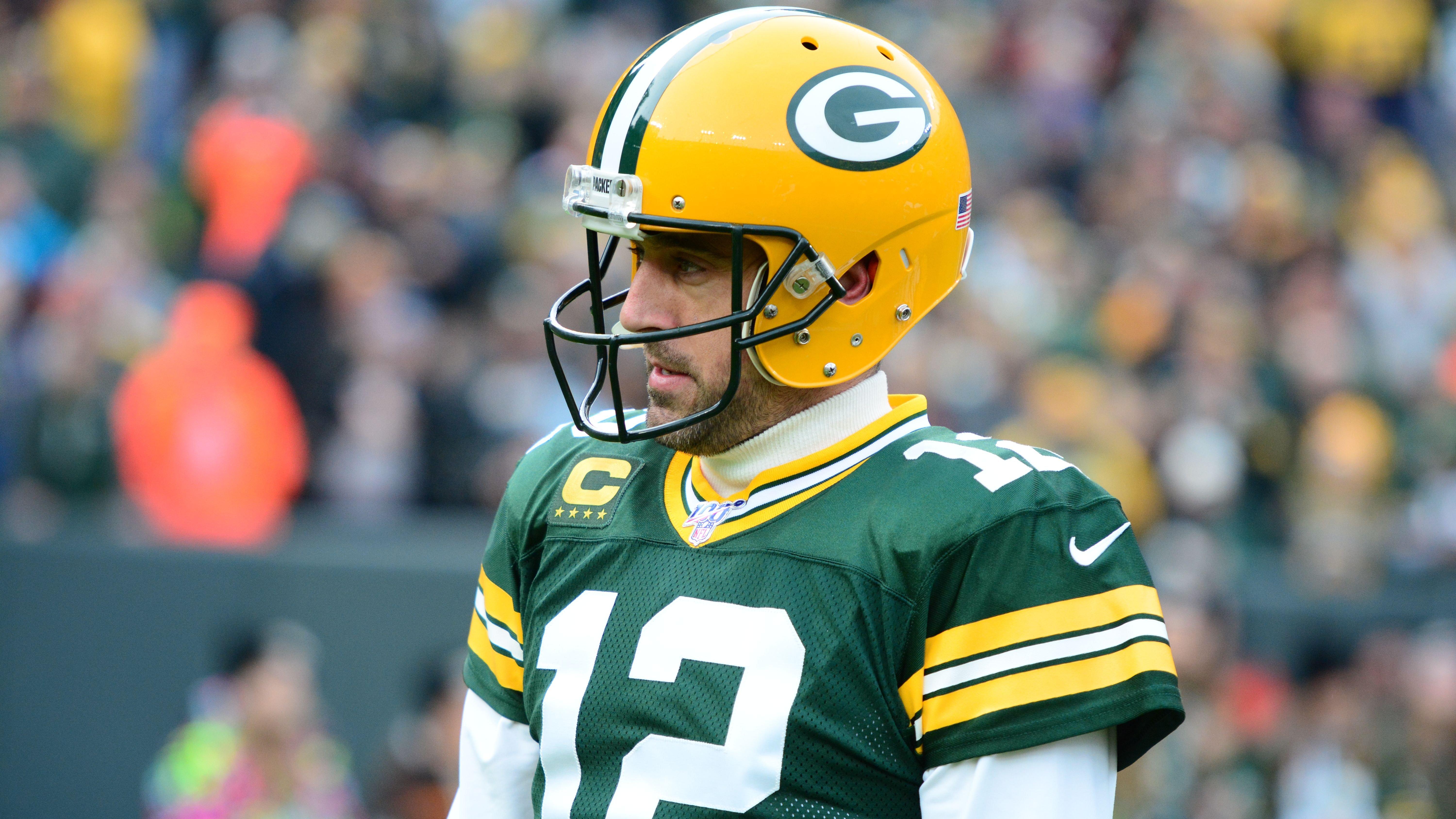 But Rodgers knows it'll take an adjustment before the offense fires at all cylinders. That's why he took a friendly jab at Adams — who recently called Derek Carr a Hall of Famer— when discussing his new-look receiving corps:
Yeah, I mean it's always tough going from Hall of Famer to Hall of Famer, Rodgers laughingly said. From Davante to Allen, it's going to be a transition, but he's capable of a lot.
-
Packers Will Maintain Their Offensive Identity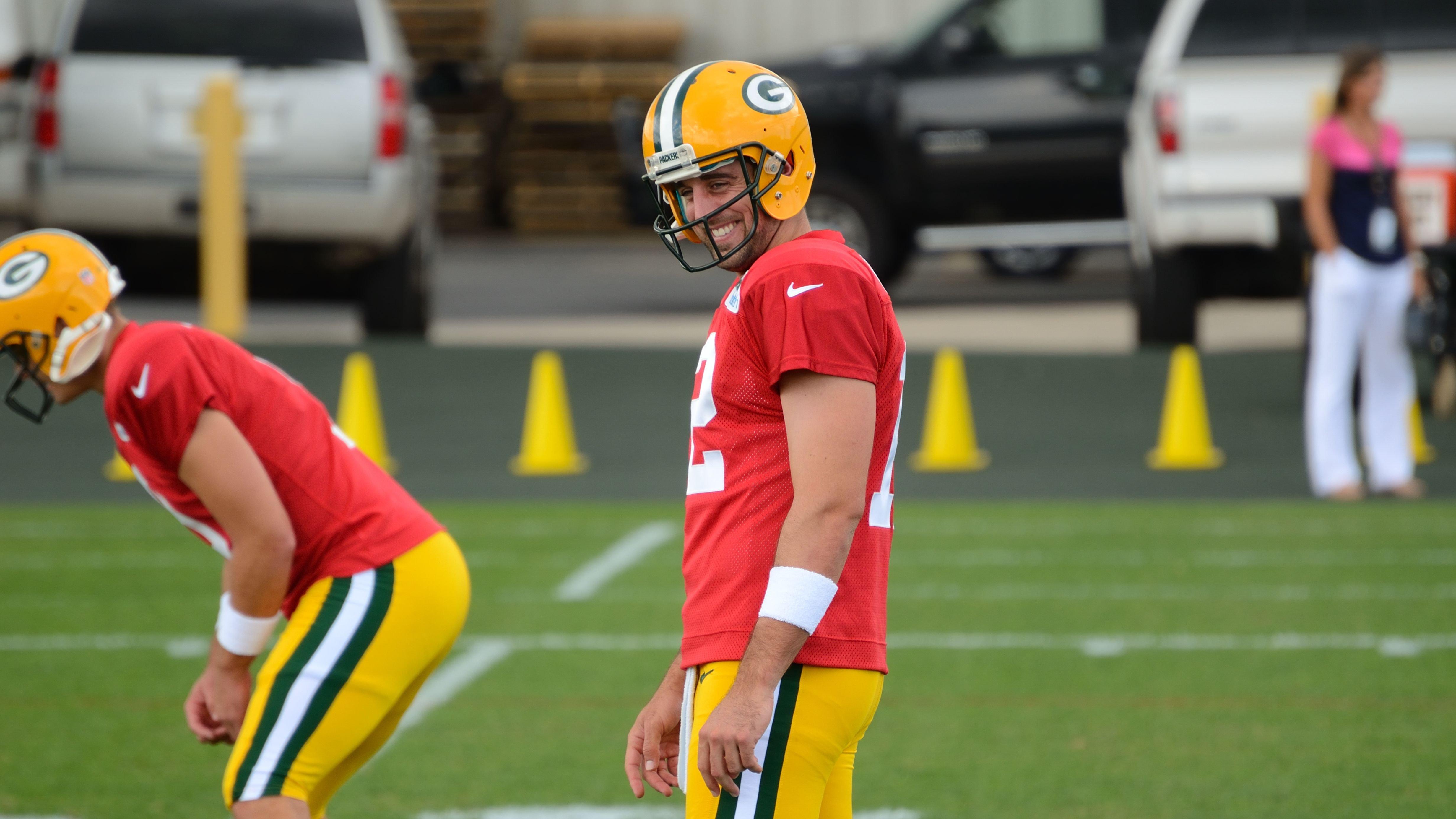 All jokes aside, Rodgers has full confidence in his roster heading into the season. The Packers revamped their already dominant defense with a couple of first-round picks, but the offense will continue to lead the way going forward:
I like our defense on paper for sure, Rodgers said. But offense still wins games, and we're going to have to be efficient offensively. I felt coming into camp, to be honest, we were going to get our butts kicked most days because our defense is talented and deep and athletic. It's one of the best defenses on paper that we've had, but I told those chumps, '1-0 offense.'
-
Article continues below advertisement
Rodgers Will Keep Grinding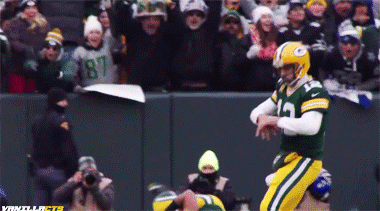 Rodgers was again tied to a potential departure or even retirement earlier in the offseason, but that's no longer in his mind. For now, he'll enjoy the game while he still can and will focus on all that later:
Just tapping into the love of this game, love of my teammates, the reigning MVP added. That's what gets me up in the morning, coming in here and loving what I do, and having that gratitude for this opportunity. Because at some point, the ride is going to be over. So, enjoying every step of the way.
-
The Goal Is Still The Same
It's been a while since the Packers made it to the Super Bowl, and that's the only asterisk in Rodgers' otherwise flawless résumé. He knows he's still in debt in that regard, and winning the Vince Lombardi trophy will be the only accolade that matters from now on:
Obviously we want to win a Super Bowl, and individual accolades are great. But being present in the moment I think is really important, especially for an older player, because each moment is just a little bit more special, the QB concluded.
-
The NFC promises to be a bloodbath again next season. But you never put your money against Aaron Rodgers.