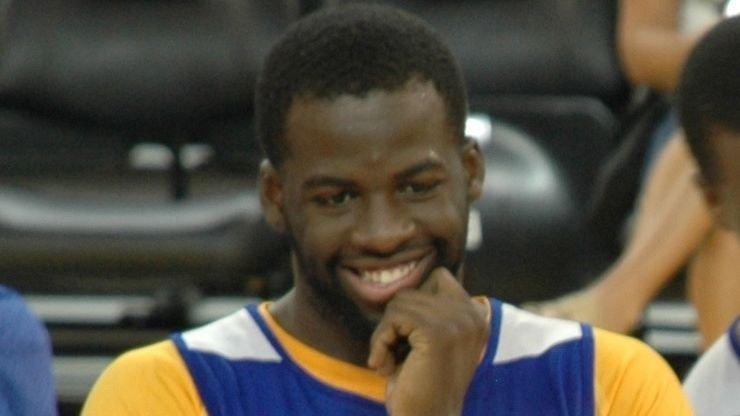 NBA News: Draymond Green Wants A Max Contract Extension From The Warriors
The Golden State Warriors are fresh off winning their fourth NBA championship in eight years. Their core of Stephen Curry, Draymond Green, and Klay Thompson has reached unimaginable heights together, and it feels like they still have some left in the tank.
That's why Green is reportedly looking to get paid this very off-season big time. He wants to stay with the Dubs but also wants them to do right by him.
Article continues below advertisement
Green Feels He's A Max Player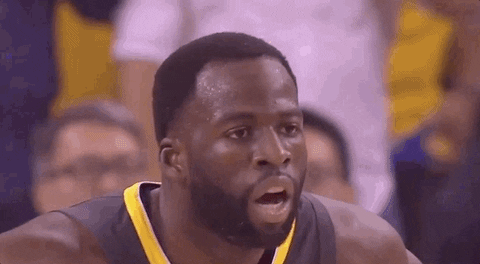 According to Marcus Thompson and Anthony Slater of The Athletic, Green has made the team know that he wants to sign a max contract extension that will keep him in the Bay until his age-37 season:
Green, according to sources, wants and believes he deserves a maximum contract extension from the Warriors. Aug. 3 is when he is eligible to sign a four-year deal. That is his desired length, read the report.
-
He Won't Take Another Paycut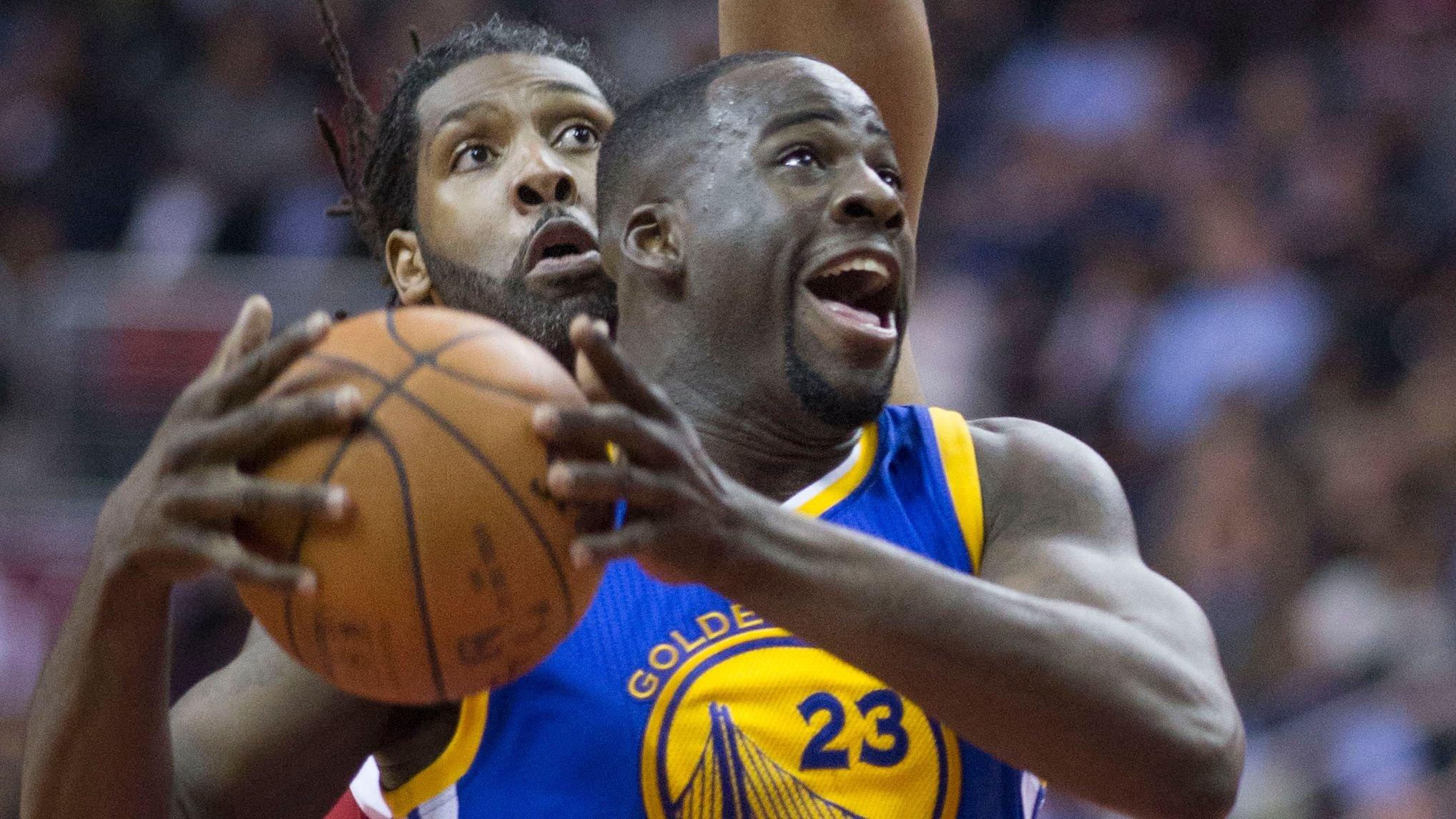 Green took a big pay cut in his last deal but he's not willing to make more sacrifices. He sees himself as a vital part of their core and wants to be paid as such:
After playing like the Defensive Player of the Year frontrunner before injury shortened his regular season, after helping lead the Warriors to a fourth championship in eight seasons, Green is convinced the core of the Warriors' dynasty is worth every possible penny, and that definitely includes him, the report added.
-
Article continues below advertisement
Warriors Can't Afford To Pay Everybody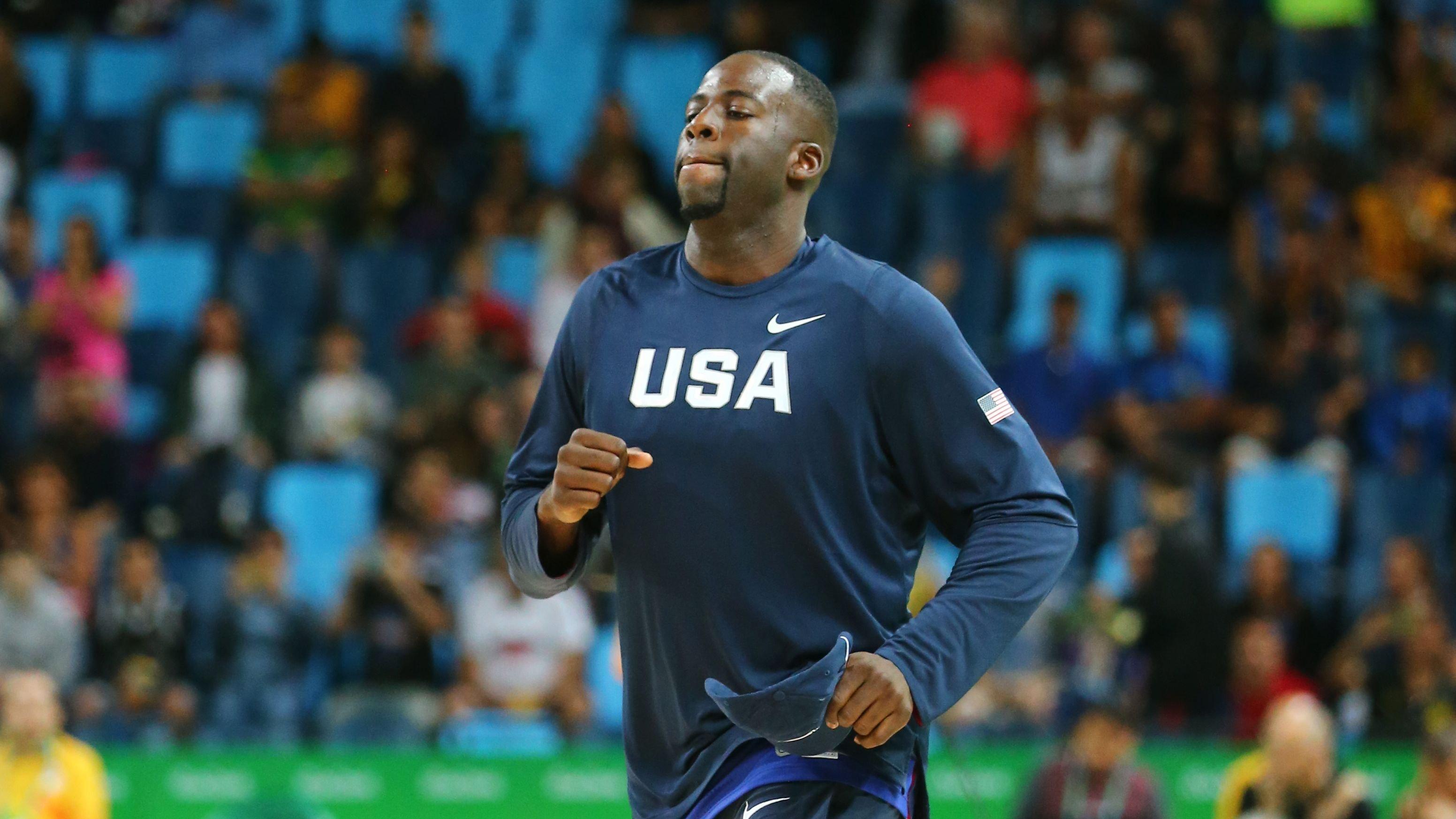 The only issue is that the Dubs also need to figure out what to do with Andrew Wiggins, Jordan Poole, and Klay Thompson. And as much as they'd love to keep everybody for the long run, that's just not possible:
Extending all those players would lock in astronomical luxury-tax penalties — sling-shotting their total bill (salary plus tax) well above the record $362 million they paid this past season, the report explained. They'd be entering a stratosphere that Lacob, transparently, has said he's unwilling to touch.
-
Dubs Could Play The Waiting Game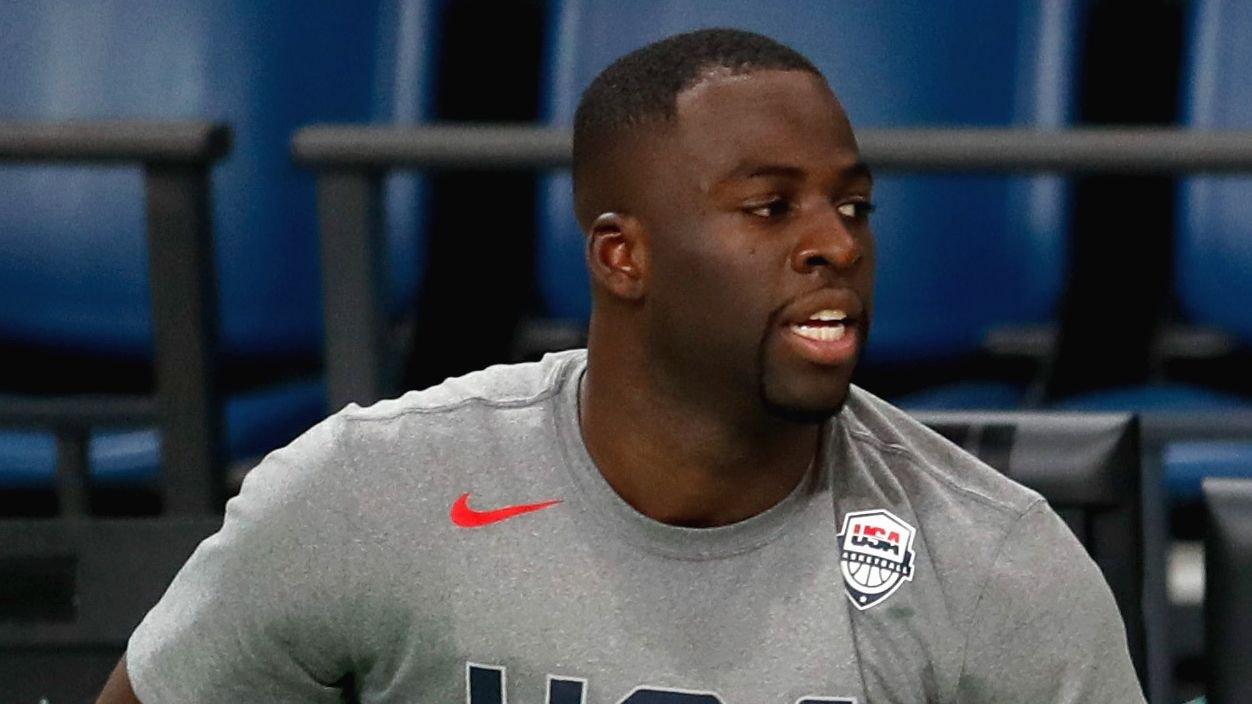 The Warriors haven't engaged with Green regarding an extension, and he's still under contract for next season with a player option for the 2023-24 campaign, so they could play the waiting game with him:
All indications, though, are that the Warriors have no plans to offer Green a maximum extension, and there isn't any current traction on any type of extension. The typical pattern of this Golden State front office is to extend with one year remaining, the report concluded.
-
So, will Green play hardball and threaten to sit or demand a trade? That remains to be seen.