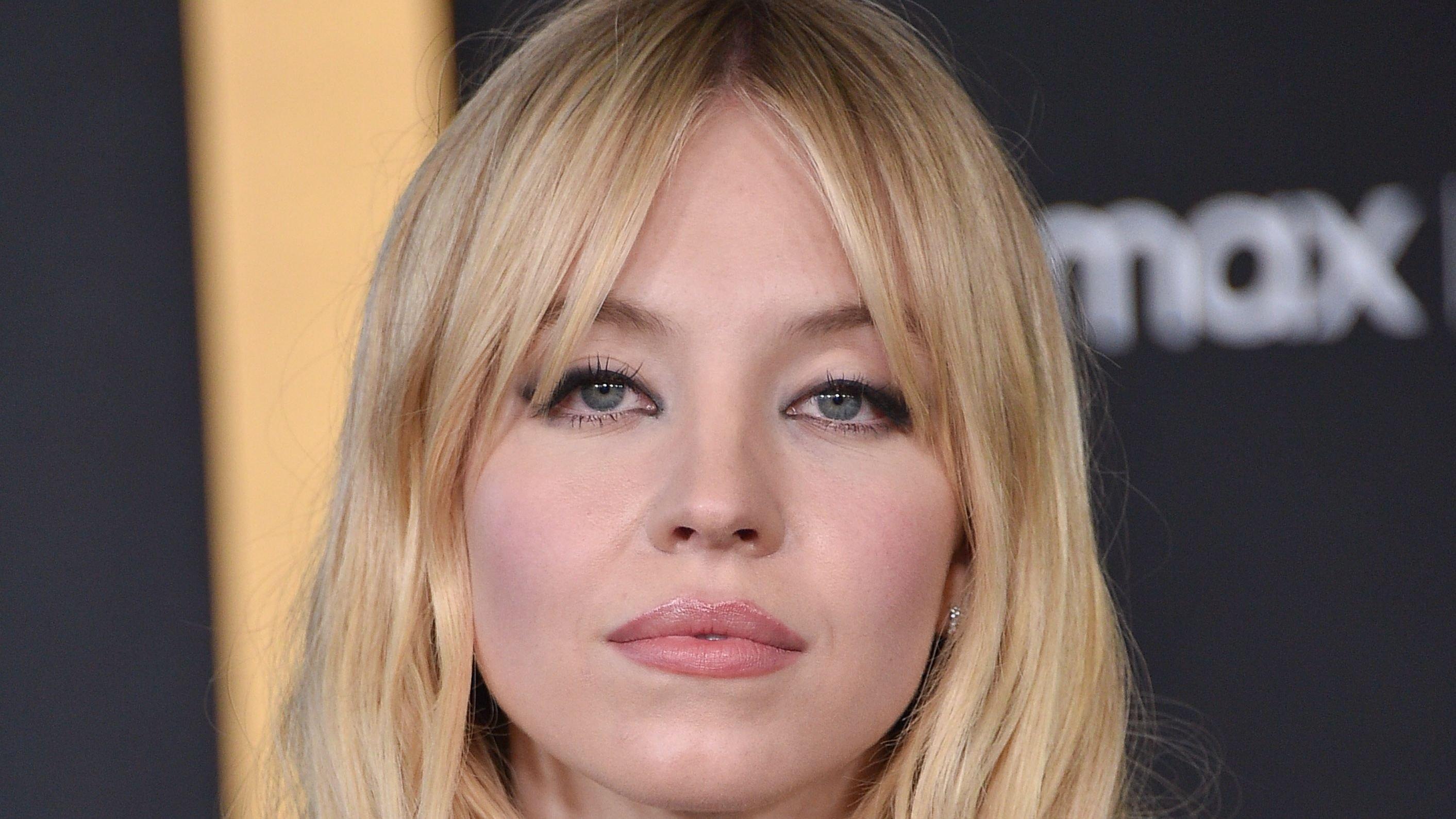 Sydney Sweeney In Bikini Is Ready For The Summer
Sydney brings the heat in a gorgeous two-piece white bikini
Article continues below advertisement
Sydney Is Giving Fans All The Feels In Gingham Bikini
Sydney Sweeney definitely knows her angles when it comes to strutting her stuff for her social media networks, and yet again, she blazes a trail of beauty in a series of photos on her Instagram page, where she has more than 13.7 million followers.
The blonde beauty looks amazing in a light blue gingham two-piece bikini as she struts her stuff on the beach with the sun setting behind her. At only 24 years of age, Sweeney is slowly but surely elevating her name in Hollywood, and now with Emmy nominations on her resume, there seems to be only one direction to go these days, which is up!
But what else has Sweeney done that her fans may not be aware of and other interesting factoids? They include some of the following that may come as quite a surprise to many.
Sydney Sits Under The Virgo Sun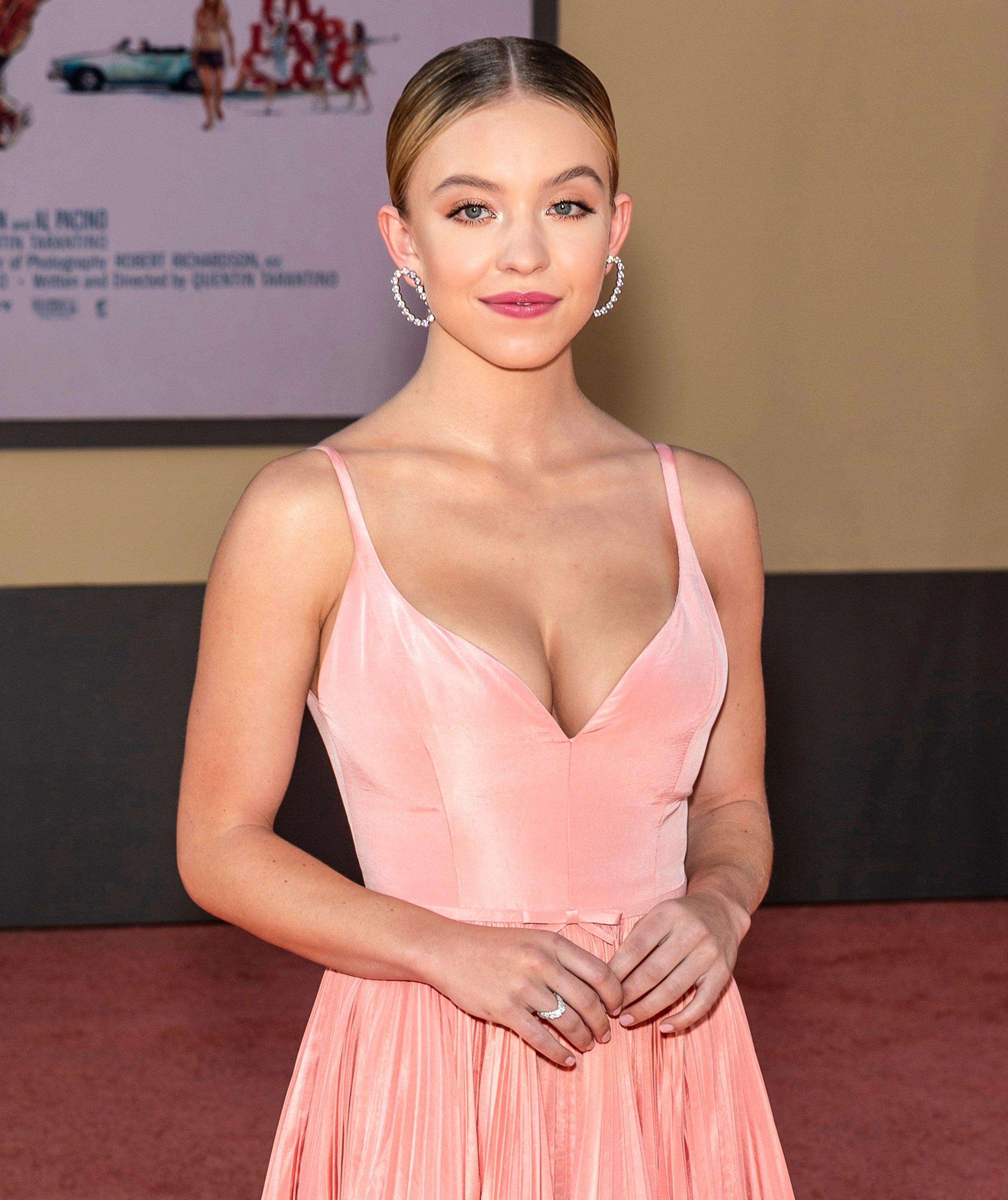 For those who live or die by horoscopes and astrology, it might be good to know about one of your favorite actresses. Sydney is a proud Virgo, born on September 12th. Virgos are practical yet humble, diligent, self-effacing, and naturally kind. These are all qualities attributed to the up-and-coming actress, and what she exudes has resonated with her fans over the last few years!
Article continues below advertisement
Sydney Has Had Many Roles Before Breaking Through On 'Euphoria'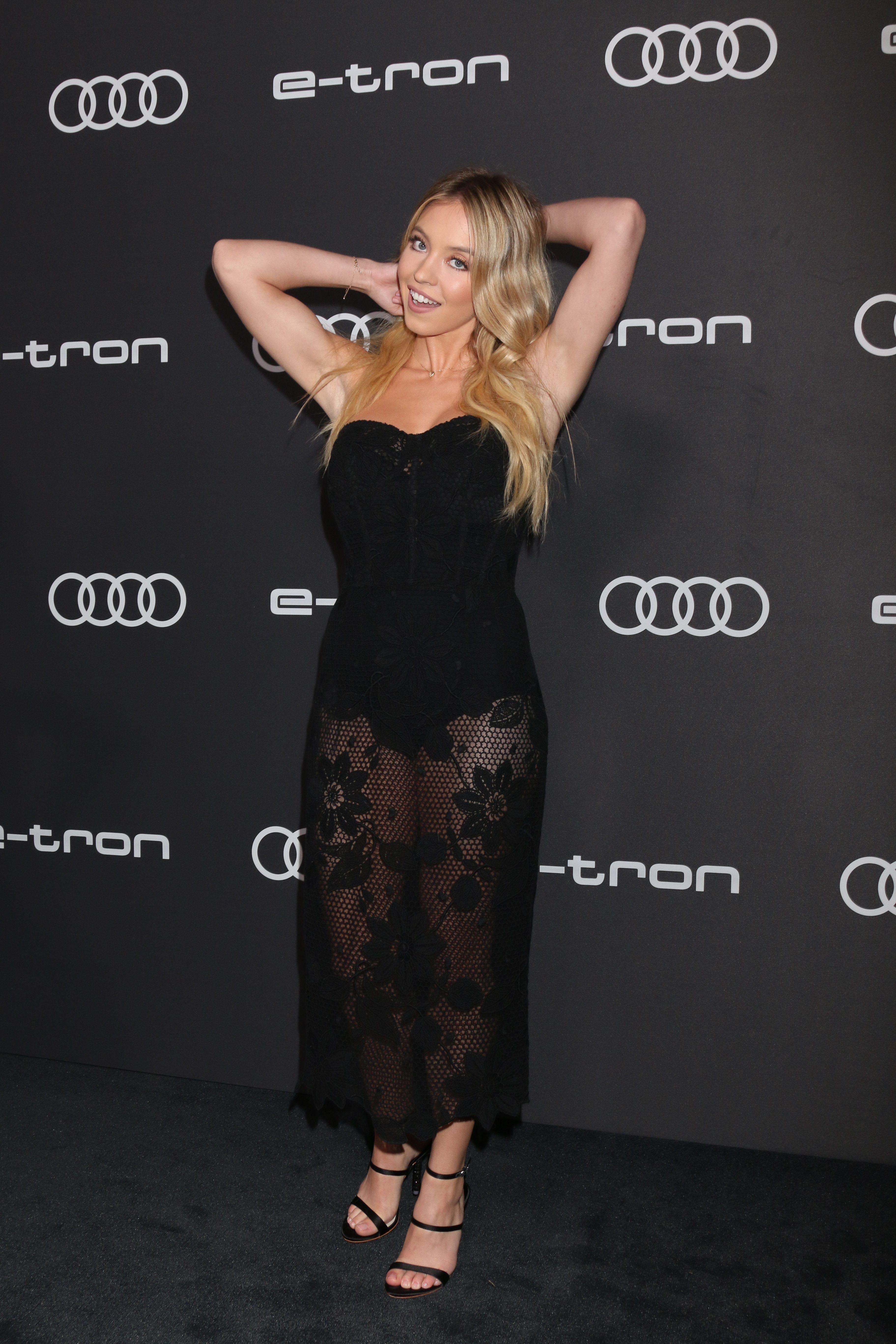 Before making a name for herself on HBO's Euphoria, Sweeney could be seen on shows like Grey's Anatomy, Heroes, Pretty Little Liars, the reboot of 90210, Criminal Minds, and more. Interestingly enough, she also had a part in Quentin Tarantino's last film, Once Upon A Time In Hollywood. These days, she has moved on from minor bit roles to supporting roles that give her a lot more to do!
Sydney Even Got Some Screen Time In Music Videos!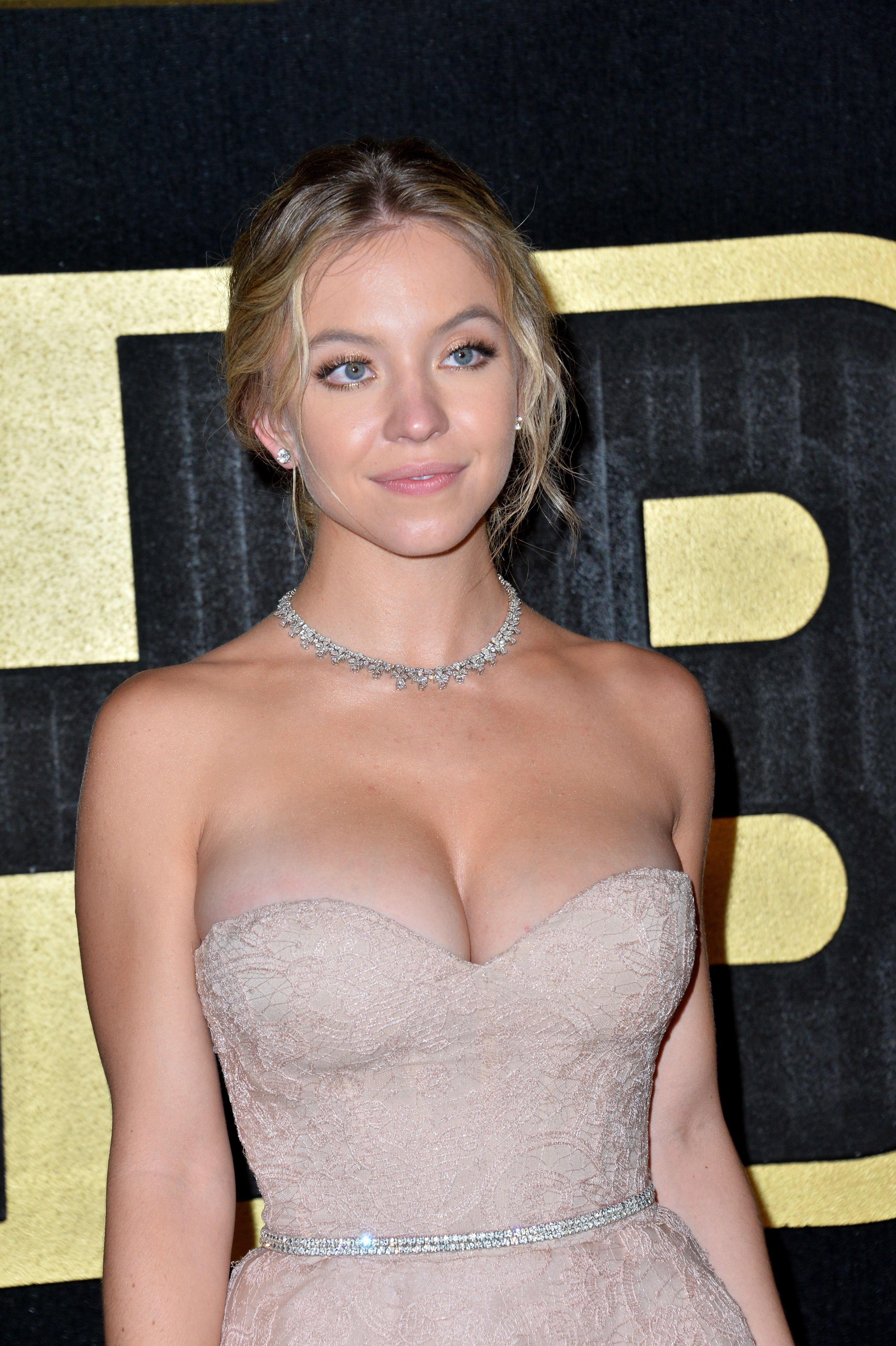 So many Hollywood starlets got their big breakthrough music videos, including Liv Tyler and Alicia Silverstone, and Sydney Sweeney forged a similar path! You may have seen her in videos for pop star Halsey and Machine Gun Kelly, and these are both projects that introduced her to a new legion of fans.
Today, Sydney can look back on those times and see how much has changed since she was just the 'It' girl featured in music videos that played on MTV and other music channels.