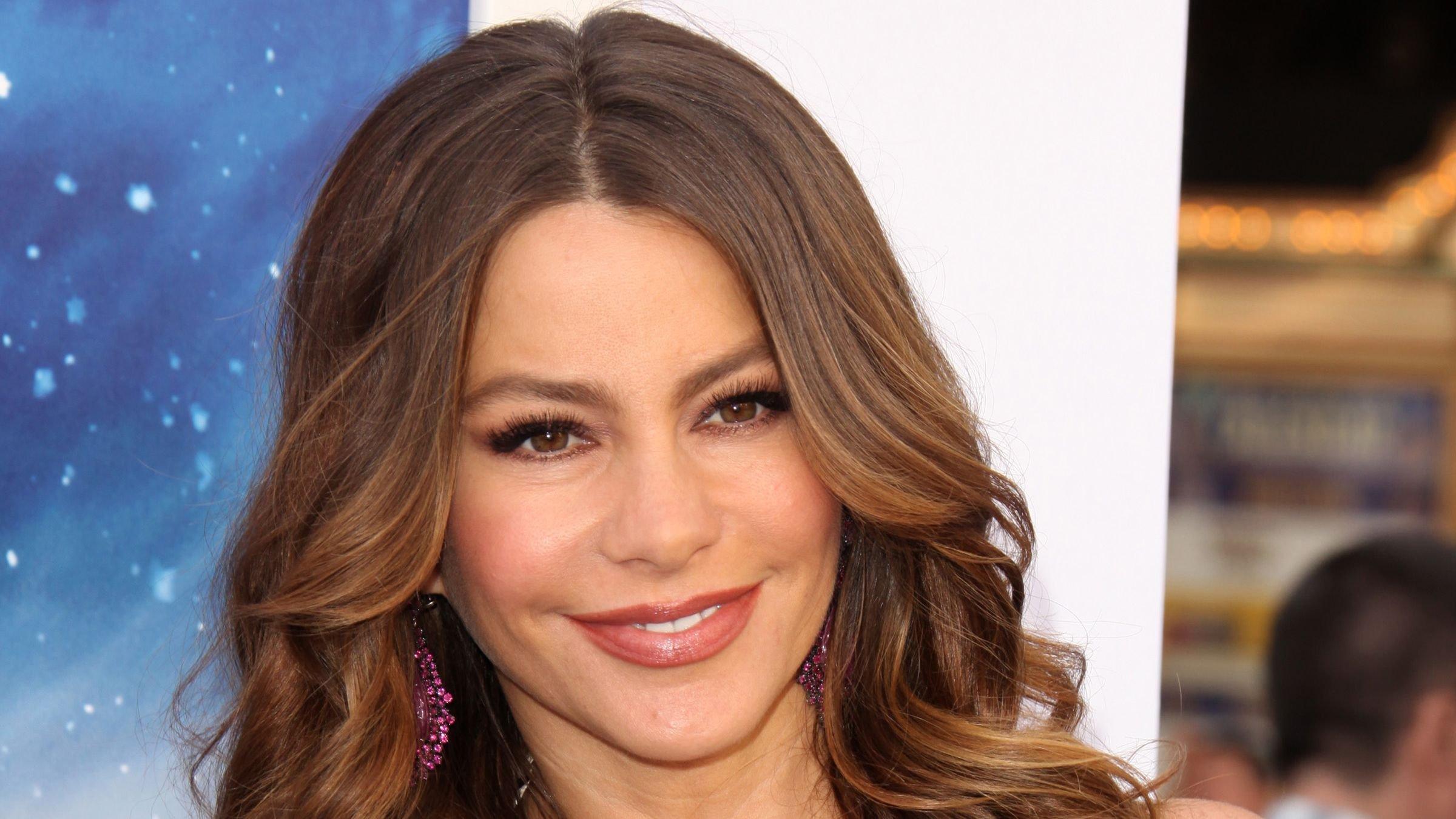 The Gorgeous Sofia Vergara Stuns In A Bikini Photo From The Past
At this point, we're part of the 26.2 million followers on Sofia Vergara's Instagram page waiting eagerly for a new bikini picture. The star has been posting old pictures from her modeling days since summer started in anticipation of her 50th birthday.
In one of her posts, Vergara explained that Summer is her favorite time of the year, so it's not surprising that she's sharing old pictures despite being swamped with America's Got Talent judging this year.
Article continues below advertisement
Throwback For The Fans
Vergara wore a two-toned green bikini top with a forest green shade on one side and olive green on the other side. The triangle top had a drawstring on the center, supporting her boobs and showing off ample cleavage.
Her youthful look and tousled curls give off the vibe that the picture is from her 20s, especially because most of her reminiscent posts have been from that era of her life. The then model wore a sheer turquoise cover-up shirt over her bikini top but left it unbuttoned.
Something Old From Colombia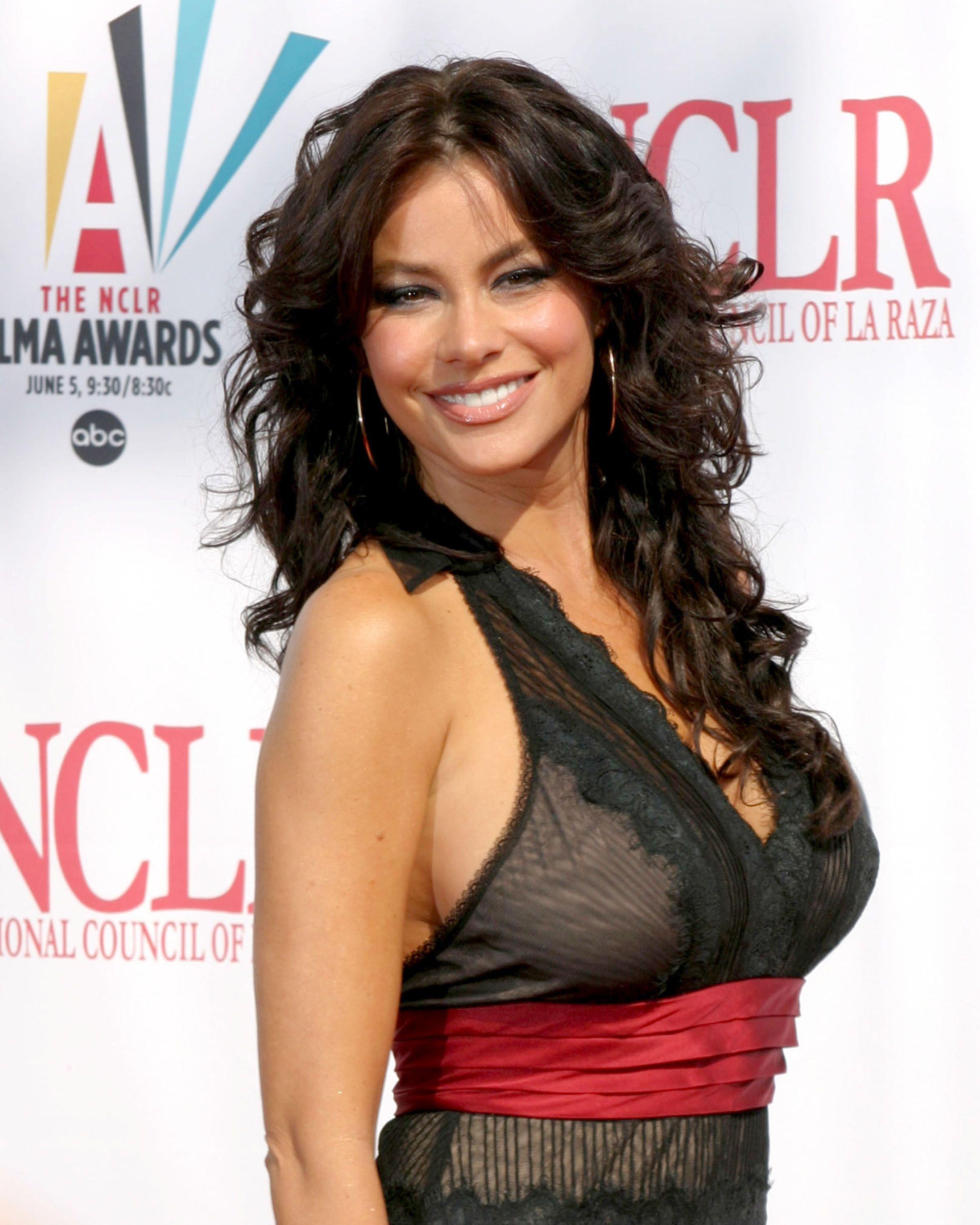 Still, on the trip down memory lane, Vergara shared a video of her 22-year-old self granting an interview on the beach in Colombia. She wore a black bikini with a triangle top, matching bottoms, and a skimpy crochet sarong.
Vergara flipped her curly blonde hair seductively as the camera captured her toned body. When she first entered Hollywood, the actress dyed her hair black/brown because she wanted the typical Colombian look. Thankfully, she's over it now and back to her natural blonde, although she looks beautiful either way.
Article continues below advertisement
Flaunting Her Sexy Curves
While fresh face pictures from Vergara are beautiful, they can't beat her full body shots showing off her sexy curves. The mother of one wore a leopard print one-piece with a low-cut top grazing her cleavage while the back dipped so low, only stopping above her waistline.
She wore her hair in a straight long style and added protective eyewear from Foster Grant. It was a great way to end the week after a busy weekday choosing new contestants on AGT.
Coming Back To The Screen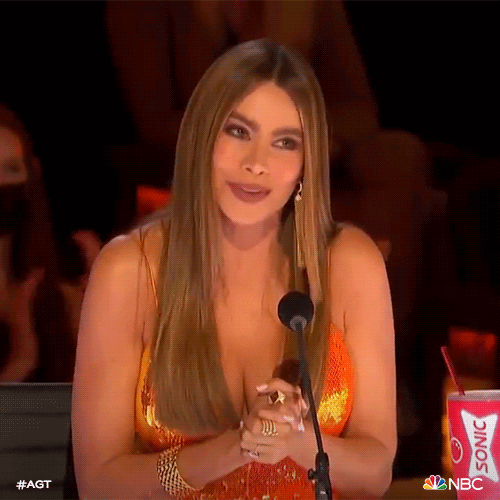 Core fans of the actress have missed her on screen, but the wait will soon be over because she'll feature as the main character in Netflix's Griselda. The series, which is a reboot of the 2018 Cocaine Godmother: Griselda Blanco, is slated for release in 2023. Per What's On Netflix, Karol G will also feature in the series.