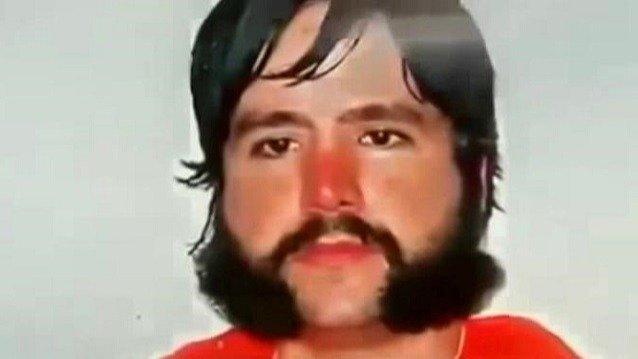 Larry DeWayne Hall:  The Most Elusive And Prolific Mid-Western Serial Killer
While most kids rode their bikes and played basketball with their schoolmates, Larry DeWayne Hall helped his father dig graves at the cemetery. The Indiana native from the city of Wabash was known at an early age for his anti-social behavior and was teased at school for his low IQ.
As a result, the young Hall's perception of his misgivings provided a launch platform to be one of the most prolific serial killers in the history of the United States. In contrast to his outgoing twin brother, Hall cultivated violent sexual urges that led authorities to link him to fifty-four homicide victims over a decade. However, despite serving a life sentence, he has never been convicted of murder.
Article continues below advertisement
Wheels Came Off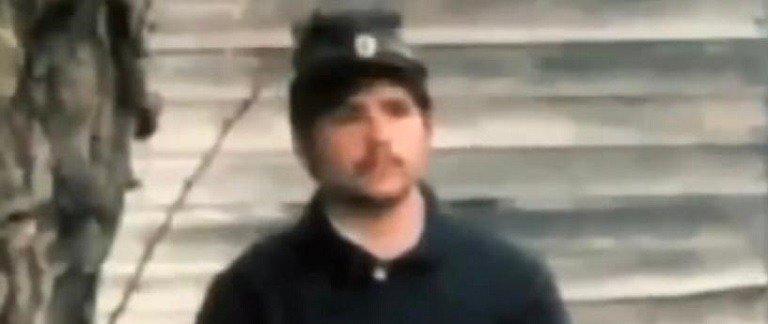 At first, Hall indulged in Civil War and Revolutionary War re-enactments as an alternative to fill the void of acting on his sexual orgies. However, things didn't go as planned, and soon, women of all ages started disappearing wherever Hall graced his presence.
The location of the missing women or bodies found across state lines such as Indiana, Illinois, Wisconsin, Michigan, Iowa, or Minnesota, corresponded with War re-enactments attended by Hall, reported The Cinemaholic. Due to his newfound hobby, the former janitor avoided suspicion from authorities while carrying out the abductions and murder spree.
Body Count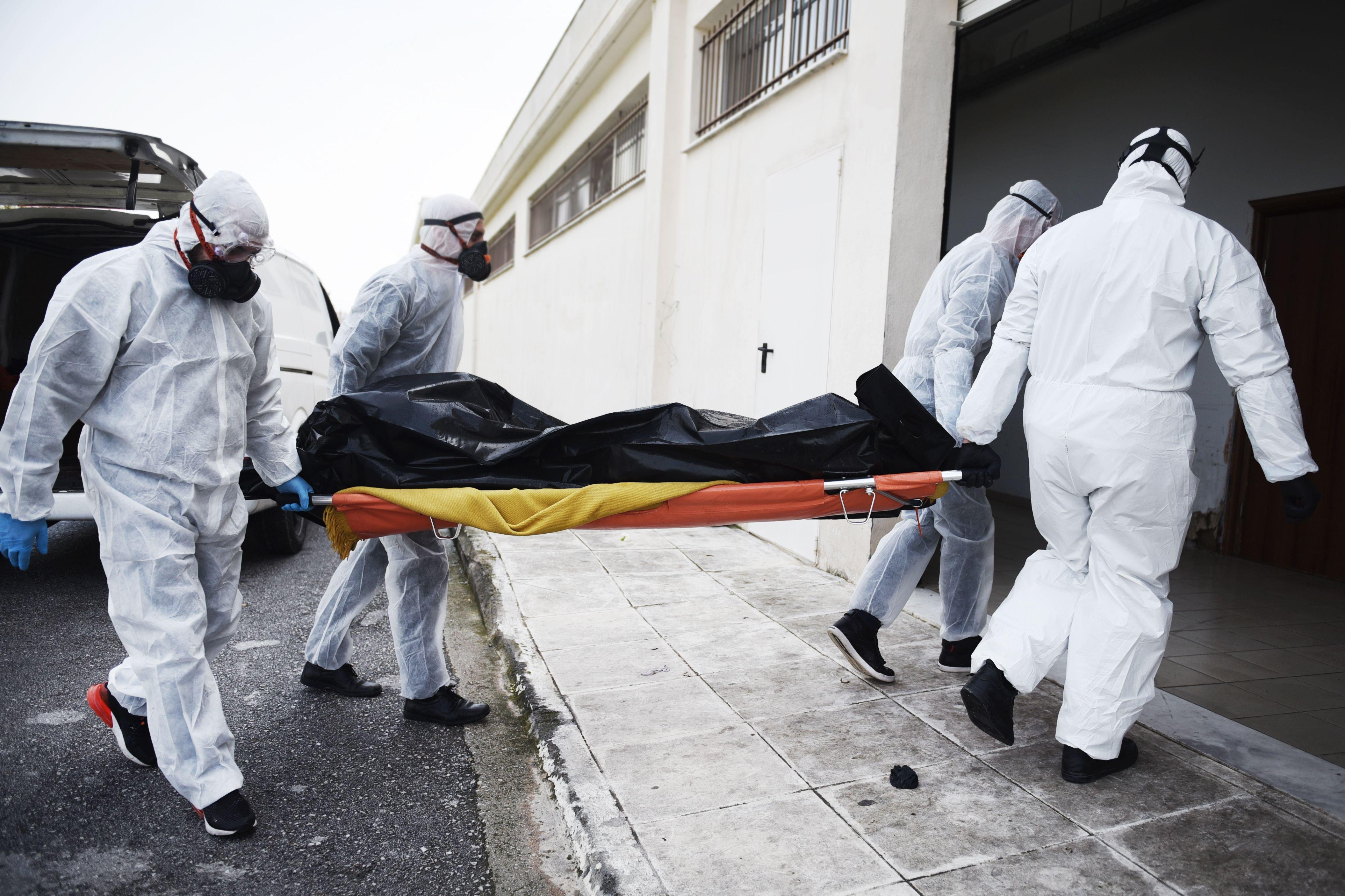 Authorities believe his first victim was Dean Marie Pyle Peters, 14, who disappeared from Forest Hills Central Middle School in Grand Rapids, Michigan. Next, the abduction and disappearance of several women followed between 1981 and 1994.
Some of the victims included Debra Jean Cole, 12, who was last seen at her home in Indiana; Marcie Fuller Swinford, 21, who was found strangled and sexually mutilated in a wooded area near Honey Creek in Southern Vigo County; Pholia Mylia Chavez, 28, who was found finally identified in 2002; and 10-year-old Linda Weldy whose body was found near her home in 1987.
Though she was fully clothed, an autopsy report established her cause of death due to manual strangulation a short while after being abducted. While Hall attended a War re-enactment five miles from Georgetown, Illinois, 15-year-old Jessica Roach was declared missing after she was last seen walking down the road with her bike to the store.
However, her badly decomposed body was later discovered in a ditch off the 1300 North country road, just twenty miles from Forest Glen Park, where the re-enactment occurred.
Article continues below advertisement
Out Of The Shadows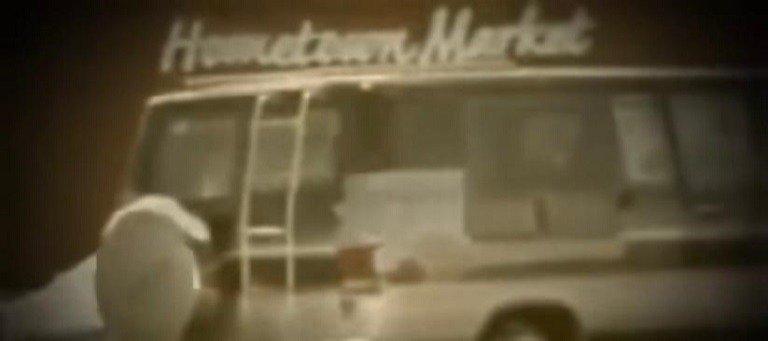 By 1994, the then 31-year-old Hall's van had shown up on law enforcement radar after a couple of women reported being stalked. On May 29, 1994, 13-year-old Abby Mariage and 15-year-old Kaylen Hoskins had been riding their bikes when they observed a tan van with brown stripes following closely behind. They alerted family members who came out searching for the truck, wrote down the license plate number, and alerted the police.
The Arrest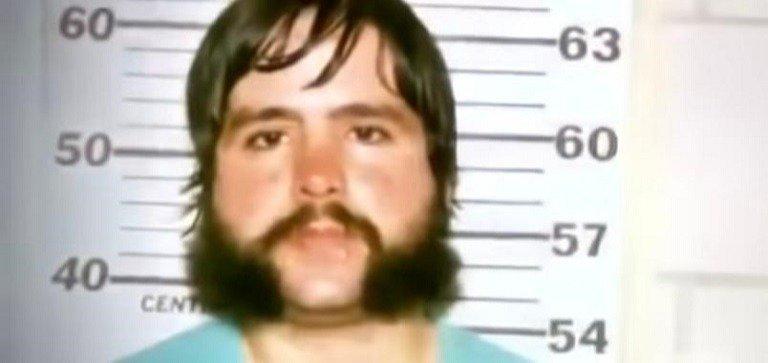 Soon, Hall was pulled over. During the search of the van, some items were found, such as cotton balls, a cotton mask, a plastic tar, a length of rope, some knives, and newspaper articles concerning another missing victim, Tricia Reitler, who was a freshman student at Wesleyan University in Marion, Indiana and a stationary belonging to her.
Later, Hall confessed to her murder but recanted and was released after authorities believed he was a "wanna-be" serial killer since they could not find a body in the location he provided investigators.
"If you see something on the side of the road, a garbage bag, whatever, it's like, 'Could that be her?'" said Tricia's mother, Donna Reitler, according to CNN.
Hall went on to kill several other women after his release until authorities arrested the defendant again on Nov. 15, 1994. This time, they showed hall Roach's pictures, and he started to cry. The move led to his admission of abducting and murdering Roach and several other women. Hall was eventually charged with one count of kidnapping for the purpose of sexual gratification.
In The Slammer On Aug. 18, 1995, Hall was finally convicted and sentenced to life in prison without the possibility of parole for the abduction of Roach. Despite being behind bars, authorities are still trying to solve some unidentified murder victims and cold cases connected to Hall.