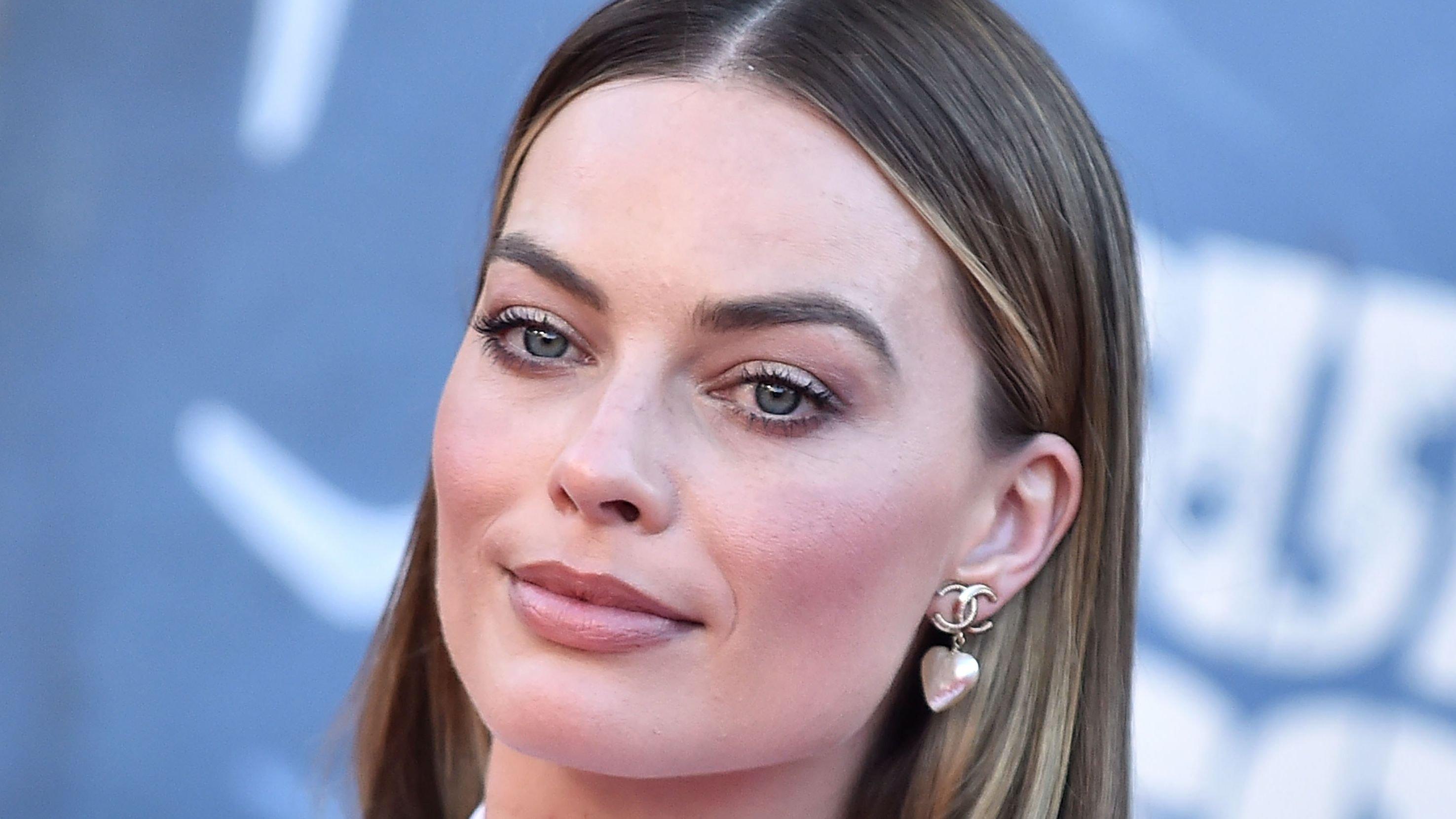 Margot Robbie's Secrets To Looking Fit
Aussie actress Margot Robbie is not only known for her talent and beautiful facial features but many also admire her for her fit physique.
The 32-year-old star, who rose to fame for her playing the role of Naomi in "Wolf of Wallstreet", performs a combination of exercises and opts for a specific diet to stay fit.
According to Marie Claire, the actress is very strict about her fitness regimen and exercises several times a week. She, however, confesses to going for cheat meals at times.
Continue reading to find out more.
Article continues below advertisement
Sit-Ups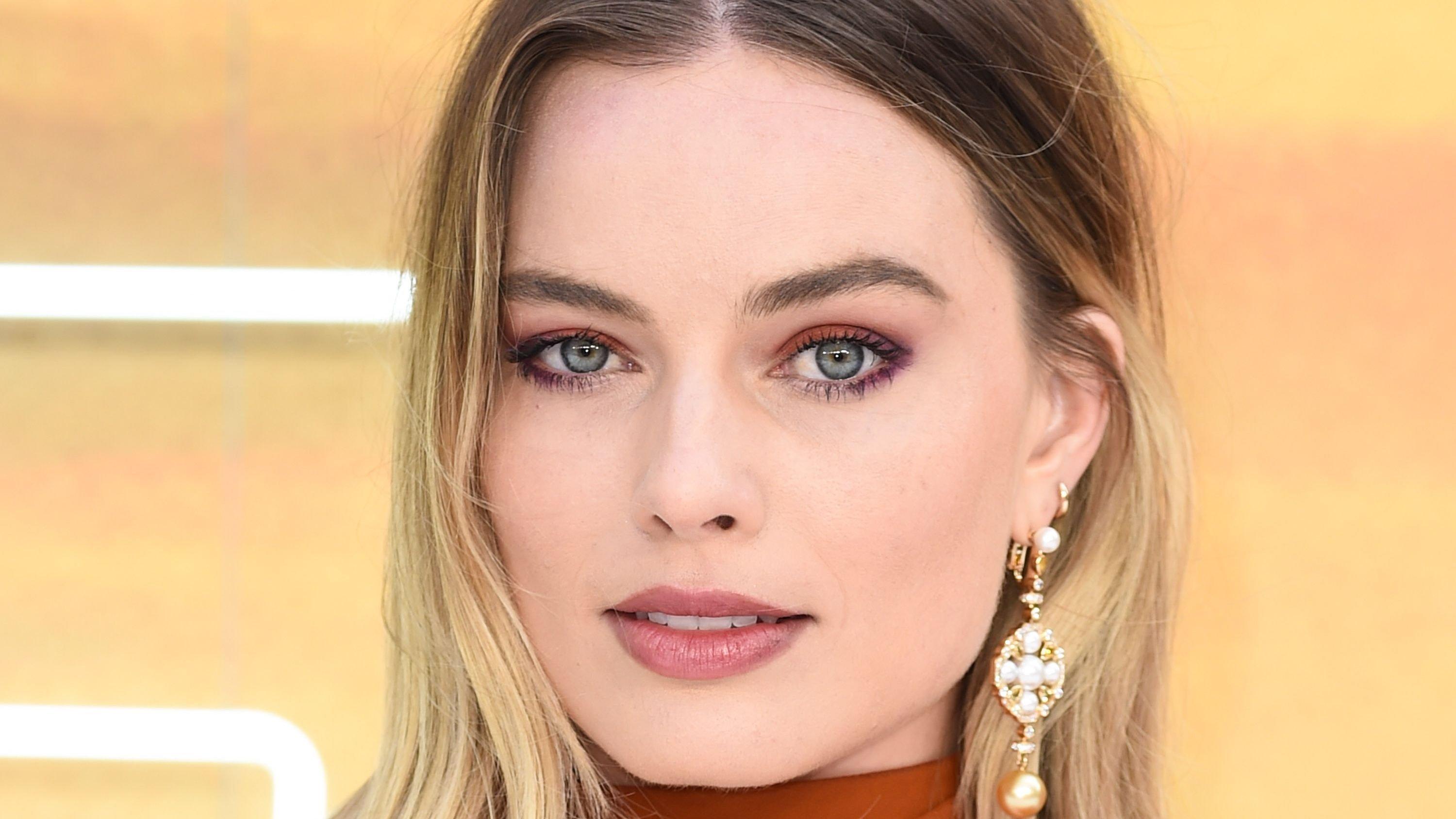 Margot has starred in a number of movies in which she had to perform physically-intense stunts. For example, in the movie "I,Tonya", where she played the role of a competitive ice-skater, she had to undergo a vigorous training program.
As Women's Health explains, for that particular role, the actress performed a hundred sit-ups every day during the filming of the movie, that too under the direct supervision of figure skater Tonya Harding herself.
A look at Margot's well-toned legs even after she was done filming the movie proves that it was not only a one-time effort and the actress is quite dedicated to keeping herself in shape.
Arabesque Exercises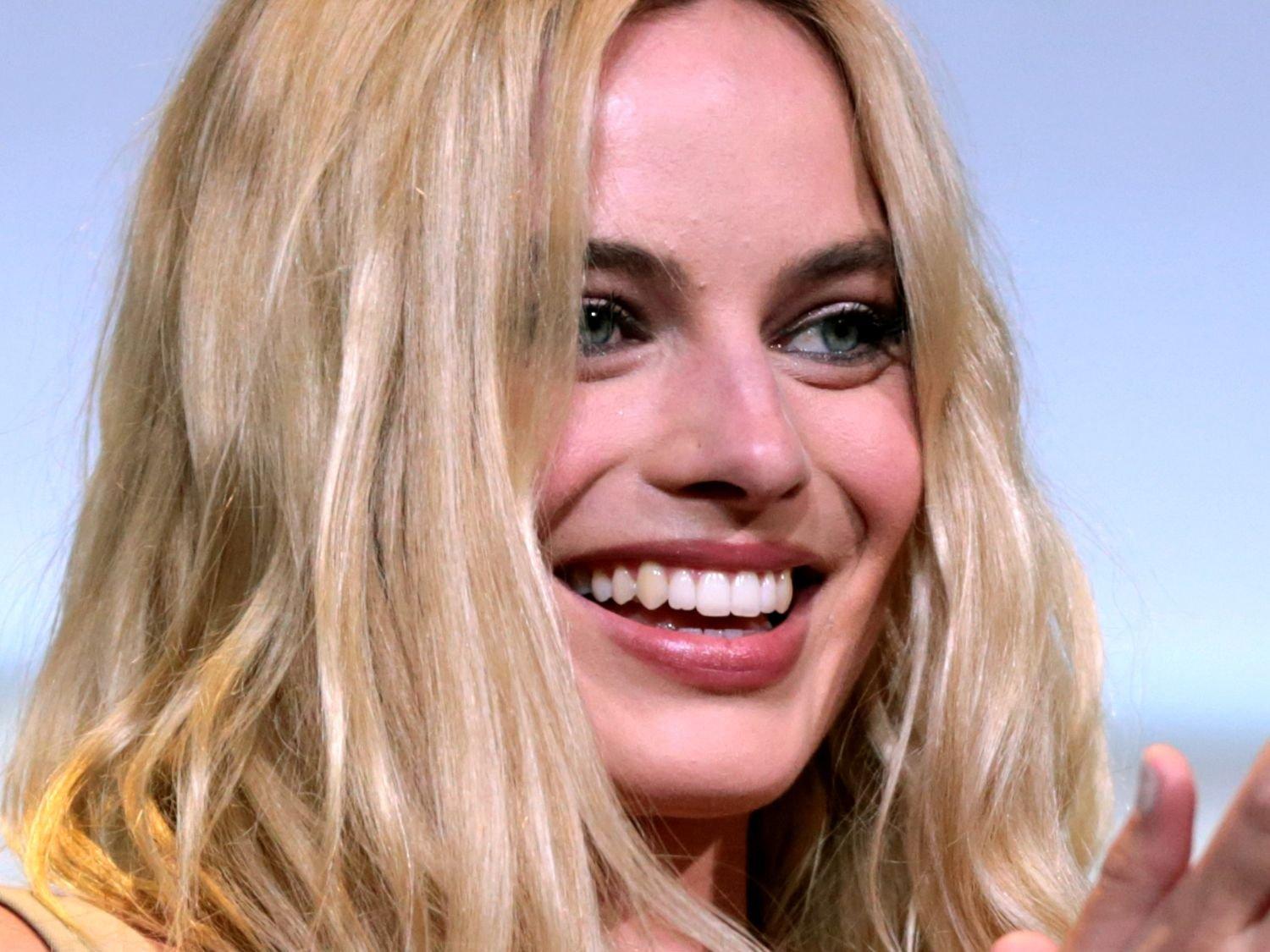 According to Marie Claire, the actress also performs arabesque exercises, such as "arabesque pulls hooked up to resistance pulleys" and "arabesque lifts with heavy ankle weights" so that she could achieve shapely butts.
Per FC Health, arabesque workouts have a number of benefits if done correctly. For instance, they help a person strengthen their gluteals, core muscles of the back, quads, and hamstrings. They also allow the body to learn how to move when it is under load.
Andie Hecker, the trainer who worked with Robbie during the filming of "Suicide Squad", in which she famously played the role of Harley Quinn, told People's magazine that the actress was very dedicated to her role that she performed some very tough arabesque exercises throughout the filming of the movie, leaving him thoroughly impressed.
Article continues below advertisement
Combination Of Physical Activities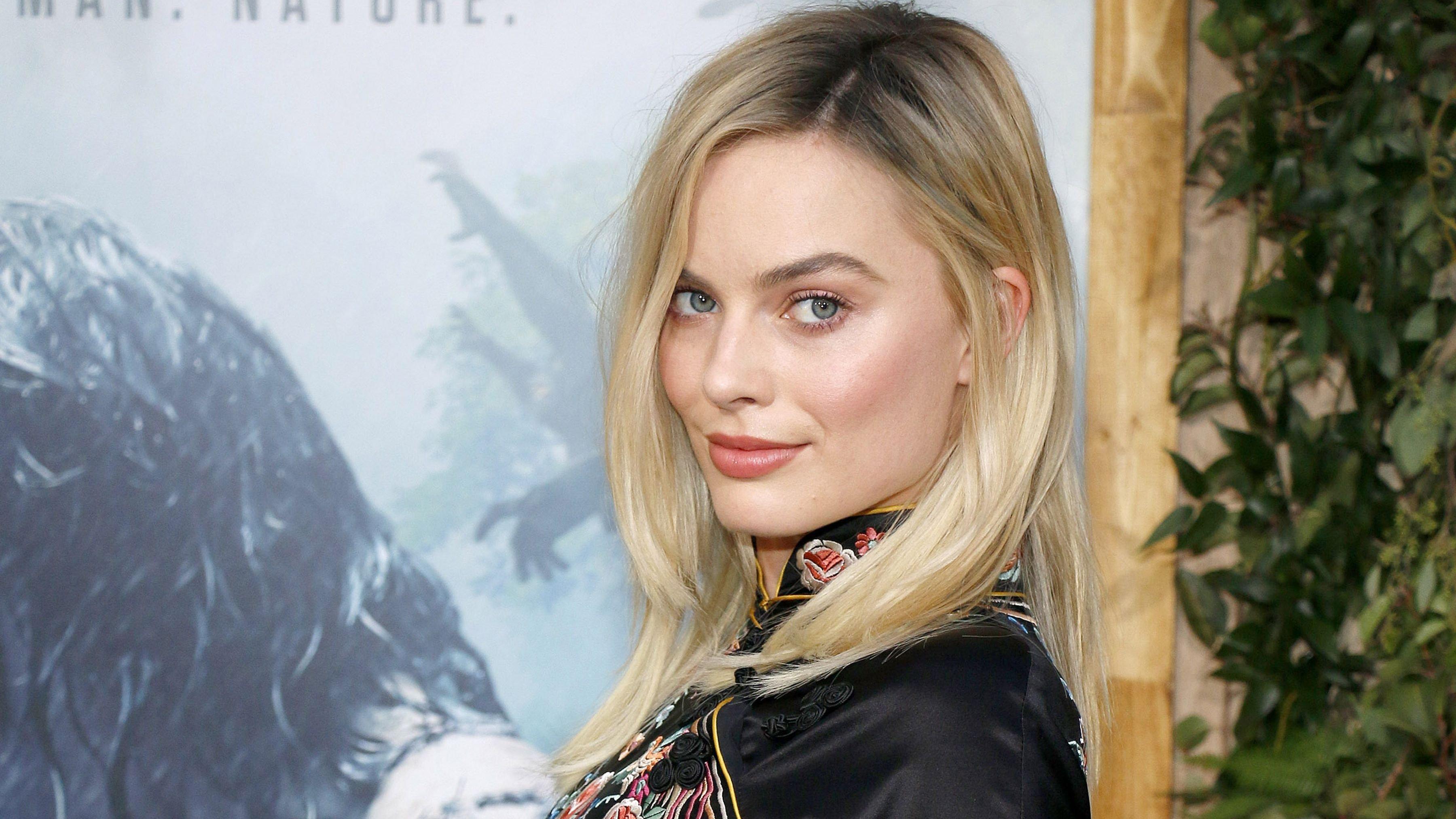 Aside from strength training, sit-ups, and arabesque exercises, the actress also tries a combination of other physical activities to maintain her health and fitness.
This shows that while she is strict about her exercise regimen, she doesn't necessarily rely on heavy machinery or gym equipment to work out. Instead, she tries different sports and outdoor activities to get herself moving.
Per Rachel Attard, the "Batman" star plays ice hockey, loves to run, opts for surfing in her free time, and also signs up for dance classes.
Cheat Meals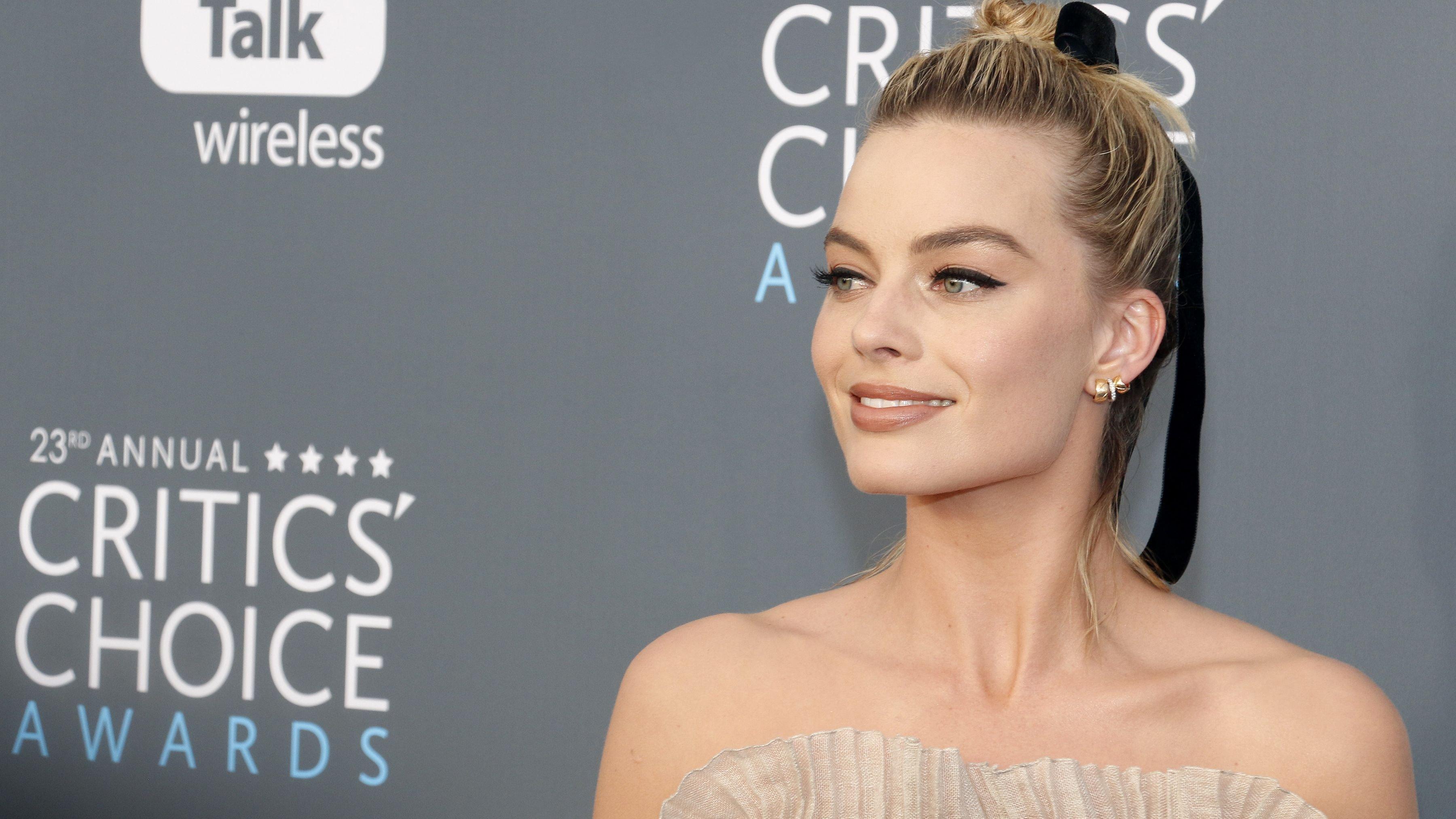 According to Marie Claire, in a bid to stay fit, Margot typically eliminates saturated fats, sugar, and chocolate when she is preparing for a role. But even with the immense pressure of sticking to a diet, the actress says she often gets tempted and opts for cheat meals.
Speaking to Emirates Woman, the actress said that she is not good at moderation and cannot function without eating.
"I don't have a very good diet. I love beers, fries, and burgers, but if I have to get in a bikini then I'll eat carrot sticks for three days. I'm one extreme or the other. Chocolate, waffles and fries are the main food groups that make up my diet," she said.