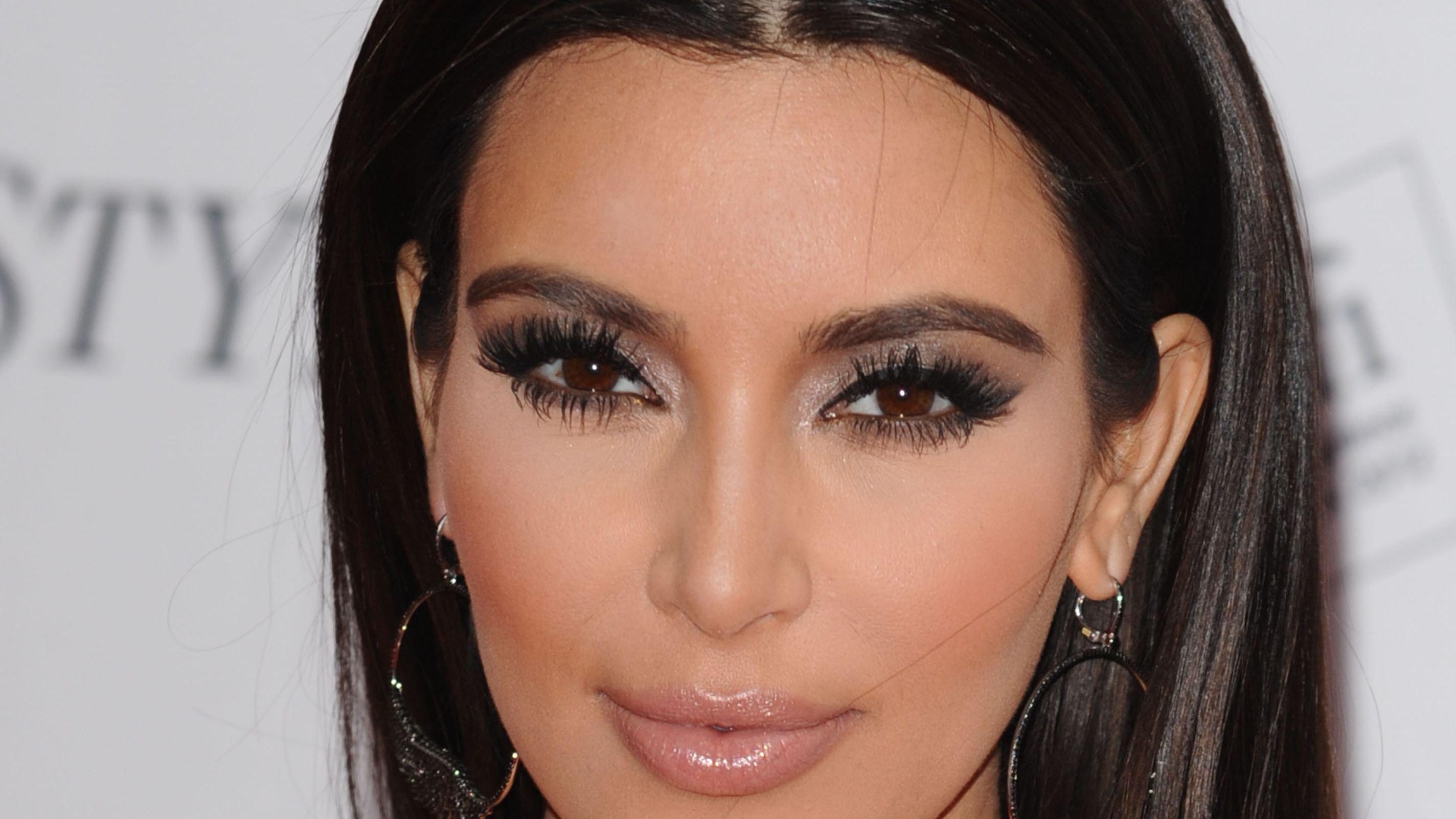 The New Teaser For 'The Kardashians' Shows Kim Kardashian Asking Pete Davidson To Shower With Her
The season 2 trailer for The Kardashians introduced Kim Kardashian's boyfriend's first camera appearance in the family series. The trailer presents Kim asking Pete Davidson to shower with her.
Article continues below advertisement
Pete Davidson's First Appearance In 'The Kardashians'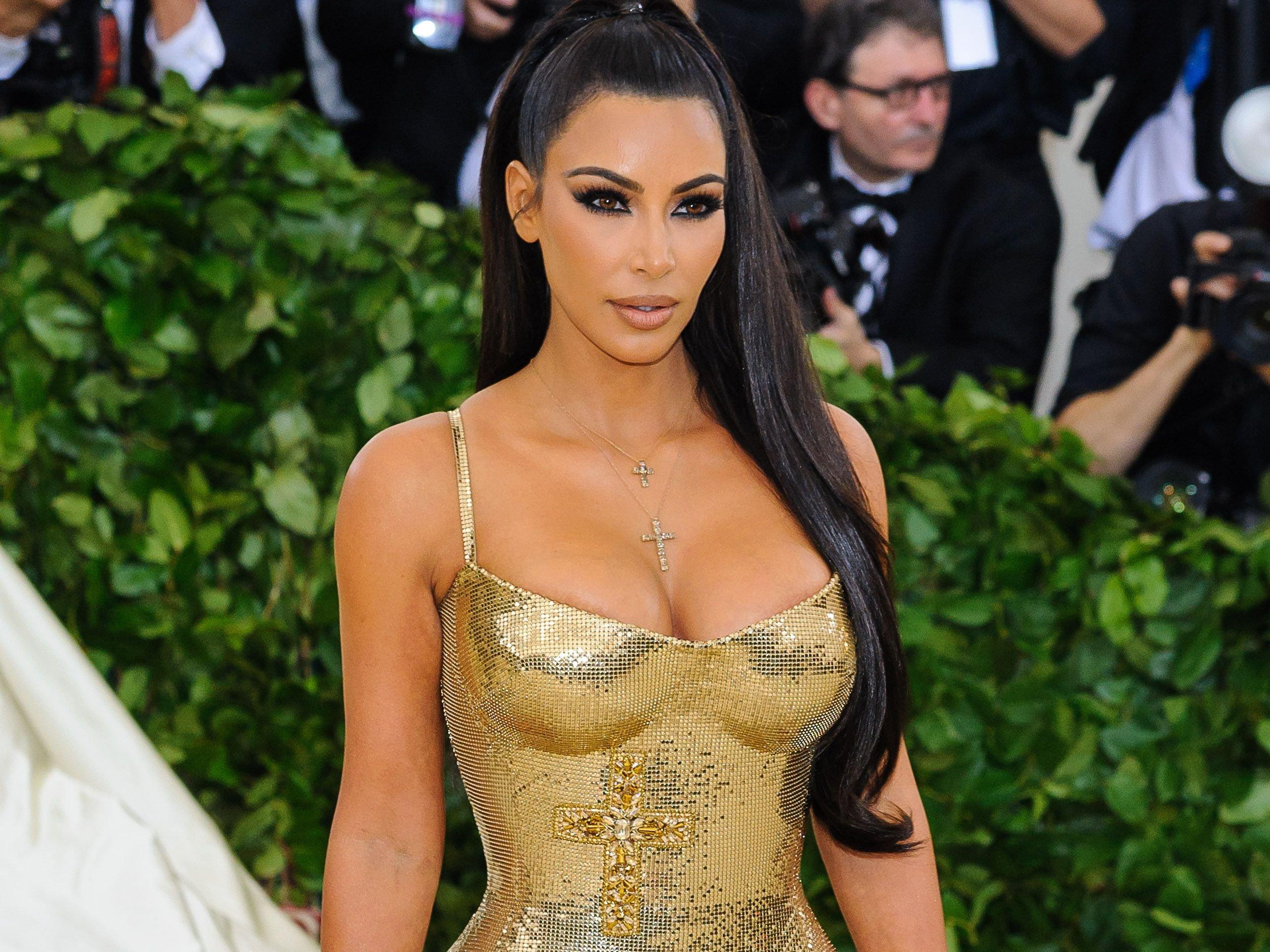 Insider reports that the season 2 trailer was released on Monday which revealed the season would premiere on the 22nd of November. The trailer ended with a very intriguing scene.
Pete Davidson made a brief appearance at the end of the trailer where he was asked by Kim, "Babe? Do you want to shower with me really quick?" as she walked through a doorway.
At that moment he was standing next to Khloe, Kim's sister, and responded by comically tossing his phone and cigarette pack in the air to hurriedly follow her towards the bathroom. The actor and comedian also made an off-screen cameo during the post-credit scene at the end of season one when Kardashian called out to Pete to introduce him to her long-time audio producer Erin Paxton.
Appearance Based On The Couple's Terms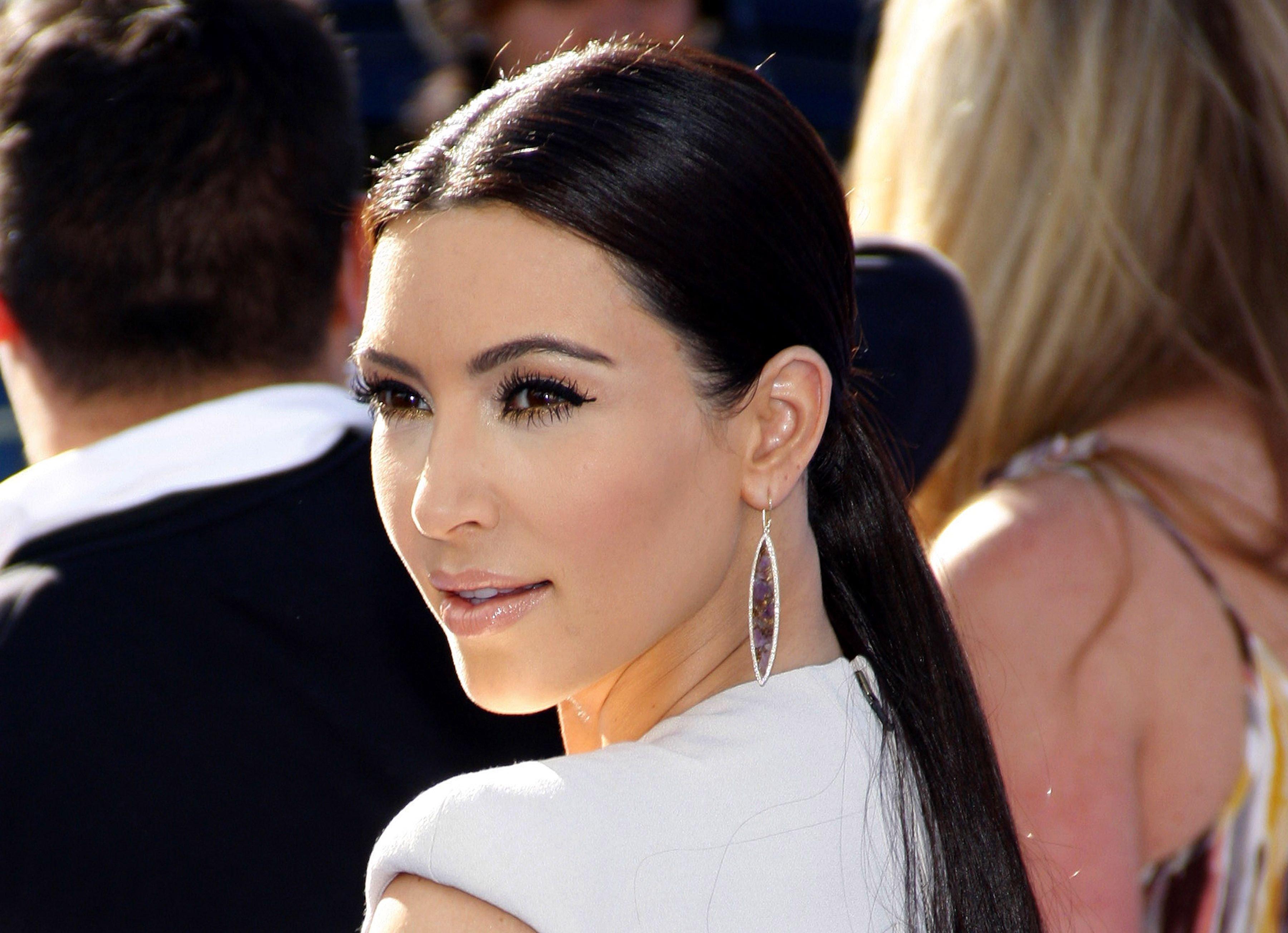 Season one of the reality series answered some questions about the couple's relationship, like how they started talking and how the Marmaduke cast shows support to his girlfriend. In an interview with Variety before the show's premiere, the 41-year-old SKIM CEO said her boyfriend would not appear on-screen during the first season of the show.
The series' showrunner, Danielle King also informed Deadline that any appearance Davison was to make on the show would be based on the couple's terms. "It's always up to the significant other, or the peripheral person that they're dealing with," he explained.
Article continues below advertisement
Looking Forward To Fatherhood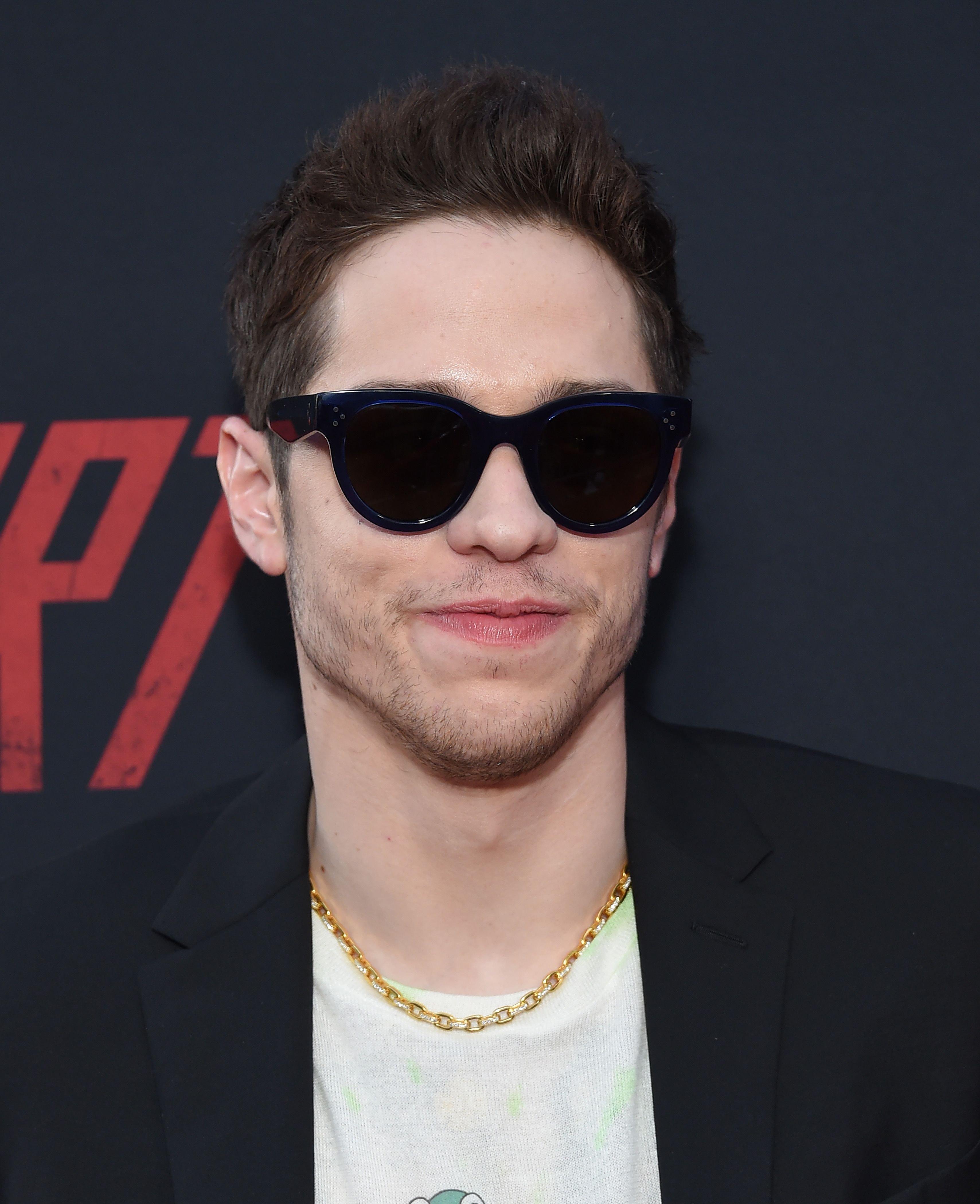 Daily Mail reports that the 28-year-old comedian revealed to Kevin Hart in a Hart to Heart teaser that he was 'excited' about being a father someday." [I'm] definitely a family guy. My favorite thing ever, which I have yet to achieve, is I want to have a kid. That's, like, my dream." he revealed. The Manscaped brand partner-shareholder expressed his excitement for that chapter of his life and stated he was preparing for it.
The duo started dating in October 2021 and by May, Pete got the initials of Kardashian's four children's names (K-NSCP) tattooed on his neck. He has also gone on solo play dates with North West and Saint West who are 9 and 6 respectively.
A Look At Davidson's Childhood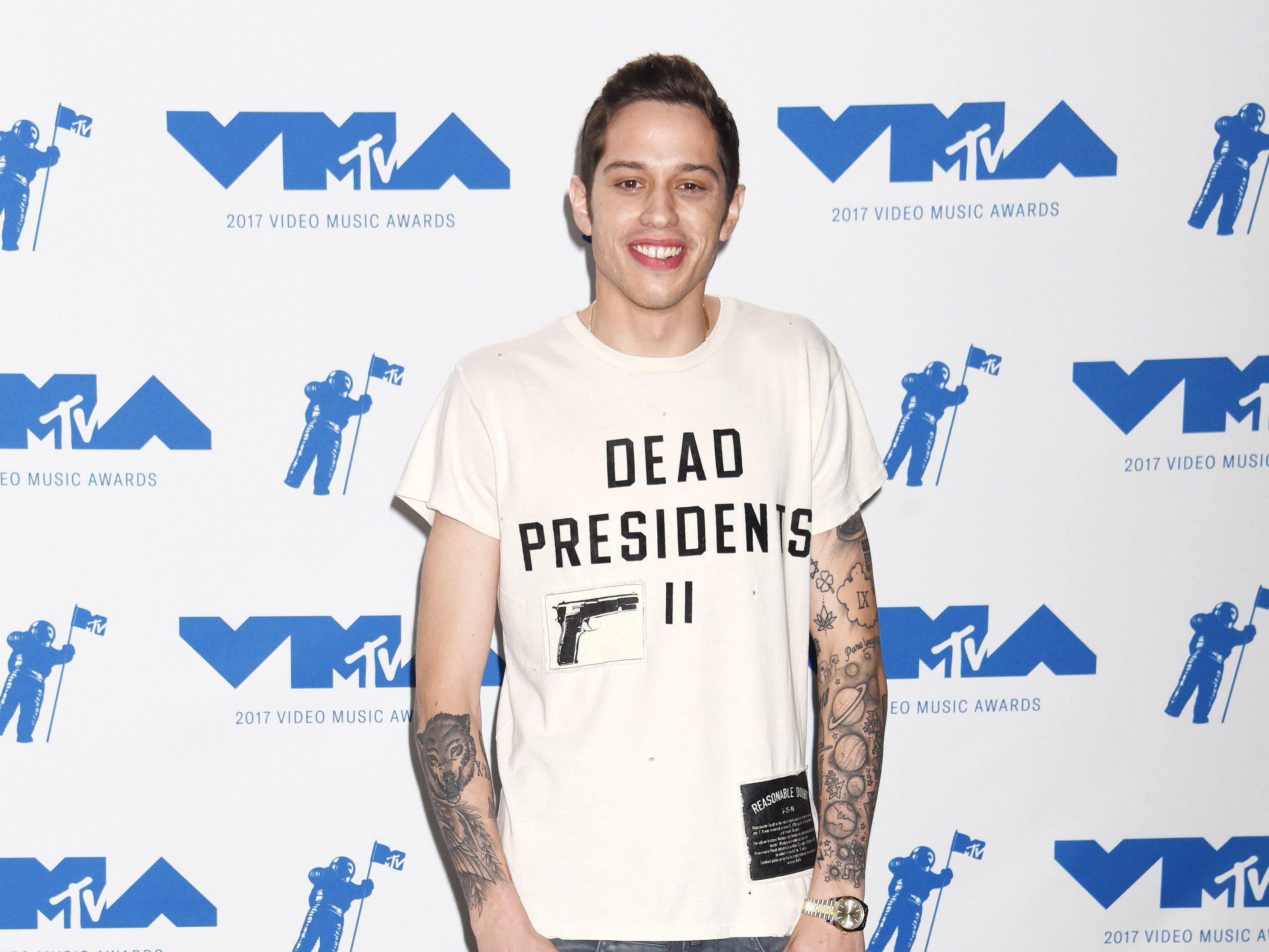 Davidson, who has a borderline personality disorder, opened up on how his "childhood was not great." His father, Scott, was a firefighter who died in 2001 during the 9/11 terrorist attack. The girl-crazy comic was just 7 at that time and remembered it was like a 'nightmare'.
Thankfully, he had a supportive family who supported his decision to do standup comedy.
He talked about discussing with his friends that he would probably be a construction worker in his hometown if his childhood was fine. He developed a love for comedy due to how his childhood affected him.