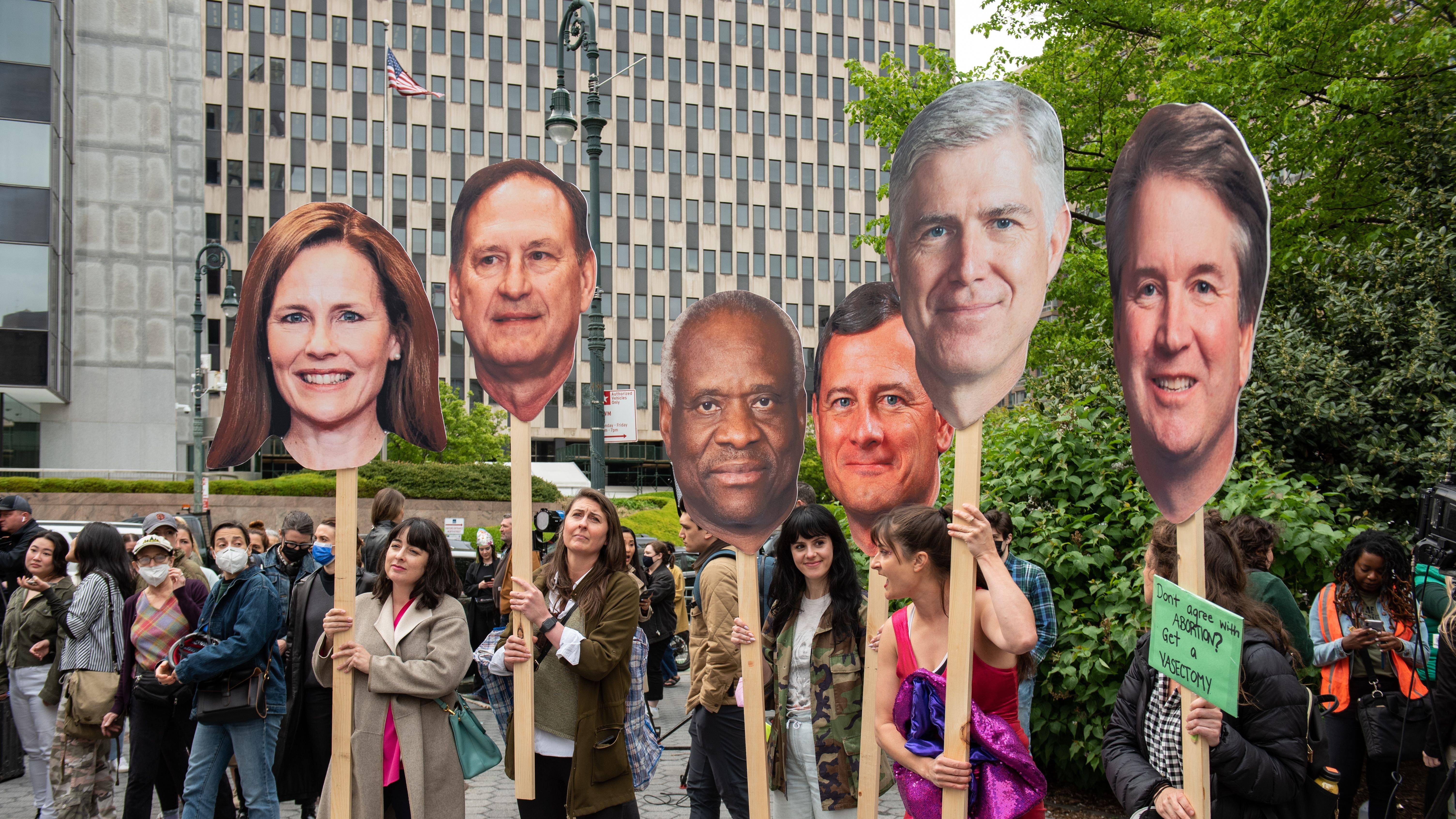 Liberal Group Offers Money For SCOTUS Justices' Sightings
Liberal lawmakers and groups mobilized in May, when the media revealed that the Supreme Court was getting ready to overturn Roe V. Wade, the landmark 1973 ruling that established a constitutional right to abortion.
But their activism made no difference: SCOTUS overturned Roe V. Wade last month in a 5-4 decision, sending shockwaves across the country.
The court's conservative-leaning justices have since been the target of protests, with the situation escalating last week, when a group of protesters harassed Justice Brett Kavanaugh at a D.C. restaurant.
A liberal activist group is now taking things one step further.
Article continues below advertisement
Money For Sightings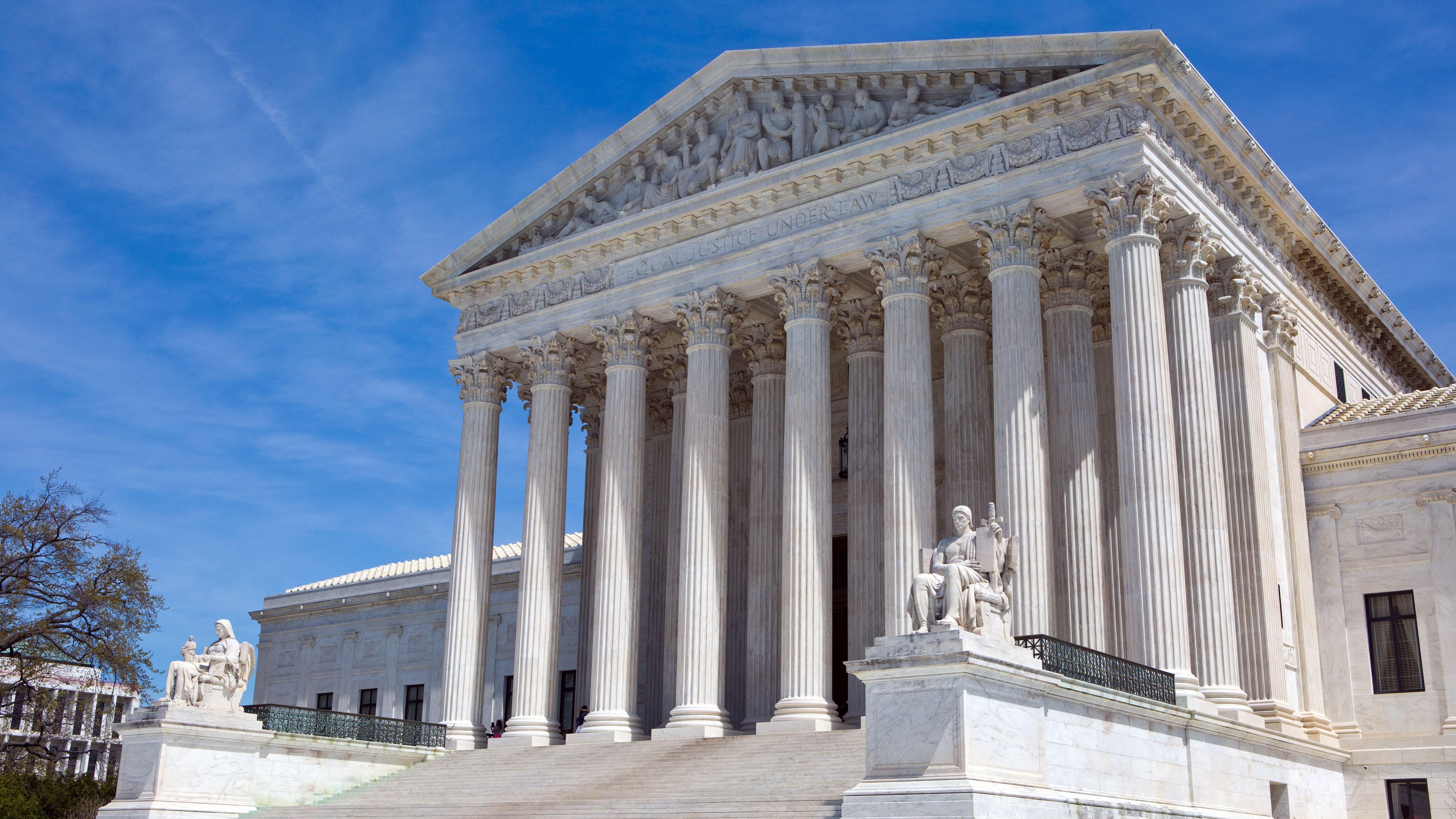 ShutDownDC, a liberal advocacy group based in the nation's capital, made a rather unusual announcement on Twitter.
The group said that it will offer up to $250 to service industry workers in the District for every sighting of SCOTUS justices Kavanaugh, Samuel Alito, Clarence Thomas, Neil Gorsuch, Amy Coney Barrett, and Chief Justice John Roberts.
"DC Service Industry Workers ... If you see Kavanaugh, Alito, Thomas, Gorsuch, Coney Barrett or Roberts DM us with the details!" the organization tweeted, as reported by Axios.
We'll venmo you $50 for a confirmed sighting and $200 if they're still there 30 mins after your message.
-
Read More Below
ShutDownDC was slammed by conservative Twitter users, with many suggesting that the post was essentially a call for violence and thus broke Twitter's terms of service.
However, Twitter told Axios that the group's tweets were "not in violation of Twitter's Safety policies."
Other pro-choice organizations have discouraged harassment and distanced themselves from more radical protesters and activists.
Planned Parenthood, NARAL Pro-Choice America, and the Liberate Abortion Campaign released a joint statement last month saying they reject all threats of violence, and that those calling for it "do not speak for us, our supporters, our communities, or our movement."
Article continues below advertisement
Kavanaugh Harraseement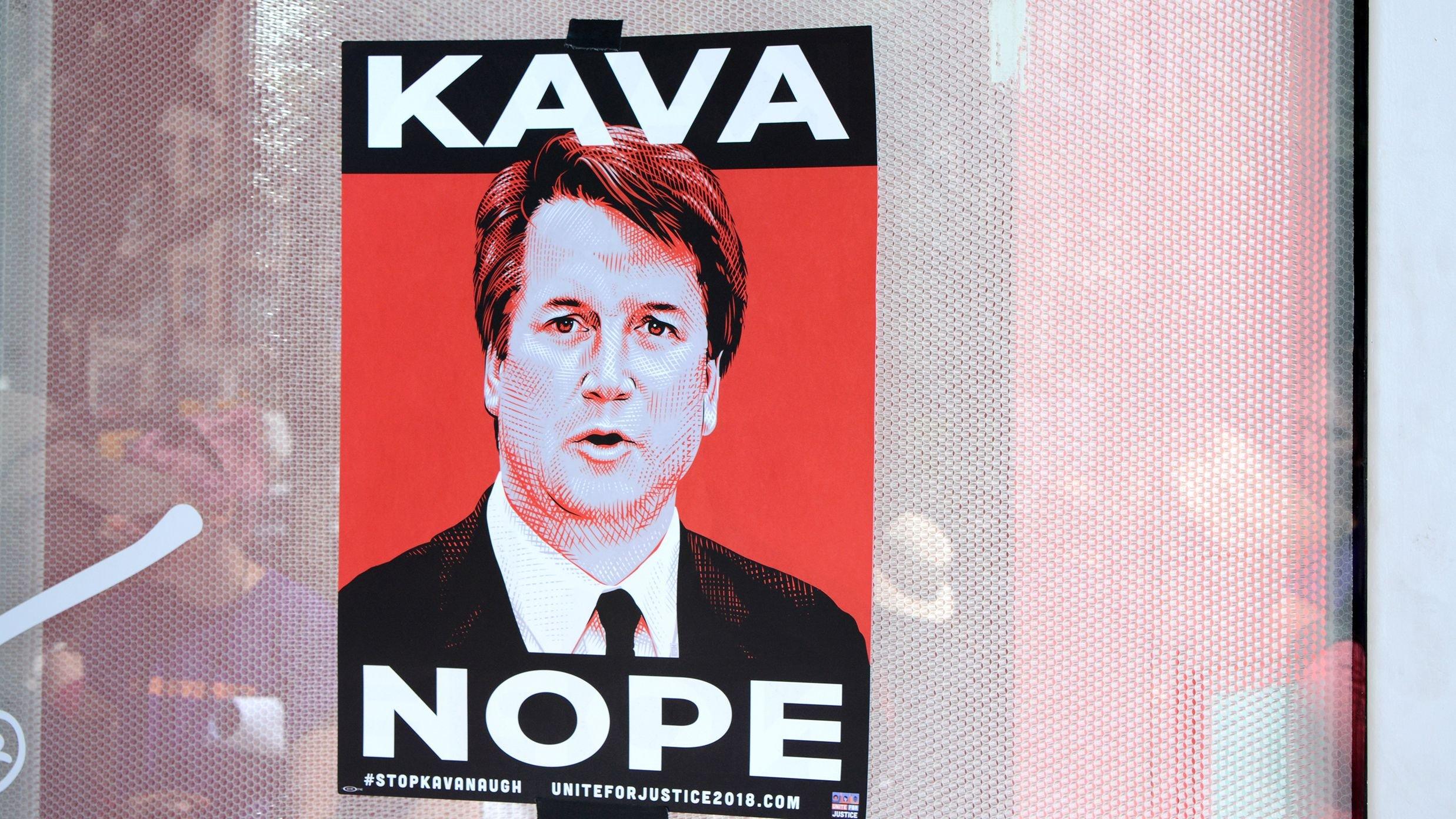 News of ShutDownDC offering money for SCOTUS justices' sightings broke days after Kavanaugh was harassed by protesters at a D.C. restaurant.
As Fox News reported, Kavanaugh was forced to flee Morton's restaurant in D.C. after a group of protesters showed up in front of the restaurant, and then called the manager to tell him to kick Kavanaugh out.
Some of the protesters apparently later tweeted that Kavanaugh was fleeing Morton's.
Intimidation Or Free Speech?
While conservatives believe that SCOTUS justices are being harassed and intimidated, liberals have defended the protesters' actions.
Most notably, Rep. Alexandria Ocasio-Cortez of New York sarcastically dismissed conservatives' concerns about Kavanaugh's safety in a recent tweet.
"Poor guy. He left before his soufflé because he decided half the country should risk death if they have an ectopic pregnancy within the wrong state lines. It's all very unfair to him," she wrote.