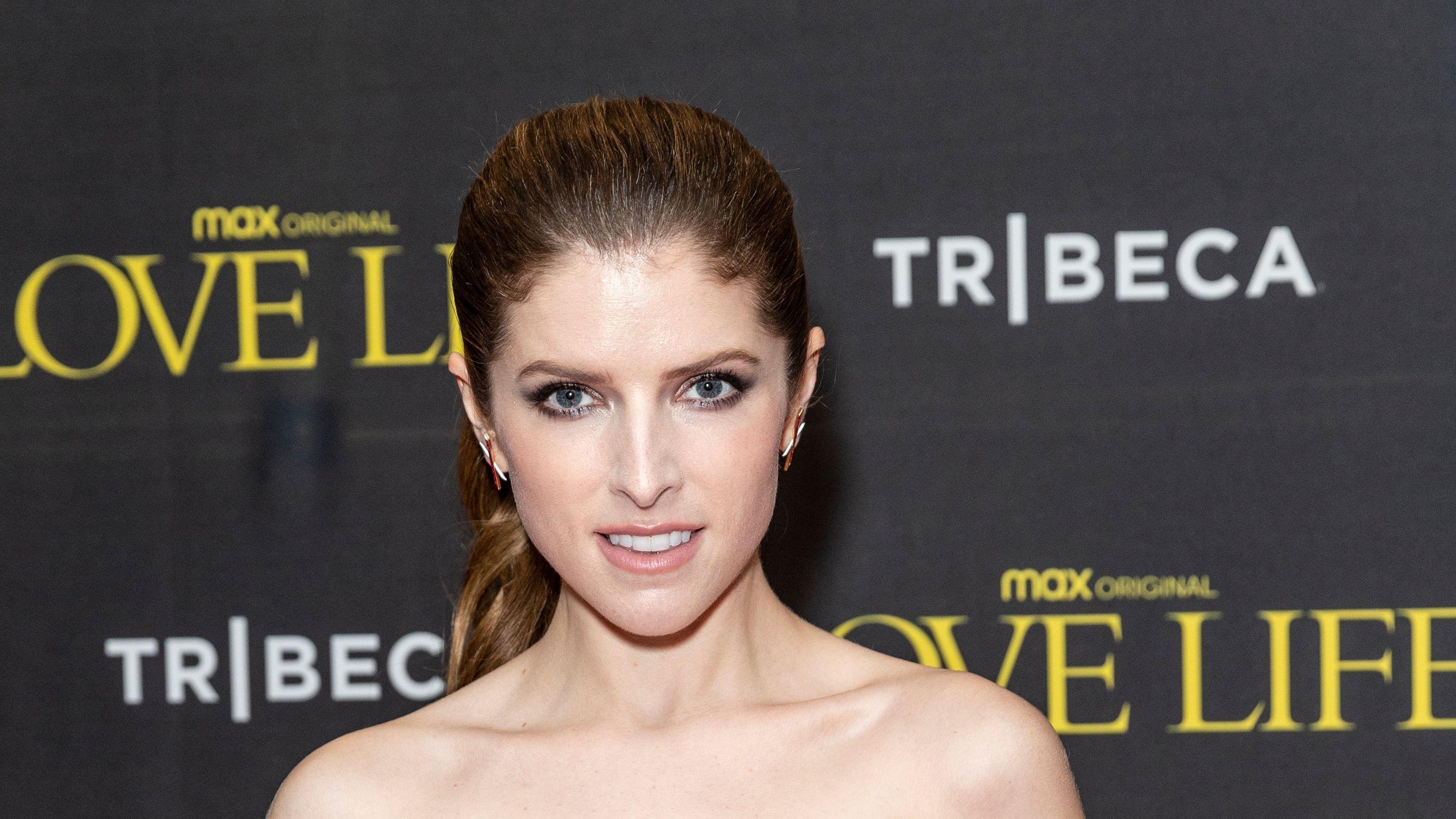 Anna Kendrick In Swimsuit Raises A Toast To Best Friend
It's always a part anytime Anna Kendrick links up with her best friends, the main castmates of Pitch Perfect. The music movie gave the ladies the sisterhood of a lifetime as they continued their friendship ten years later.
Last month, Kendrick joined Kelley Jackle, Chrissy Fit, and their other friends to celebrate Jackle's birthday. They spent their days drinking Hawaiian cocktails on the beach and winning in the pool. Their tight-knit group is enough to make anyone feel jealous.
Article continues below advertisement
Raising A Toast To Jackle
The ladies raised their wine glasses for a celebratory toast amidst their noon swim. Their fair skins glowed in the sun while they shielded their eyes with sunglasses and wore bright smiles.
Kendrick showed more skin than she typically does, wearing a thin-strapped black one-piece, while Fit and Jackle were more daring in their red halter neck one-piece and floral bikini.
A Trip Down Memory Lanes With Friends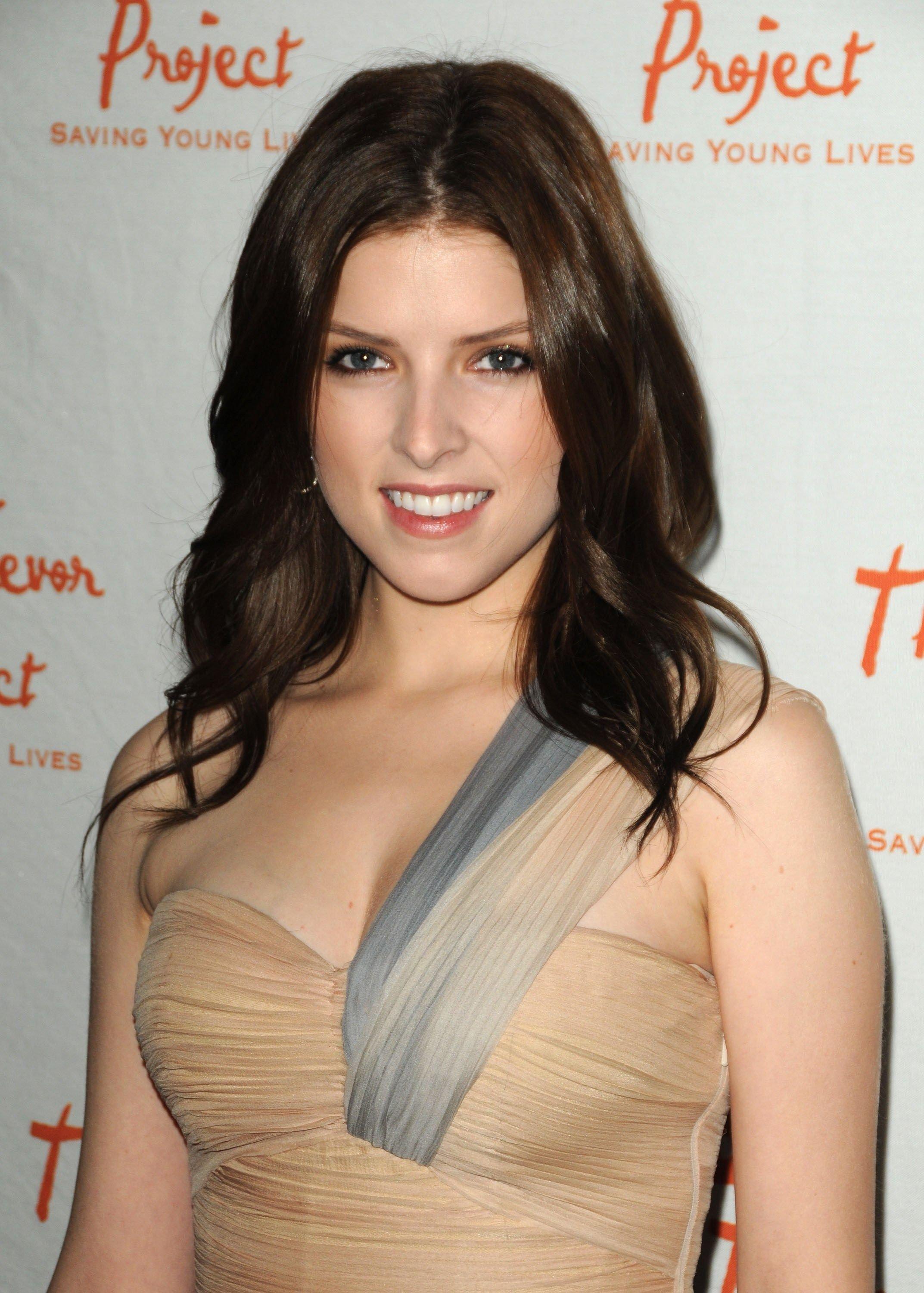 Another time, Kendrick and the girls indulged in a sunny swim and posed midway for a picture. She wore a black short-sleeved one-piece with a mesh belt on her midriff and styled her hair in a low messy bun.
Jackle revealed that their vacation was a trip down memory lane as the friends reminisced on their life journeys from childhood to motherhood. She added that her heart was full from the experience.
Article continues below advertisement
Vacationing In Iceland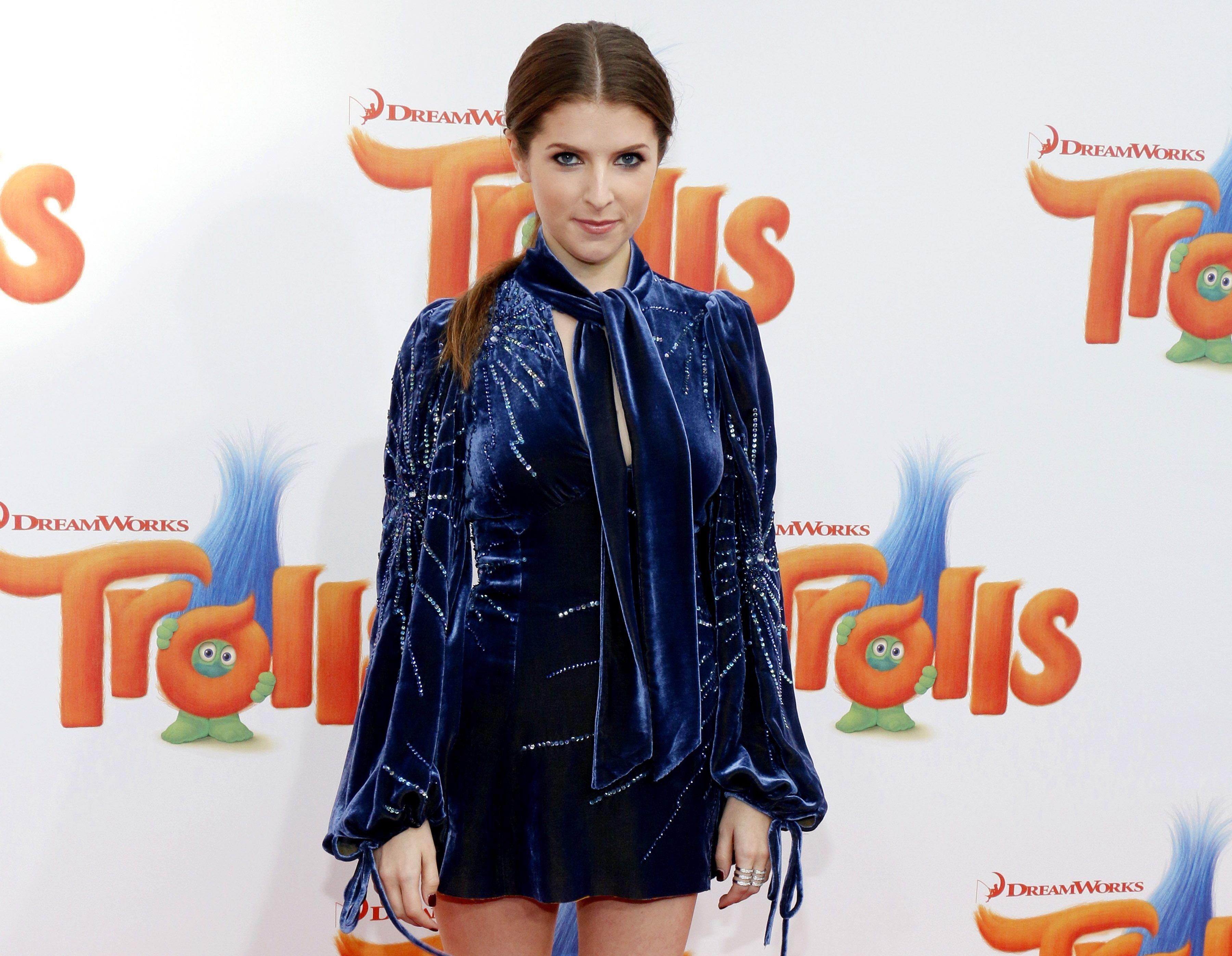 I got to take my girls back in time to my childhood AND got to peek into the future as I watched more of my girls guide their sweet babies through their own (brand new!) childhoods. My heart is still so full, she wrote.
-
As for Kendrick, her last active post on Instagram was in the Spring during her Iceland trip with Maude Apatow and Taylor Rooks. Because she's insistent on leaving as few online footprints as possible, fans rely on stories and posts on her friends' accounts for updates on her life.
Dipping In Icy Water
One such fan caught a moment of ice water dipping via Tommy Alter's Instagram account. She had her hair in a messy bun, and only a part of her body showed in the picture since the rest was dipped in the icy lake.
On her page, Kendrick shared a picture of herself, Apatow, and Rooks posing by their ATV motorcycles. She left a simple message on the picture saying, "ICELAND IS NICE."