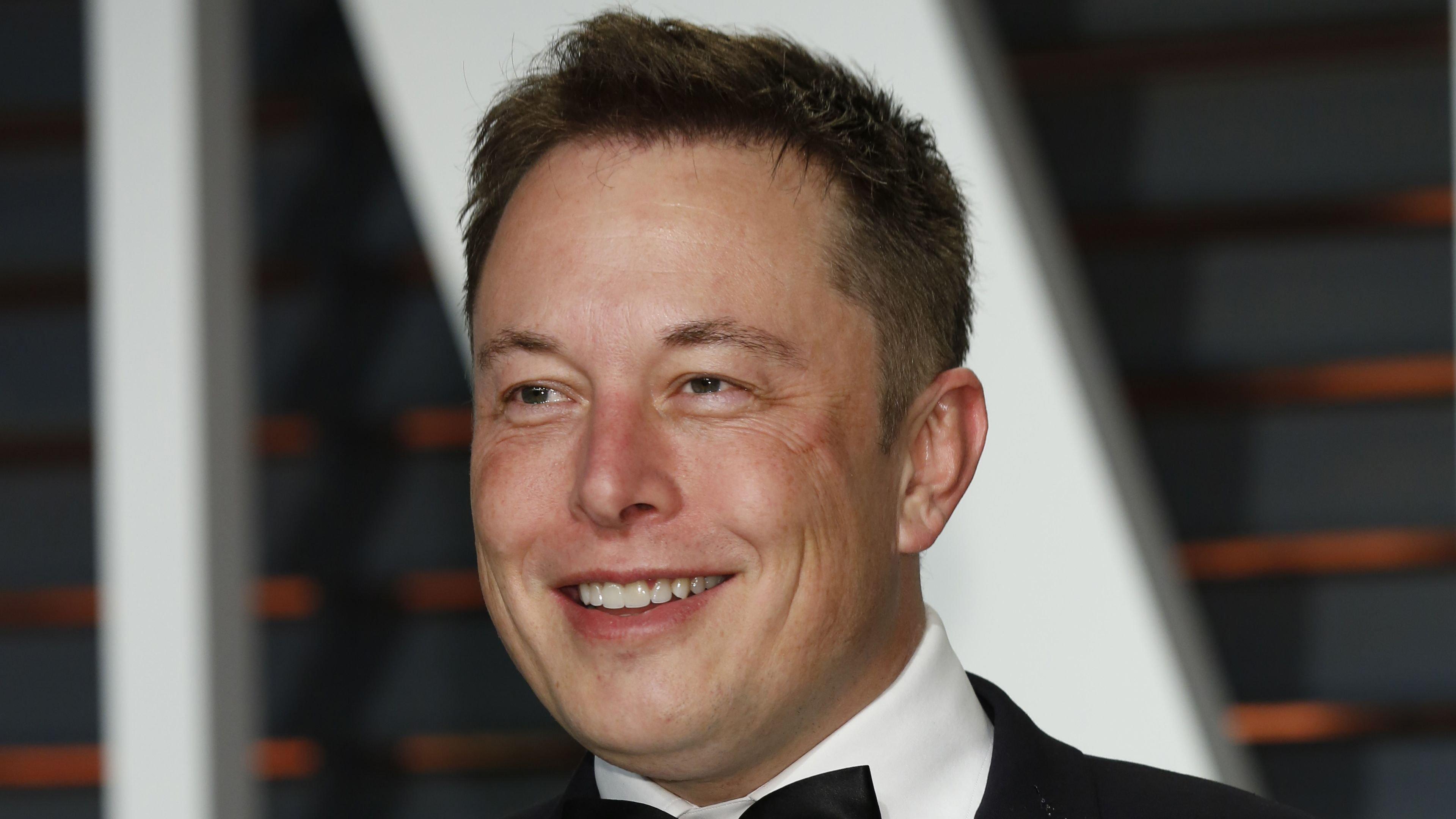 Elon Musk Slams Twitter For Suspending Jordan Peterson
A prolific tweeter, Musk still uses the popular social media app to comment on various issues and weigh in on the political controversies of the day.
In a recent post, Musk attacked Twitter for suspending the account of Jordan Peterson, the mega-popular Canadian author, and psychologist.
Article continues below advertisement
Why Was Peterson Suspended?
Peterson was suspended from Twitter for tweeting about transgender actor Elliot Page, who formerly went by Ellen, but announced his transition in December 2020.
Page recently underwent top surgery (a procedure where the breast tissue is removed) and posted about it on social media.
Responding to this, Peterson posted a message deemed transphobic by the social media company.
"Remember when pride was a sin? And Ellen Page just had her breasts removed by a criminal physician," the psychologist wrote, as reported by Newsweek.
Read More Below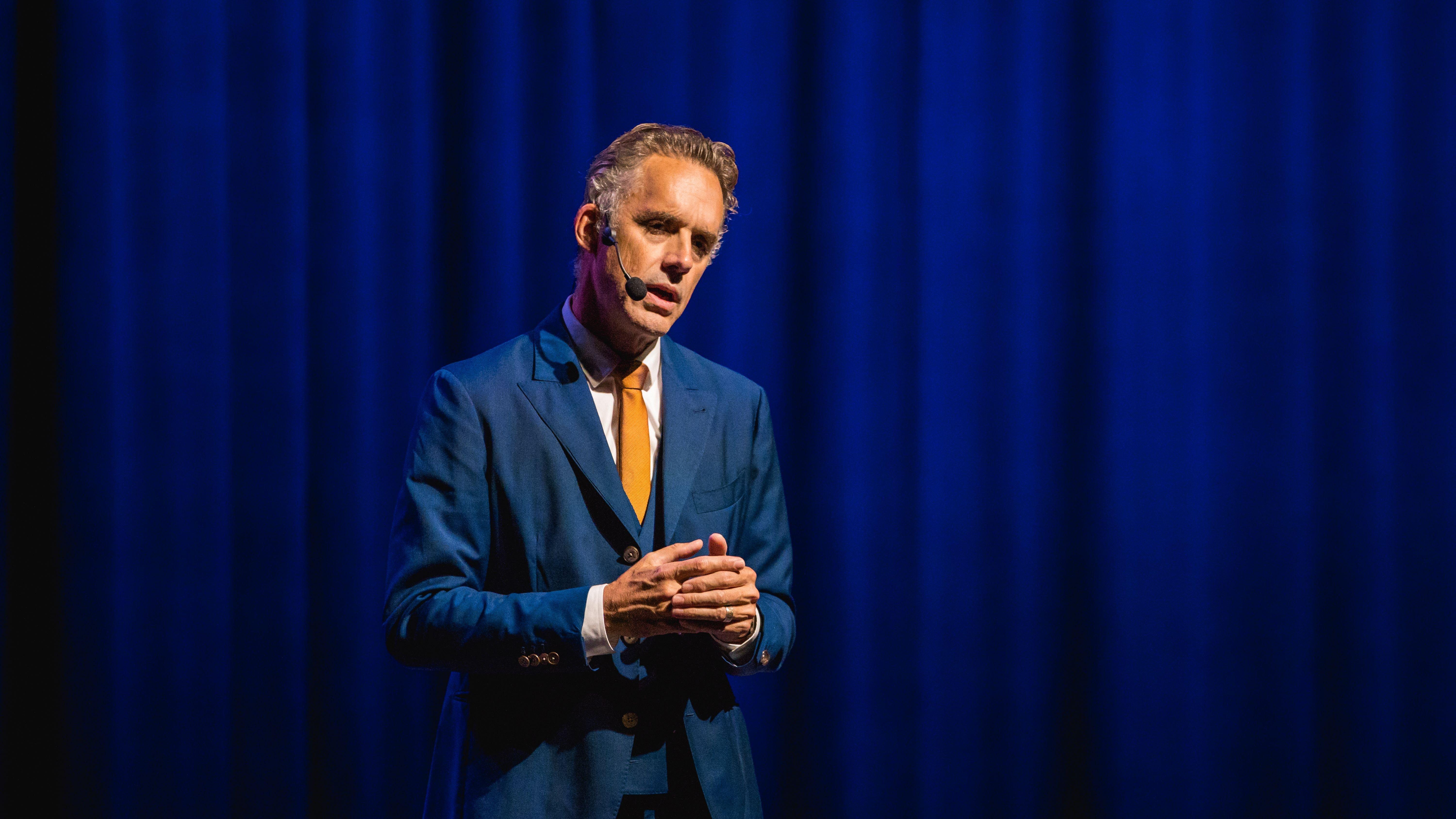 Peterson was not permanently suspended from Twitter.
According to the social media company, only his tweet about Page violated the terms of service, so deleting it would allow him to use his account again.
However, Peterson has made it clear that he does not plan on returning to Twitter -- he said he would "rather die" than delete the problematic tweet.
Due to the ban, Twitter has faced intense criticism from Peterson's fans, and from prominent conservative media figures, such as Ben Shapiro.
Article continues below advertisement
Musk's Response
On Tuesday, a random Twitter user asked Musk how he feels about the Silicon Valley giant's decision to suspend Peterson's account.
Musk replied to the post, saying that Twitter has gone too far yet again.
"Yeah, they're going way too far in squashing dissenting opinions," the billionaire wrote, echoing his previous comments about free speech on Twitter.
According to Musk, Twitter and similar platforms are the modern equivalents of a town square, so nobody's views should be censored, no matter how offensive to some.
Will Musk Even Buy Twitter?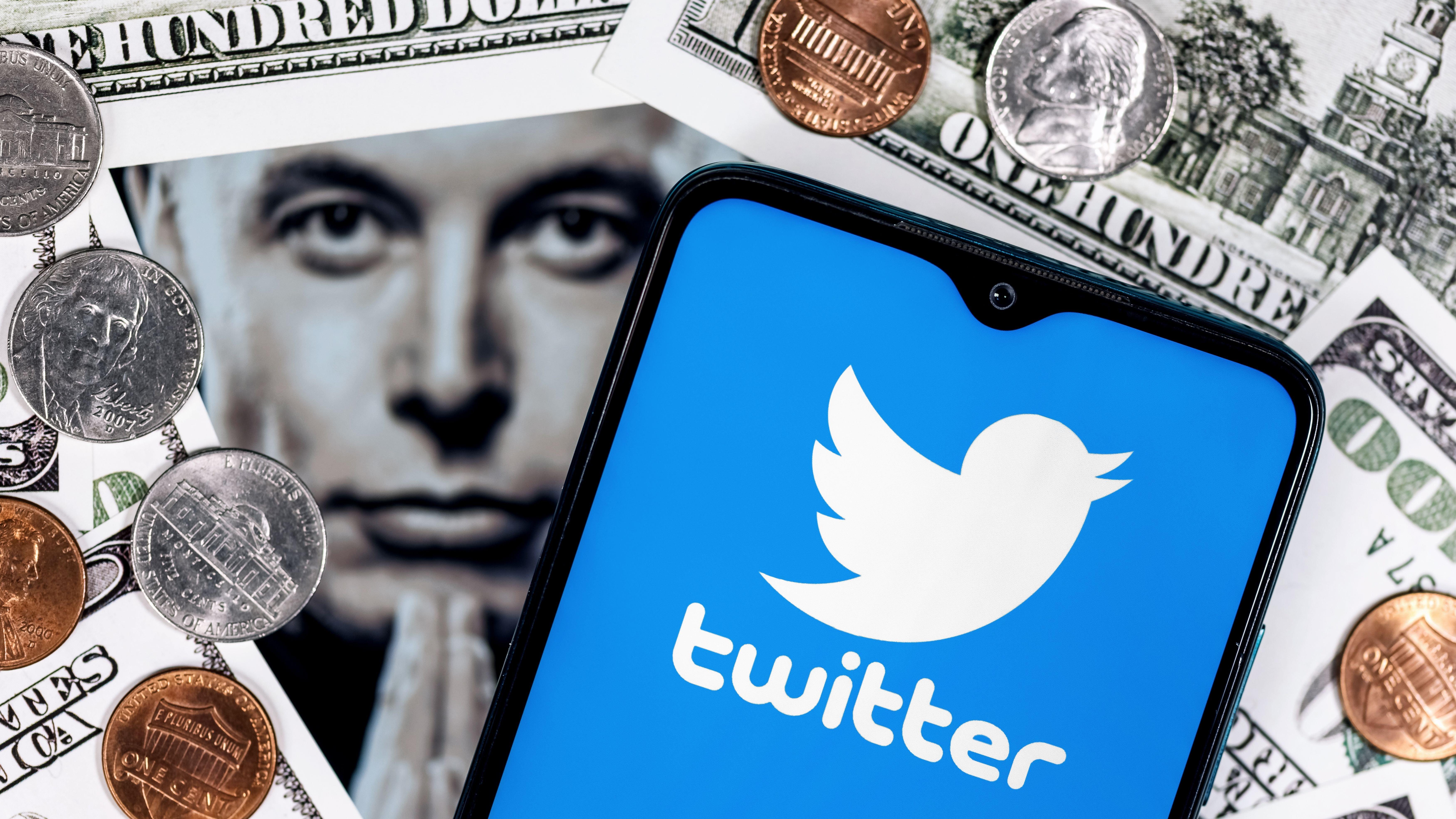 Some analysts believe Musk is having buyer's regret and trying to back out of the Twitter deal.
As reported by CNBC, Musk said last month that a number of "unresolved matters" need to be handled before he moves forward with the takeover.
Speaking at an event hosted by Bloomberg, Musk urged Twitter to disclose the real number of spam and bot accounts on its platform, noted that he still needs approval from the company's shareholders, and said debt financing remains an issue for him.