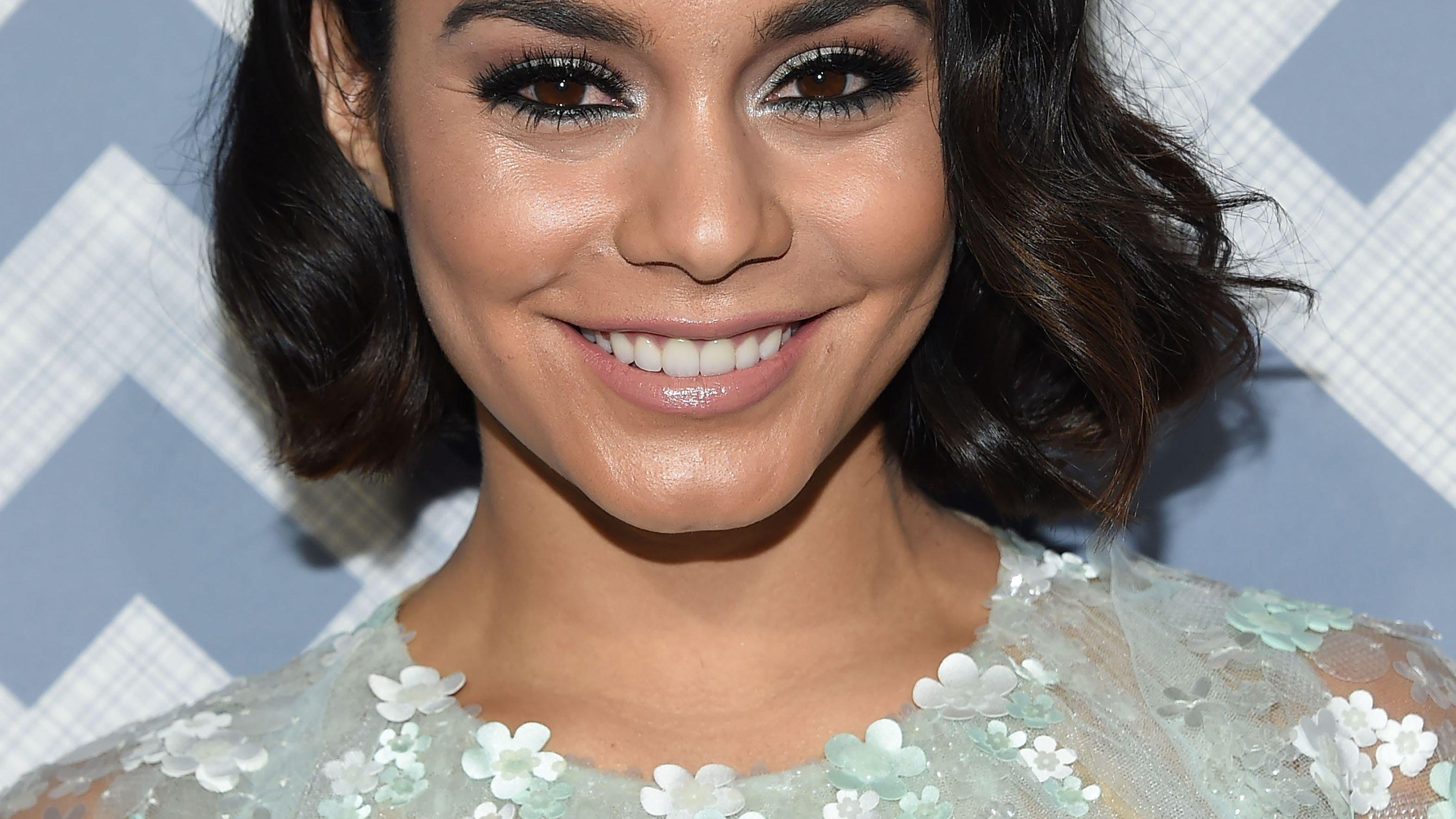 Vanessa Hudgens In Swimsuit, Shades, And A Gorgeous Sky View
Vanessa Hudgens looked stunning in a two-piece blue bikini while on vacation
Article continues below advertisement
Vanessa Catches The Rays In Style!
Vanessa Hudgens, 33, never hesitates to celebrate life, her blessings, and her fans! While rocking in a navy blue two-piece bikini near the sea, the High School Musical star seemed to have a good time on the beach during her vacation and wanted her followers across her social media networks to get a peek at what she was up to.
Even with her busy schedule, Vanessa takes time to appreciate the precious moments in life, and she is a big supporter of maintaining a good balance between work and relaxation.
Vanessa Is Known For Her Roles Showcasing Her Musical Prowess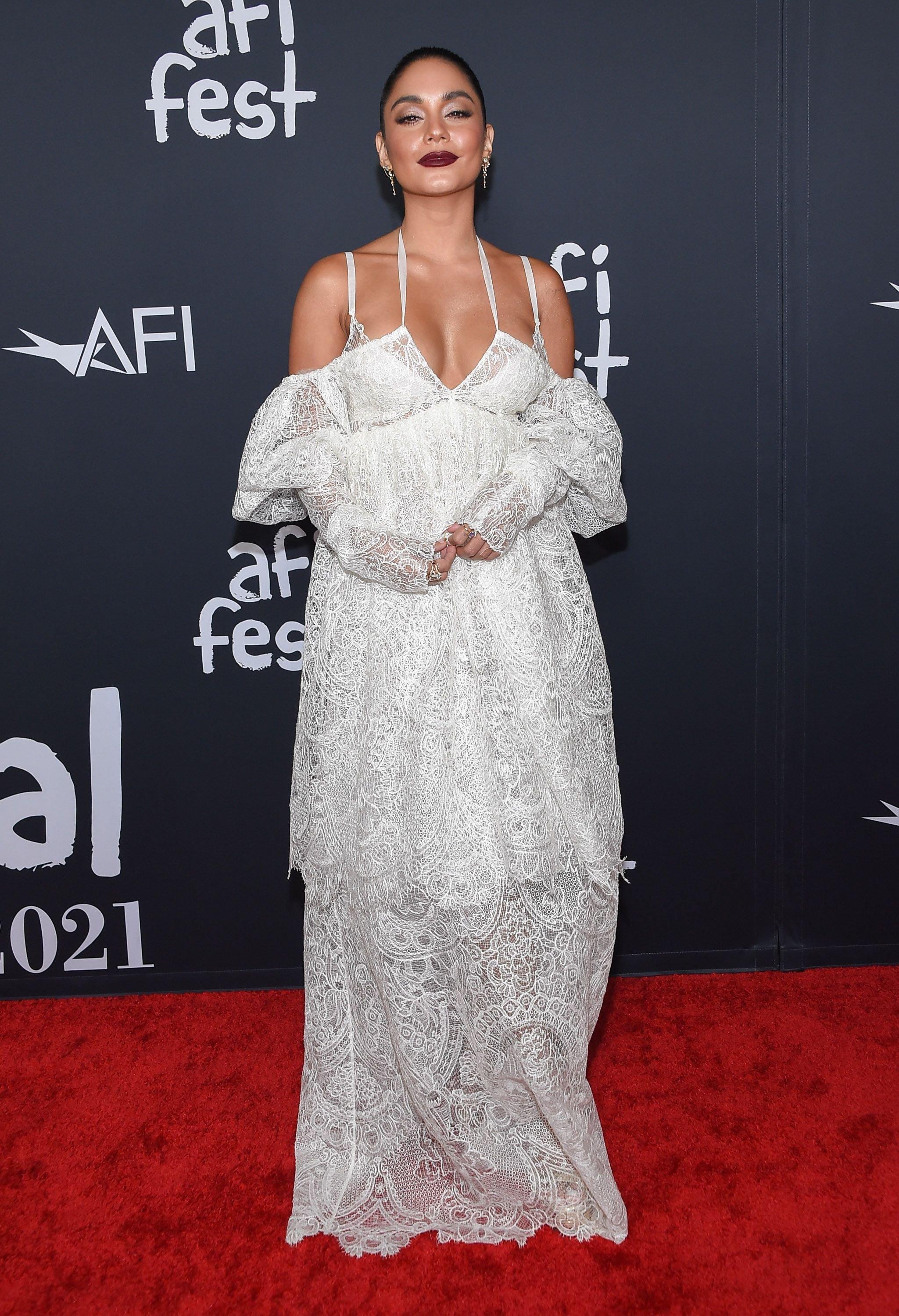 The 'tick, tick... BOOM!' actress gained fame after her role in the High School Musical film series (2006-2008), playing Gabriella Montez. The part was one of the most important of her career, propelling the then relatively unknown star to worldwide fame.
Soon, a slew of other roles came her way. She had her first debut film in 2003 and has since featured in movies like Spring Breakers, Bad Boys for Life, Journey 2: The Mysterious Island, and the hit film The Princess Switch.
Article continues below advertisement
Vanessa Is A SoulCycle Enthusiast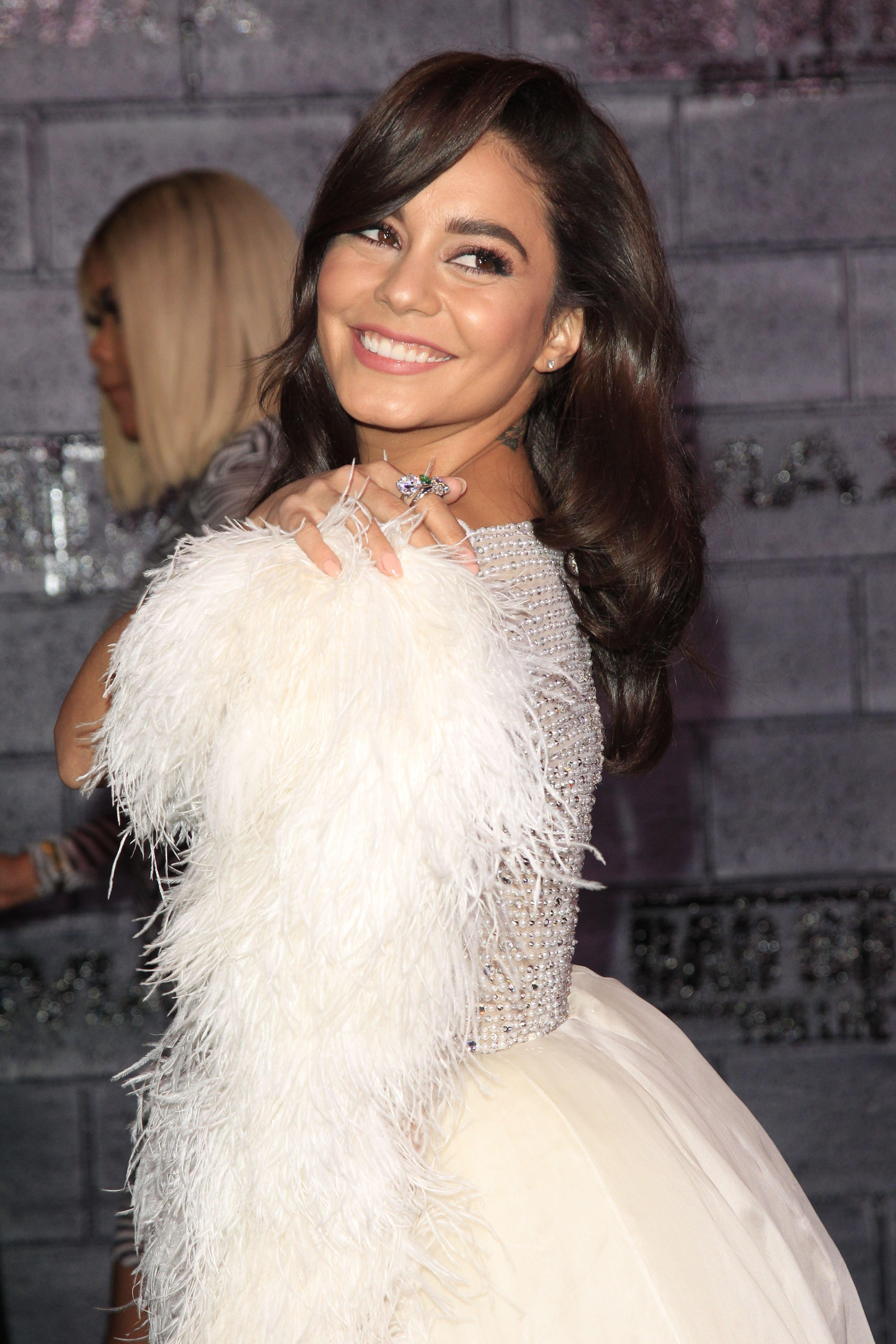 Hudgens has a strict routine that she follows and also documents through her Instagram page. Vanessa does SoulCycle, yoga, and pilates to keep fit and slimy. The exercises are working, and she has incorporated them into her life for a few years now to great results.
She also performs high-energy choreography, hiking, mini band exercises, long jumps, and lateral slides. Her workouts work perfectly, and they keep her ready to take on a number of the stunts that she often has to perform in movie roles.
Vanessa Is Ready For The 'Big Rig'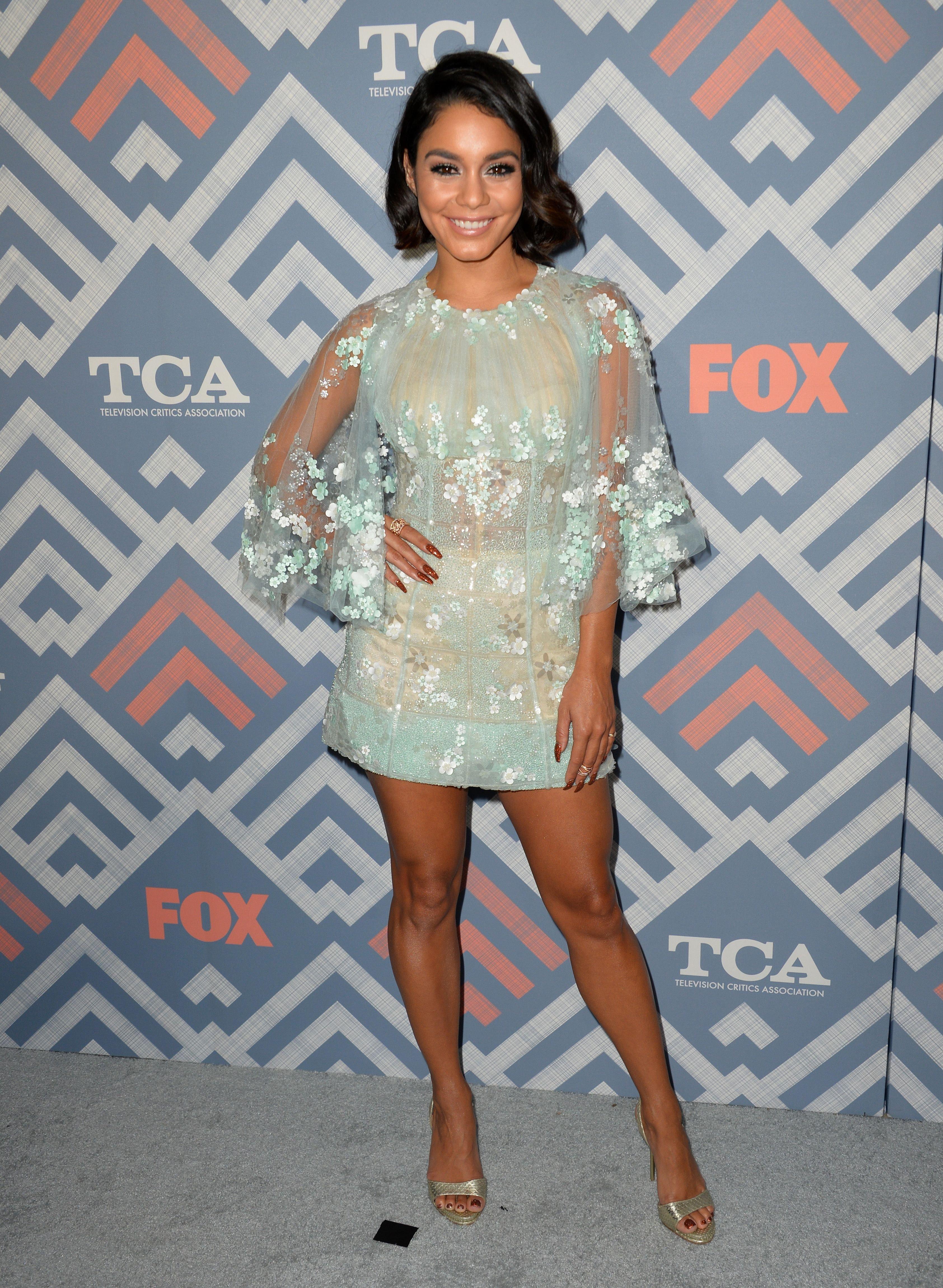 Hollywood Reporter confirmed that Hudgens would star in the Big Rig film playing Bertie. In the film, Bertie takes a driving job to help her family when they desperately need money. Bertie ends up loving her job and the freedom that it comes with. What will she choose, freedom or family? She'll also star in Downtown Owl and the Army of the Dead: Lost Vegas, playing Willow as a voice role.