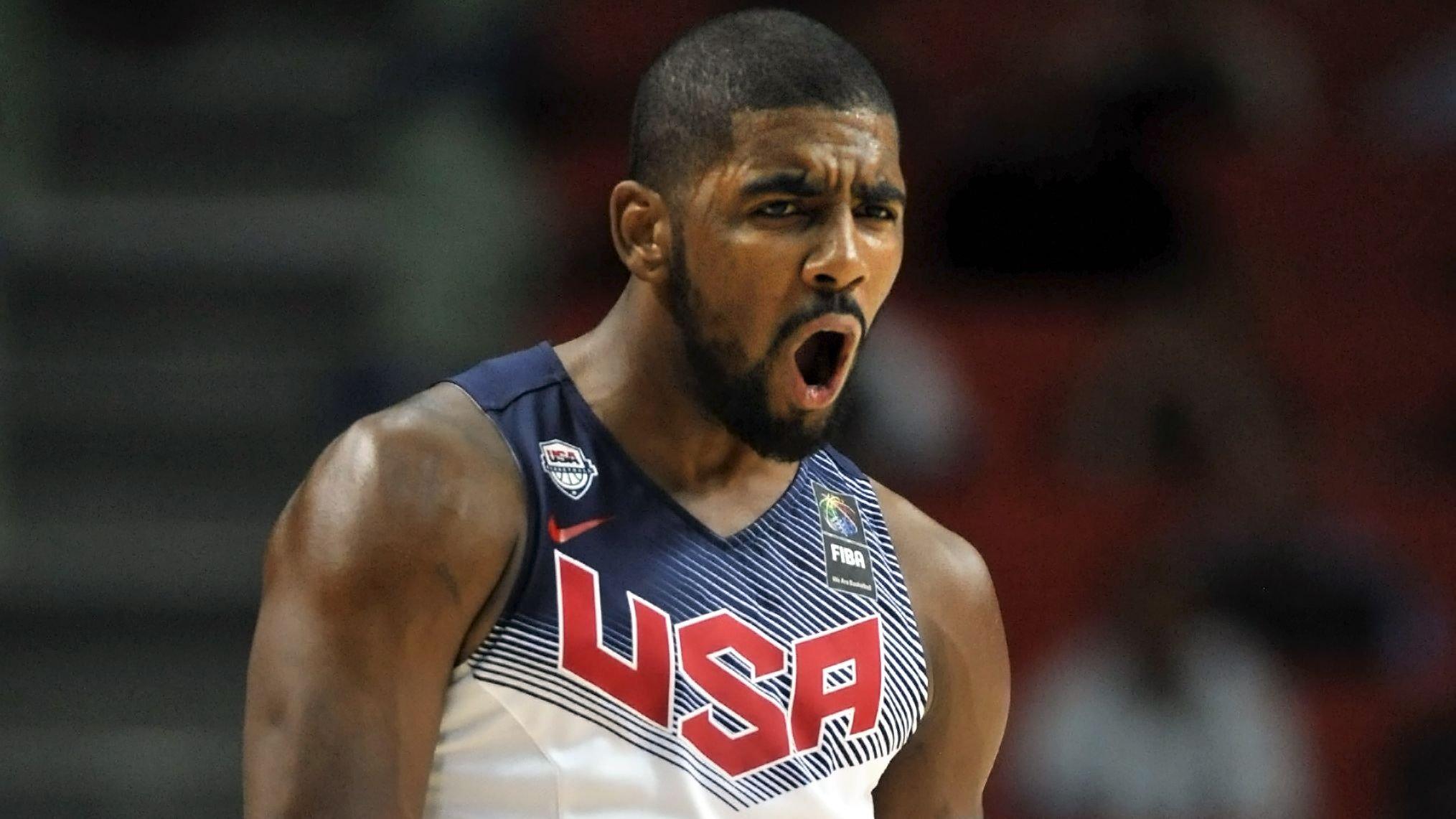 NBA Rumors: Lakers Could Acquire Kyrie Irving & Seth Curry For Russell Westbrook & Two 1st-Rounders
Brooklyn Nets point guard Kyrie Irving is one of the NBA superstars who are heavily linked with the Los Angeles Lakers. Despite how things ended between them on the Cleveland Cavaliers, rumors are circulating that Irving is very interested in reuniting with LeBron James in Los Angeles. Irving may have decided to opt into the final year of his contract but after Kevin Durant requested a trade from the Nets, he's expected to be more aggressive in finding his way out of Brooklyn this summer.
Article continues below advertisement
Framework Of Potential Lakers-Nets Deal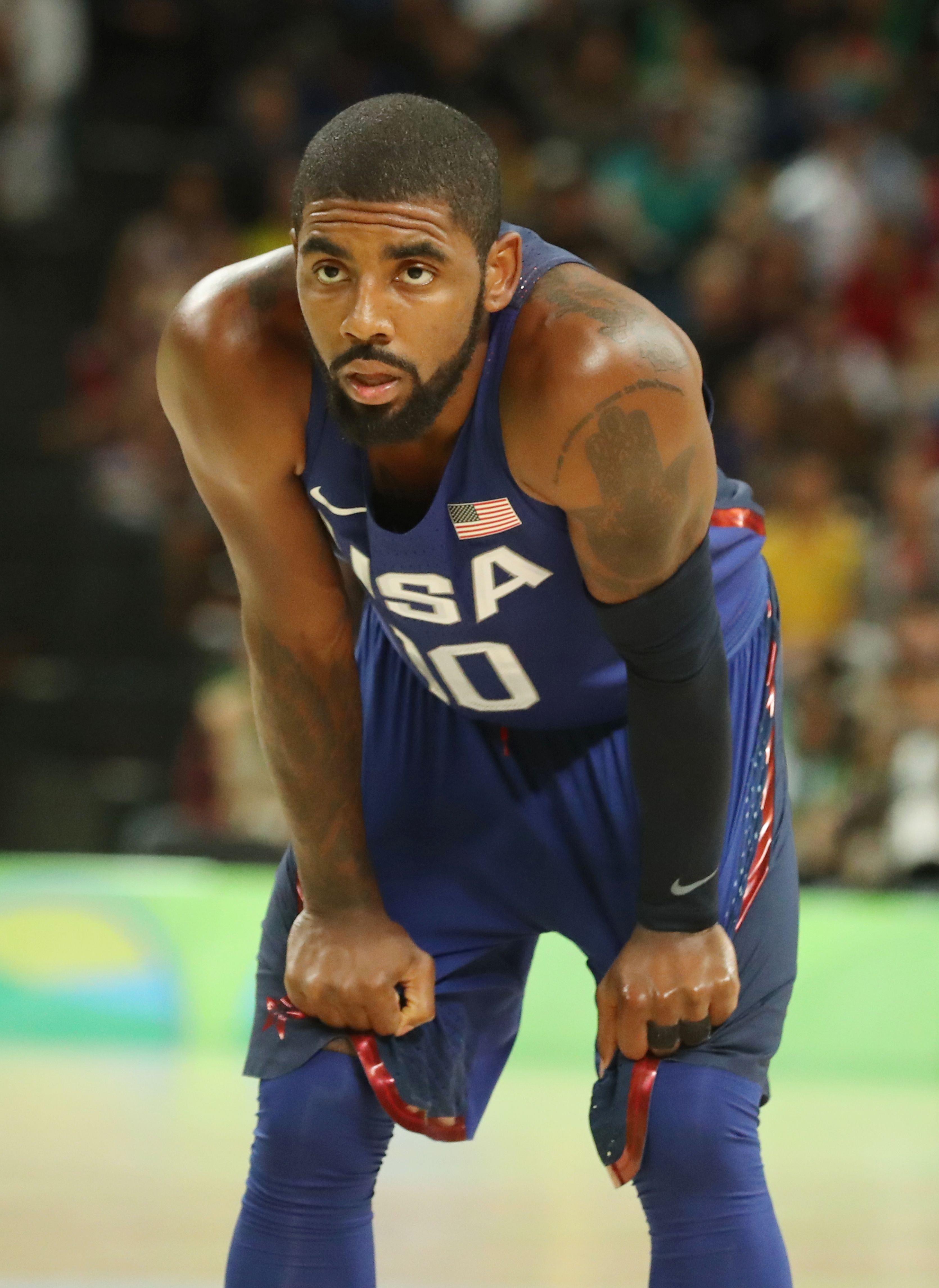 While the Nets aren't obliged to send Irving to the Lakers, it remains a big question mark if other NBA teams are willing to give up valuable assets for a player who has off-court issues and a possible one-year rental. If no other suitors would emerge for Irving, the Nets would be forced to trade him to the Lakers. In a recent article, Jovan Buha and Sam Amick of The Athletic came up with the potential "framework" of the Nets-Lakers blockbuster trade involving "Uncle Drew."
In the proposed trade scenario, the Lakers would be sending Russell Westbrook, a 2027 first-round pick, and a 2029 first-round pick to the Nets in exchange for Irving. To make the deal work financially, the Nets would also need to add a second player like Seth Curry in the trade package.
Finding A Third Team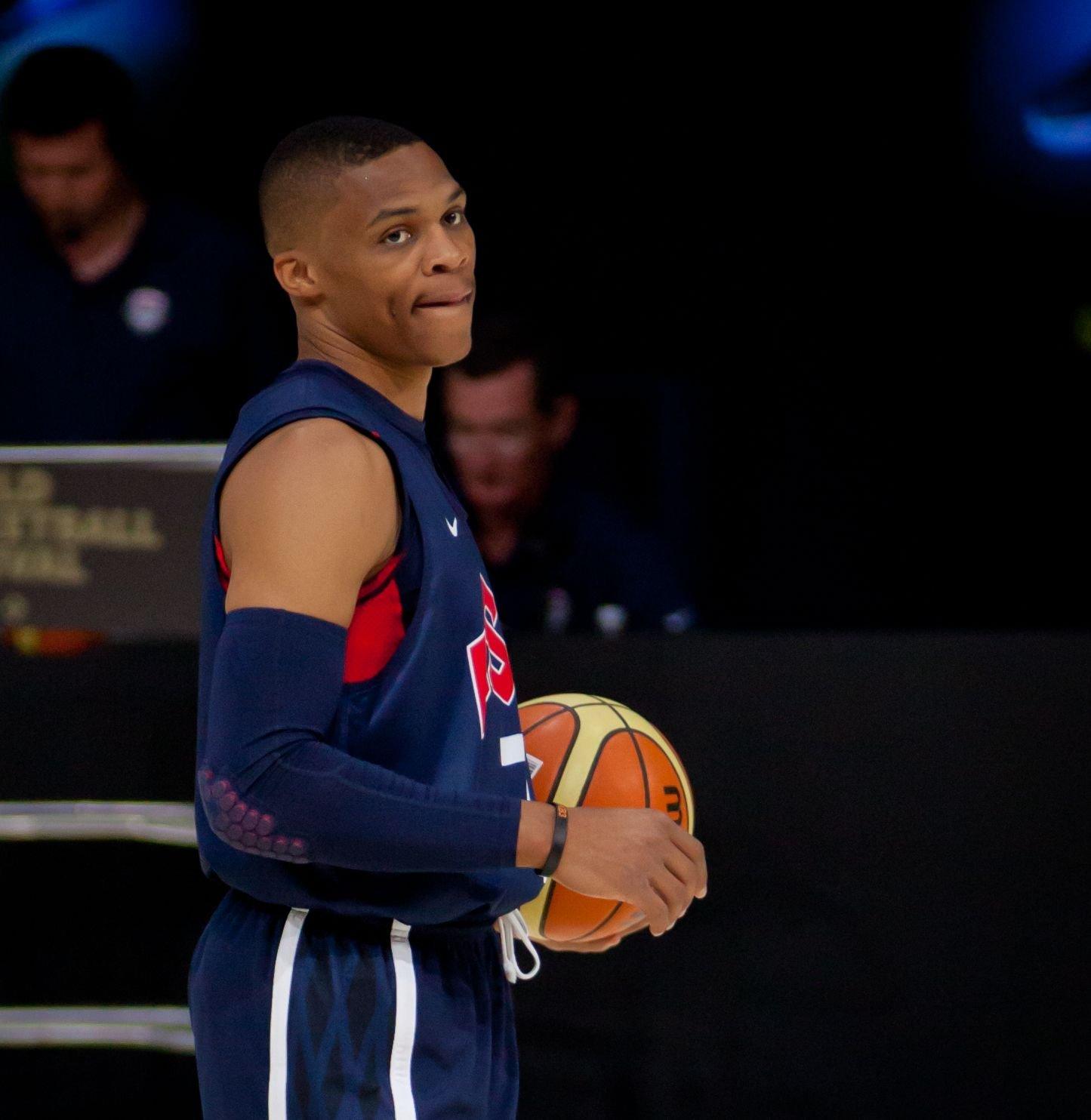 With the Nets likely heading into an inevitable rebuild after trading both Durant and Irving, they may be hesitant to take Westbrook. This will require the Lakers to find a third team who is willing to absorb Westbrook and the $47 million that he's owed in the 2022-23 NBA season. To convince a team to help them facilitate the trade, the Lakers could send them one of their future first-round selections and young players such as Talen Horton-Tucker and Kendrick Nunn.
Article continues below advertisement
Lakers Boost Championship Odds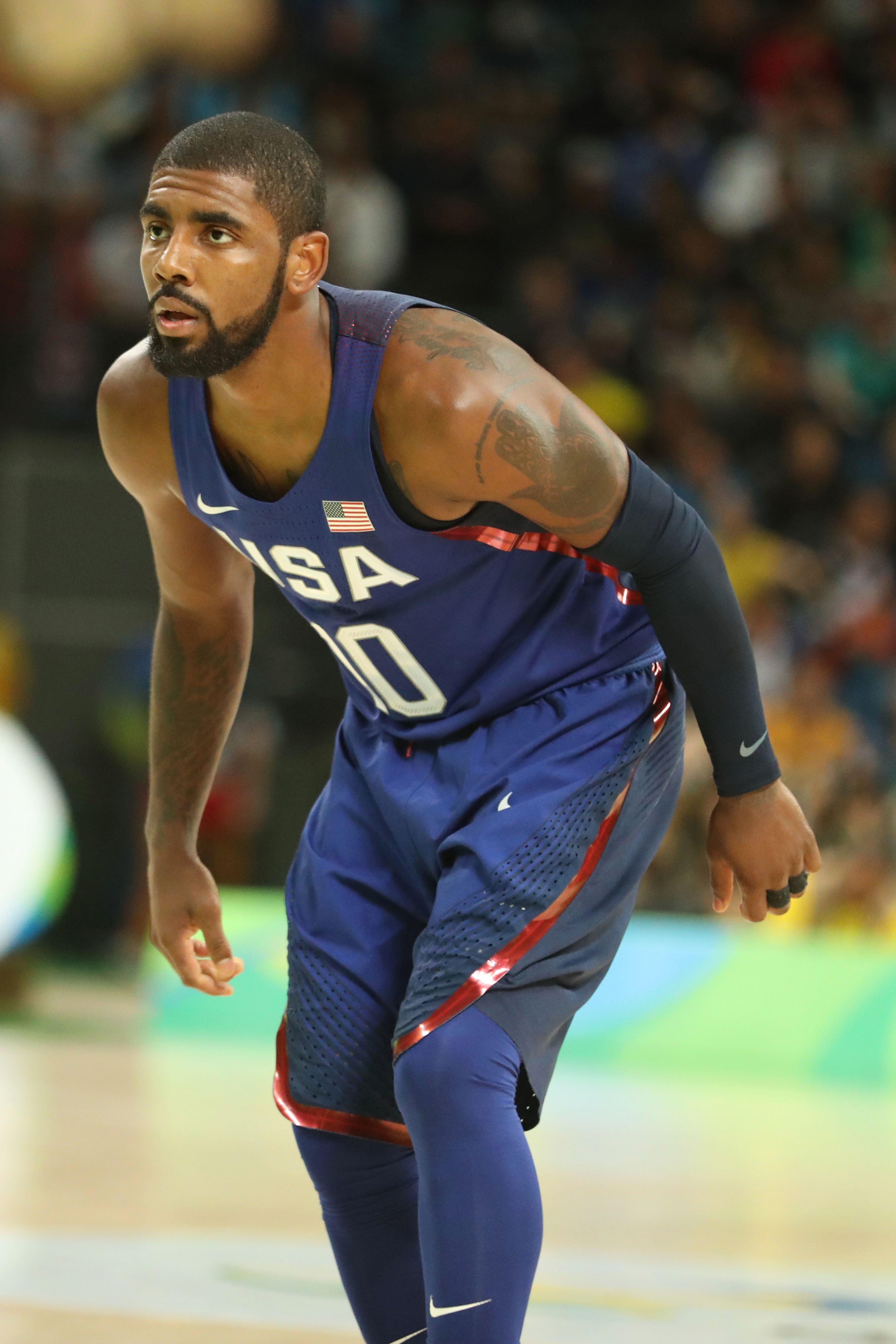 Though it would cost them their remaining tradeable future first-round picks, the proposed blockbuster deal would still be a no-brainer for the Lakers. By giving up all those assets, the Lakers won't only be reuniting James with Irving, but they would also be acquiring a veteran sharpshooter in Curry. Irving and Cutty would help the Lakers improve their offensive efficiency which ranked No. 23 last season, scoring 107.9 points per 100 possessions. Adding Irving and Curry to the core of James, Anthony Davis, and Austin Reaves would undeniably give the Lakers a better chance of capturing the Larry O'Brien Trophy next season.
Nets Prepare For Another Rebuild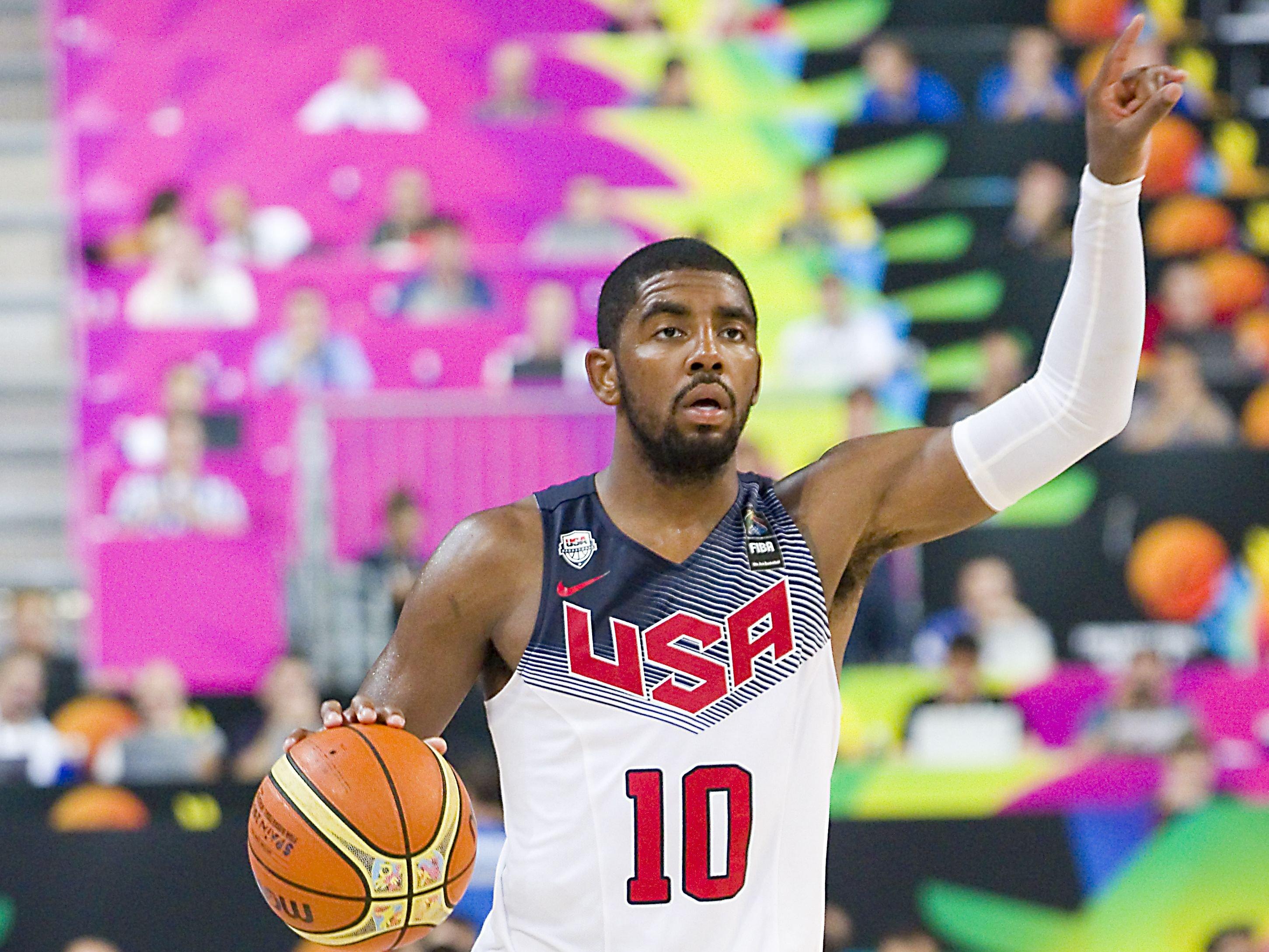 The hypothetical trade with the Lakers would also make sense for the Nets. Instead of losing him as an unrestricted free agent without getting anything in return, the suggested deal would enable them to turn a disgruntled player with an expiring contract into assets that could help them speed up the rebuilding process. Waiting for the 2023 NBA trade deadline to move Irving would do more harm than good for the Nets as it could become a major distraction for the team next season.