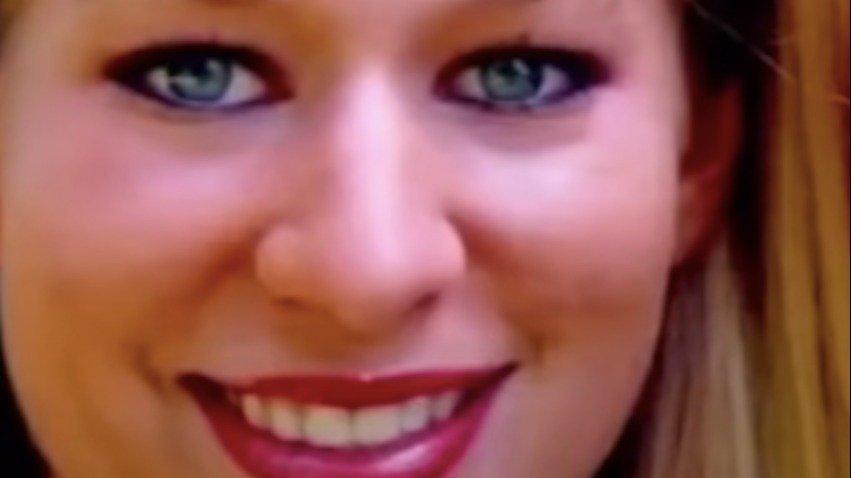 Natalee Holloway: Missing In Aruba
High school graduations are supposed to be celebratory. The commemoration in a foreign land promises an exhilarating adventure. A recent grad is filled with expectations, anxiety, and wonder for the future. But, they rarely wonder about their murder.
An absence of a friend at the table overshadowed a fun night in Aruba. In a few seconds, Natalee Holloway's pals discovered that life could be tragically altered quickly. It wasn't a case of "good girl gone bad." Natalie was a great student and daughter. This was a teenage girl with her friends, away from her parents and taking advantage of the moment. She was partying. But this party attracted a predator, and he zeroed in on Natalee.
Article continues below advertisement
The Charmer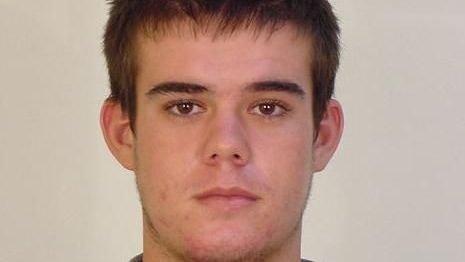 The hotspot Carlos 'N Charlie's is a must for tourists and natives. But, when a predator entered its doors, not even a crowded nightclub could have deterred one on a mission to wreak havoc. With his adolescent humor, perhaps unimpressive to a worldly woman or even a sober teenager, 21-year-old Joran van der Sloot charmed Natalee's friends into releasing her to him, and they left into the night.
A Life-Changing Phone Call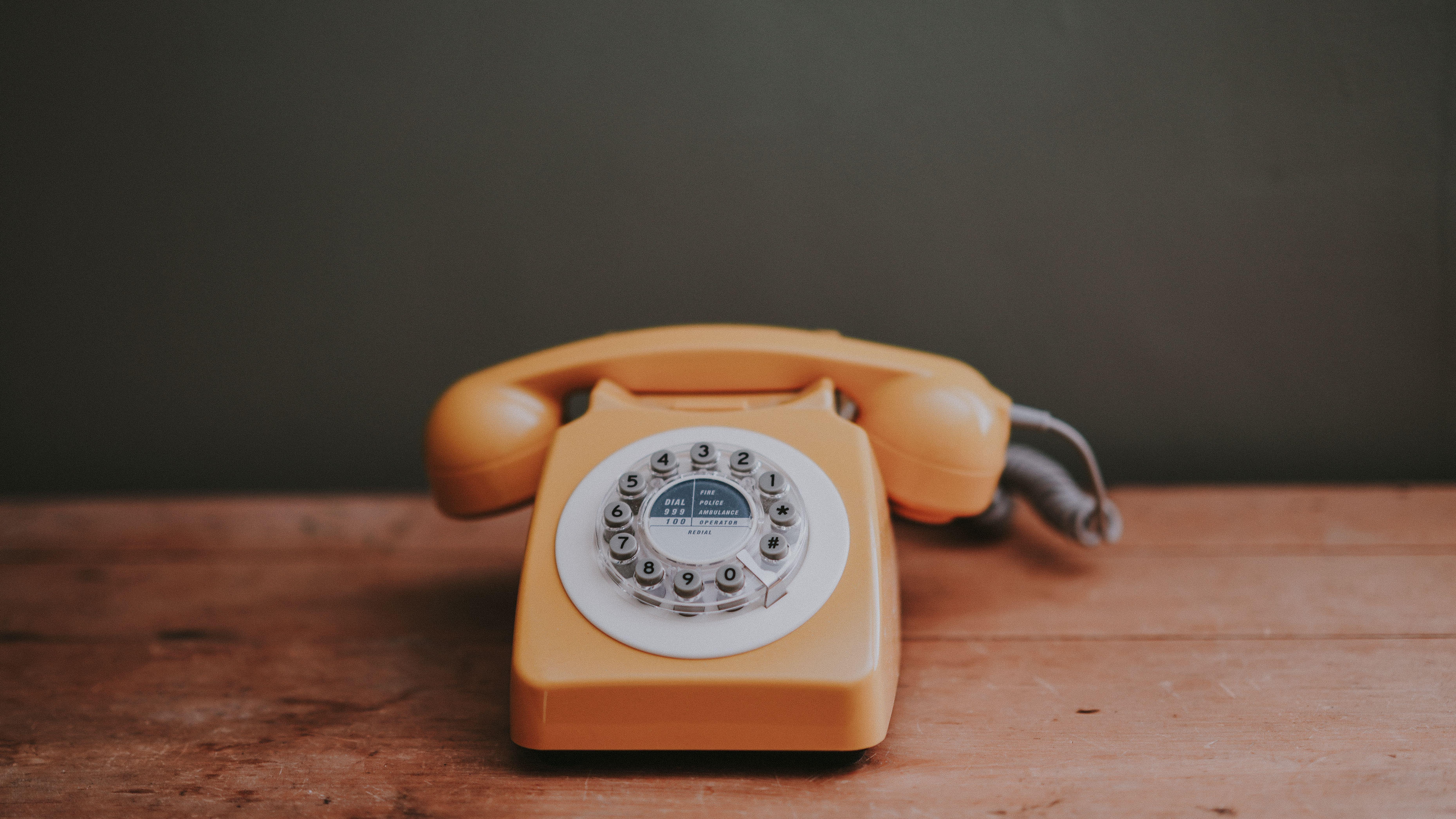 It is the most helpless feeling a parent can encounter -- their missing child. Natalee told her mother it would only be a four-day trip. As Beth Holloway dropped Natalee off at a friend's house in the early morning before she was to arrive at the airport, Beth watched the front door close behind her daughter, never thinking it would be the last time they saw each other. And then, Natalee's mother received a call on Memorial Day in 2005, stating that her daughter was missing.
Article continues below advertisement
Aruba Is Supposed To Be Safe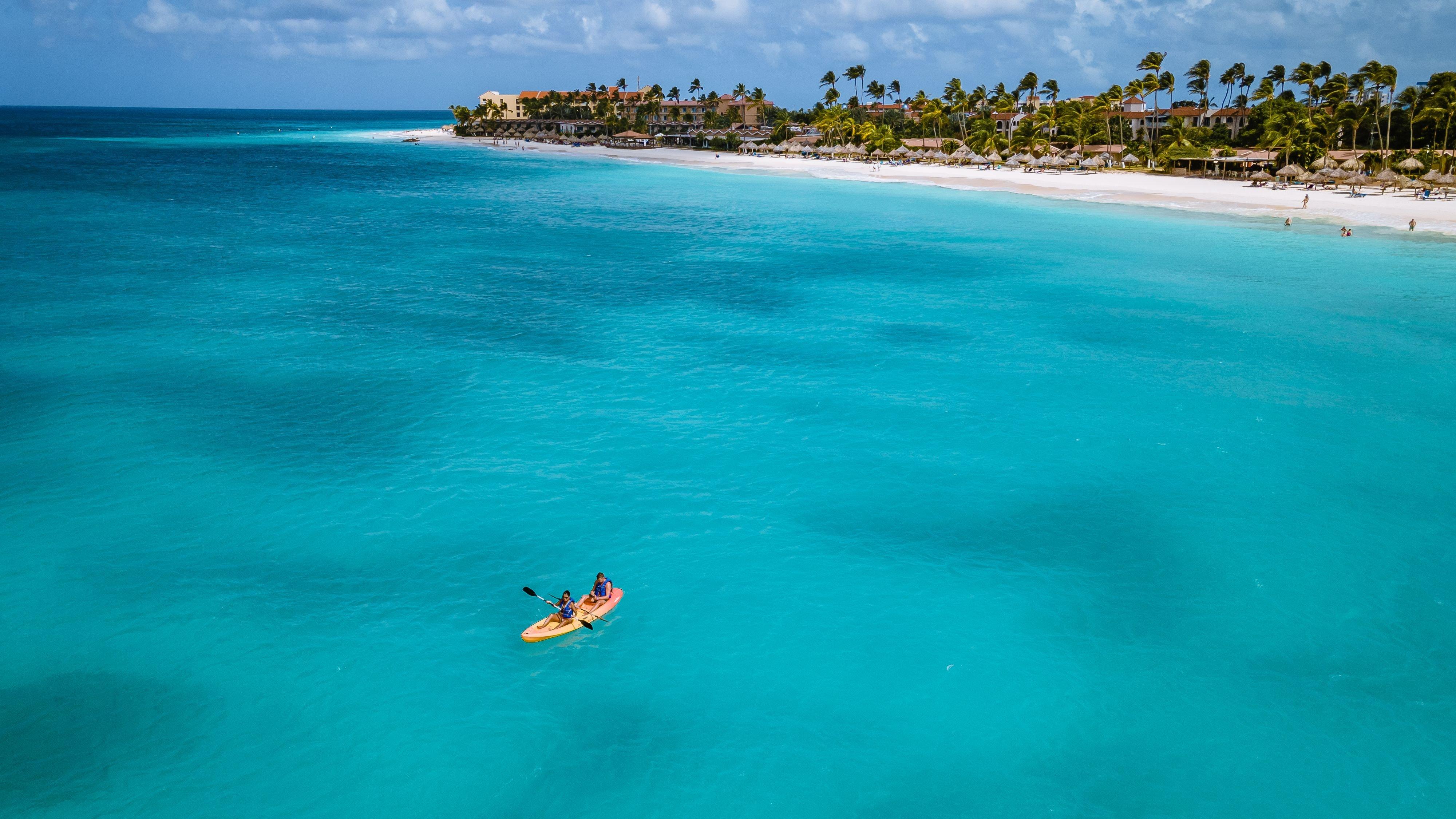 Nestled in the bosom of the Netherlands, Aruba disguises itself as the "town next door" with all of its familiar eateries and hotels an American tourist could easily find in their homeland. A journalist noted, "You would think you're in Fort Lauderdale on spring break." But Natalee wasn't in Florida. She was in Aruba, thousands of miles from her home in Alabama, with a frantic mother on her way to the vacation spot she'd never heard of to pick a door -- investigate her daughter's whereabouts, bring her daughter home, or identify her daughter's body.
Smokescreens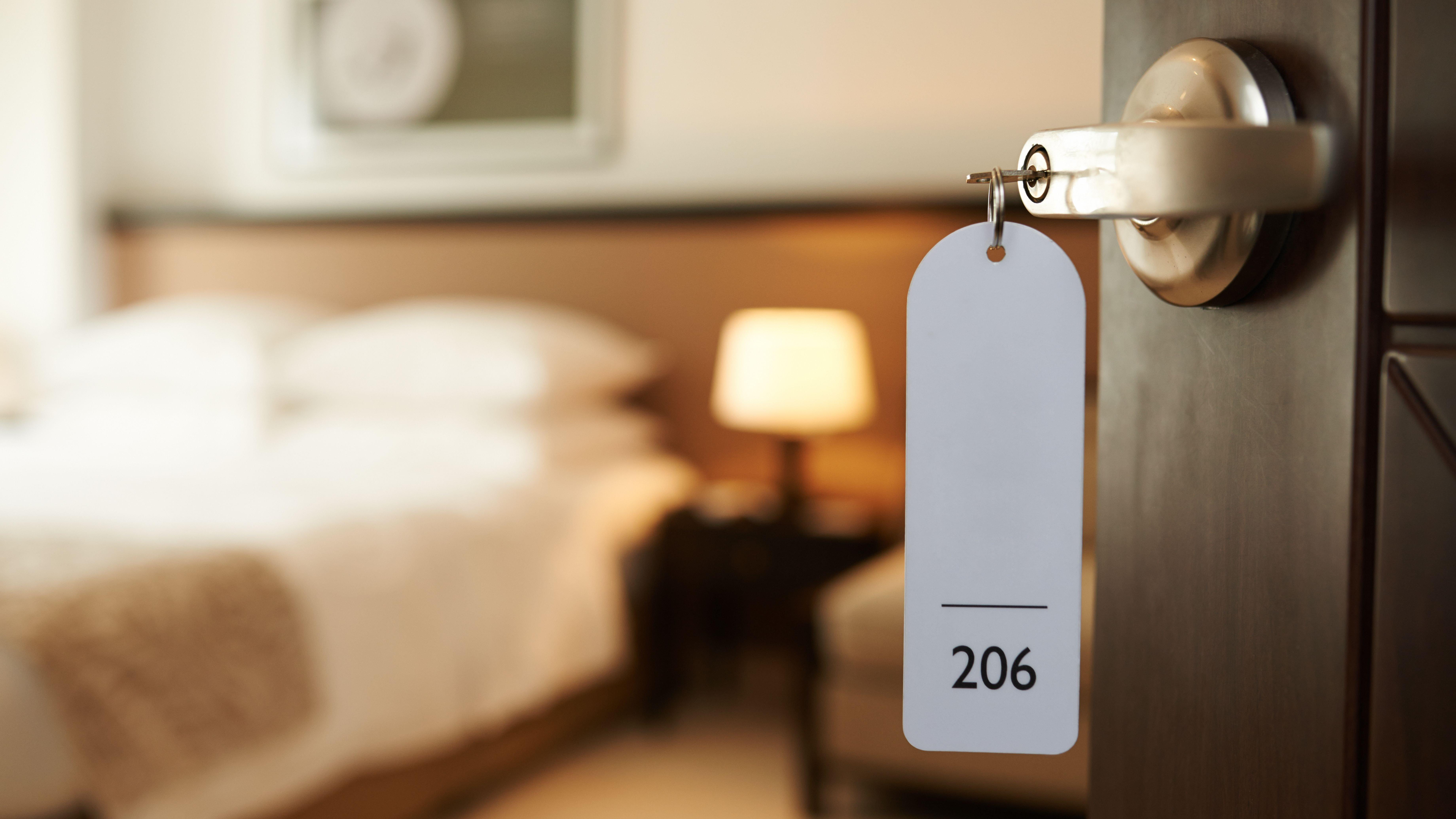 Van der Sloot told Aruban police that he dropped off Natalee at her Holiday Inn hotel, but security cameras contradicted his statement. Former security guards of an Aruban hotel were arrested for Natalee's disappearance, but a dogged American media helped remove the spotlight from the islanders, and they were released. Along with false leads from a suspicious character and every white, blonde young woman in Aruba seemingly a Natalee look-alike to those searching for her, the media frenzy added to the chaos on the paradisal island.
A Relentless Mother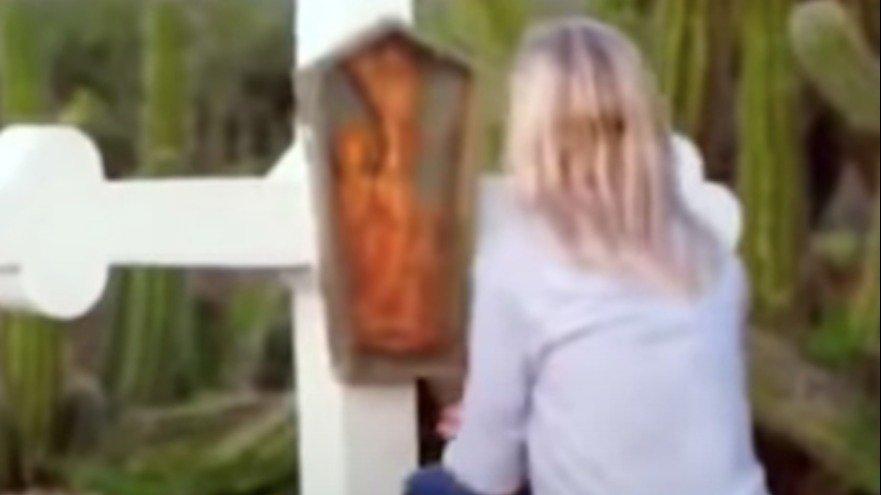 The Netherlands huddles around Aruba like a protector, and the island mesmerizes tourists with its azure water and clear skies. To the Holloways, Aruba mimicked the mirrors in a funhouse at an amusement park. The cloister delivered a distorted image to Natalee and her family, promising an idyllic scene and memorable moments, but instead made the teenager another statistic.
Many scenarios surrounded Natalee's disappearance -- sex trafficked, murdered, kidnapped. None proved true, but Beth Holloway's instinct to hang on to Van der Sloot as the lead suspect may have been correct. He didn't lead authorities to Natalee's body, but he walked down a mirrored path.
In 2010, Van der Sloot was convicted of murdering Stephany Flores Ramírez in Peru after surveillance footage showed him leaving a hotel room where she was discovered deceased. While the police believe Natalee Holloway is dead, they never found her body.