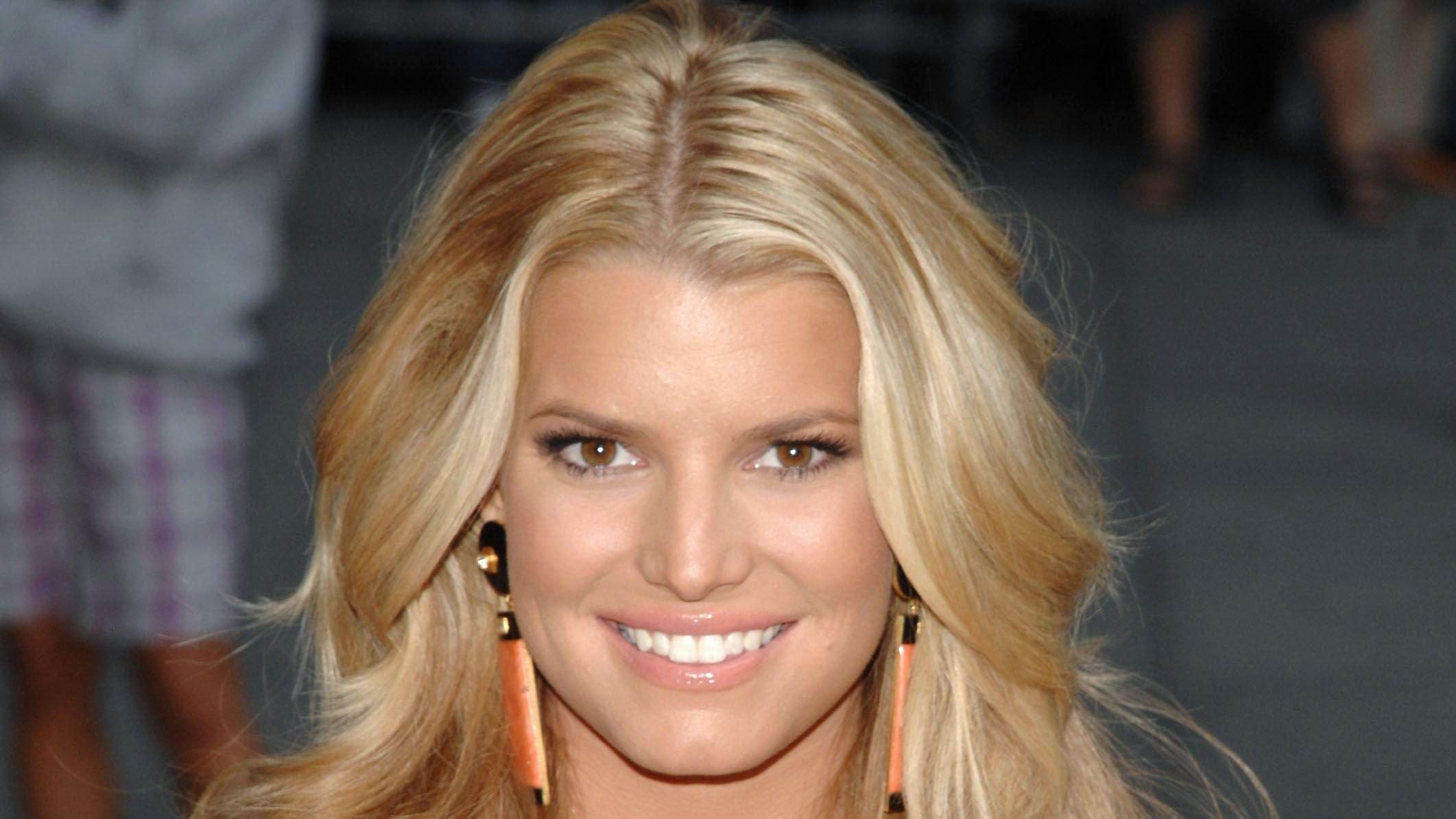 Jessica Simpson Stuns In Button-Up Shirt Dress
How many pop starts transition into true fashion moguls? Jessica Simpson stands alone here and she is an inspiration to young women that are searching for ways to control their own businesses. The 41-year-old star has worked hard to promote her spring fashion line, and just like in previous years, it was a smashing success!
Article continues below advertisement
Jessica Rocks A Stunning Little Black Dress
While posing in different dresses, the blonde beauty shared a snap of herself to her 6 million Instagramfollowers. She shared a picture dressed only in a white button-up shirt that belongs to her husband. She left her blonde hair hanging and complemented her looks with white strap heels from her line. From head to toe, Jessica looked fierce and fabulous!
Jessica Has Been Married For Over A Decade Now!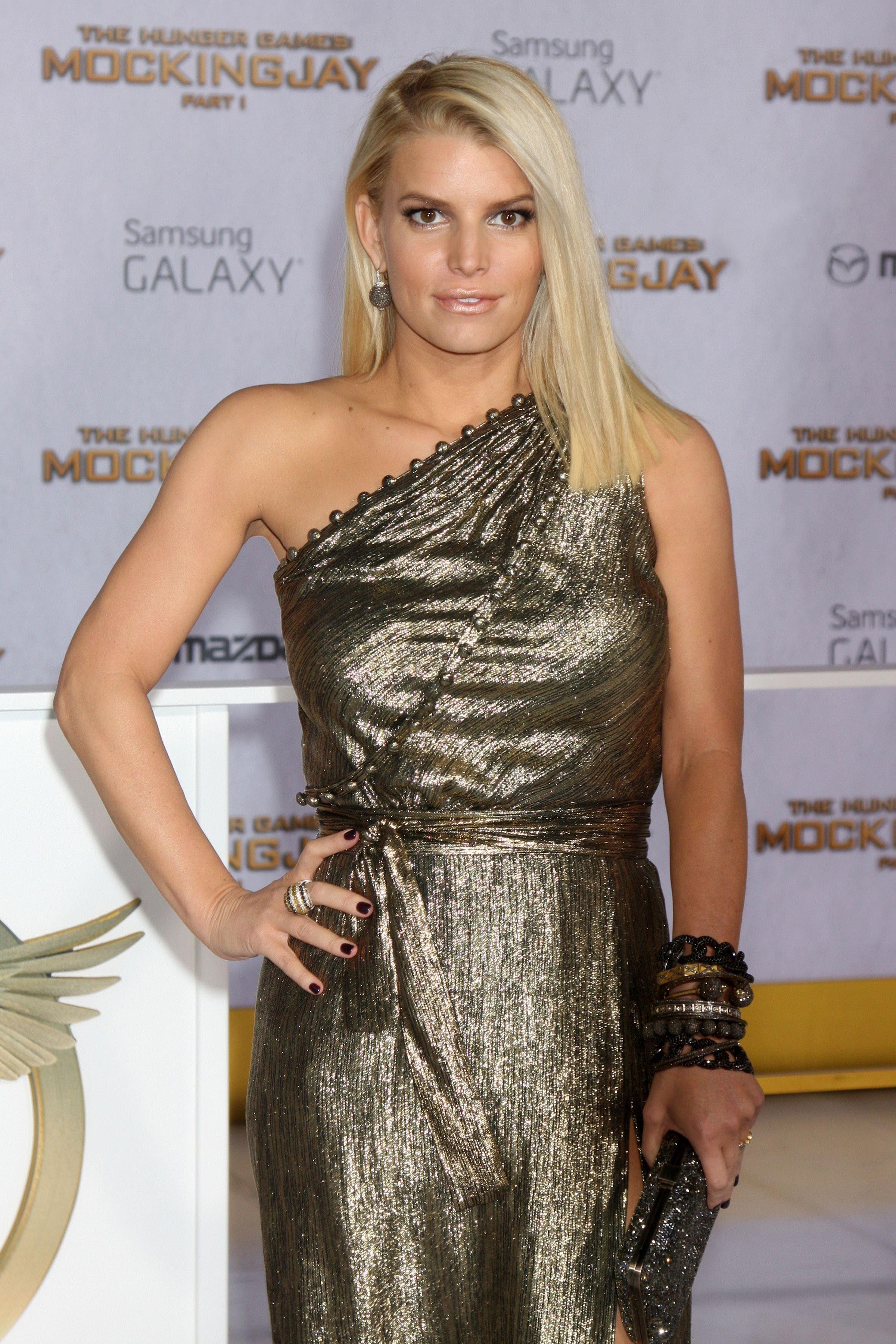 Jessica lived through a very public breakup with boy bander Nick Lachey and in interviews, she has said that she was not sure if she would ever get married and find true love. But she did indeed find love again and her fans could not be happier for her! Jessica has been married for 11 years to the former NFL player Eric Johnson. They have a great marriage life and are blessed with three beautiful children; Maxwell, Ace, and Birdie. They got married in Santa Barbara, CA, four years after the engagement, and the couple and their kids make for such a cute and photogenic family!
Article continues below advertisement
Jessica Is Sporting A Slimmer Body These Days Thanks To Her Workout Regimen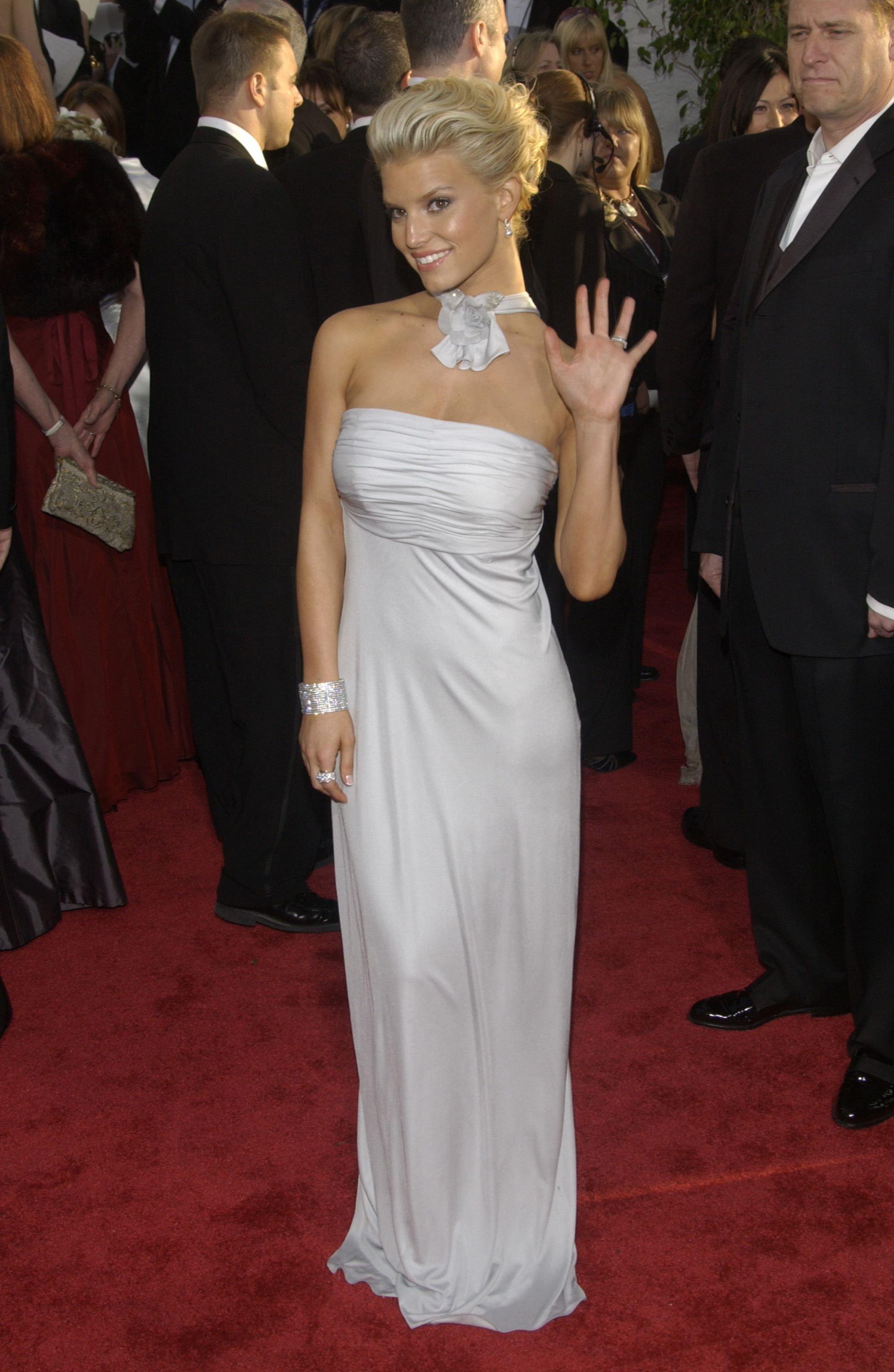 Jessica is looking very taut these days and she contends that her new commitment to working out has made all the difference in the world. She now commits to working out three days weekly, with each exercise lasting at least 45 minutes. Her workouts include cardio warm-up, resistance training and flexibility, cardio cool-down, strength training circuits, and walking 14,000 steps daily. This is in addition to running around after her three kids and juggling her fashion empire.
Jessica Believes In A Woman's Right To Shoes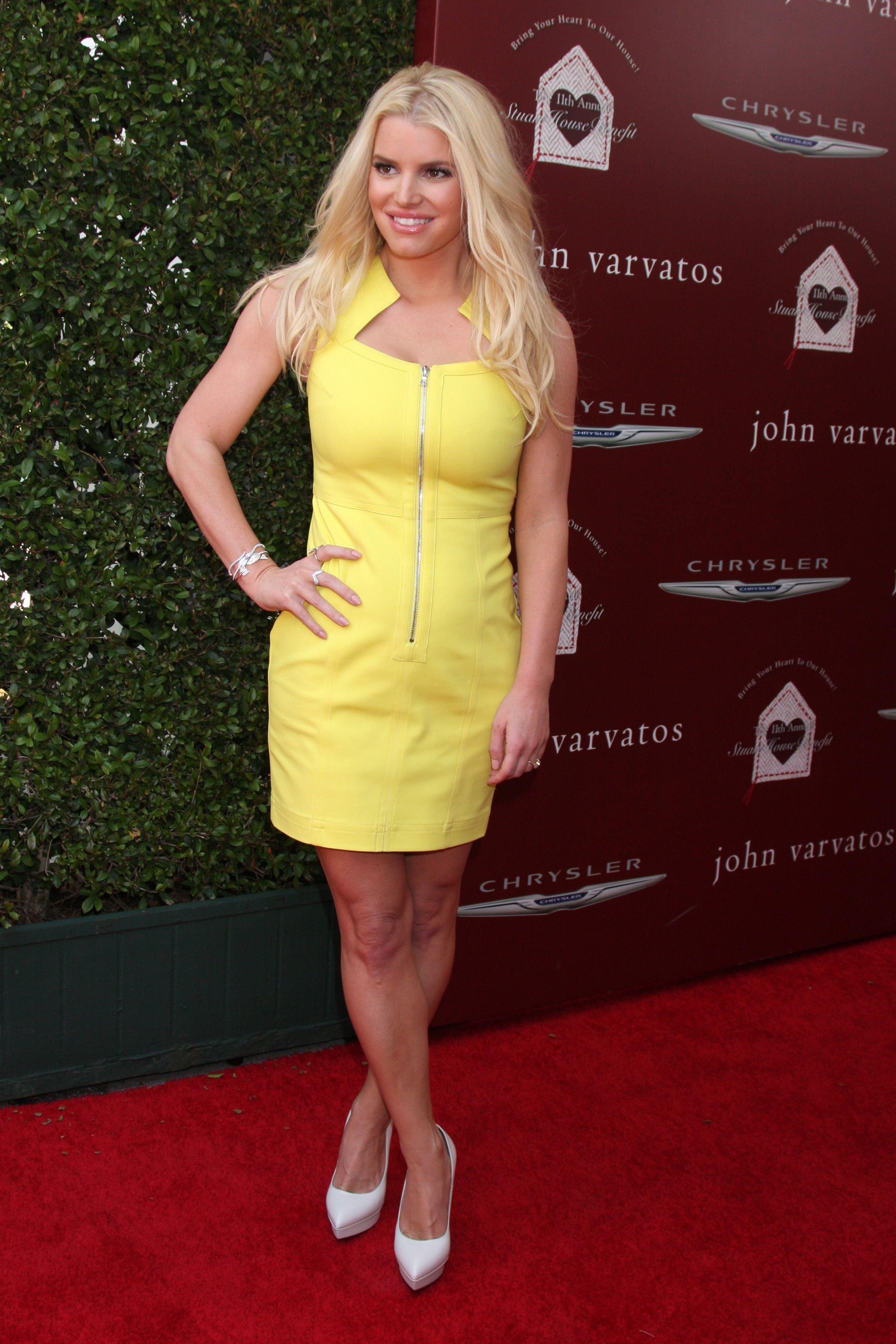 The 'Public Affair'singer has recently launched a new shoe line for "a walk down the aisle". Tagging it, I am a hopeless romantic. She has released a line of wedding shoes that are suitable for fashion-forward brides that want something a bit less traditional. The singer modeled dressed in a strapless wedding dress, a veil, and the new wedding shoe.