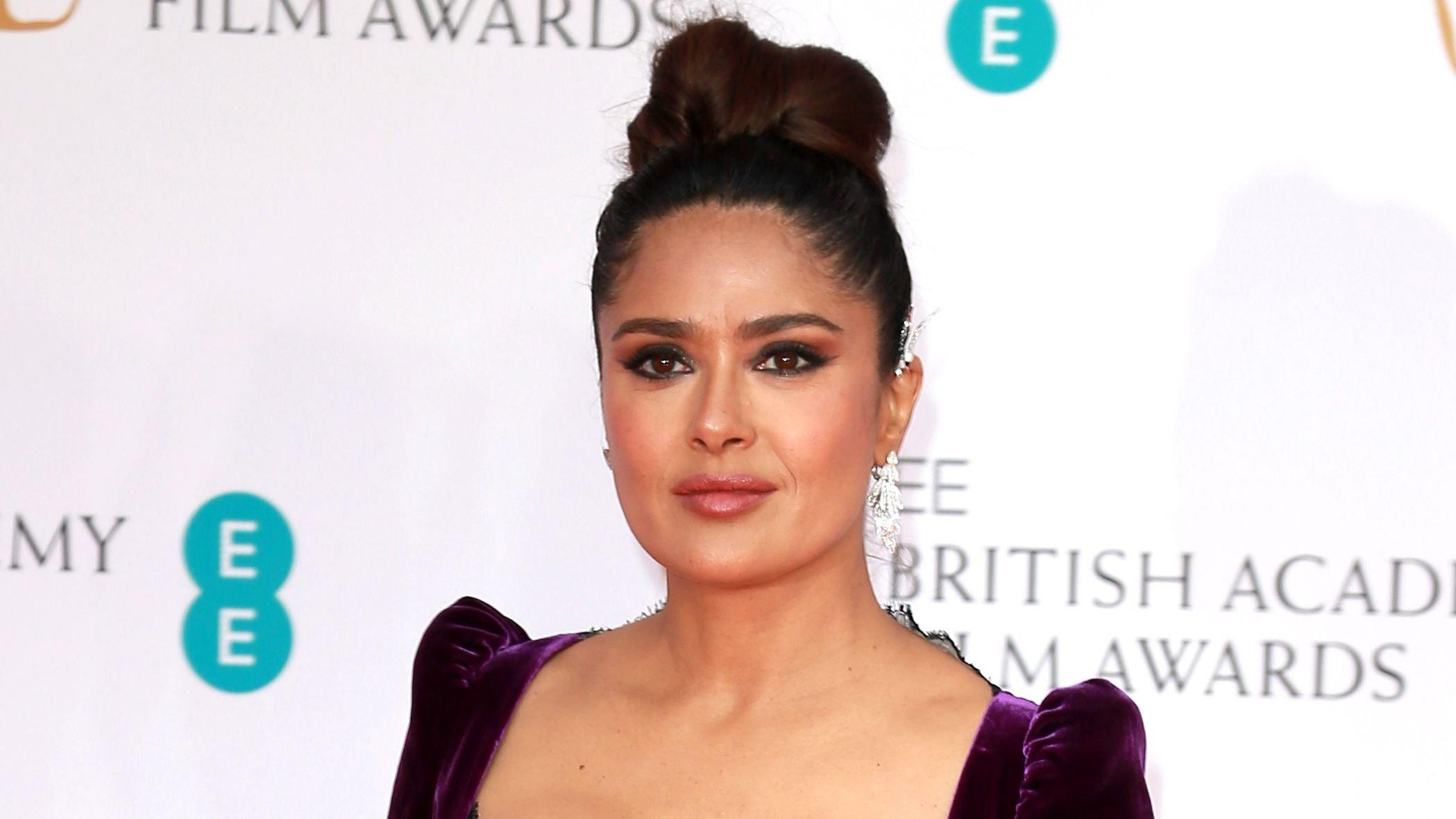 Salma Hayek In Bikini Enjoys Lake Dip
Keep reading to find out more.
Article continues below advertisement
Soaking In The Ocean
Hayek enjoyed a soak in the lake as she sat in the water and leaned against a giant rock flaunting her cleavage in a blue V-neck one-piece swimwear. The actress used the post to remind fans to make their new year's resolutions as she did.
She mentioned her love for water last month as she celebrated National Water Day with another picture from her vacation when she swam further into a cave.
Celebrating Father's Day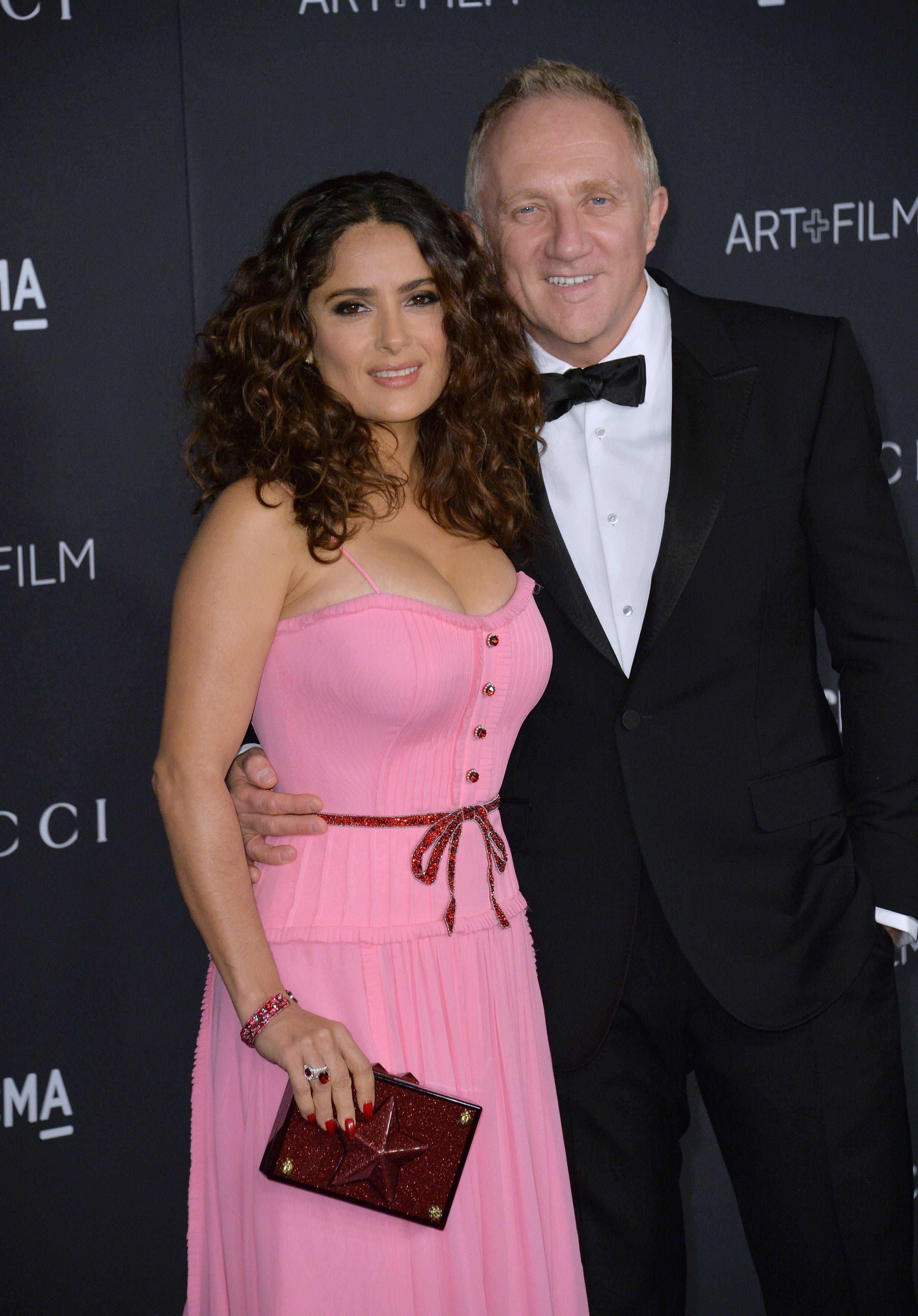 She celebrated her husband, Francois Pinault, on Father's Day with a picture of the whole family enjoying their vacation. Hayek married the billionaire in 2009 and renewed her vows last year on their anniversary.
She's mentioned how he makes her a better person, and together they have four children, including three from his previous marriages to whom Hayek is a stepmother.
Article continues below advertisement
Producing A New Film
I'm excited to share with you the trailer for the new and controversial limited series that I produced #SantaEvita. It's based on a real-life story almost impossible to believe.
-
Hayek announced the release of her new film Santa Evita which she says is based on an astounding real-life story. It's set to premiere on Hulu for American residents and Star plus
for Latin America and Mexicans on the 26th of next month.
Filming With Angelina Jolie
Hayek traveled to Rome to join her friend Angelina Jolie, 47, on the set of their new film Without Blood. The 55-year-old is starring in the movie while the 47-year-old actress is the director. Daily Mail captured Hayek on her smoke break before she joined her friend for a short discussion on set.
The duo previously appeared in Marvel's Eternals together, where they both acted as superheroes, with Hayek being the group's leader. Hayek said it's a dream come true to work with Jolie in this capacity. She wrote,
I have been a fan of her work as a filmmaker for many years. As if that wasn't enough, I have the pleasure to work with two great friends, Angelina and @demianbichiroficial!
-