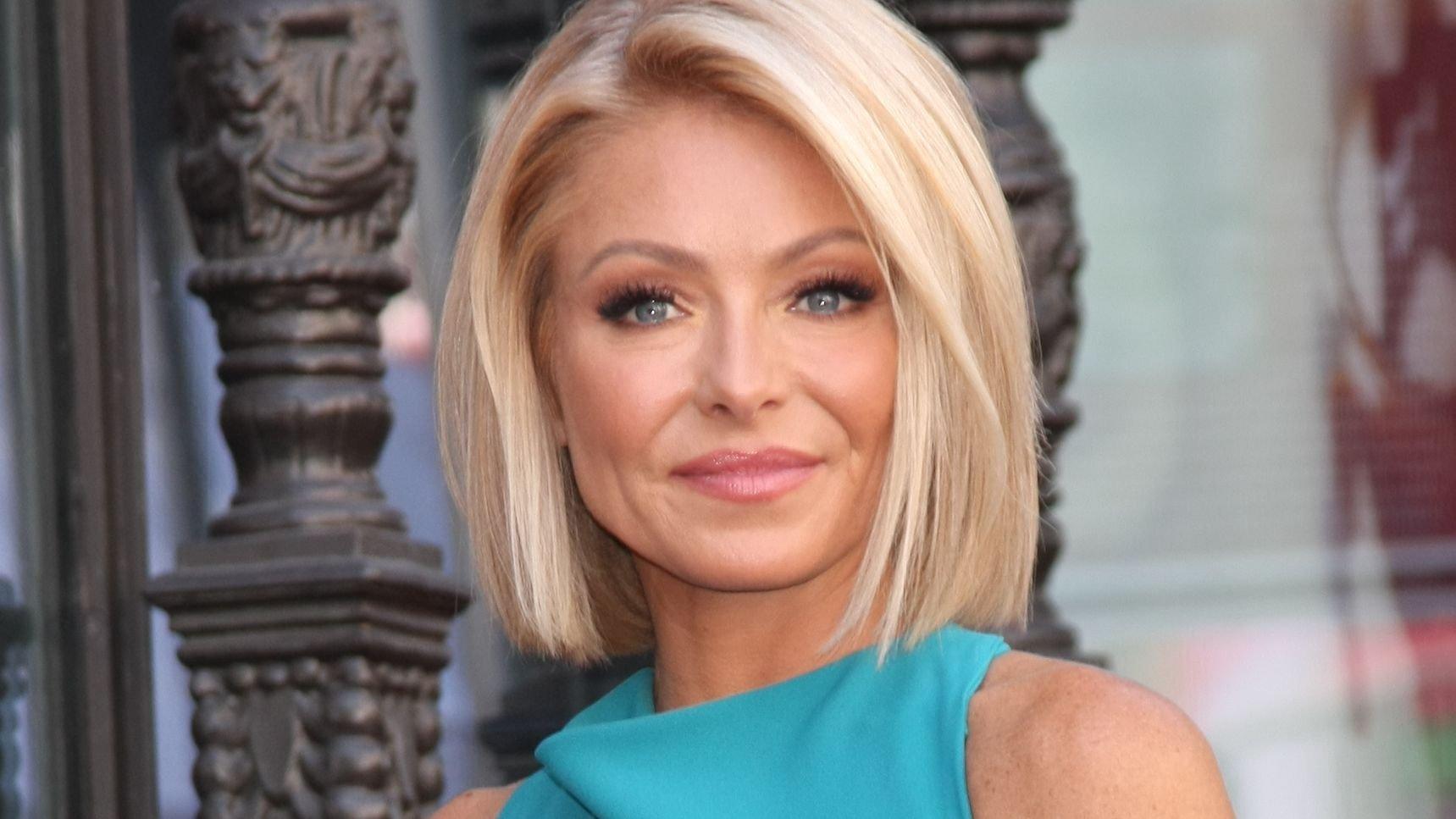 Kelly Ripa Is Crushing It In Dance Workout
Kelly Ripa is an incredibly hard-working woman when it comes to staying in shape, but a lot of credit must be given to her personal trainer, Anna Kaiser, as well. The 51-year-old talk show host and her fitness guru have been exercising together for more than a decade, and Ripa swears by Kaiser's AKT classes, saying she relies on them for strength building.
"It's cardio dance training, and then we do a lot of resistance bands and we do a lot of heavier weights," she explained to People. "So I do the majority of my muscle building there."
Article continues below advertisement
AKT Classes
In an interview with PureWow, Kaiser described her classes as "a combination of dance and functional training."
She added, "[T]here's a reason why I combine the two to begin with. When you have a great functional training workout in studio it should make everything outside the studio easier." She also noted that dance is a great form of exercise because it lets you work all your muscles in a single routine. And it's always evolving, which keeps clients motivated and coming back for more.
Article continues below advertisement
Consistency And Commitment
But it's not just Kaiser's efficient workout routine that's giving Ripa her sculpted physique. It also takes a lot of consistency and commitment from the TV host's end.
"Even on days when there are a million other things happening, she makes it a priority, like a meeting in her schedule," the trainer said about her client's devotion to fitness. "That's the secret to any situation, whether you're working out virtually or going into the studio."
Proper Nutrition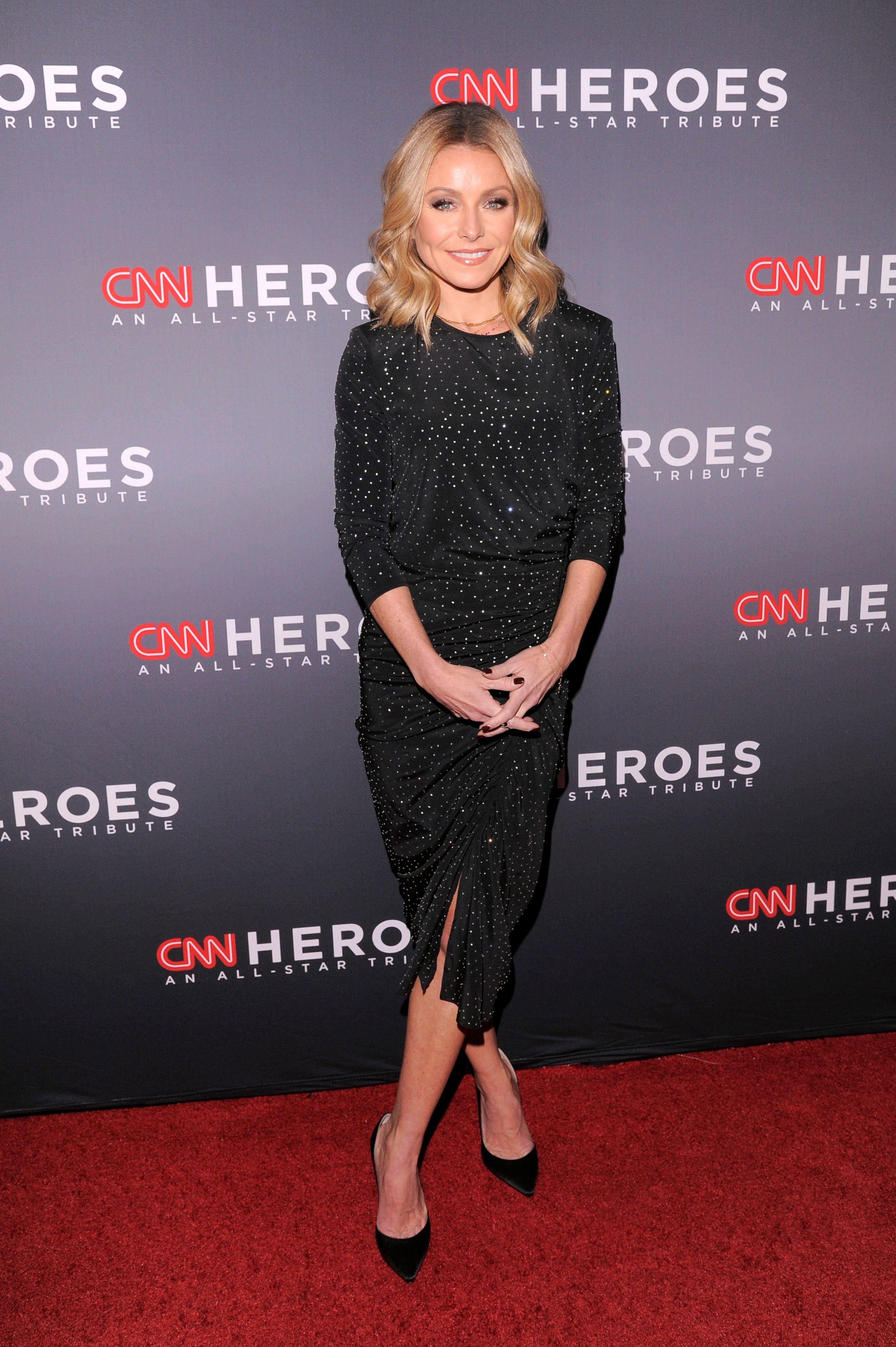 Just as important as an efficient exercise routine and the right attitude is proper nutrition. While Kaiser makes sure to "constantly challenge Kelly with various props and strength combinations," she also recommends a diet consisting of muscle-building foods.
"Make sure you're also eating enough protein and feeding your muscles the right nutrients," she said. "The more lean muscle you have, the faster your metabolism will be." And that explains why, at 51, Ripa has such impressive muscle mass!
Post-Workout Meal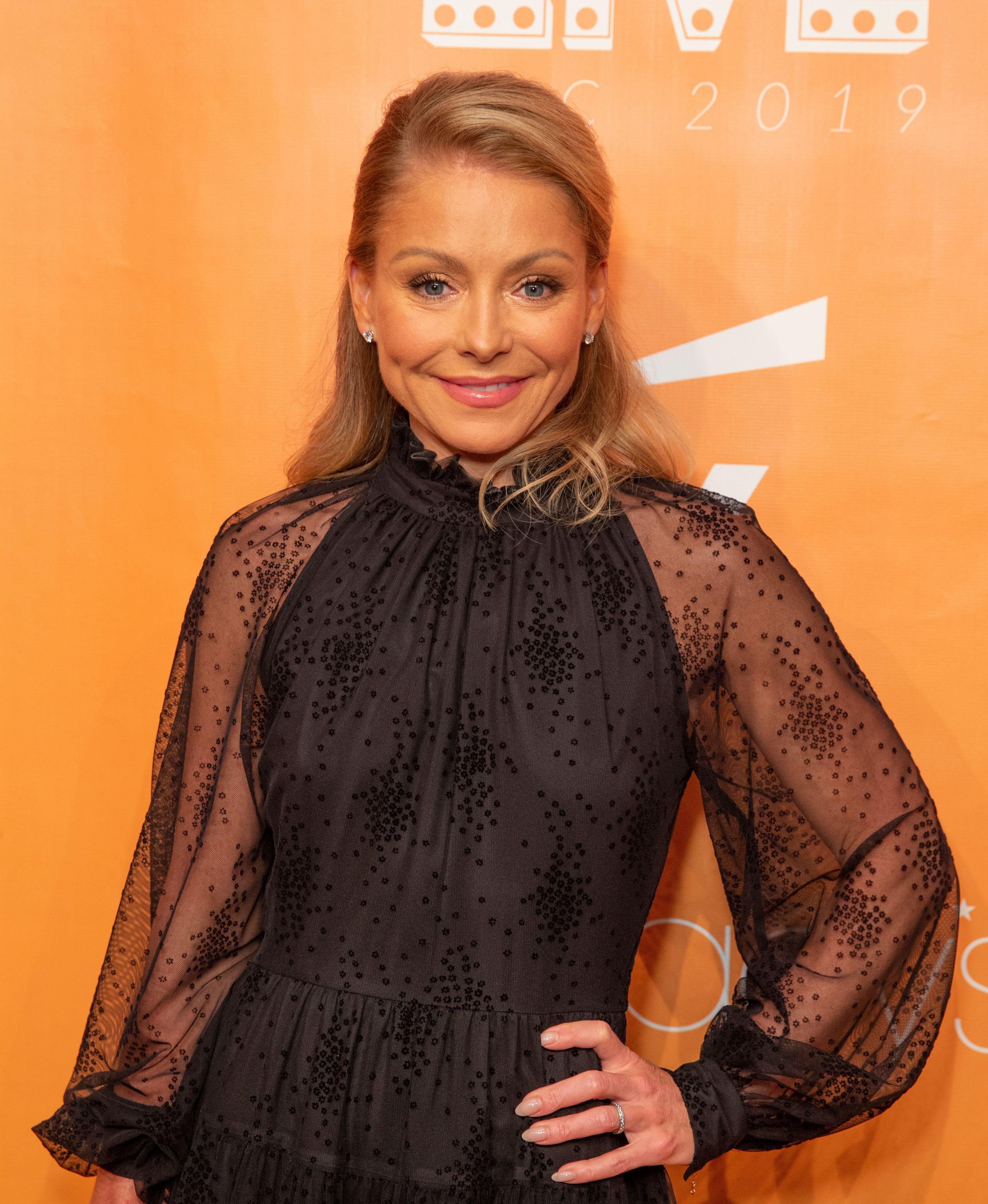 Post-exercise, Ripa eats a carefully selected meal to help her recover. Her nutritionist, Dr. Daryl Gioffre, explained, "After a workout, Kelly will have a big salad with microgreens, fresh lemon juice and extra virgin olive oil, which is loaded with alkalizing minerals such as magnesium, a powerful neutralizer of lactic acid to drive down inflammation and promote faster recovery."
He added that avocado, pine nuts, walnuts, pumpkin seeds, and other plant-based keto fats are also part of Ripa's diet because they "energize and satiate, providing an additional source of protein for nutrient replenishment."