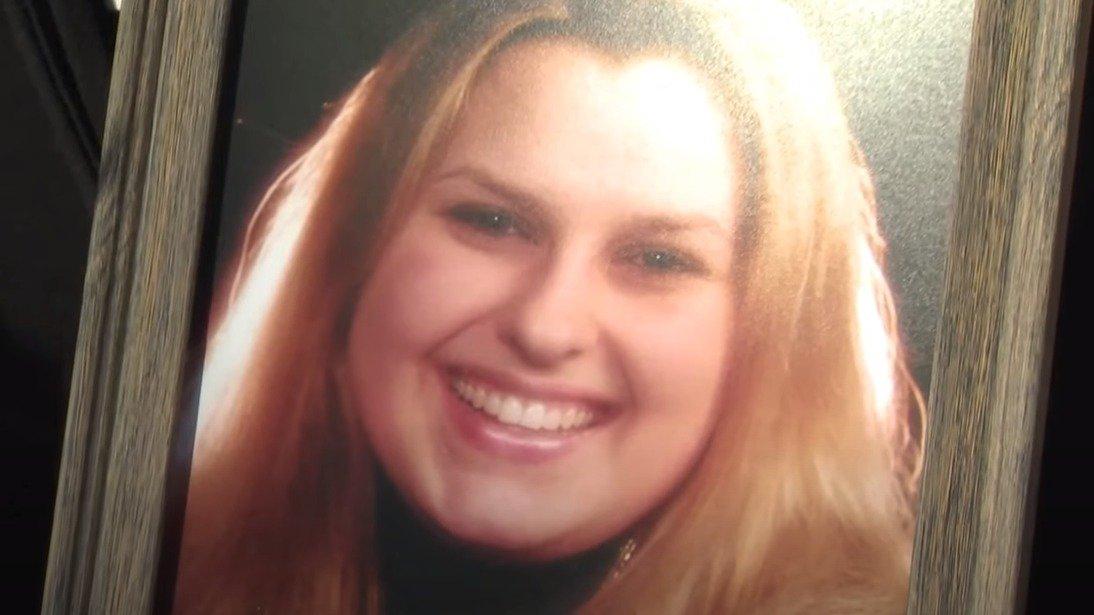 Unsolved Murder: Police Are Clueless Why This 30-Year-Old Was Shot And Killed At Work
Chelsea Small was not even originally scheduled to work at the Advance America check cashing place on Nov. 12, 2013. She had switched shifts with a coworker so she could celebrate her son's 5th birthday a few days earlier.
But that decision cost Small her life, and investigators are still trying to put the pieces together of who killed Chelsea Small and why.
Article continues below advertisement
Chelsea Small Wasn't Even Supposed To Be At Work That Day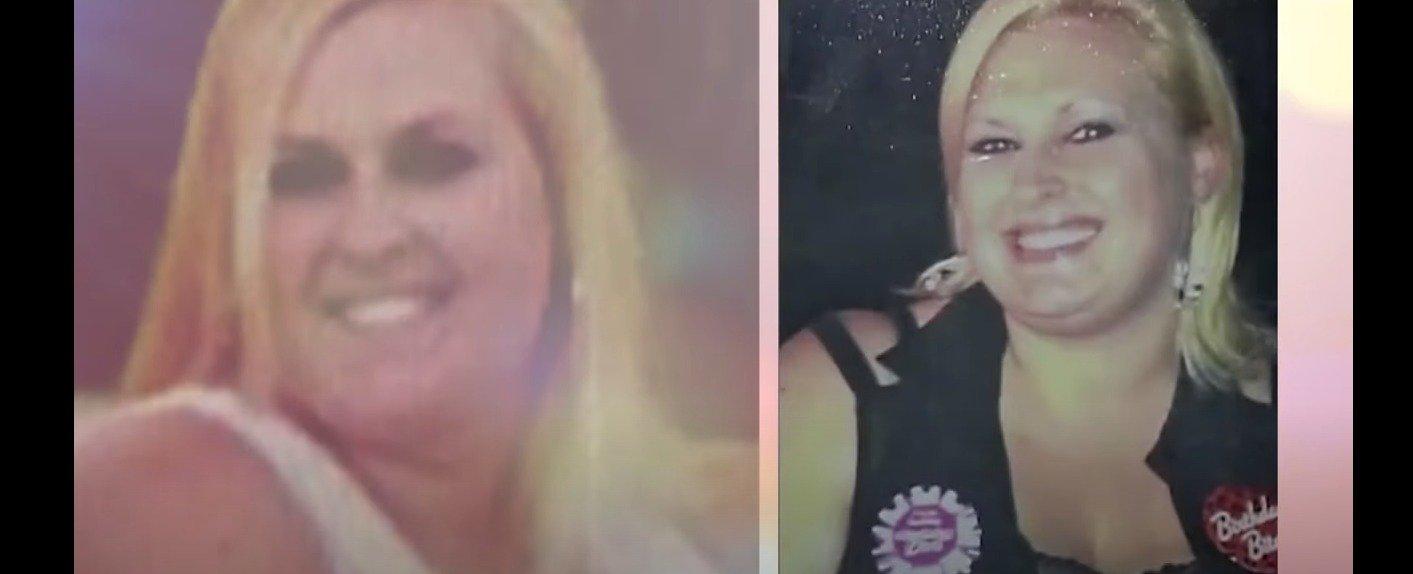 Chelsea Small of Michigan was just 30 years old when she was murdered while working at her job in 2013.
Small was the mother of two young children, and she worked full time while balancing going to college as well. Her family says she did not have any enemies or reasons for someone to want her dead.
Police Say The Man Who Shot Chelsea Small Used A Gun Silencer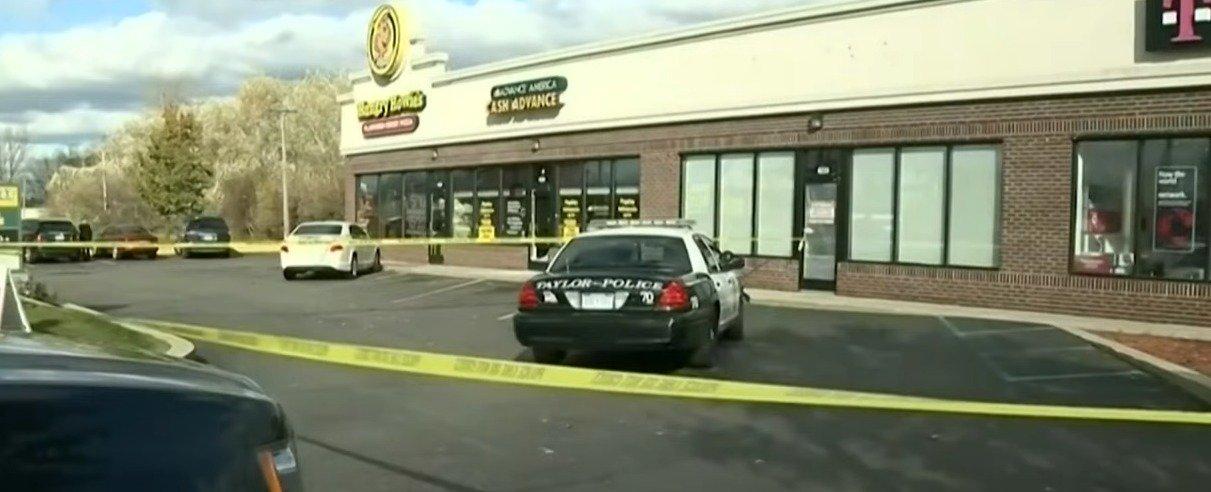 Police said a man with a silenced gun walked in and shot Chelsea Small twice, killing her. He took a small amount of money, then took off without raising any alarm or suspicions from others who were in the parking lot of the store at the time.
That man, who police located on surveillance videos from inside the store, has never been identified.
The footage shows Small buzzing a man into the business around noon. He immediately pulled out a gun and shot her in the chest, then calmly walked behind the counter and shot her in the head.
Article continues below advertisement
Police Still Don't Know What The Motive Was For The Killing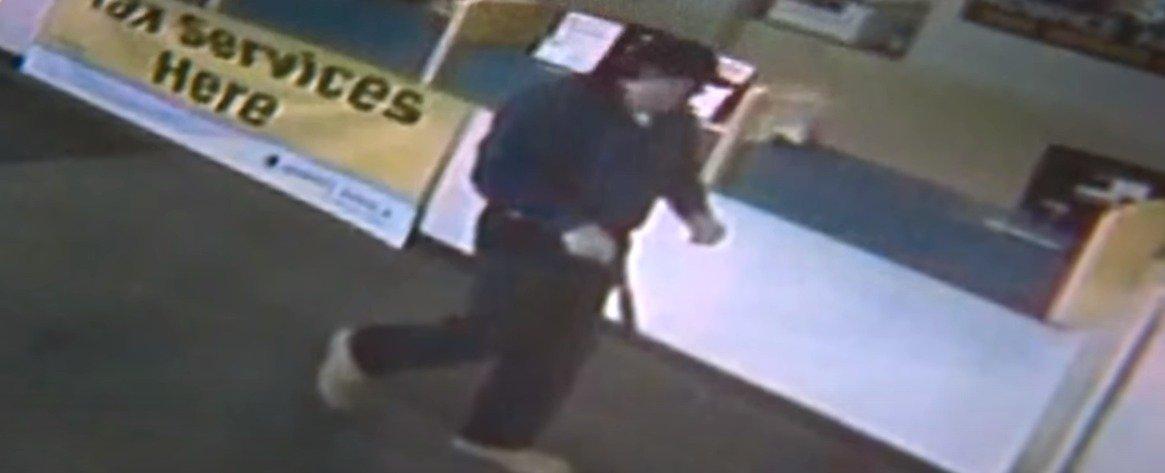 Police say that robbery seems like an unlikely motive since the man could have gotten access to so much more cash if he had asked Chelsea to unlock the safes, rather than immediately killing her. He did not appear to spend much time looking around the store and did not appear to be uncomfortable or in a huge rush to get out.
The bullets were put through a national database, but police say no matches were ever found.
Police have said they also do not think the shooting was personal since Chelsea did not seem to have any enemies or reasons for someone to target her. Her family said she was extremely well liked by everyone who knew her and had no worrisome relationships or issues from her past that could have led to someone wanting to see her dead.
Police Have A Description Of The Killer But Not Solid Suspects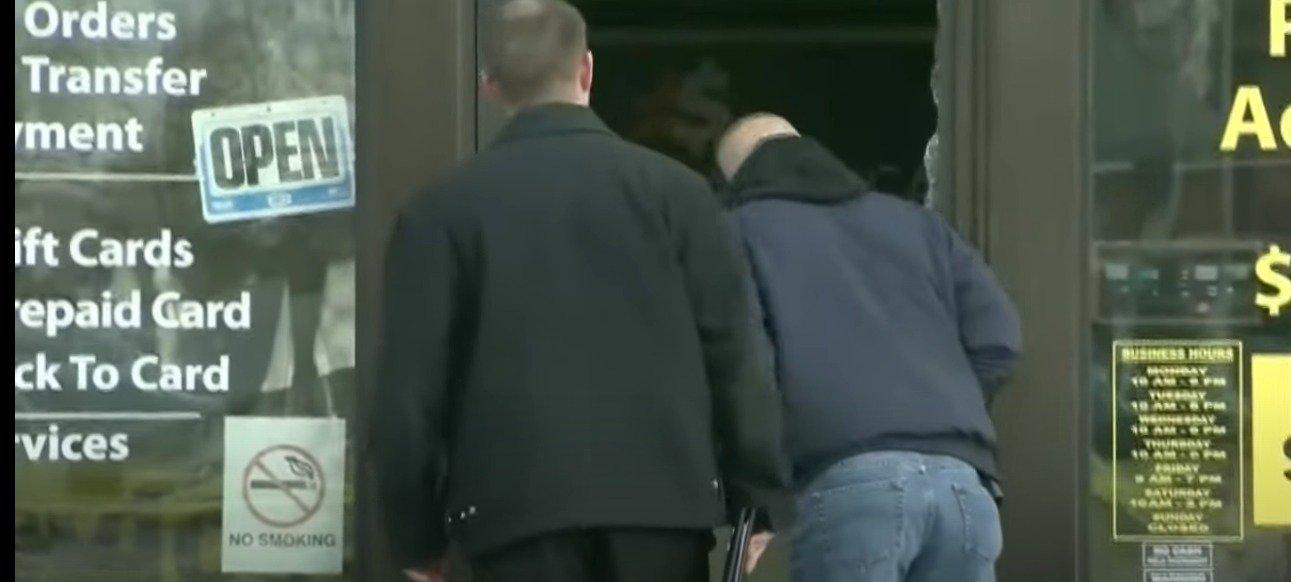 Police say the gunman is a white male between the ages of 35 and 50, approximately 5 feet 10 inches tall, with longish dark hair, and who walks with an irregular gait. He appeared to be very comfortable with firearms, possibly a gun enthusiast who frequents shooting ranges or gun shows.
Police said it is difficult to purchase the silencer that the shooter had on the gun at the time, which leads them to believe this man is connected with people in the gun industry or is well known to enthusiasts.
Police have suggested that the man could be a truck driver, and with the crime scene's proximity to several interstates, he could be from anywhere in the country and had a quick escape to get out without much notice.
Police Continue To Offer A Large Reward For Information Leading To An Arrest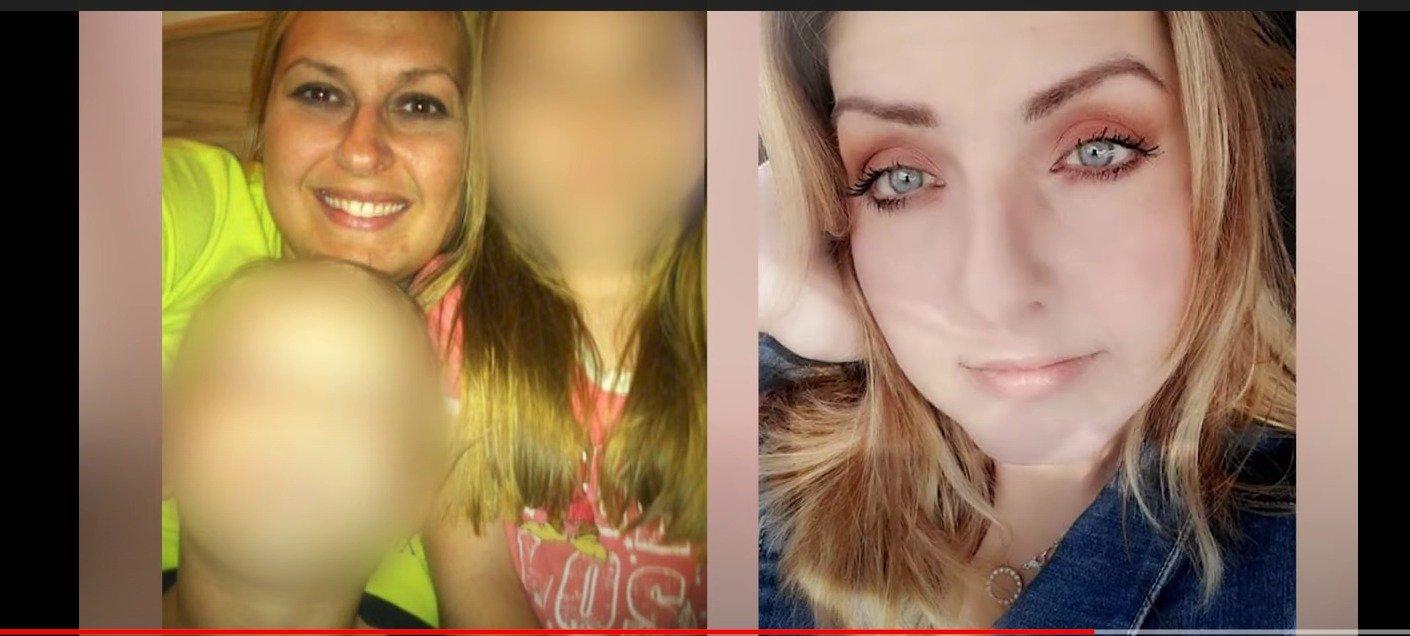 There is a reward being offered in this case that's now up to $52,000 for anyone who has information leading to an arrest of the man responsible for the death of Chelsea Small.
It has now been more than eight years since her death, and her family is desperate for answers about why she was targeted.
Anyone with information on this murder should contact the Taylor Police Department at 734-374-1420.