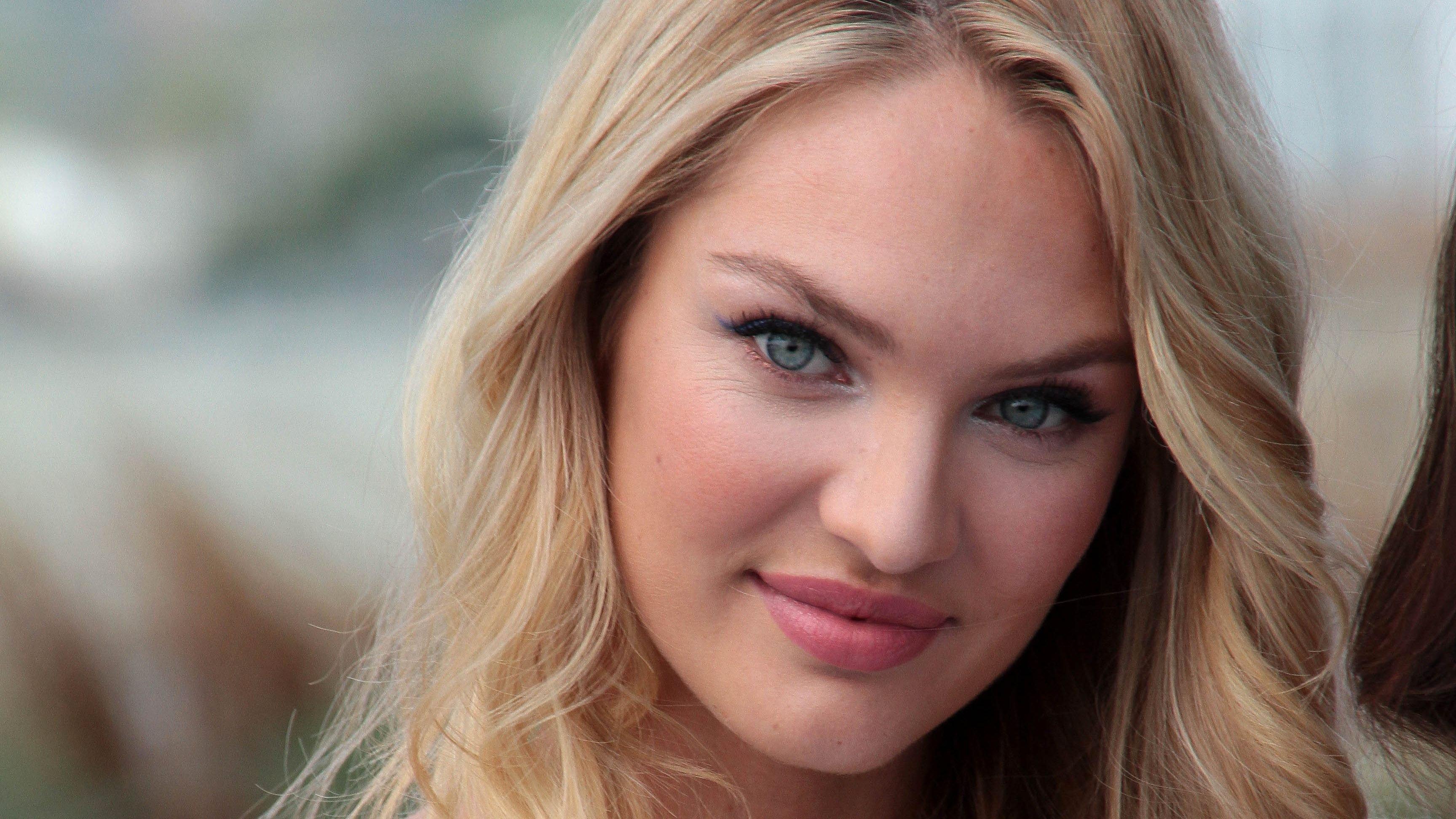 Candice Swanepoel In Bikini Poses Underwater
Supermodel businesswoman Candice Swanepoel is back with another swimwear collection, and this time it's in collaboration with another fan-favorite brand - Alo Yoga. Alo is famous for its partnership with Alexandra Daddario and Kendall Jenner, but this time, the activewear brand is dabbling into summer-ready bikinis.
Candice's Tropic of C joined forces with Alo and made the announcement last weekend in time for the summer vacations and parties. As seen on Candice's social media pages, the collection is set to drop on the 20th of this month.
Article continues below advertisement
Alo X Tropic of C Collab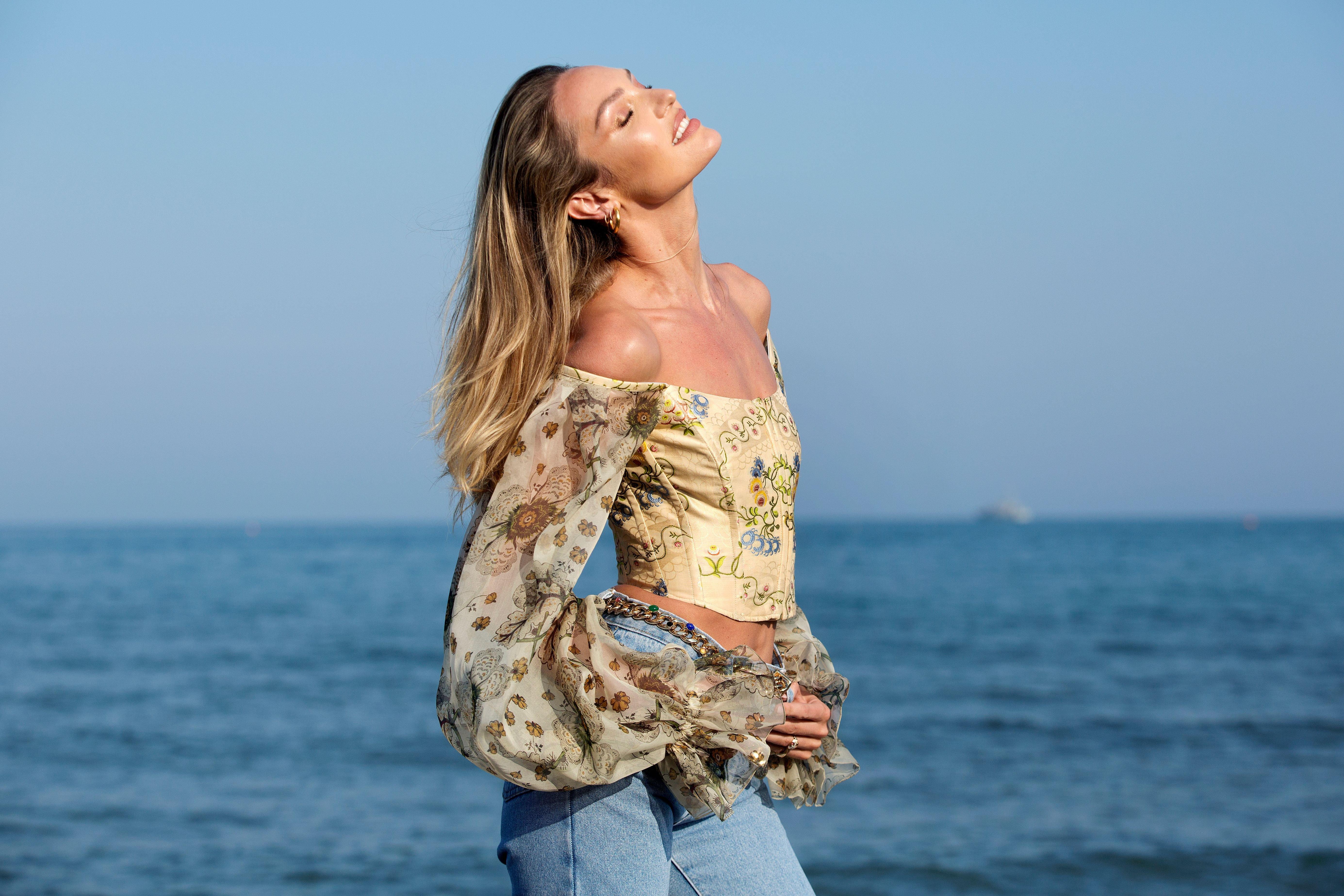 Candice wore a fiery red two-piece string bikini with a tiny triangle cup on the top and a high-rise triangle bottom. Upon zooming into the bikini top, you can see the "alo" logo above the Tropic of C's "C" printed on the left. Candice made her body the focal point of the campaign giving customers an immersive view of the bikini underwater.
Perfect Summer Swimwear
Candice flexed her swimming skills in this campaign as she moved effortlessly underwater letting her blonde hair sleek back once she emerged from the pool. In a glimpse, we could also see that the collection is not solely bikinis but includes one-pieces too for people who prefer to cover up.
Each color and piece was chosen specifically to embody the essence of summer - fun! Hence, they're versatile designs with bright colors to heat up the summer break and encourage happiness and joy as captured in the campaign video.
Article continues below advertisement
Lounging In The Pool, Ready For A Splash
Candice's announcement came on the 15th with a picture of herself in the black bikini showing off her flat abs in a lounging position. She lay on the white lounger that sat in the pool and folded her hands above her head and behind the seat.
Something For Everyone - Mix And Match
Alo x Tropic of C bikinis also come in patterns and bright colors, as seen on Lyric Maria. Owners can also mix and match the patterns since they all come in the same design. Maria wore a multicolored striped top that barely covered her boobs, exposing her cleavage and underboob.
Then, she matched it with a neon orange high-rise bottom, highlighting her toned abs. She also added a striped bucket hat that's part of the collection to match her bikini top. Maria lightly accessorized her look with a simple thin chain and pendant.