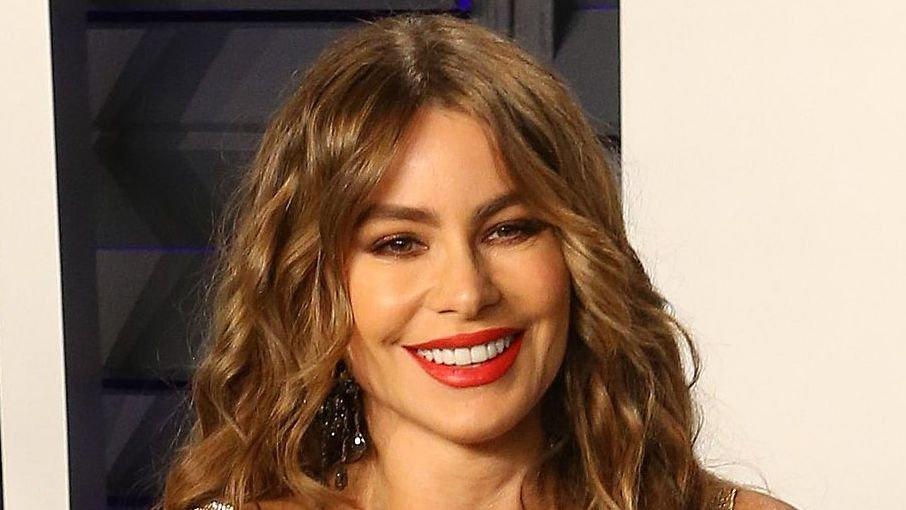 Sofia Vergara In Swimsuit Enjoys 'Summer Weekends'
Sofia Vergara mentioned that summer is her favorite season of the year and if the pictures on her Instagram are anything to go by, we can see the reason. The actress shared a new picture of the sun's rays hitting her face and blonde hair. She previously posted other pictures of herself enjoying the new warm weather with cheeky captions alongside work posts and a special romantic post for her husband Joe Manganiello.
Article continues below advertisement
Soaking Up The Sun
Vergara wore a navy sleeveless bathing suit with complimentary floral-framed sunglasses. She took two selfies showing off her gleaming skin and shiny blonde hair. When she first started acting, Vergara considered dying her natural blonde hair dark brown or black to suit the stereotypical Latina look. She eventually followed through during her time on the critically acclaimed comedy series, Modern Family.
Vergara As A Brunette
Last week, the actress shared a throwback shot of herself in curly dark brown hair with an animal print camisole. She looked younger in the picture suggesting it was at least two years old when she first moved to Los Angeles with her husband, Joe. The couple's Beverly Hills mansion is reportedly worth $26 million.
Vergara is back to her blonde color now although it still appears brown underneath the sunlight. She packed it into a neat ponytail complimenting her zebra-striped swimwear in a recent share celebrating the summer.
Article continues below advertisement
Welcome To Summer
Vergara's "Welcome to Summer" post was a spicy animal-print one-piece with a high-cut waistline accentuating her slim waist and curvy hips. She leaned over a lounge seat and placed one hand atop her straightened blonde hair revealing her clean-shaven armpits. The actress accessorized her look with a wide-framed black sunglass to keep the sun from entering her eyes.
Celebrating Their First-Date Anniversary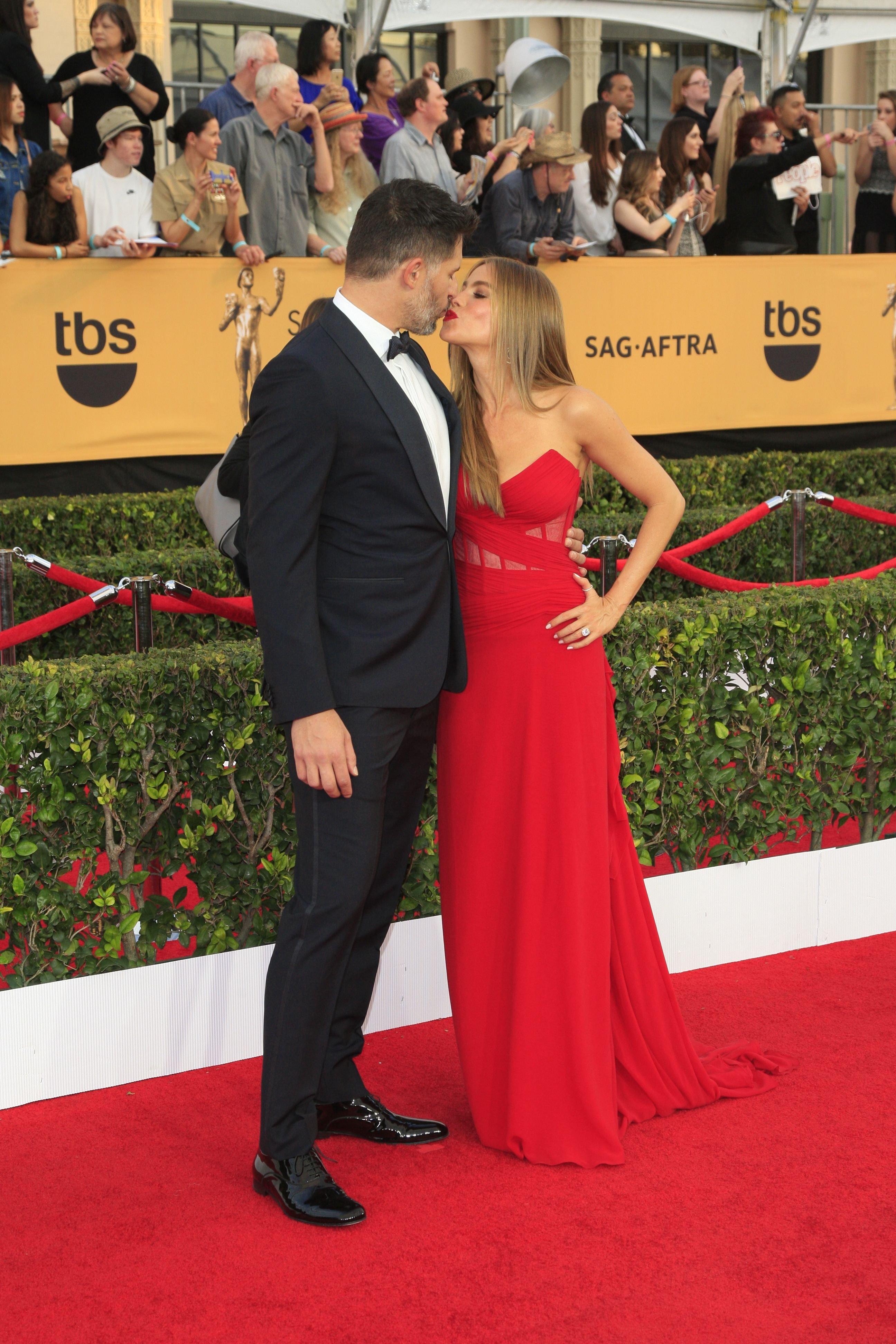 Vergara and her husband, Joe, married in 2015 after a short engagement with Manganiello in 2014. News of their relationship shocked the internet because she was engaged to Nick Loeb for two years by 2014. However, she's remained inseparable from Manganiello since their Palm Beach Wedding in November 2015. They don't share any biological children.
"Happy first date anniversary @joemanganiello you r mine❤️❤️❤️❤️❤️," she wrote.
-
Adding "You're mine" to her post caused some conversation in her comments with fans saying,
""you r mine"😩❤️❤️❤️,"
-
and another alluding to her Modern Family character Gloria who's dramatic and extra. The fan wrote,
"Gloria likes to celebrate everything😂❤️"
-