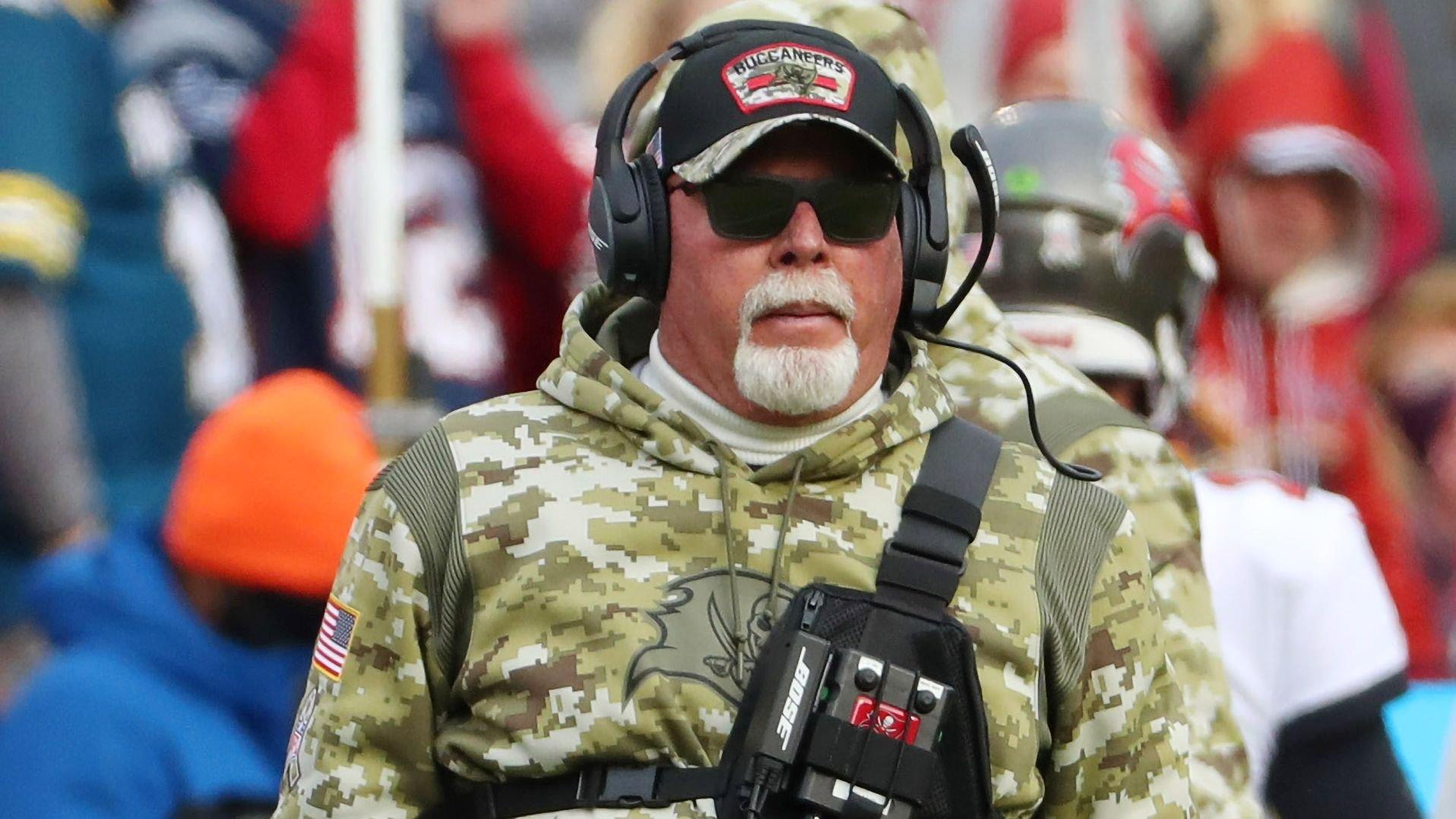 NFL News: Bruce Arians Admits He Retired Because Of Tom Brady
Then, all of a sudden, they lost their head coach as Bruce Arians decided to retire to clear the way for Todd Bowles to take over.
Article continues below advertisement
It Was Just A Matter Of Time Anyway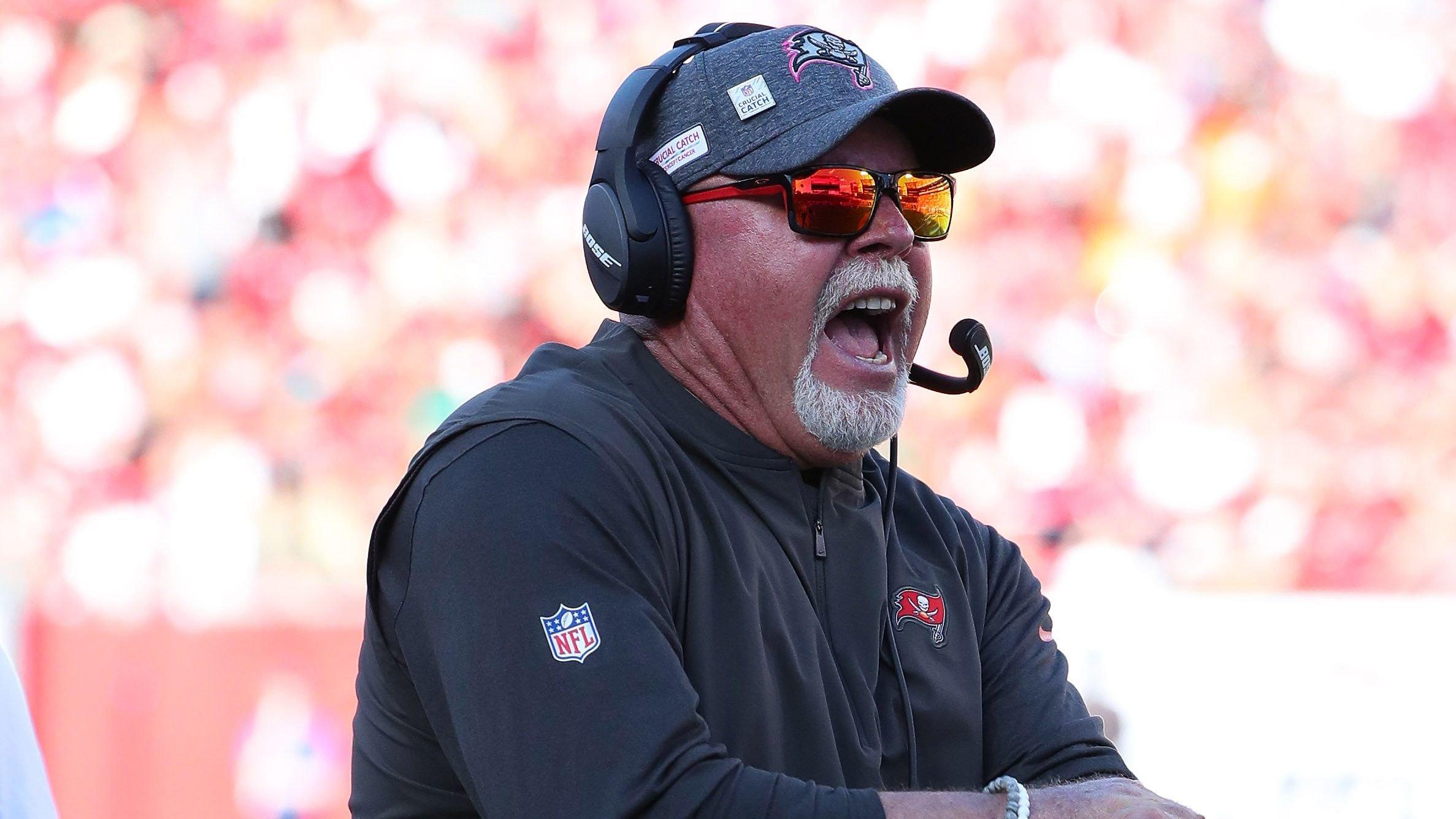 Arians announced the decision shortly after Brady's comeback, prompting countless rumors and narratives on social media about a potential feud between them. Nonetheless, he says he was close to the end of his career anyway:
"It was 90 percent that (this) year would be my last, anyway," Arians told the Tampa Bay Times. "Seventy (years old) was going to be it."
-
The Situation Was Perfect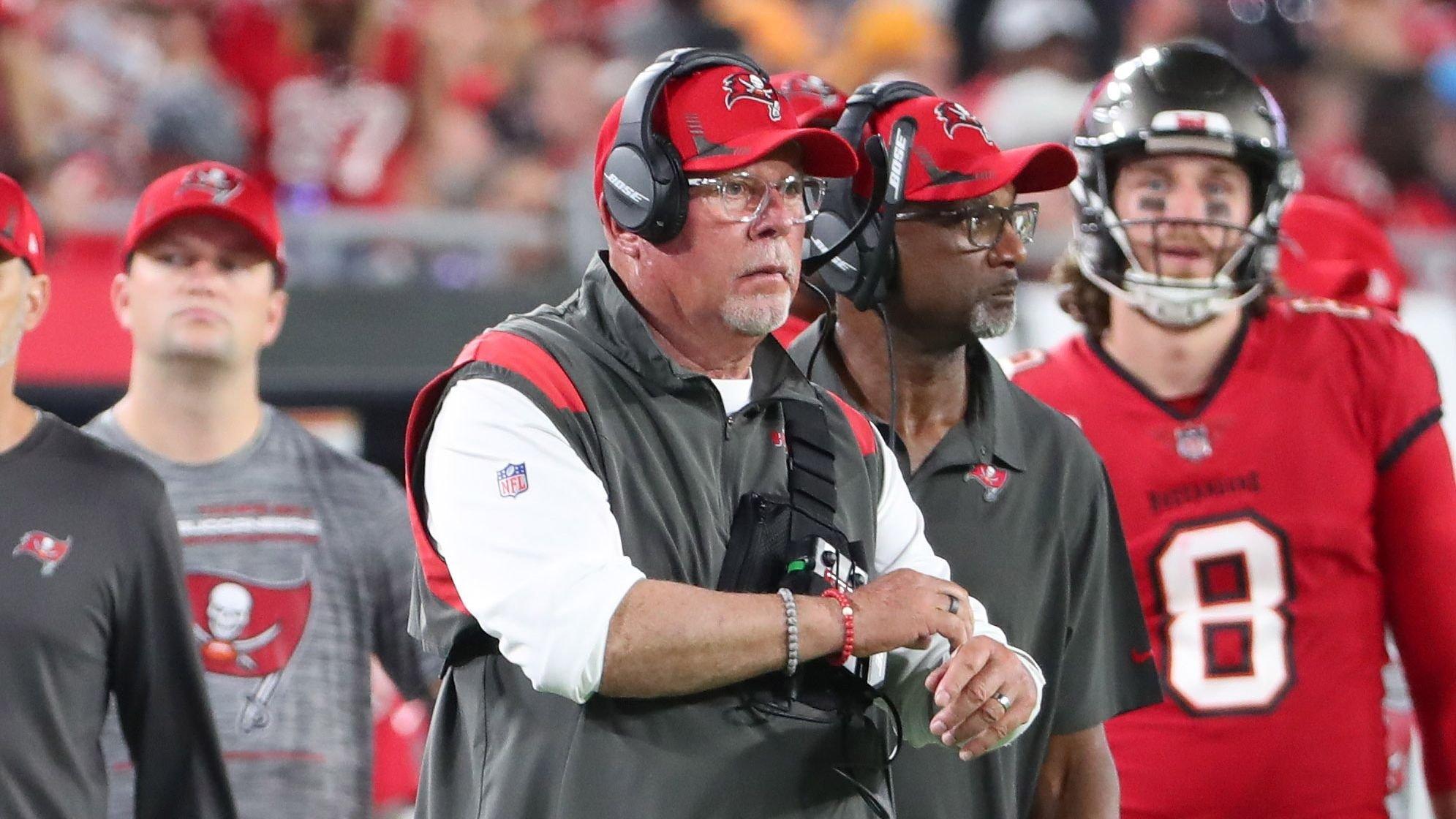 Arians argued that the timing was perfect for the organization. Otherwise, they would've lost both Byron Leftwich and Todd Bowles to HC positions around the league:
"It was time for the whole situation to change," Arians said. "The narrative had to change. I was very upset with the hiring cycle." I had a bunch of people lined up to take their jobs. When they were both here and Tom came back, I thought it was the perfect time."
-
Article continues below advertisement
He'd Still Be Coaching If Brady Hadn't Come Back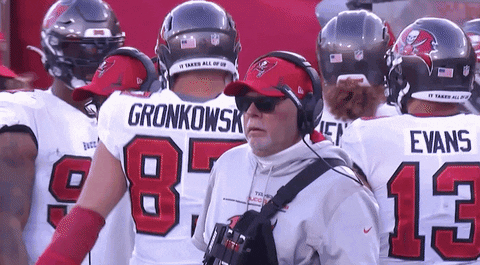 Arians was focused on what was to come for the team. They needed a QB and he was determined to either get one or work with that he had at hand, as he wasn't going to put all that responsibility in Bowles. Eventually, Brady's decision was what allowed him to walk away:
"I was going the other way. I was thinking he wasn't going to play," Arians said. "I was thinking about who are we going to get? Who wants to trade? There wasn't anybody to draft. That was obvious. Me, to the public, I was fine with the two we had: Blaine (Gabbert) and Kyle (Trask). Because I've seen Blaine win with a good team behind him. Had Tom not come back, I probably would still be coaching. I couldn't give Todd that situation."
-
Things Are Good Between Them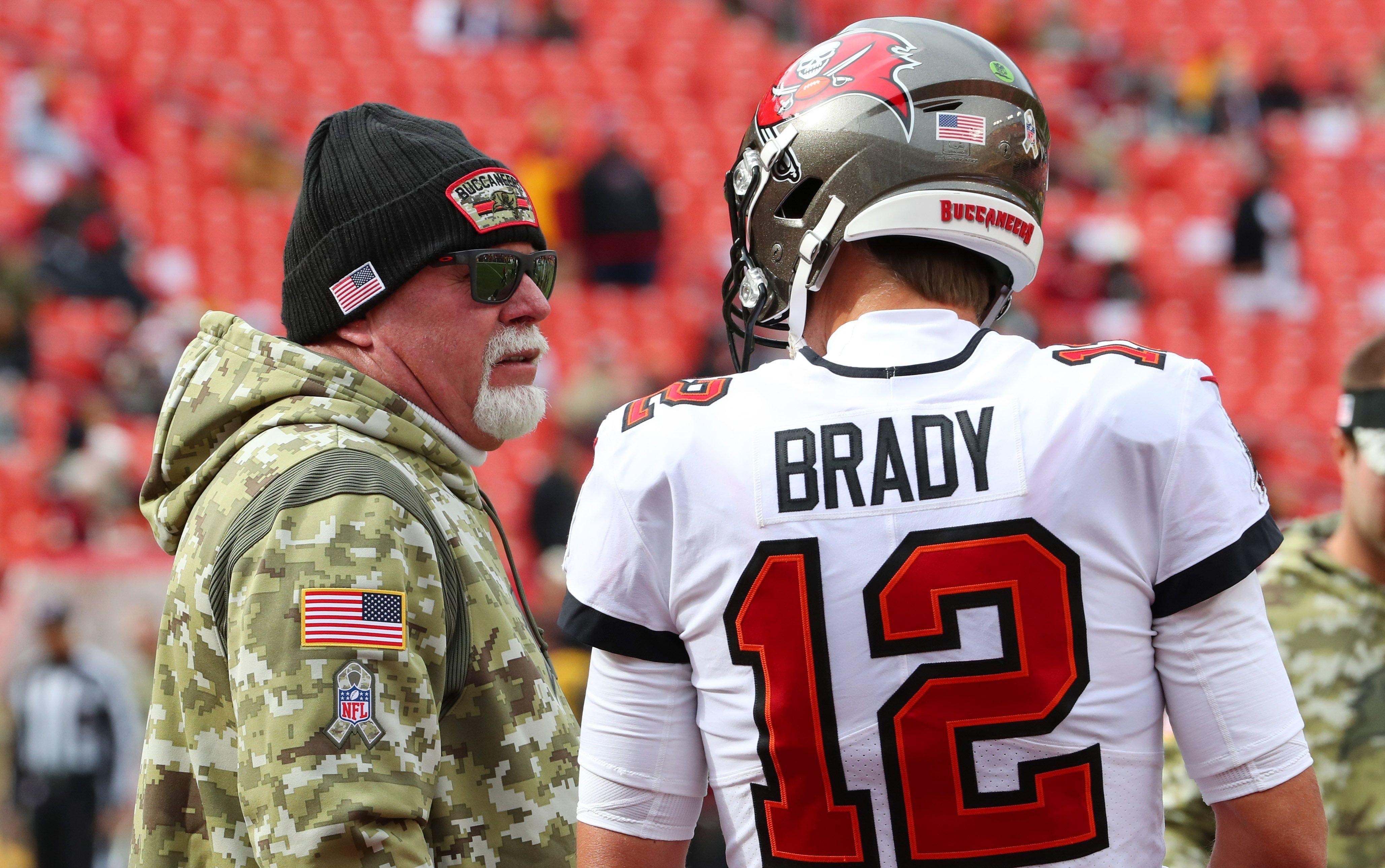 But then again, Arians reaffirms that there's no feud between him and number 12. It's just how things went down:
"There was nothing that came between me and (Brady)," Arians said. "It was just what I want to do. I asked if he was okay with the plan and he said, 'Hell yeah!'"
-
People will still believe they didn't get along regardless of what he said. But at least, he was finally blunt and honest about his plans and Brady's impact on them.