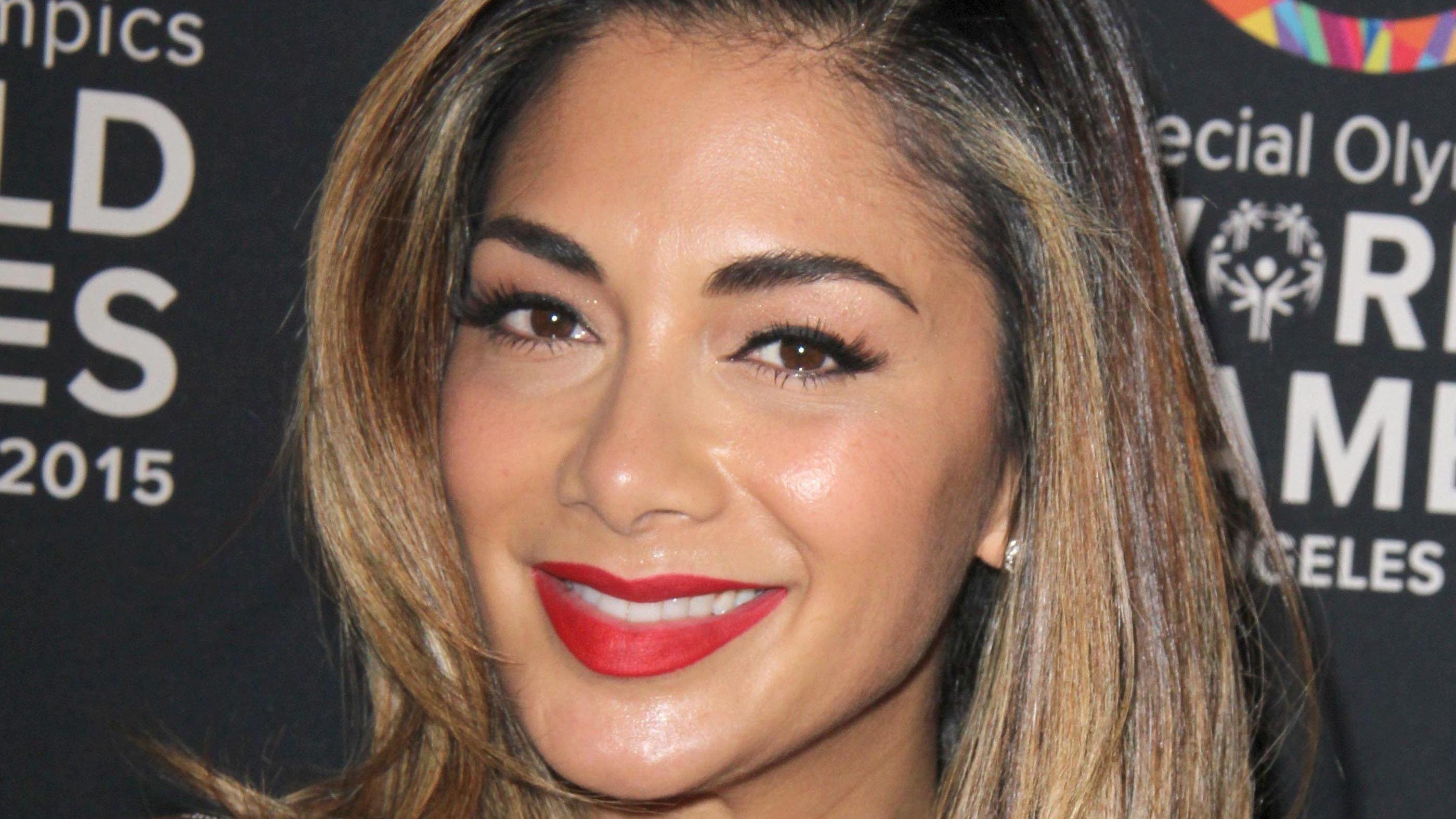 Nicole Scherzinger In Bikini Takes 'Dance Break'
Nicole Scherzinger and her boo Thom Evans sent pulses racing during her recent vacation when they took a dance break in their swimsuit. The happy couple recently turned heads at Coachella when they deviated from their low-key style to showing off their love. Scherzinger took a break from her busy life to for a romantic getaway in the Maldives.
Article continues below advertisement
Dancing With Her Boo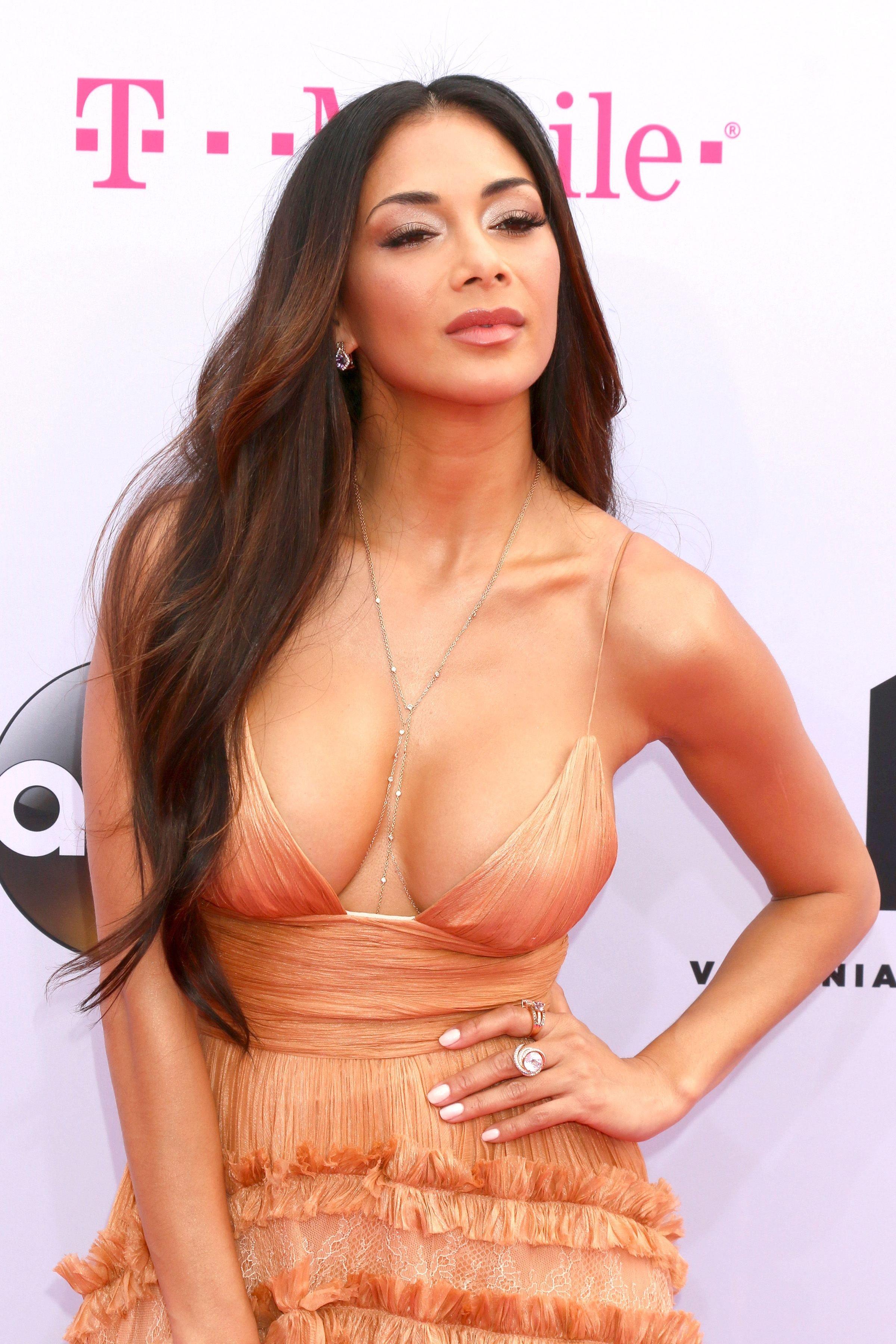 Scherzinger and Evans danced to Usher's Love in this Club in their jacuzzi overlooking a picturesque beach. The actress wore a lilac bikini with a sleeveless top and high-cut bottoms accentuating her flat-toned abs and lean physique, while her partner wore red trunks. They choreographed the number together, linking their hands in sync and showing us what being in a relationship with a dancer looks like.
Scherzinger gave a closer look at the bikini by taking a picture in front of the moonlight.
Flexing Her Muscles
The actress cum dancer's talent is never in doubt, but she decided to remind them of her flexibility in case they forgot. Scherzinger did a full sideways split effortlessly in the pool while she threw her head back in a toast to the heavens with her long wet hair falling in sleek waves. She also wore protective pink-framed sunglasses to keep from burning her eyes underneath the blinding sun rays. She also had her tropical drink handy in a glass cup.
Article continues below advertisement
In London To See The Queen
Scherzinger dressed in classic British glam to join the celebrations at Buckingham Palace for the Queen's Platinum Jubilee. She linked up with other superstars, including multi-platinum award-winning singer Ed Sheeran and supermodel Naomi Campbell. Sheeran performed his smash hit Perfect for the guests and citizens outside the palace to a roaring ovation.
Back To Work Plus A Secret Pastime
After her mini vacation, Scherzinger returned to her duties as a judge on The Masked Singer. She wore a sparkling encrusted dress fit for a star and a giant rock diamond ring saying she was serving Ice Queen Vibes.
After work, she let fans in on a secret pastime of hers - interior decoration - by giving them a virtual tour of a home she fancied. She showed off her well-arranged bookshelf, innovative artwork, modern furniture in the dining room, living room, and bedroom, a grand piano, a swing overlooking the city lights, and more. One fan recognized the space as an old feature on Architectural Digest's YouTube Channel.