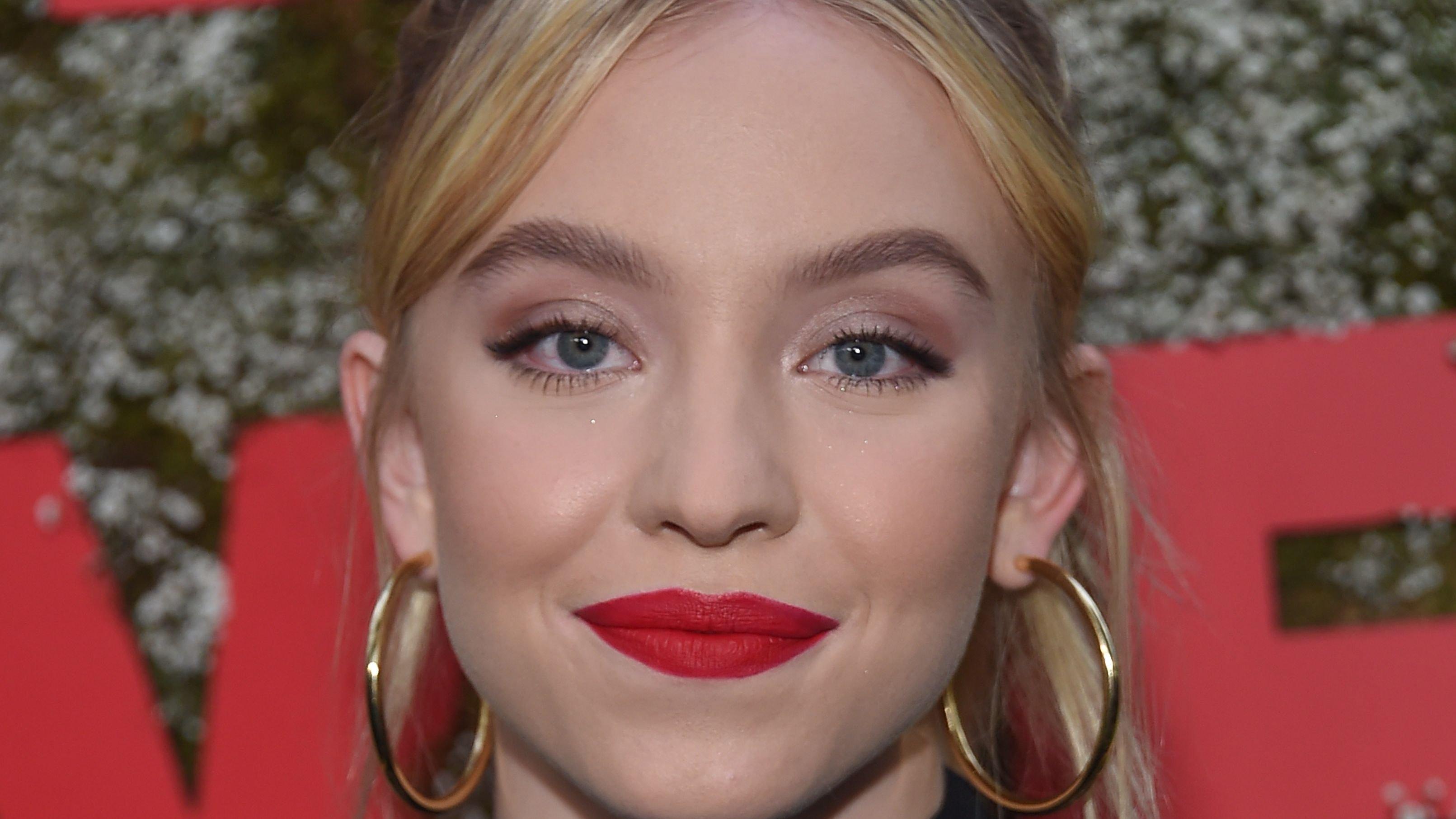 Sydney Sweeney In Swimsuit Welcomes The Spring!
Sydney Sweeney is a vision in a floral print bikini and serving up some serious spring vibes
Article continues below advertisement
Sydney Looks Happy Next To The Oceanside Pool
Sydney Sweeney, 24, always looks great in her photos and could be accused of committing swimsuit envy, but it is all in good fun! This time, the actress rocked out in a two-piece bikini while soaking up the sun at a tropical resort in Hawaii.
She showed off her well-curved body in a floral print bikini that featured an underwire top with thinned straps, while the bottoms were lined with dainty ruffles. She combined the killer look with oversized brown sunglasses, a straw hat, and two gold-chain necklaces.
'Euphoria' Put Sydney On The Map!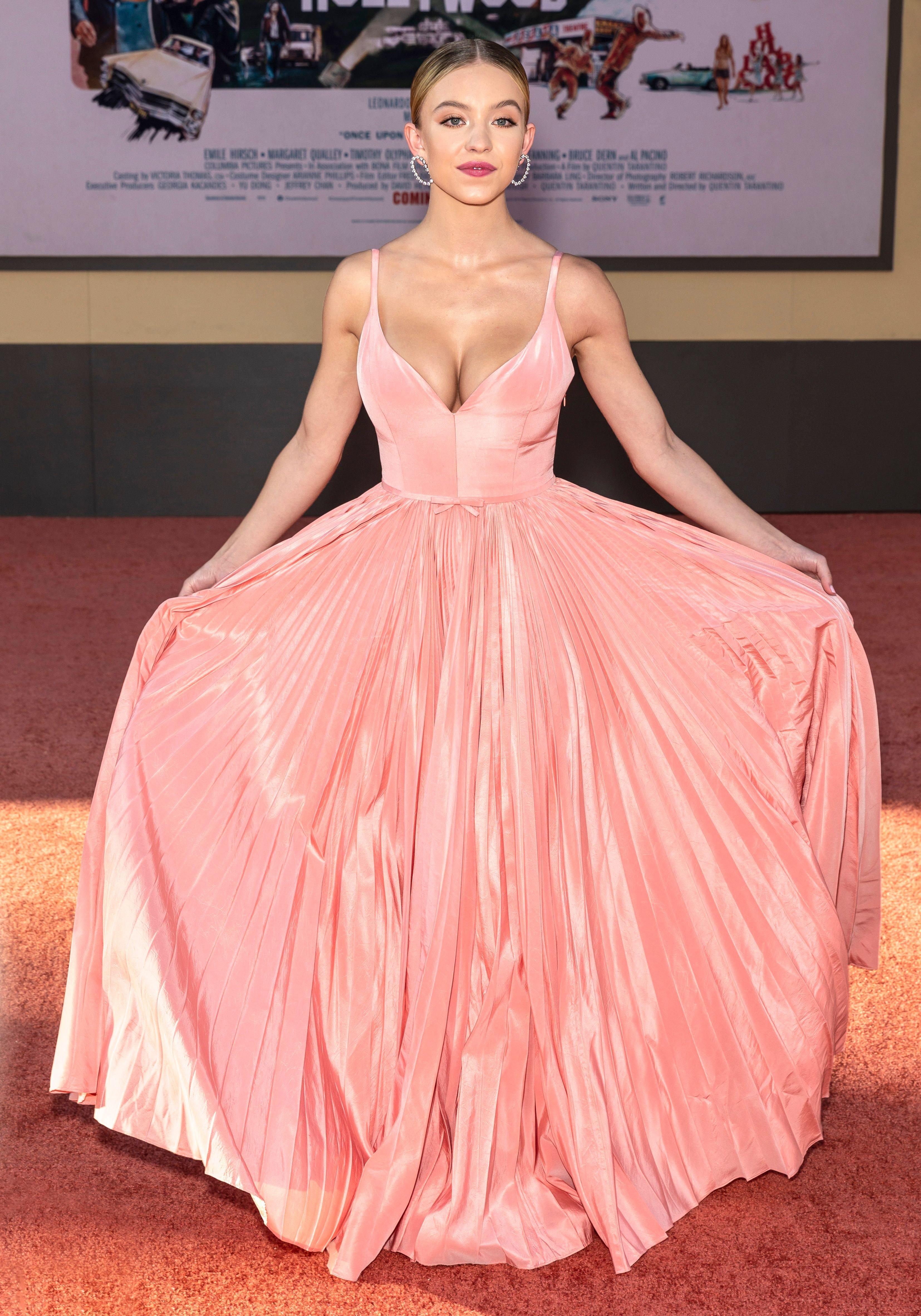 Just to be working in Hollywood is a blessing, but Sydney has gone the extra mile and now has built up quite an impressive resume.
The White Lotus actress first gained recognition in 2018 in the film Everything Sucks! She also garnered much mainstream attention after starring in Euphoria, an HBO Max series playing femme fatale and ultimate bad girl (or is she?) Cassie Howard.
She also starred in other hit films like HBO miniseries Sharp Objects playing Alice and The Handmaid's Tale playing Eden. These key roles have introduced her to a new legion of fans and show her versatility as a young actress.
Article continues below advertisement
Sydney Is An MMA Maven!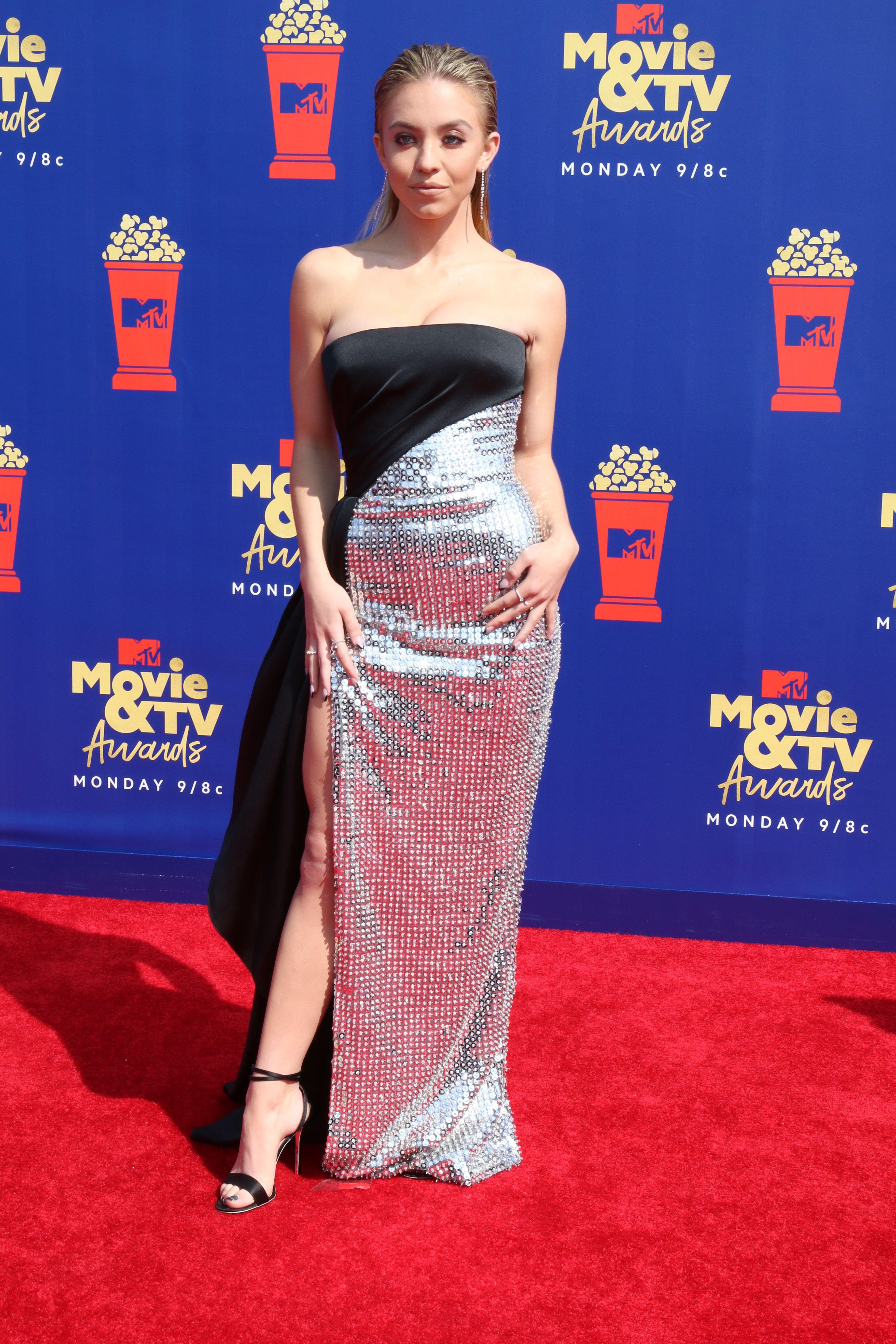 Don't judge a book by its cover, because sometimes you will be shocked and surprised! Case in point? Sweeney is not only a fitness enthusiast, but she excels in MMA! Sydney relies on a very flexible working out approach, and she mainly engages in yoga, martial arts, running, and walking.
She performs core workout routines after Her MMA routine, Russian twist, crunches, side planks, cross crunches, and leg raises. As a social media influencer, Sydney always shares her videos while working out. Anyone who has seen her video clips can see that Sydney is a bad-ass regarding her fitness regimen, and the results speak for themselves!
Sydney Is Headed To Big Screen In Spider-Man Spin-Off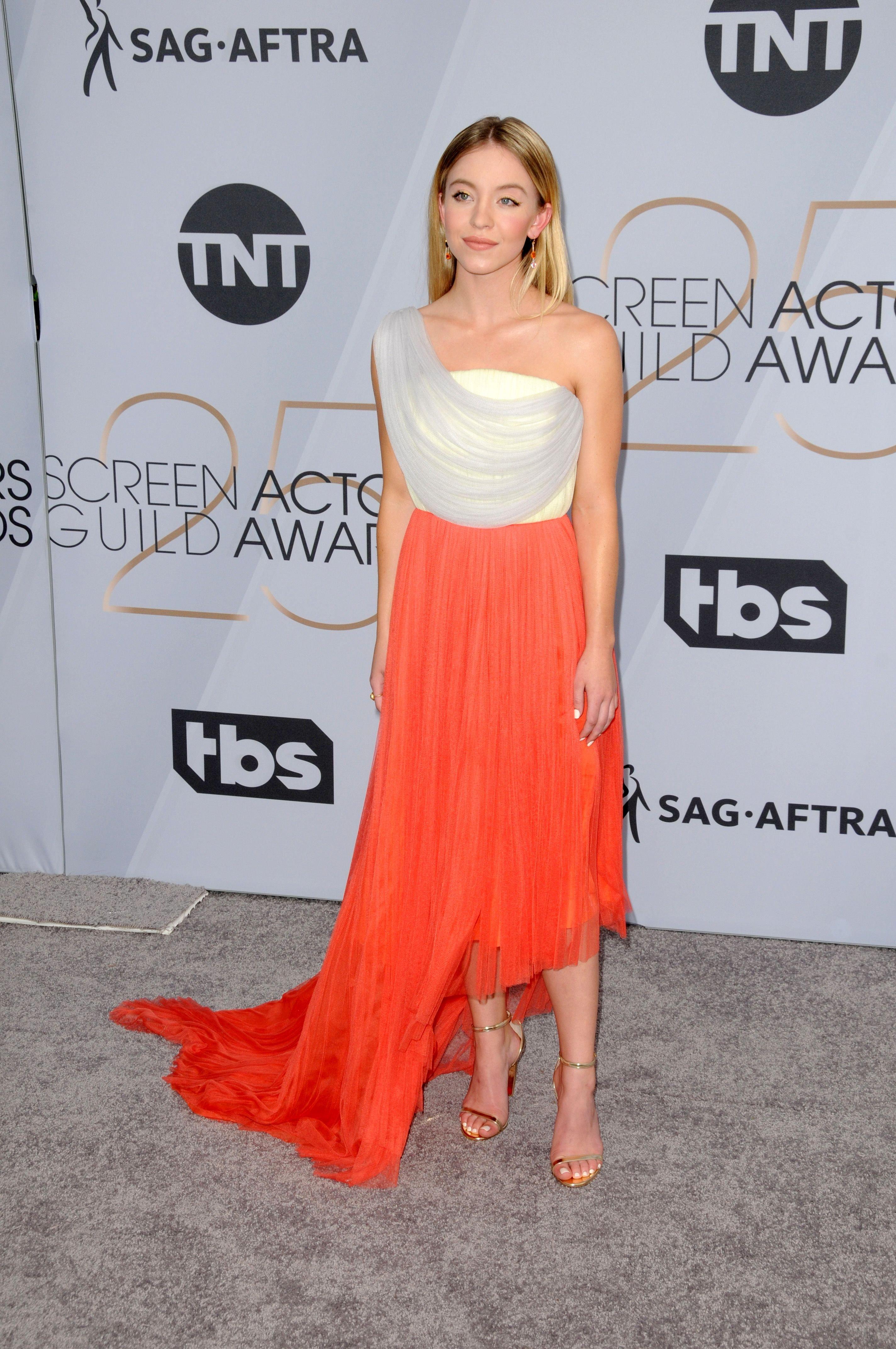 The White Lotus actress is set to star in a movie about Reality Winner for an upcoming Tina Satter film. The movie is expected to be a considerable departure from roles she has played in the past, and fans are ecstatic with the news.
Other stars in the film include actors Josh Hamilton and Marchant Davis. The actress has also joined a new Marvel and Sony Pictures movie Spider-Man spin-off, Madam Webb, with her role currently under wraps.