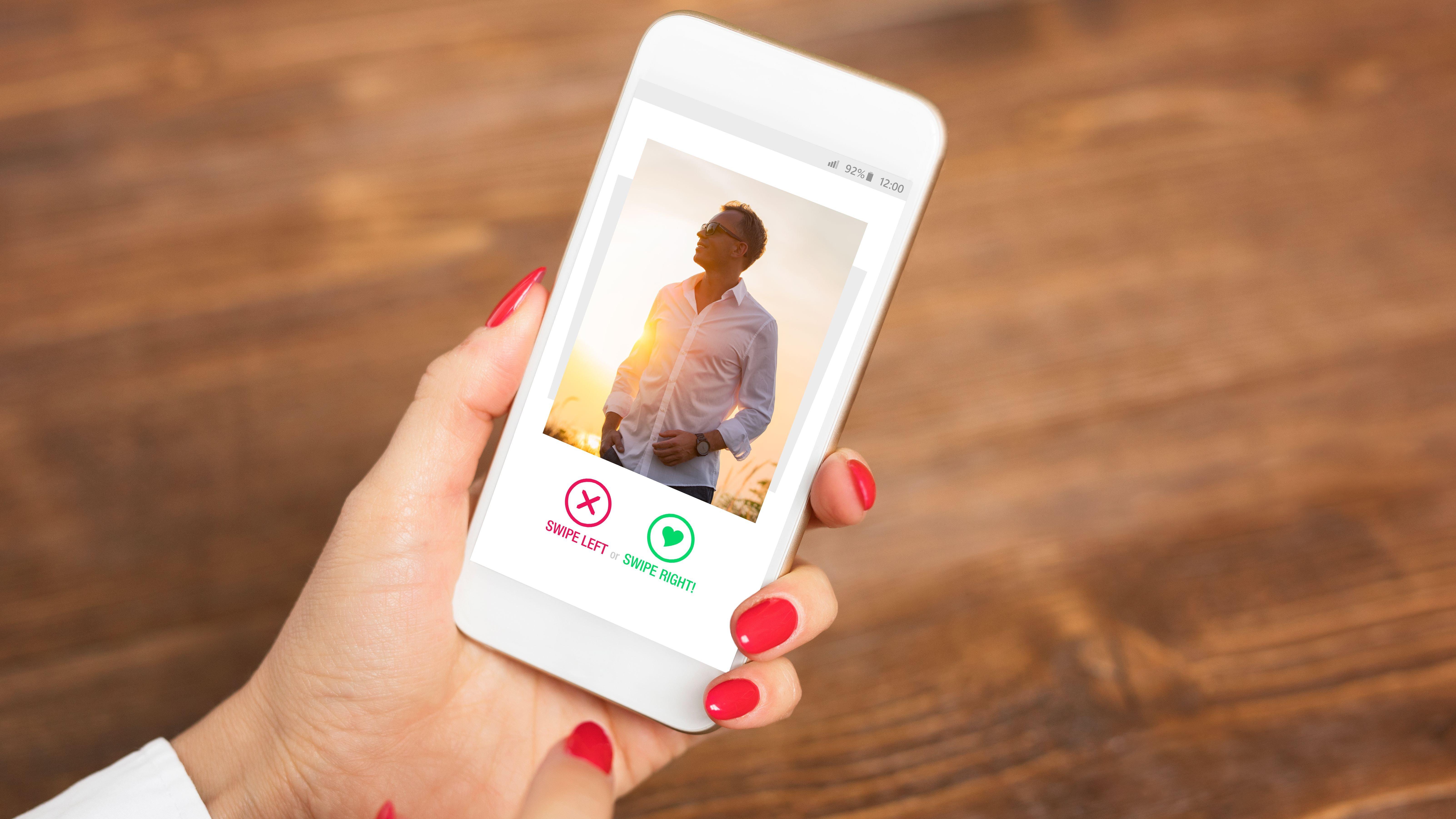 How To Grab Women's Attention On Dating Apps
While the concept of online dating was introduced to help people find the love of their lives more efficiently, the process has — over the years — become quite daunting. This especially holds true for men, who according to research, find it relatively harder than their women counterparts to find a suitable match online.
According to a survey by Pew Research Center, six out of ten men who used dating apps or websites to find a partner reported receiving fewer messages than women.
Even men who are blessed with good looks and have successful careers report finding it hard to match with as many women as they want. As a result, many people feel discouraged and hopeless, so much so that they bid farewell to online dating altogether.
Article continues below advertisement
Relationship experts, however, believe that there are certain ways in which men can increase their chances of finding more women on dating apps. Continue reading to find out!
Take The Lead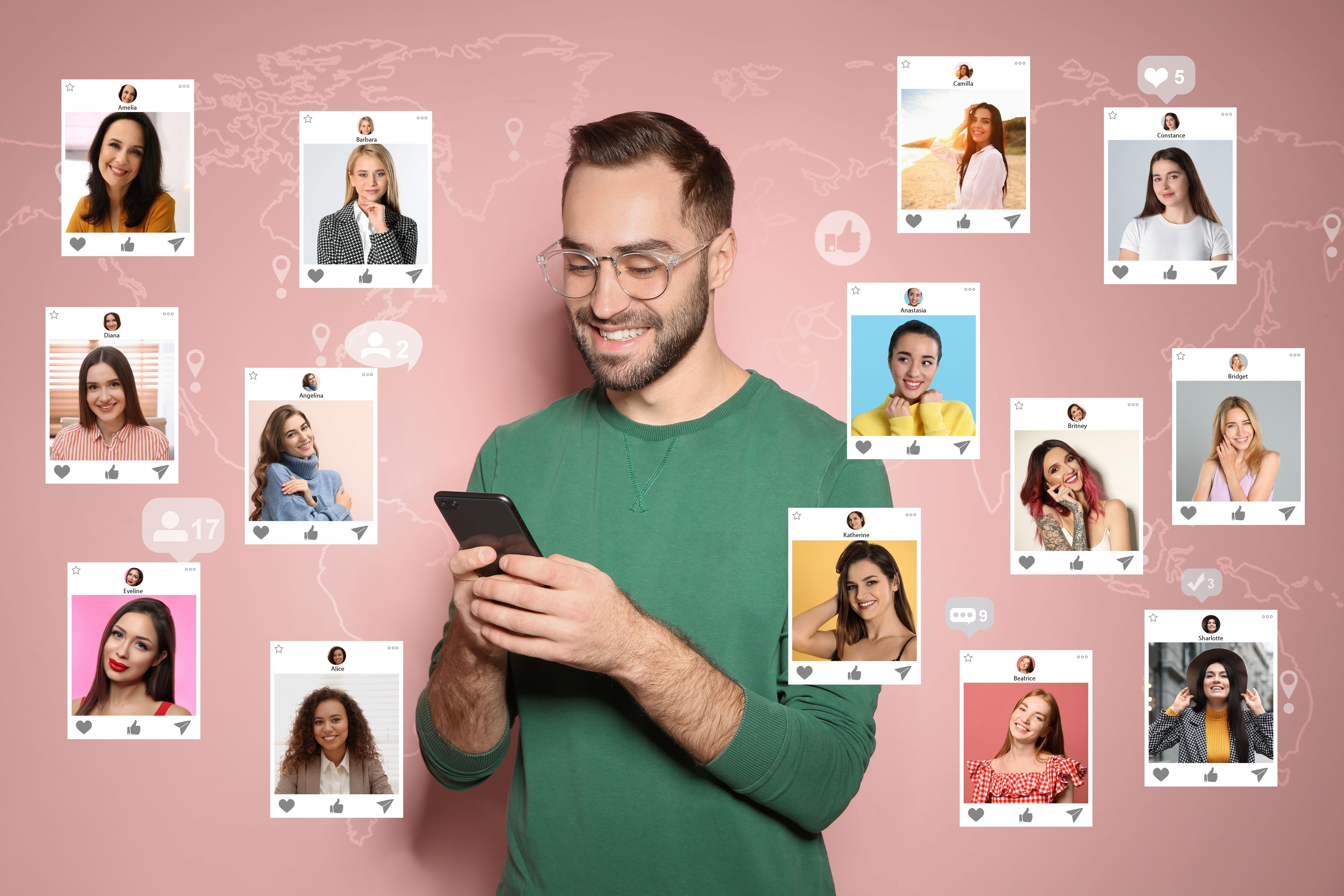 The world has come a long way when it comes to gender equality. And gone are the days when men were expected to make the first move. But since women tend to receive more messages than men as research has shown, sitting quietly after matching up with someone and expecting them to make the first move can sabotage your chances of finding your perfect match.
According to Healthy Framework, since many women get hundreds of messages per day, even if she potentially likes a guy, it takes her time to sort through all the messages.
"Sometimes, she'll find someone else before she gets to that point or gets frustrated and take a break from dating before she even gets to your message," the website says.
Therefore, if you match with a woman, be sure to send a witty message right away that could capture her attention instead of the conventional 'hey' or 'hello'.
Article continues below advertisement
Use The Right Photos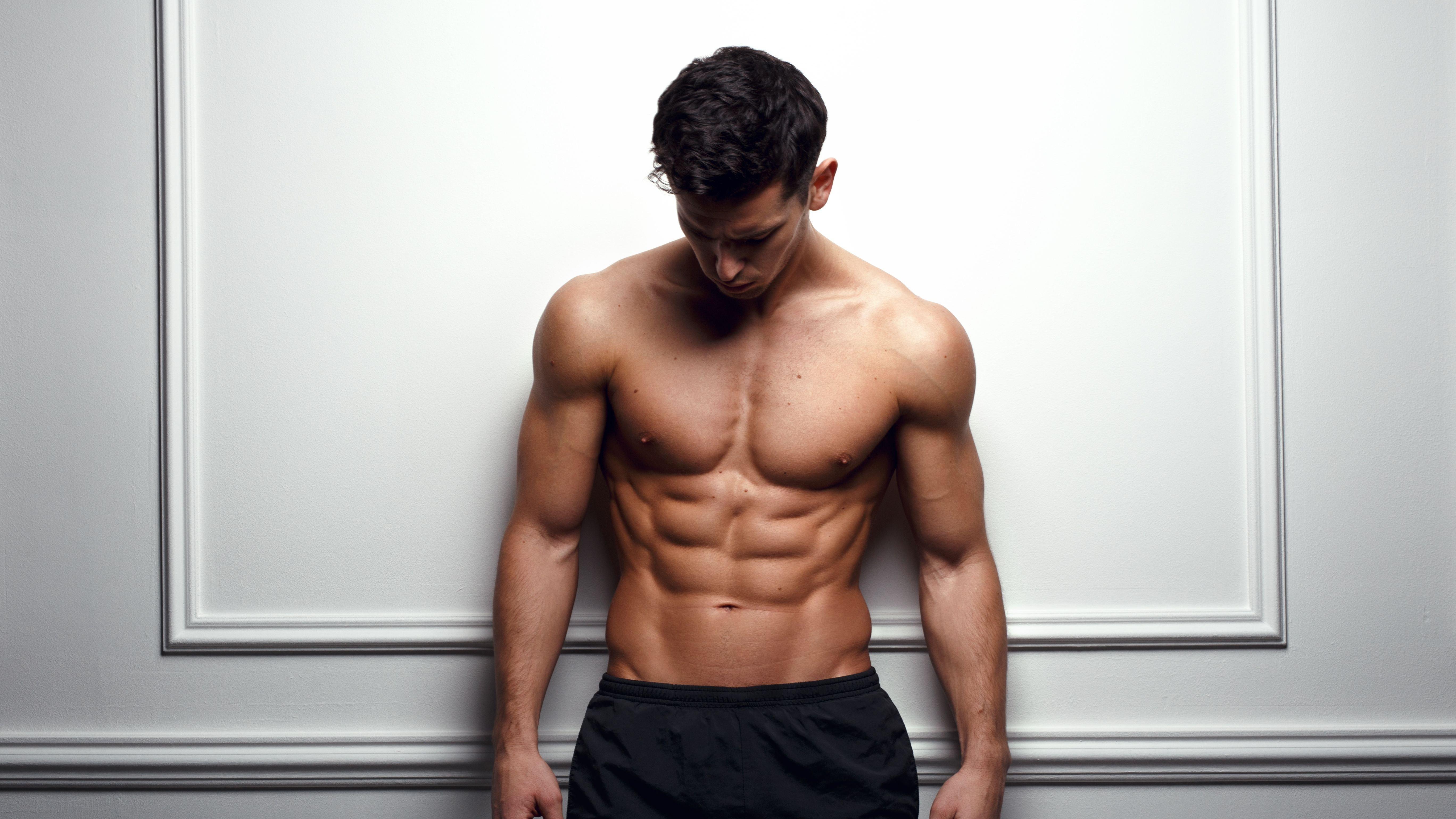 It goes without saying that having a good profile picture is vital for both men and women to grab the attention of a potential match on a dating app. When it comes to men, however, many of them tend to make the big mistake of using inappropriate pictures which can turn women off.
For example, many men — especially those who break a sweat in the gym to develop abs and muscles — tend to upload too many shirtless pictures of themselves to impress women. While it seems like a seamless way to catch a woman's eye, it has the opposite effect.
In fact, a study has found that men who use a shirtless photo in their dating app profile get 25% fewer matches than those who don't, according to Insider.
Similarly, using bad-quality pictures, group pictures where one cannot figure out which one is you, or a photo of you holding a fish could turn women off, according to Mashable.
Don't Troll Women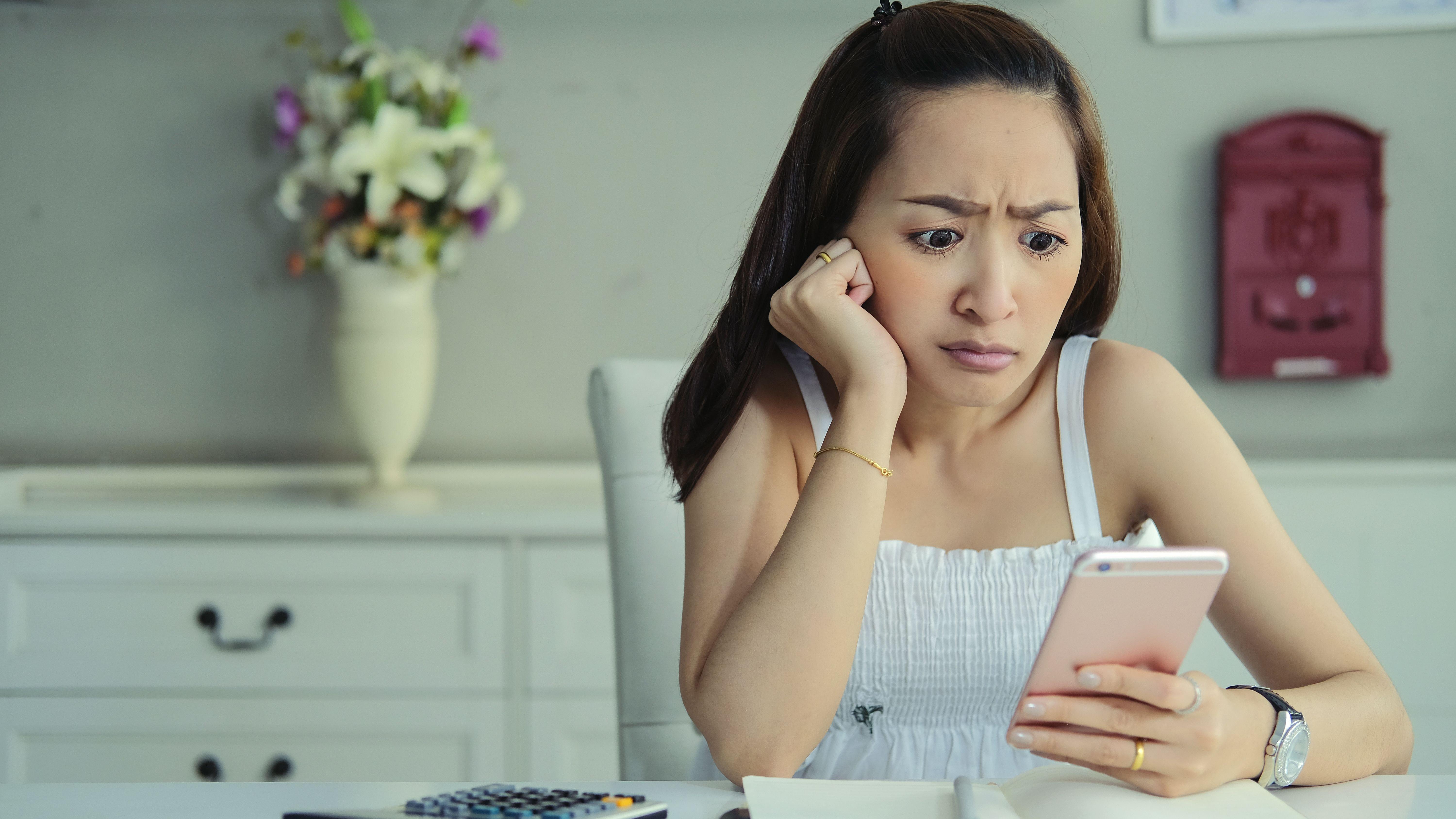 While it could be frustrating for any man out there to be unable to find the partner of their choice on a dating app, if a woman is not showing enough interest, let her go and don't troll her.
Saying mean or rude things, asking for or sending unsolicited nude pictures, or sexting without her consent could freak her out.
"Understand that trollish behavior is not funny, cute, or appreciated," says dating coach Adrian Gruszka.
By following some of these simple suggestions, you can greatly enhance your chances of finding the woman of your dreams on a dating app. Read more dating advice here.
Don't Move Too Fast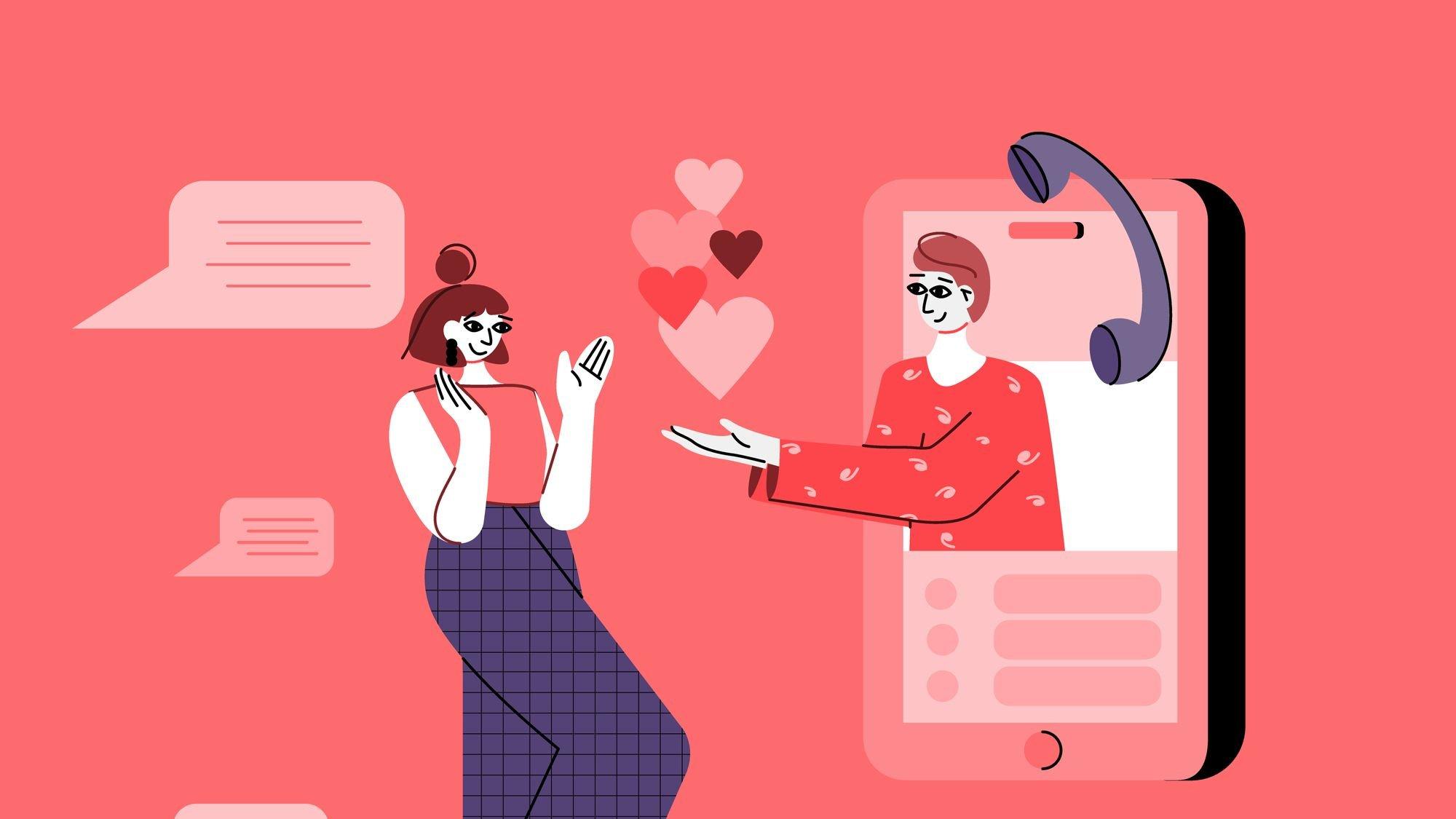 It is possible to find wonderful women on dating apps who might check all the boxes on your relationship checklist, but there is no need to rush things.
For example, you should avoid showering a woman with too many not-so-genuine compliments, making her the center of your universe in the beginning, or promising her a relationship right away without being sure about your feelings for her. Instead, take things slowly and allow things to evolve organically.
Also, consider meeting her first before making any promises about the future.
As Clinical Psychologist Dr. Wyatt Fisher told Zoosk: "For most women, online dating involves a certain level of risk and anxiety so spend time getting to know her online and through phone and video chats before suggesting meeting in person to ensure she feels comfortable."