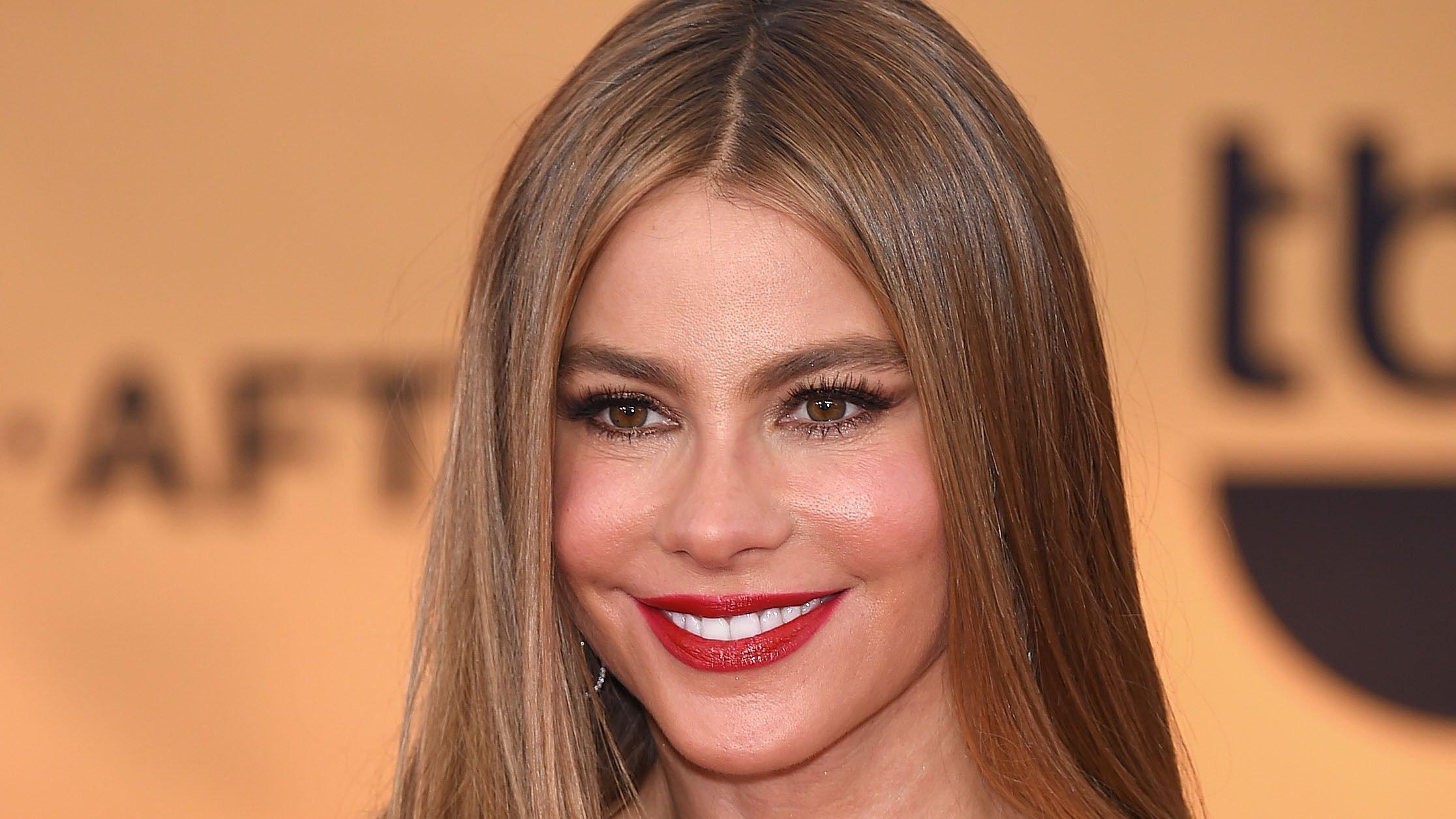 Sofia Vergara In Bikini Celebrates Summer
Modern Family alum Sofia Vergara shared with her Instagram followers that summer makes her happy. Before the weather changed, the actress posted several bikini pictures amongst her America's Got Talent content as she got ready for the warmer weather.
Her latest post explained her excitement away, and with the pretty pictures we get from it, we can't complain. From special features on AGT's stage to impersonating music stars, Vergara brought it all this year.
Article continues below advertisement
Inspired By Karol G's Famous Blue Hair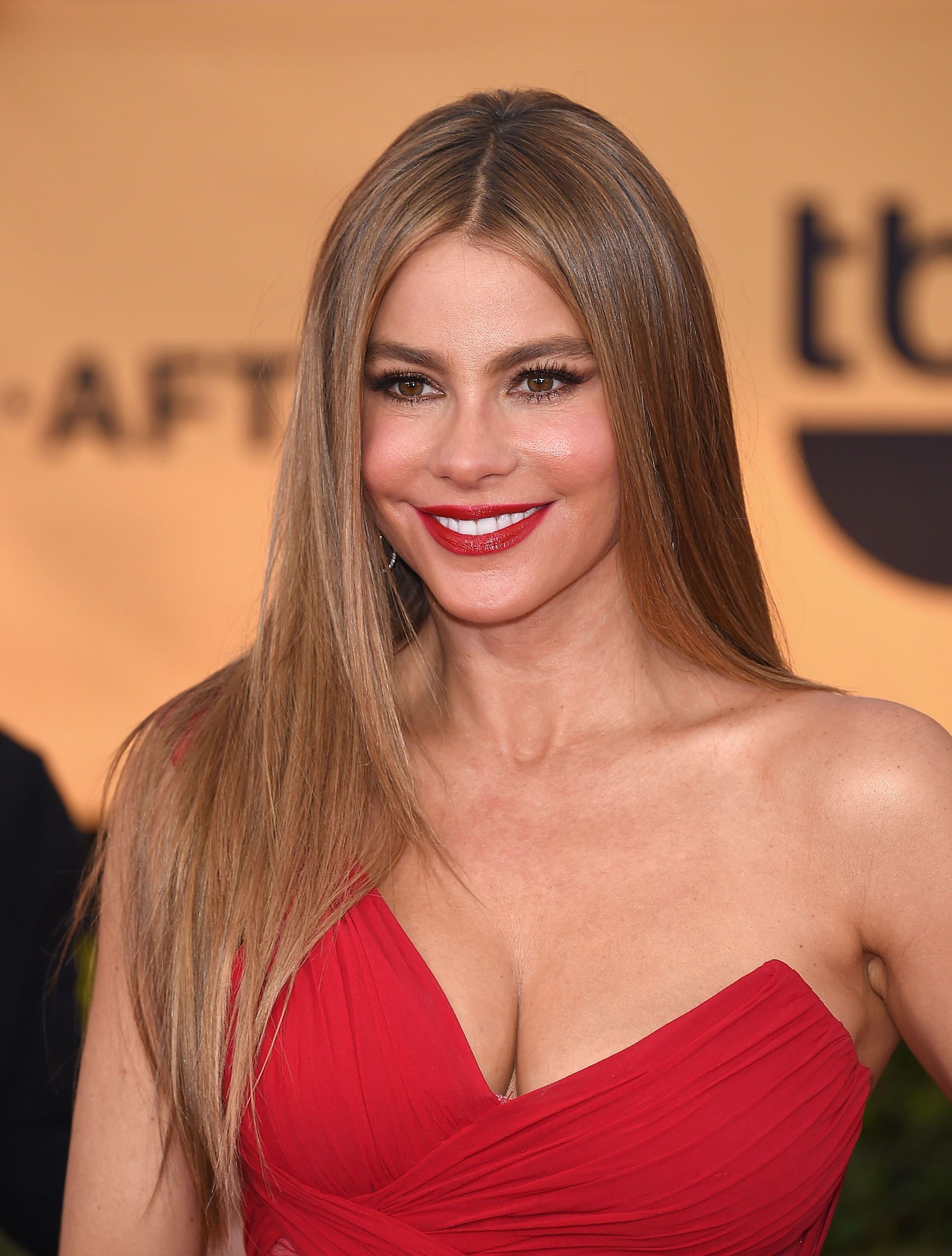 Two months ago, the Colombian-American actress drew inspiration from multi-award-winning Latin artist Karol G as she switched up her hair to a blue hue.
The Latin artist who's famous for her bright blue long hair is unarguably one of the most notable singers from Colombia doing for music what Vergara did for movies in Hollywood decades ago.
Vergara paired her hair with a bright pink bikini and fresh makeup-free face as she captured her upper body in her mirror.
Celebrating Summer
Vergara shared a close-up picture of herself showing off her full lips and bright eyes underneath thick lashes.
Summer makes me happyyyyy🌞🌻👙
-
Alongside her new post, the TV show judge teased her fans about her being in one of the AGT stage performances.
Heidi Klum and Vergara rode on a four-wheel slide while a performer pulled it with his nostrils during the auditions.
Check out the bizarre act below.
Article continues below advertisement
Something Surprising On AGT
The leading ladies of AGT swayed their hips side to side with their hands on their heads in a promotional video for the latest episode. Vergara wore a bejeweled silver bustier corseted jumpsuit with a silver fringe tapestry on the sides while she wore her dark blonde hair in a long wavy curl. Klum declared her love for her co-judge while Vergara asked the fans to head to Twitter for a live tweet session about the episode.
Celebrating Memorial Weekend
Vergara celebrated memorial weekend in a zebra print sleeveless bikini paired with a ponytail and red-framed sunglasses. She posed by her poolside with her hands on her head, showing off her clean-shaven pits and smooth skin as the sun kissed her.
The actress also showed off her pet dog as they sat for a meal on her patio. She wore a sleeveless multicolored top with wide-framed black sunglasses and let her blonde hair down in a breeze-blown style. She propped her pet towards the camera showing off his fancy neck scarf.