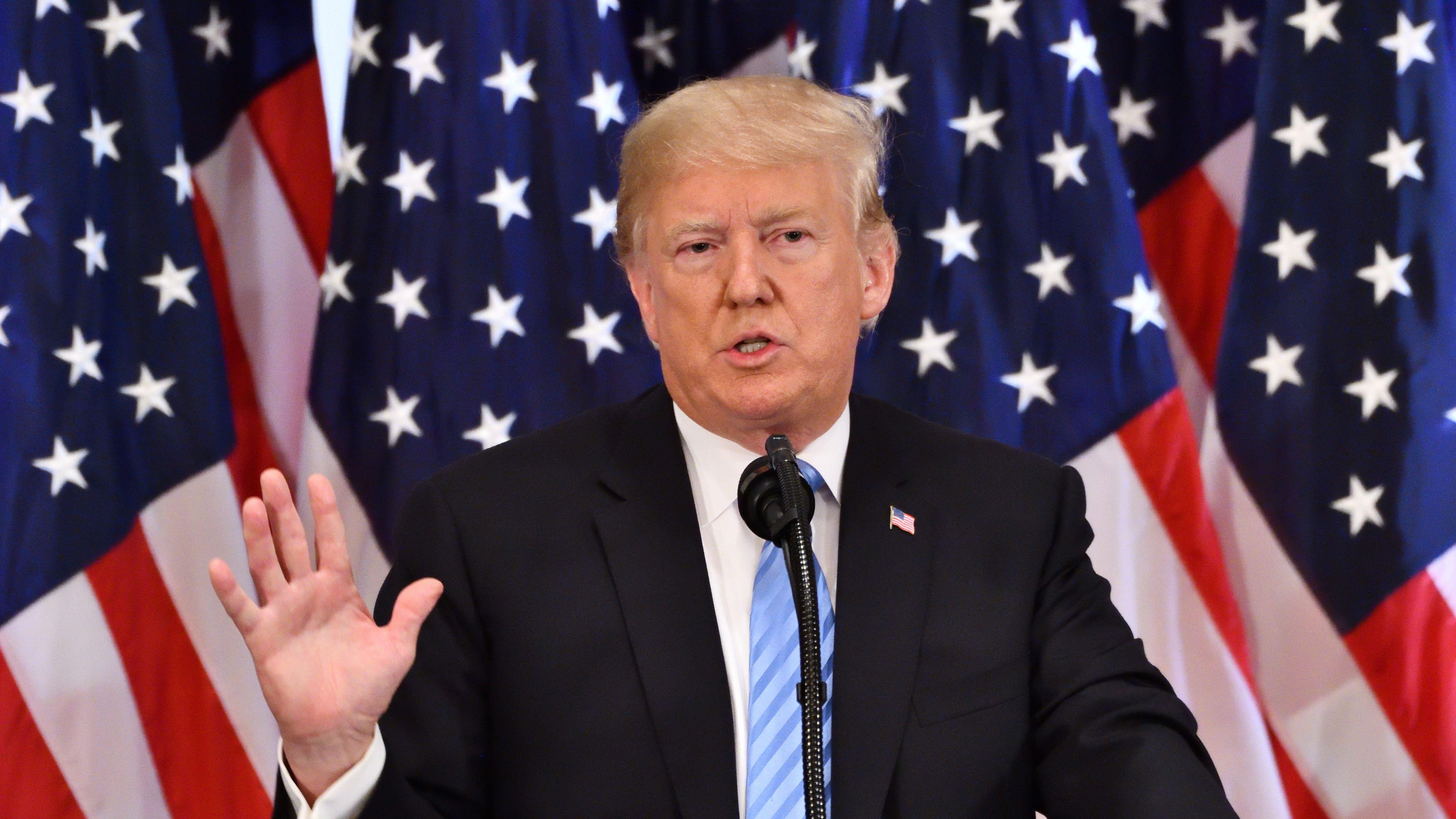 Watergate Reporters Slam 'Seditious' Donald Trump As Worse Than Nixon
Richard Nixon was widely seen as the most corrupt figure in modern American political history, largely due to the unprecedented Watergate scandal.
According to reporters Bob Woodward and Carl Bernstein -- who covered the Watergate scandal -- Nixon's political corruption was surpassed decades later -- by now-former President Donald Trump.
Woodward and Bernstein made their case in a new foreword to the 50th-anniversary edition of All the President's Men.
Article continues below advertisement