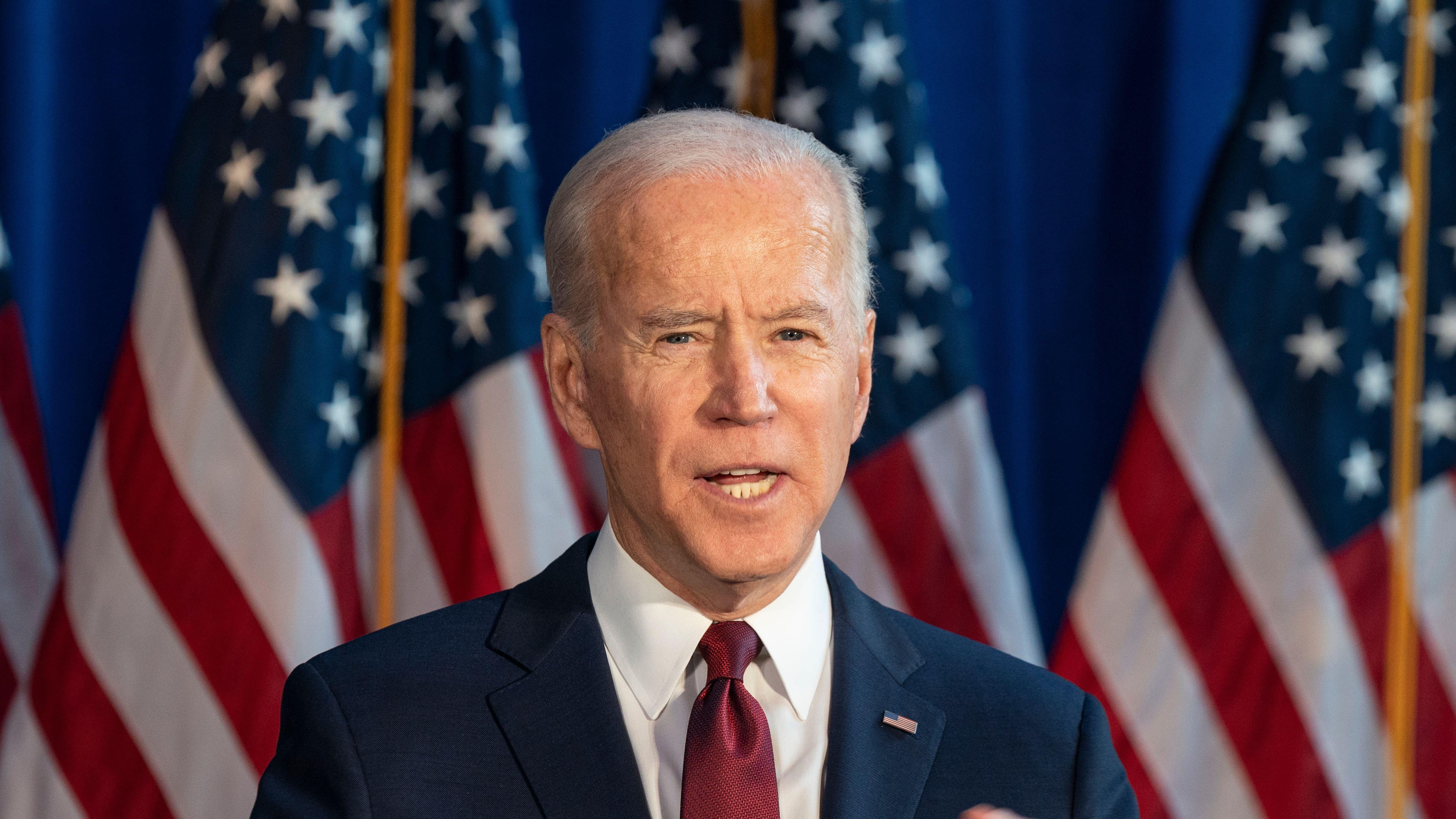 Joe Biden 'Seething' As His Approval Rating Sinks Below Trump's
Expectations were high when Joe Biden defeated Donald Trump and assumed the role of the president, as he promised to tackle the coronavirus pandemic, revive the economy, and unite a fractured nation.
But reality soon set in: the pandemic did not wane, Russia attacked Ukraine and the economy took a turn for the worse, with inflation hitting a 40-year high.
Biden's approval rating is sinking. The president is now less popular than Trump was at this point of his presidency and becoming increasingly frustrated with his standing, according to a new report.
Article continues below advertisement
Frustrations Are Growing
Citing several White House officials and a number of Democrats in the know, Politico reported that morale is "plummeting," with some close to Biden concerned he won't get reelected in 2024.
White House officials have reportedly been pointing fingers at one another, frustrated with Biden's sinking approval rating and the administration's inability to tackle burning issues.
Some are even drawing parallels between Biden and Jimmy Carter, who failed to win reelection amid soaring prices and foreign policy problems.
Biden Is 'Seething'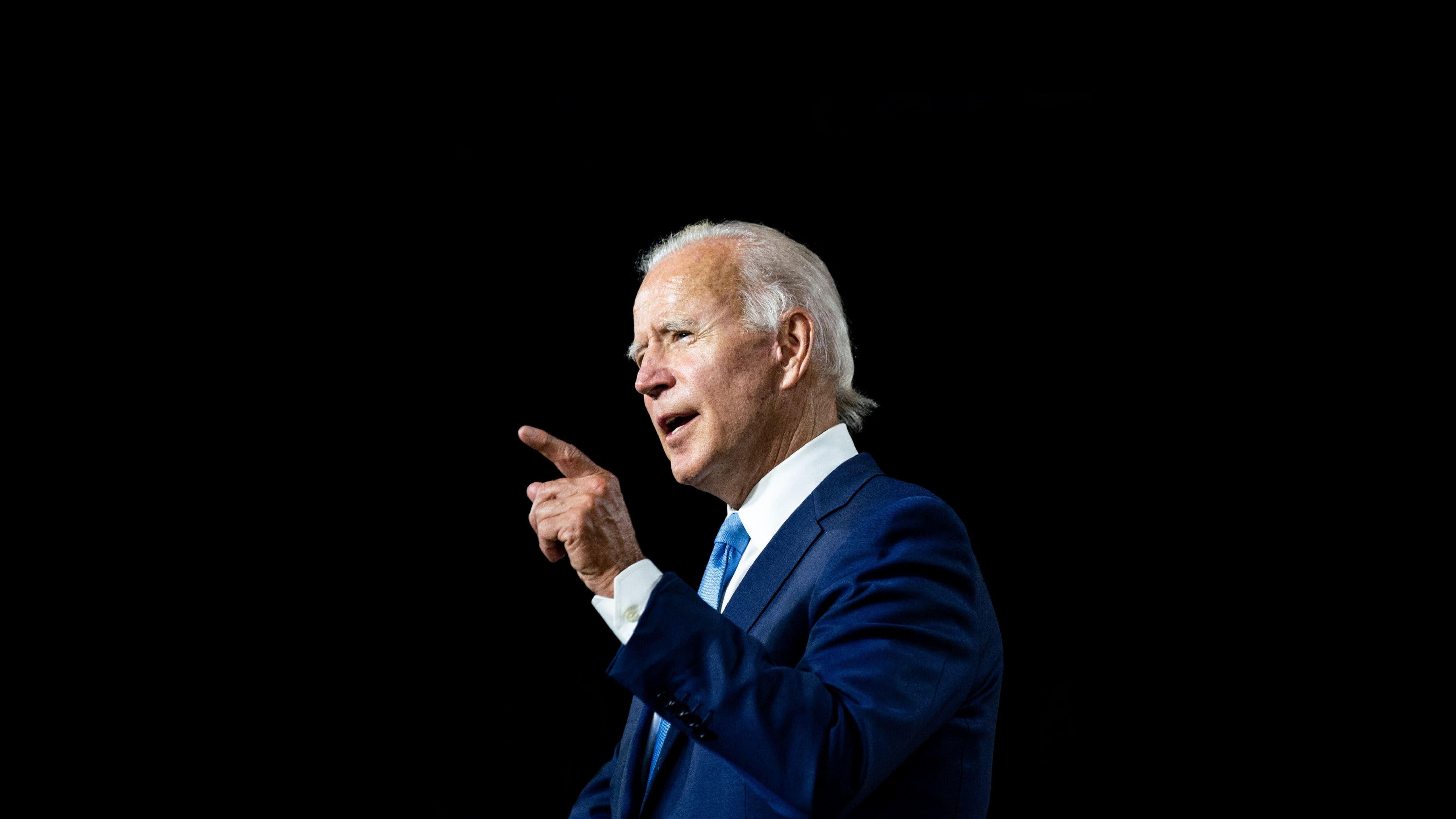 According to people familiar with the situation, the greatest source of frustration in the White House is Biden himself.
The president is reportedly "seething" that he is less popular than Trump, whom he often refers to as the "worst president" in American history.
Behind closed doors, Biden has reportedly erupted at aides and advisers, criticizing them for keeping him out of the loop on key issues.
He has also complained about not being able to interact with voters as much as he'd like to, according to the report.
Article continues below advertisement
What's The Plan?
White House officials are not giving up: they reportedly believe there is still time for Biden's approval rating to recover, and have devised a plan.
According to Politico, the plan is to "put Biden on the road to highlight progress being made, even incrementally."
The president will soon visit California and New Mexico, where he is expected to discuss his climate agenda.
At the same time, Biden is reportedly considering paying a visit to Saudi Arabia to push for more oil production.
On the domestic front, Biden and his allies plan to intensify their attacks on the Republican Party and tie GOP lawmakers to January 6 attacks on the U.S. Capitol.
Biden 2024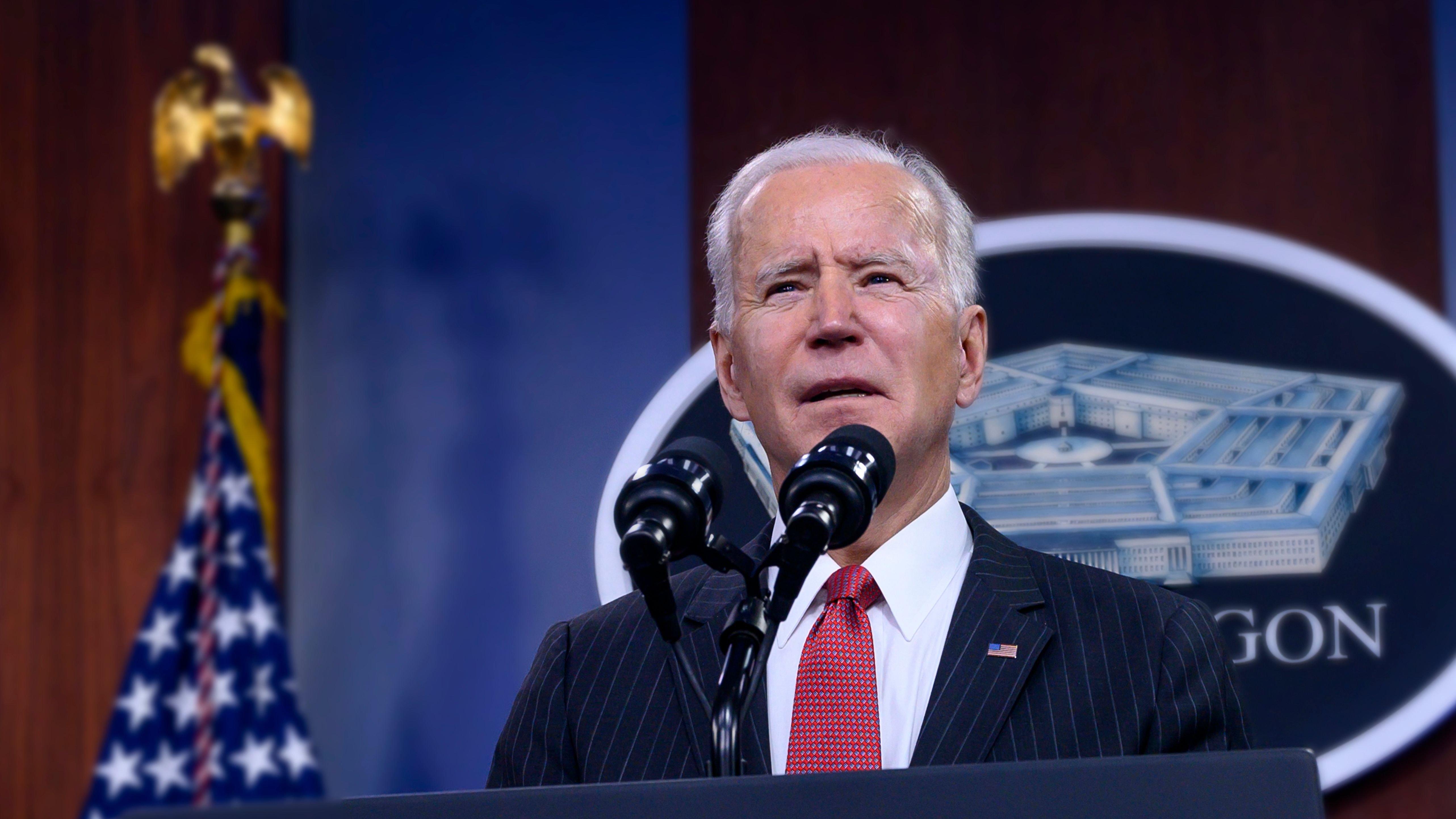 It has already been reported that some influential Democratic Party insiders want to replace Biden in 2024, but the president has made it clear he intends to run for reelection.
Per FiveThirtyEight, polls show voters are becoming increasingly skeptical about a possible second Biden term.
For example, one AP/NORC poll found that 70 percent of Americans don't want Biden to run in 2024, while a CNN/SSRS survey established that more than a half of registered Democrats and Democratic-leaning independents would prefer a different candidate.