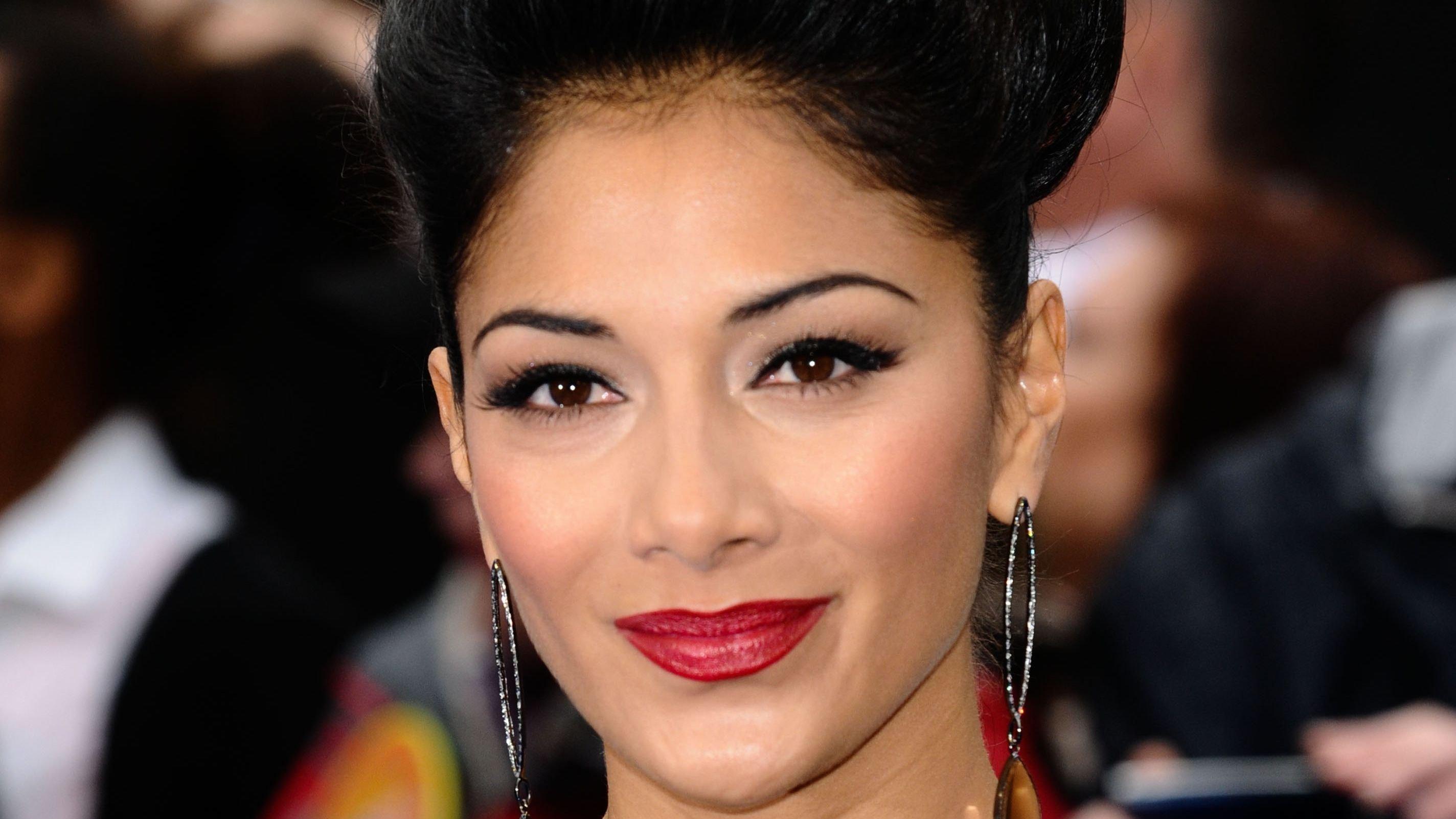 Nicole Scherzinger In Bikini Looks To Infinity And Beyond
The singer is lounging divinely in a poolside photo
Article continues below advertisement
Nicole Scherzinger Looks To Infinity And Beyond In Poolside Pose
Chilling in an infinity pool in a dark blue two-piece bikini, Nicole Scherzinger looked beyond relaxed in a stunning photo from her Instagram account. With more than 5.3 million followers from all over the world, Nicole can often be seen working hard and playing hard, keeping her busy life in near-perfect balance.
The Pussycat Dolls singer has vocal pipes that are incomparable, but she is just as famous for her beauty. She has posted several photos in the past of herself in great swimsuits in some of the most beloved destinations on the planet. The 43-year-old can regularly be seen on television these days, and she is allegedly currently in the studios working on new tracks as well.
Nicole's Full Name Is A Legitimate Tongue Twister!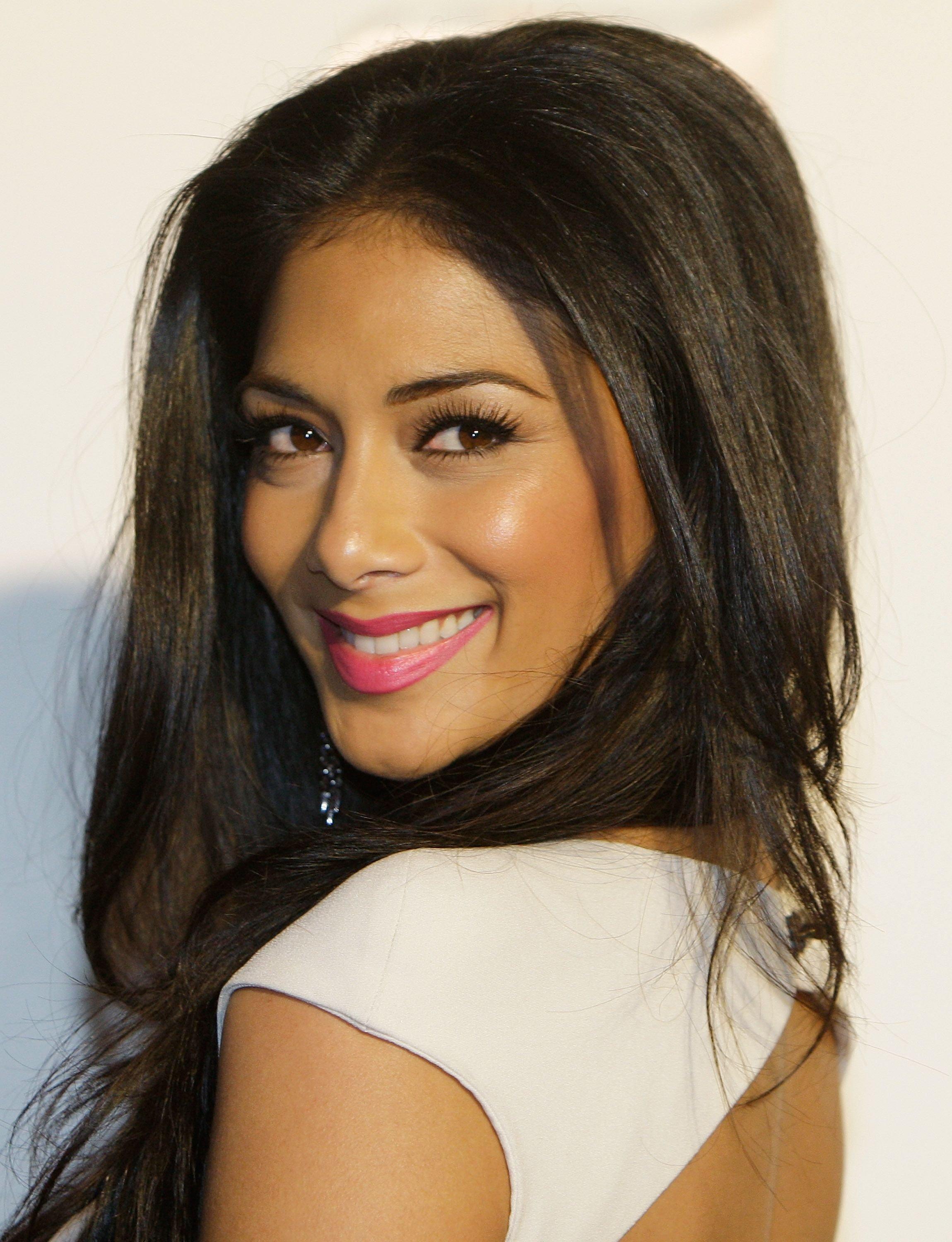 She has changed her name a few times in her entertainment career, even going by Nicole Kea in her first forays into the field. But Nicole's full name is a mouthful, and most people probably cannot even pronounce it all. The full version for the true fans is: Nicole Elikolani Valiente Prescovia Scherzinger. Try saying that five times quickly!
Article continues below advertisement
First Came Eden's Crush, Then Came Pussycat Dolls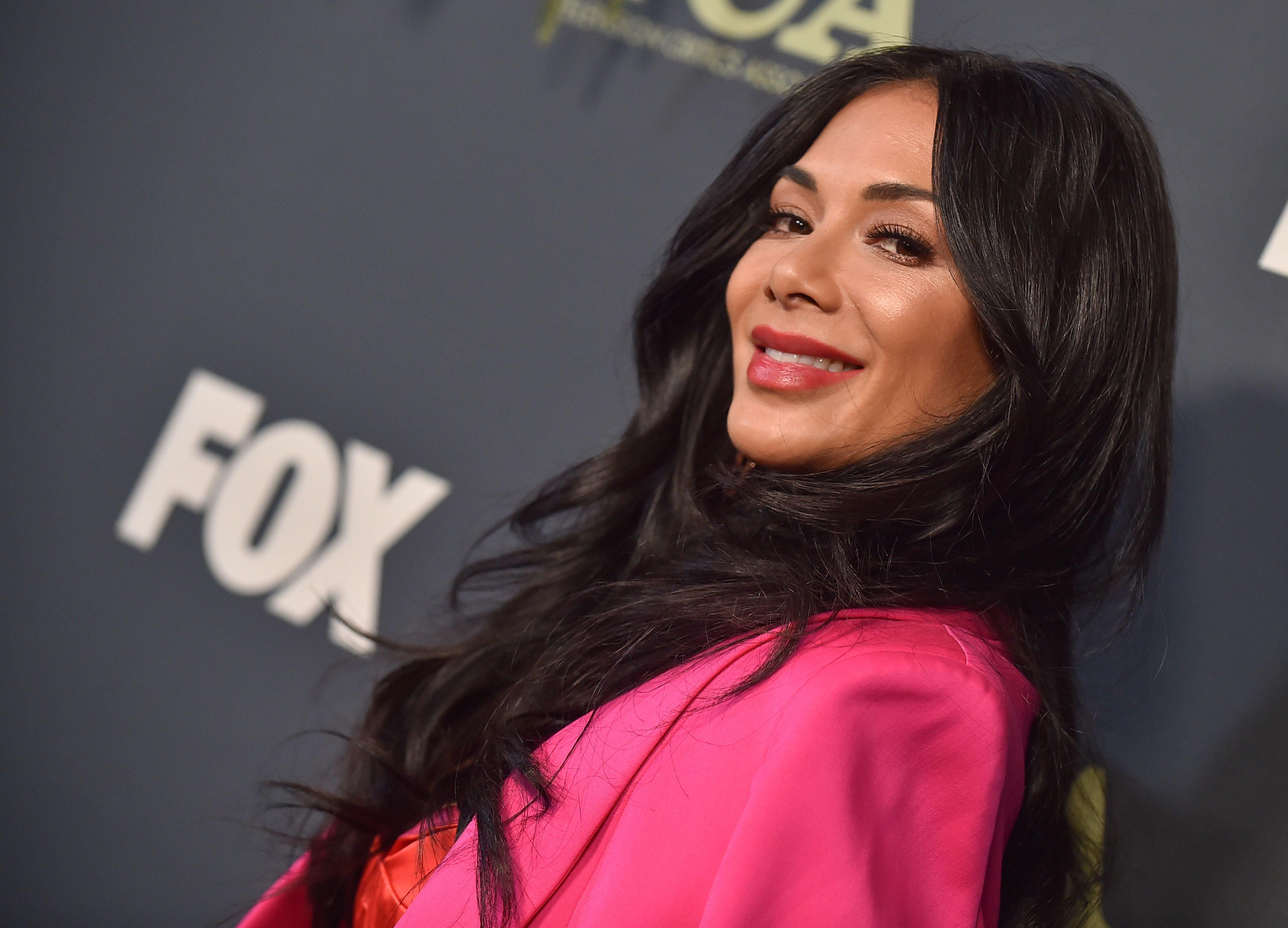 Nicole can lay her early claim to fame as one of the first reality show winners of a musical show on Popstars. There, she became the lead singer for the girl group Eden's Crush, which had a few hits before disbanding a few years later.
As luck would have it, Nicole would have another crack at fame when she became the lead singer of The Pussycat Dolls, a group that started as a burlesque act in Los Angeles and later Las Vegas.
Under the tutelage of Robin Anton, the group became one of the biggest of the 2000s, appearing on several soundtracks, selling millions of albums, and appearing on Billboard regularly.
Nicole's Solo Efforts And Hosting Gigs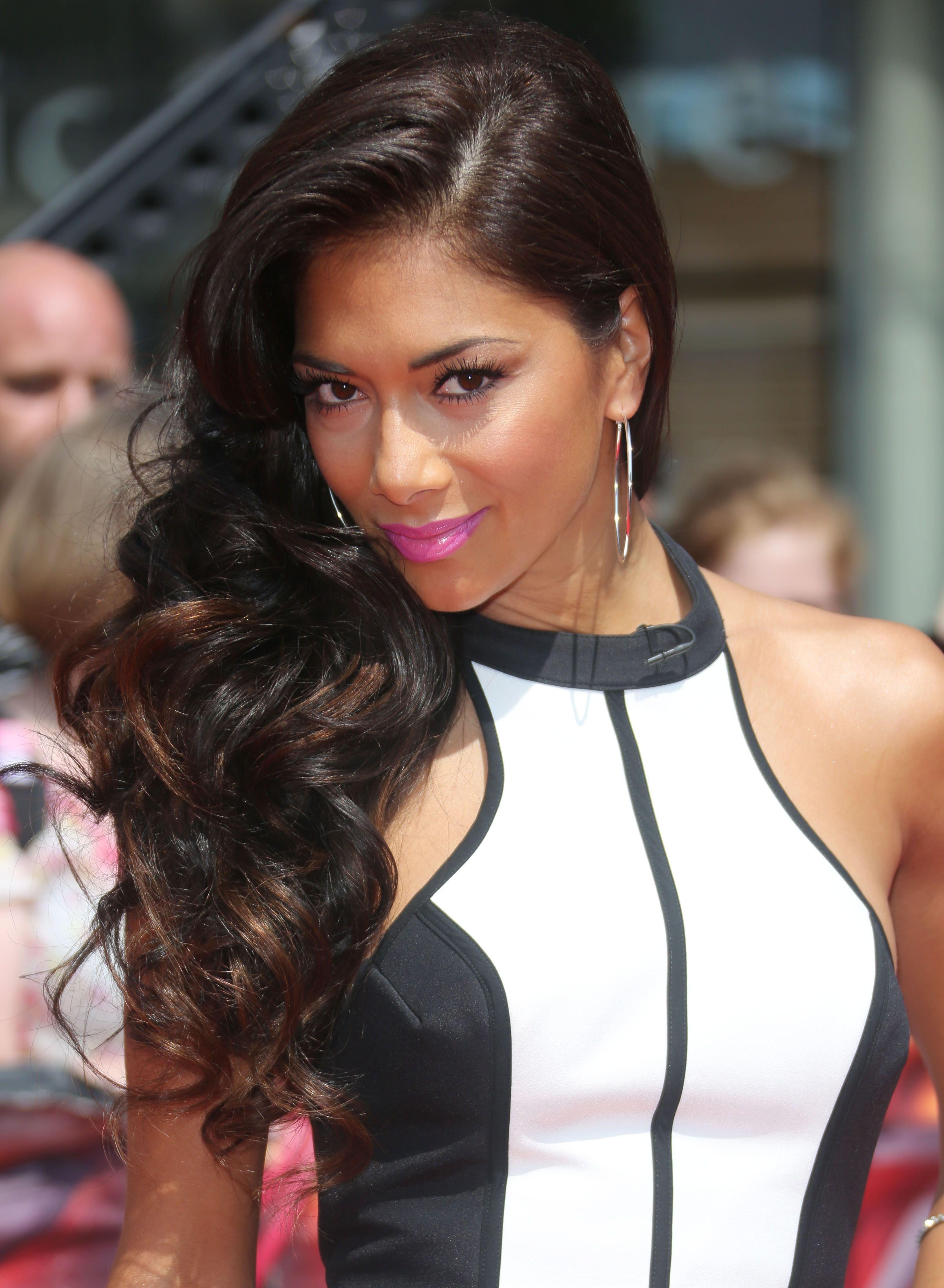 In 2007, Nicole decided to take the momentum from her stint singing with The Pussycat Dolls to release her solo album, Killer Love. After that, she became a judge on The Sing-Off from 2009 to 2010. Later, she became a judge on America's version of The X Factor in 2011. She has since moved on to judging The X Factor in the United Kingdom since 2012.