NBA Rumors: Nets Could Trade Ben Simmons, Nic Claxton & 1st-Round Pick For Rudy Gobert
After they suffered a first-round exit in the 2022 NBA Playoffs, rumors surrounding Ben Simmons and his future with the Brooklyn Nets have started to heat up. The Nets are yet to make Simmons available on the trading block but with the uncertainties surrounding his physical and mental health and questionable fit with Kevin Durant and Kyrie Irving, most people believe that they are better off trading him again in the 2022 NBA offseason.
Despite the major flaws in his game, the Nets could still use Simmons as a valuable trade chip to improve their roster this summer.
Article continues below advertisement
Swapping Ben Simmons For Rudy Gobert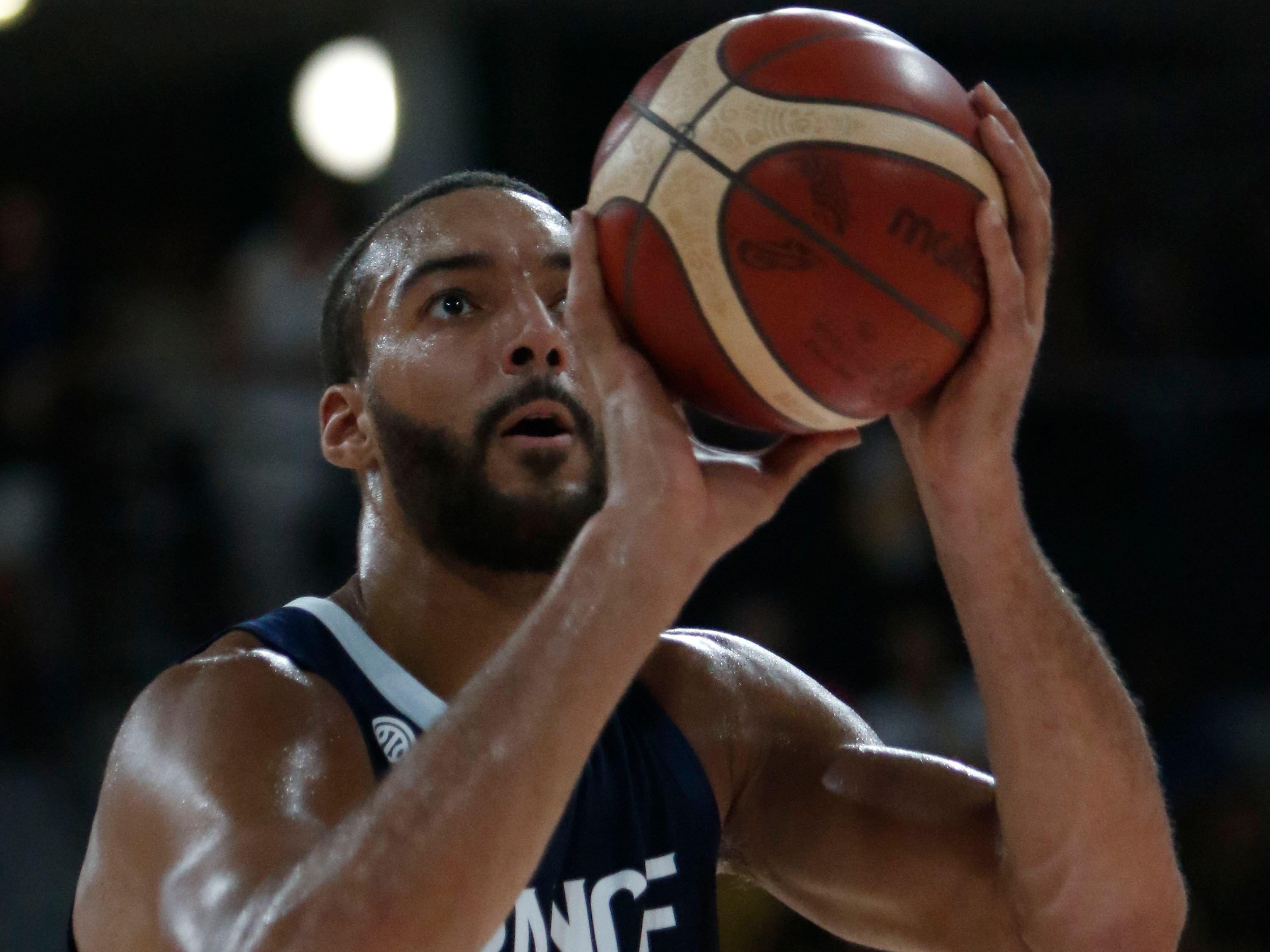 One of the potential trade targets for the Nets in the deal involving Simmons is All-Star center Rudy Gobert of the Utah Jazz. In a recent article, Greg Swartz of Bleacher Report created a list of four "no-brainer trades" for the 2023 NBA title contenders. For the Nets, it's the hypothetical blockbuster deal that would enable them to swap Simmons for Gobert.
In the proposed trade scenario, the Nets would be offering a trade package that includes Simmons, Nic Claxton, and a future first-round pick to the Jazz in exchange for Gobert. Before they could execute the trade, they would first need to convince Claxton to a sign-and-trade deal that would send him to Utah.
Why Jazz Would Make The Trade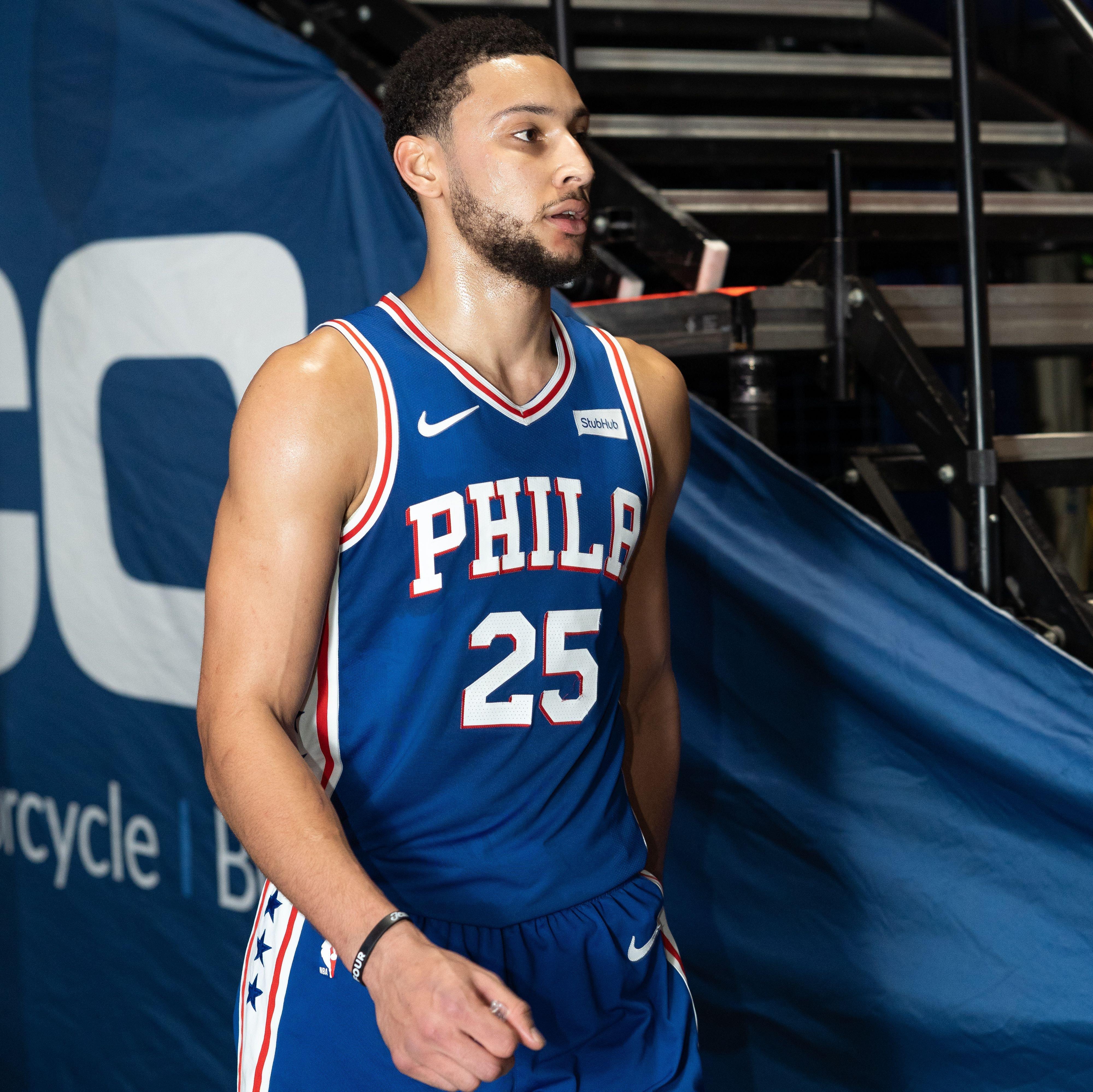 For a team that has been stuck in mediocrity for years like the Jazz, it only makes sense for them to make major roster changes. In the proposed blockbuster trade, the Jazz would be replacing Gobert with a younger center in Claxton while adding an All-Star who would bring the much-needed improvement in terms of perimeter defense in Simmons.
"For a Utah team that's needed to update its perimeter defense for years, Simmons is arguably the best in the league when healthy," Swartz wrote. "It's easy to see head coach Quin Snyder using Simmons in a Draymond Green-like role in a starting lineup with Mike Conley Jr., Donovan Mitchell, Bojan Bogdanovic and now Claxton as the team's starting center."
Article continues below advertisement
Nets Form Another 'Big Three'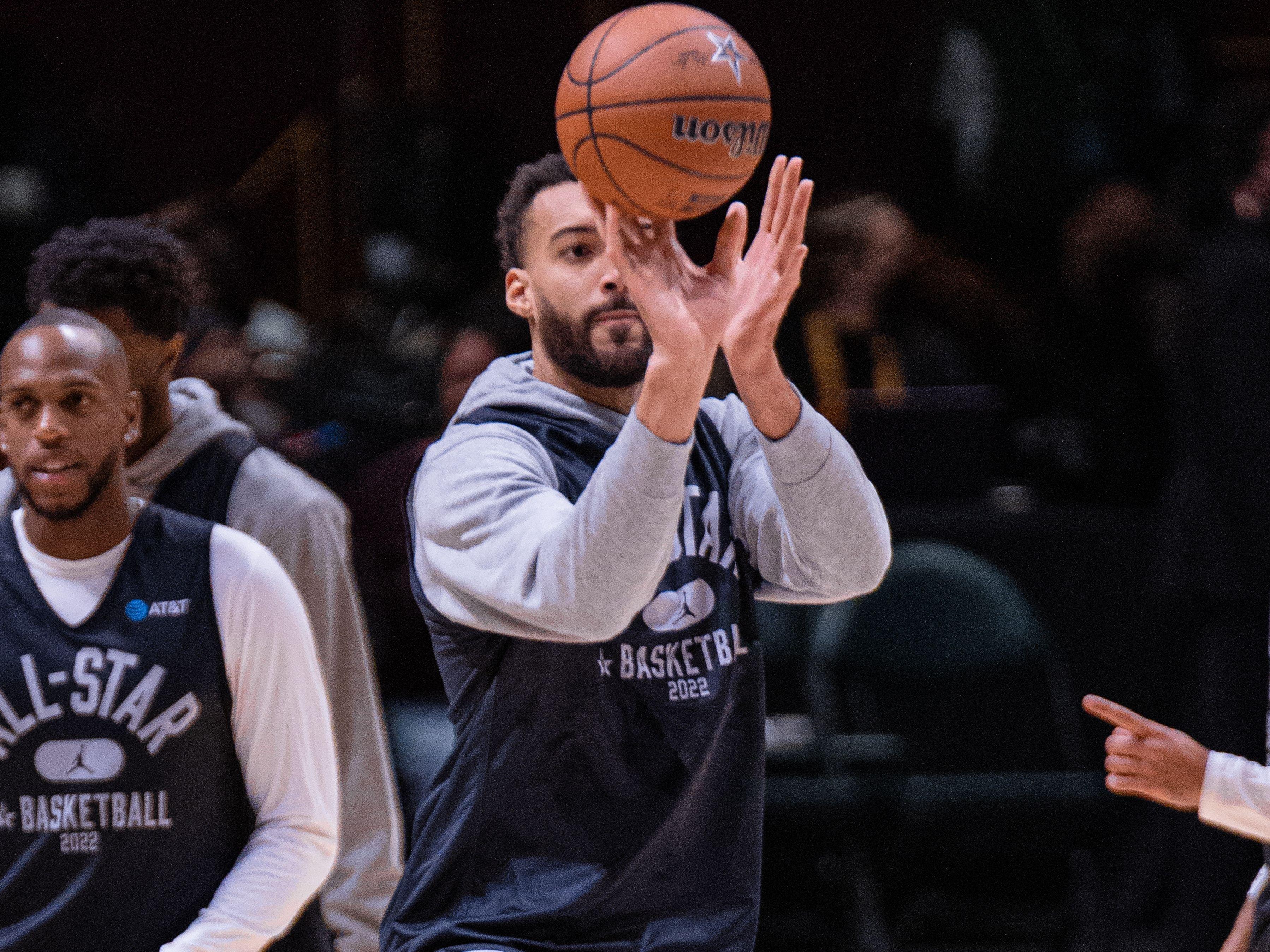 As Swartz noted, trading Simmons, Claxton, and a future first-rounder for Gobert is a no-brainer for the Nets. The potential arrival of Gobert in Brooklyn would provide the Nets a major defensive boost and enable them to create another "Big Three" with Durant and Irving in the 2022-23 NBA season. Gobert would give the Nets a very reliable third-scoring option, a monster rebounder, and a quality rim protector. This season, the 29-year-old French big man averaged 15.6 points, 14.7 rebounds, and 2.1 blocks while shooting 71.3 percent from the field.
Rudy Gobert Would Love A Trade To Nets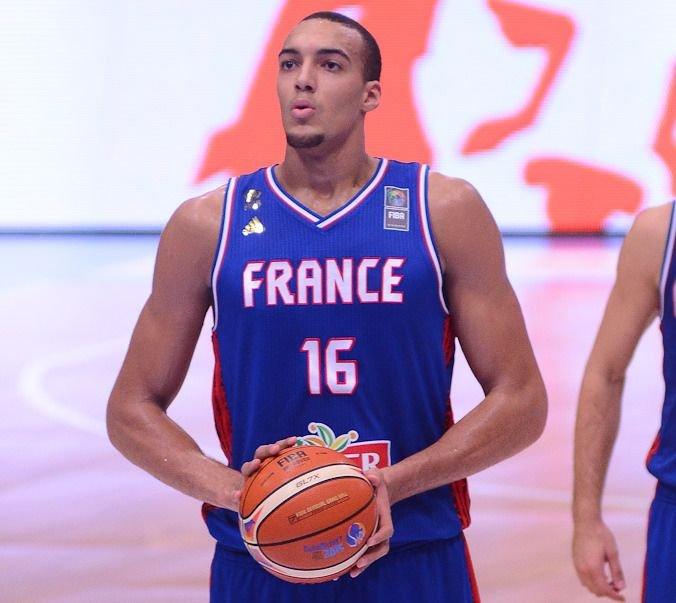 Parting ways with the team where he spent the first nine years of his NBA career would definitely be tough for Gobert, but he would definitely love the idea of starting a new journey with the Nets. Though he's still not expected to be the main guy in Brooklyn, joining forces with Durant and Irving would give Gobert a realistic chance of reaching the NBA Finals and winning his first NBA championship title next season. Adding a championship ring to his resume would help Gobert cement his status as one of the greatest centers in league history.