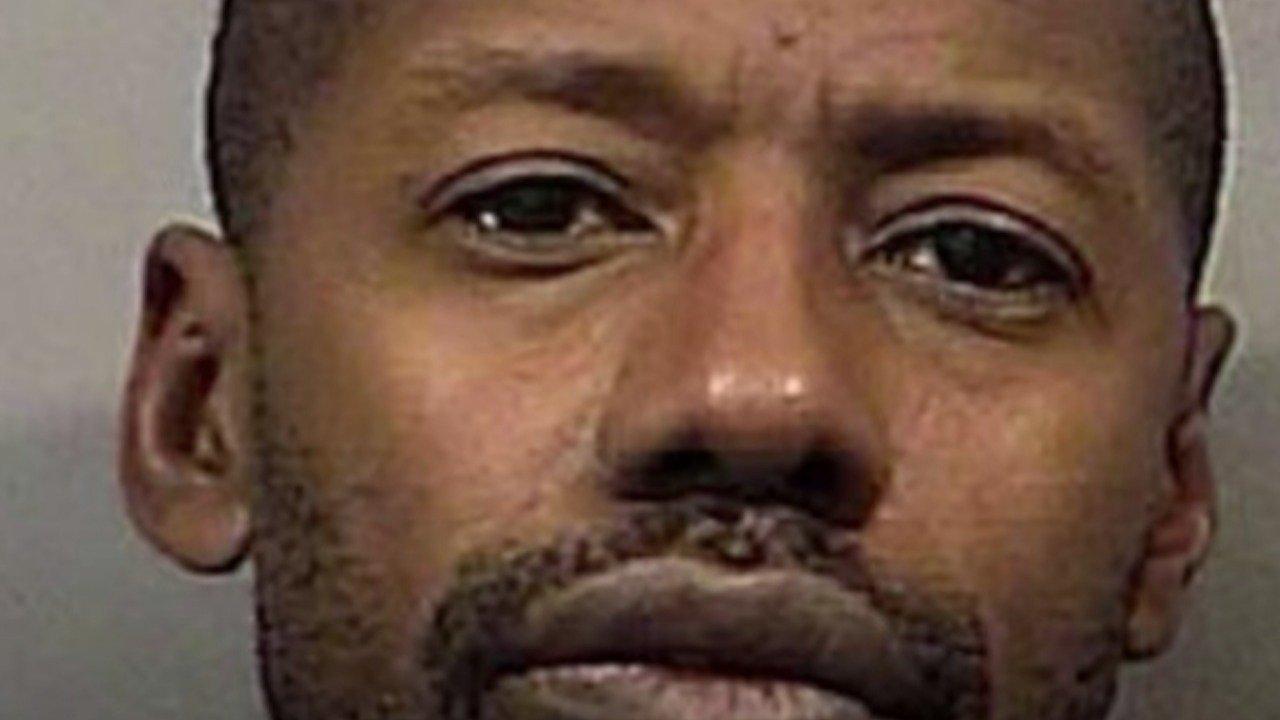 Darren Deon Vann: The Story Of The Gary Indiana Serial Killer
Some movies include characters so developed by their writers that they grip audiences with their colorful lives. In the film Sunset Boulevard, the main characters- - a washed-up Hollywood actress and a writer on the verge of the same -- battle it out for the spotlight with a relic of a house. But, there is another house that shares center stage with a killer. This house isn't in Hollywood, surrounded by lights and cameras. These houses covered a serial killer's tracks. The murdered victims of Darren Deon Vann lay in abandoned houses because he knew the homeless wouldn't complain about the stench. The former homes of children playing after school and dinners eaten at kitchen tables turned into dark, damp, hiding places only the dead resided in comfort. Vann was the host, and investigators were his late-arriving guests. These houses became the Gary, Indiana, horror houses.
Article continues below advertisement
Houses Fit For Horror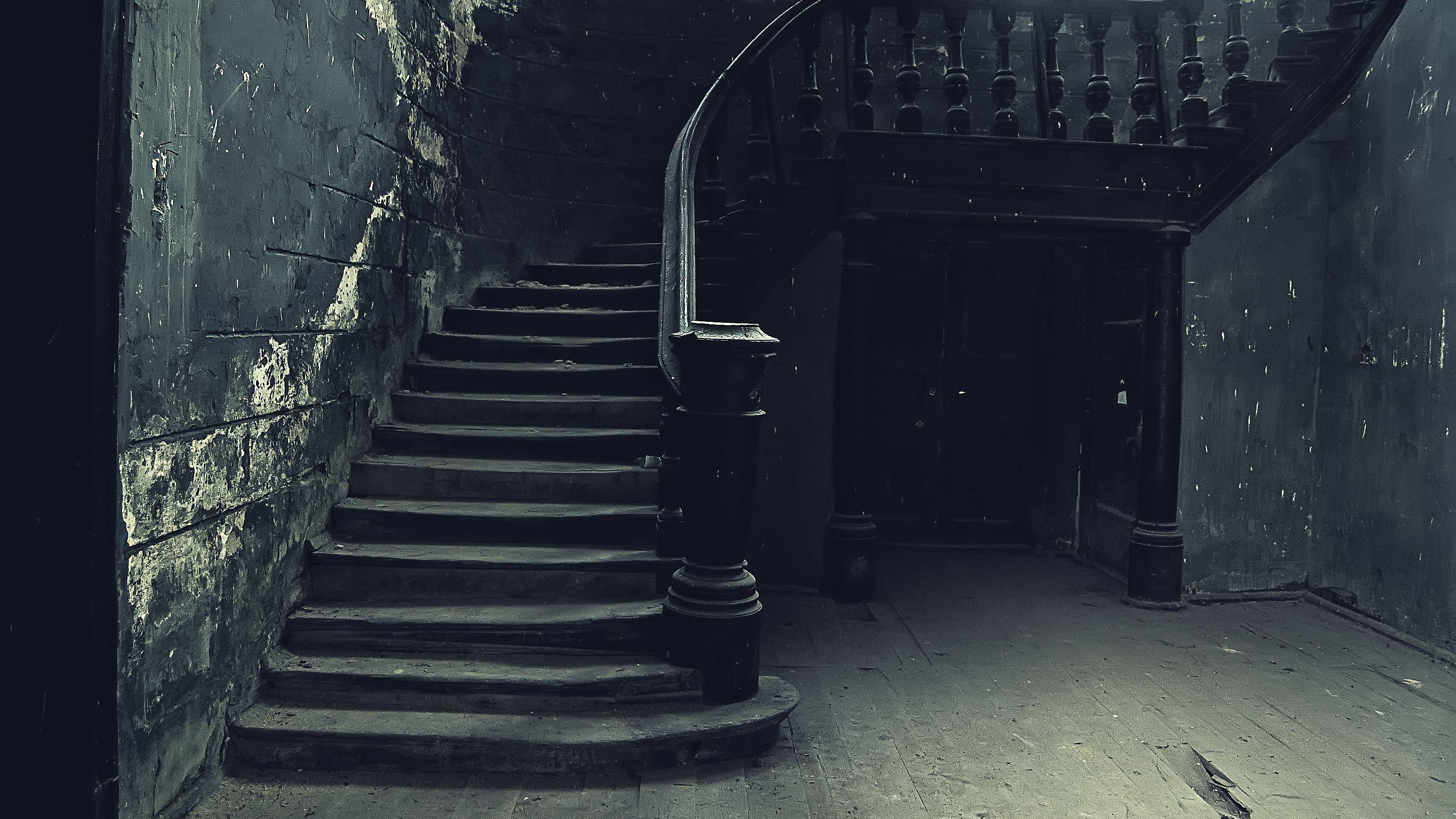 The Hammond detectives in Indiana were ridiculed and lampooned for their fumbling of the Van murder cases. They allegedly overlooked evidence, disregarded helpful information from reputable sources close to the case, and refused to broaden their scope. A mummified body was found in an upstairs closet only two days after they searched the home for another victim. No one knows how the police overlooked the deceased. Vann said he killed her because he was mad, and she was the first person he ran into, reports stated.
An Algorithm Tips A Reporter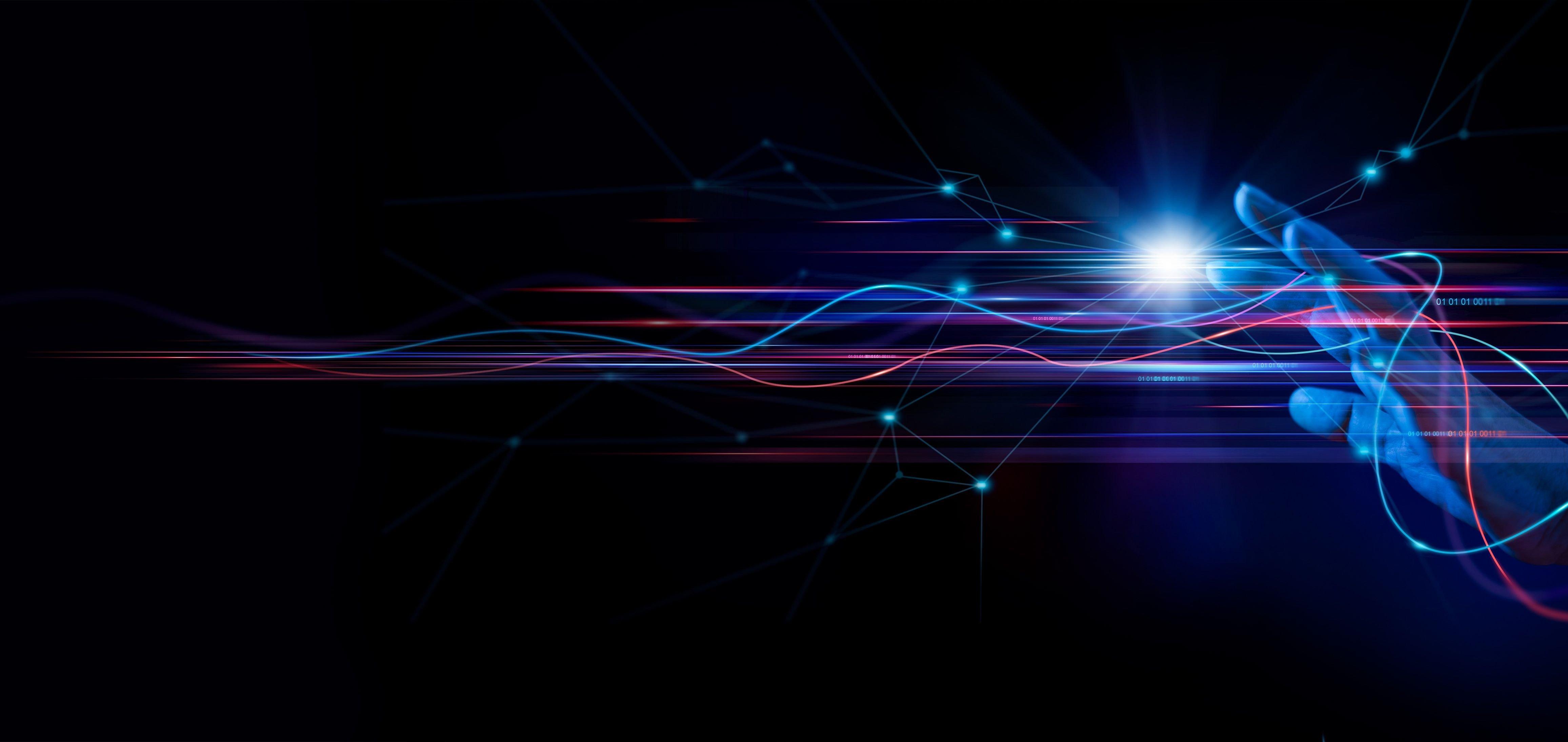 Crime Vault said that in August 2010, a reporter for the Scripps Howard News Service, Thomas Hargrove, used an algorithm to analyze crime data and found that a serial killer may have been on the loose in the Gary, Indiana area. He asked the police to investigate 15 possible murders occurring between 1980 and 2008. A Gary coroner took Hargrove's position, but the local authorities scoffed at the theory.
Article continues below advertisement
Vacant And Abandoned Properties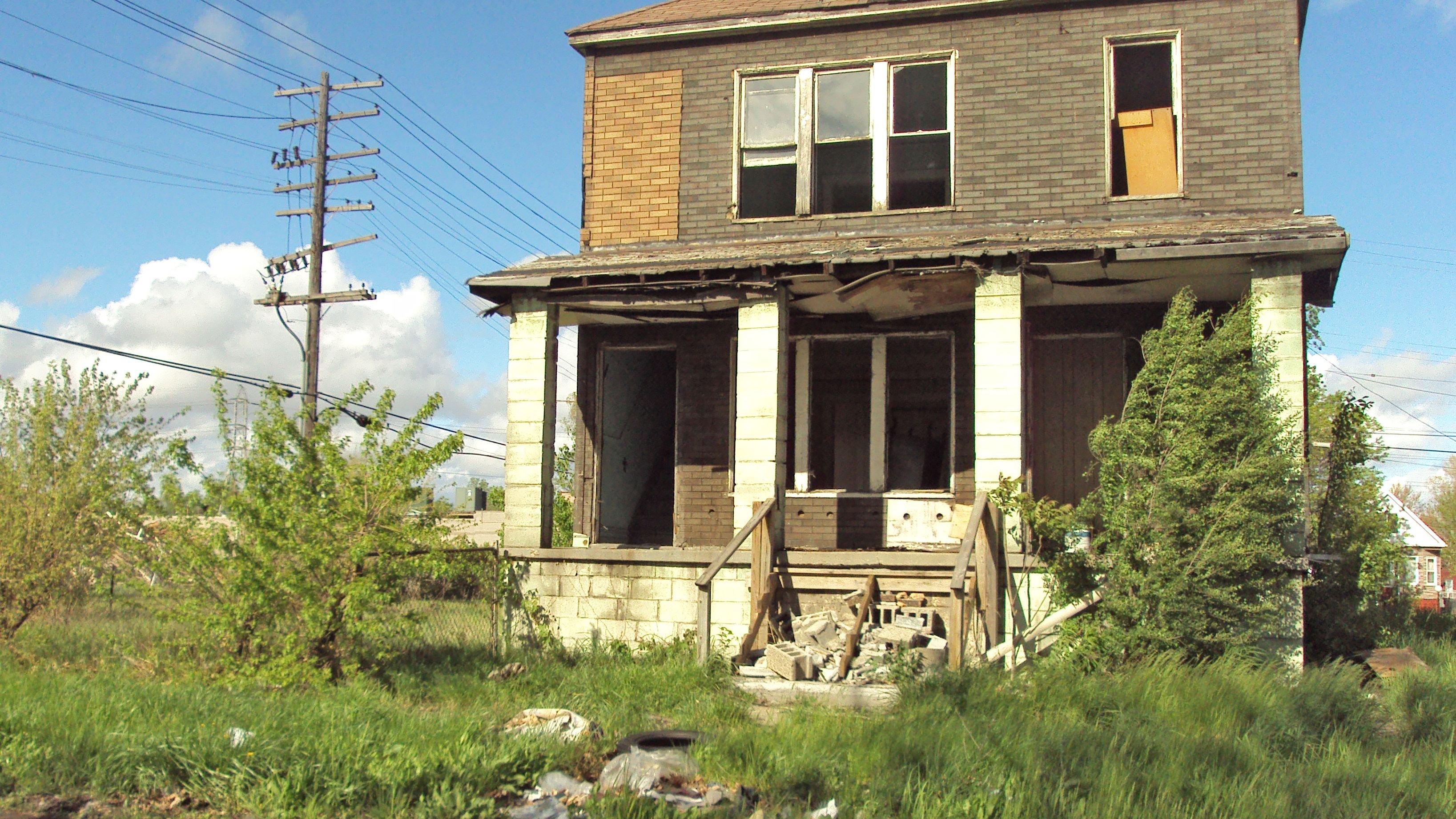 Abandoned properties in poor areas have always riled up concerned citizens. They attract drug users, prostitution, and crimes more nefarious and deadly. The Huduser.gov, Office Policy of Development and Research page states, "Vacant and abandoned properties are linked to increased rates of crime (particularly arson) and declining property values. The maintenance or demolition of vacant properties is a huge expense for many cities." The site adds, "But these vacant and abandoned properties are more than just a symptom of larger economic forces at work in the community; their association with crime, increased risk to health and welfare, plunging property values, and escalating municipal costs make them problems in and of themselves, contributing to overall community decline and disinvestment."
The Murder Accountability Project Said Three Serial Killers At Large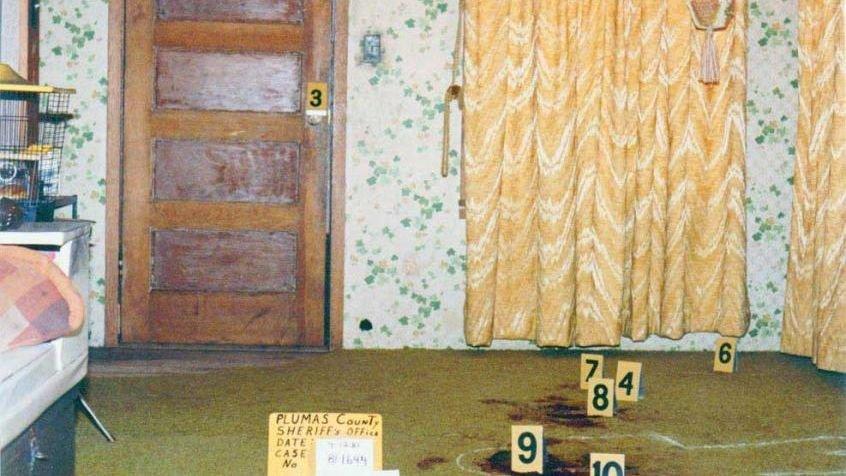 Hargrove founded the Murder Accountability Project and has studied 50 unsolved strangulations in the Chicago area, according to NBC Chicago 5.
There May Be More Bodies Out There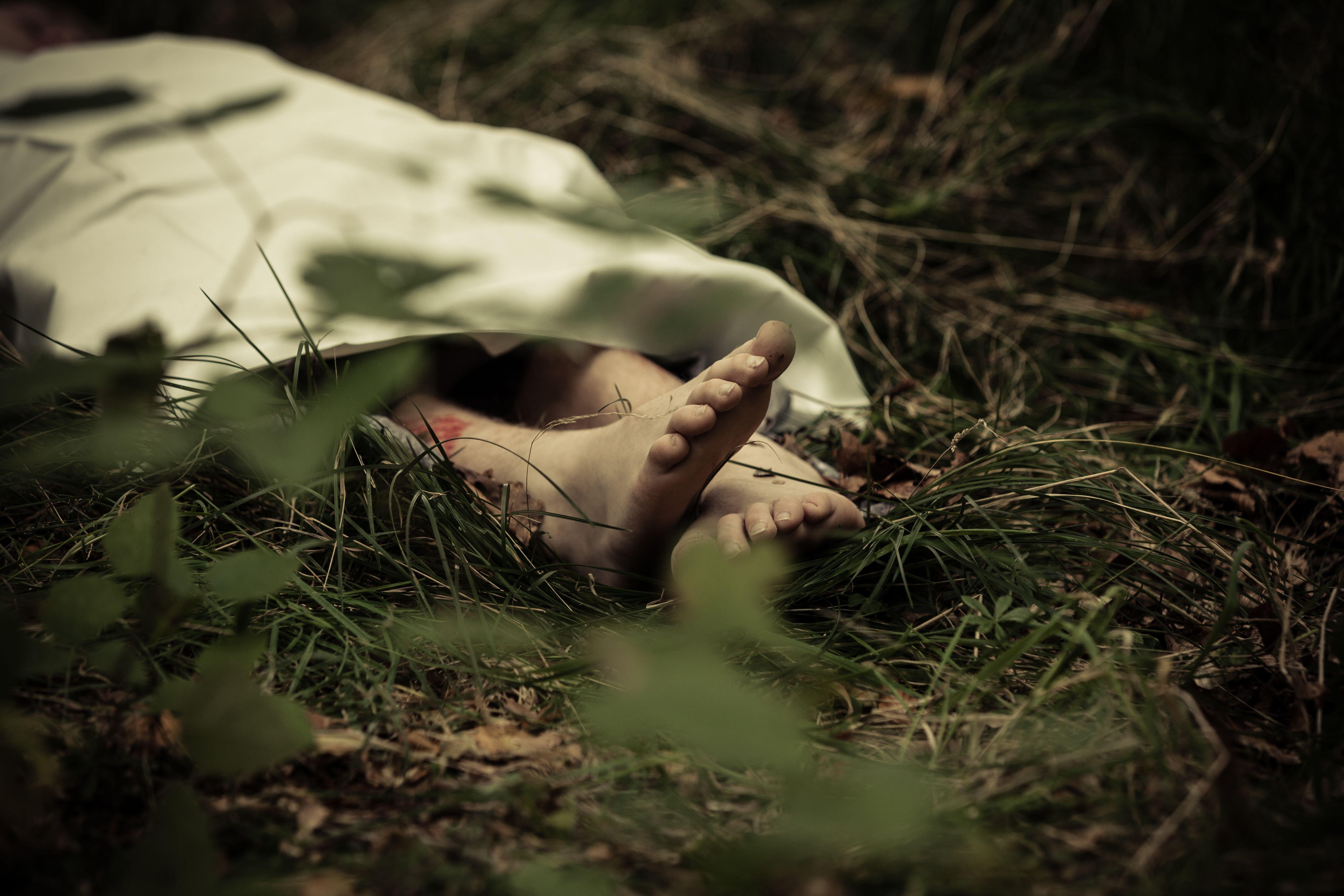 Police say Vann confessed to seven murders, but authorities believe there are many others. Many prostitutes were murdered from the 1990s to the early 2000s in Gary, Indiana, according to Crime Vault. Vann said to the police in an interrogation room, "I call it my mistakes." Four or five in California and only one in North Carolina because Vann said he didn't stay there long. He continues to tell the police in taped interviews, "In Texas, at least two; two in Milwaukee. Then, there's three in Minnesota. Imma say about seven in Detroit." When detectives ask how many are in Chicago, the killer answers, "It's a lot. It's a lot." Vann was sentenced to life without parole for only seven murders, but these abandoned houses still stand tall, not strong, acting as a rusting shield to endanger others, particularly women, children, and the elderly.