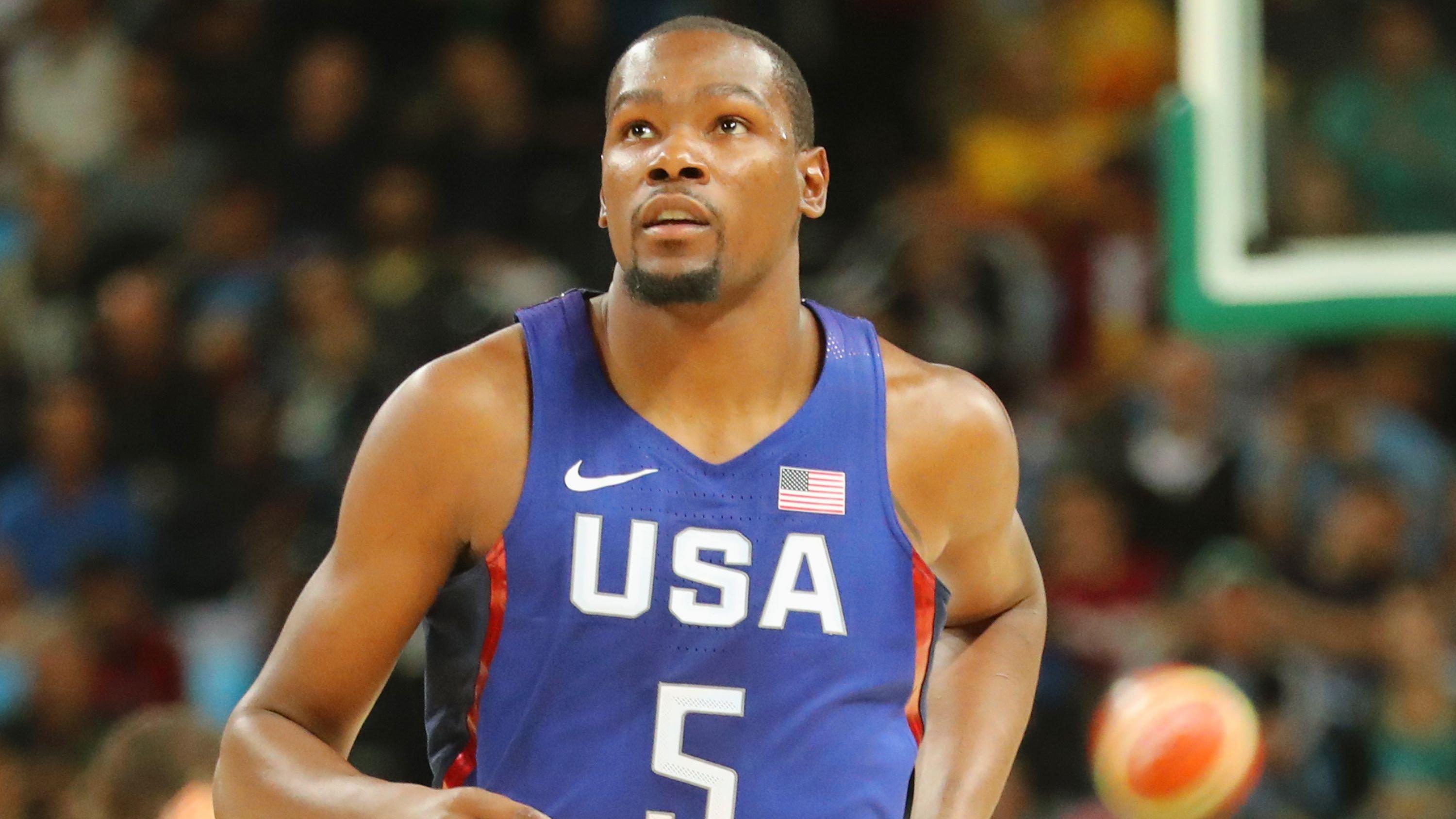 NBA Rumors: Proposed Trade Sends Kevin Durant To Heat For Bam Adebayo, Tyler Herro & Draft Pick
After suffering a first-round exit in the 2022 NBA Playoffs, rumors have started to swirl around All-Star small forward Kevin Durant and his future with the Brooklyn Nets.
Durant may remain committed to helping the Nets end their title drought. Still, if they fail to re-sign Kyrie Irving in the 2022 NBA free agency, most people believe that he would strongly consider demanding a trade from Brooklyn this summer.
Once he becomes officially available on the trading block, several teams in dire need of additional star power are expected to express a strong interest in adding KD to their roster.
Article continues below advertisement
Kevin Durant To Miami Heat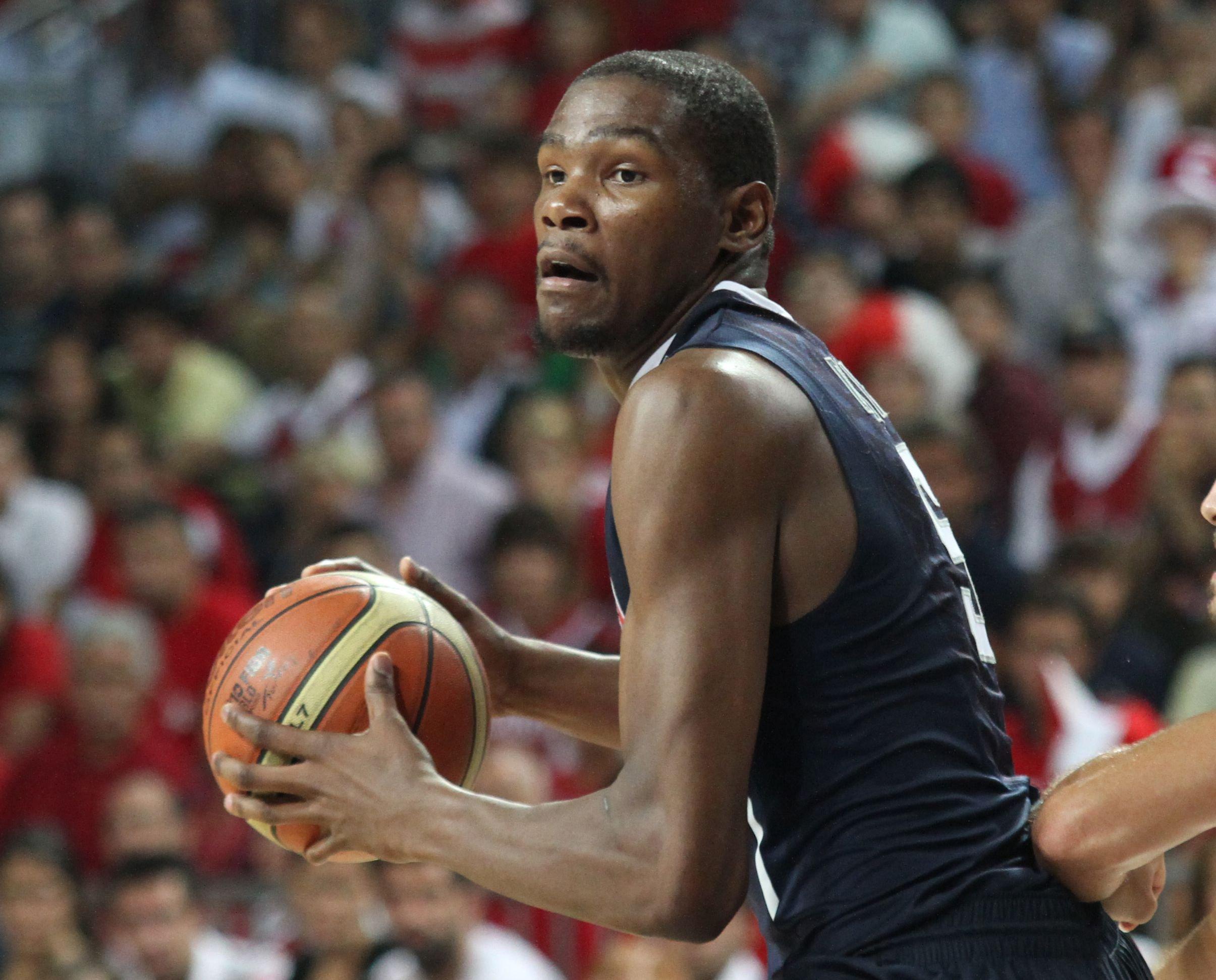 One of the most intriguing landing spots for Durant is the Miami Heat. In a recent article, James Piercey of NBA Analysis Network included the Heat on the list of teams KD should consider joining should he and the Nets decide to part ways in the upcoming offseason.
The Heat may be currently focused on dominating the Eastern Conference and winning the NBA championship, but if they fall short of achieving their goal, they are expected to find a way to improve their roster around Jimmy Butler.
Potential Trade Package To Acquire Kevin Durant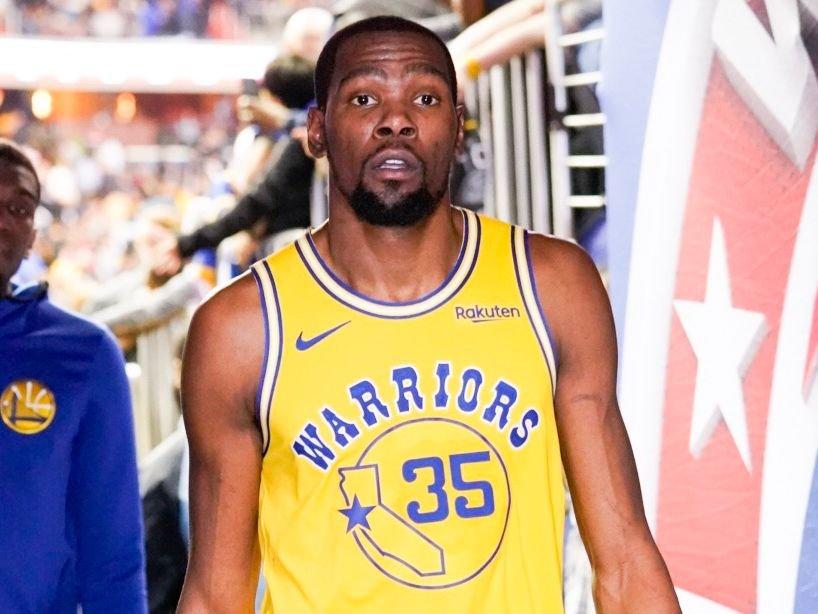 Even if Durant specifically demands a trade to South Beach, the Heat would still need to pay the king's ransom to convince the Nets to engage in a blockbuster deal. Piercey suggested that the Heat could offer the Nets a trade package centered on Bam Adebayo to acquire Durant.
"The Nets would likely ask for Bam Adebayo first," Piercey wrote. "A realistic package may include him, Tyler Herro, and a draft pick. The Miami Heat would have to consider it. Pairing Durant with Jimmy Butler should put them firmly in the race for the NBA title."
Article continues below advertisement
Heat Pair Jimmy Butler With Kevin Durant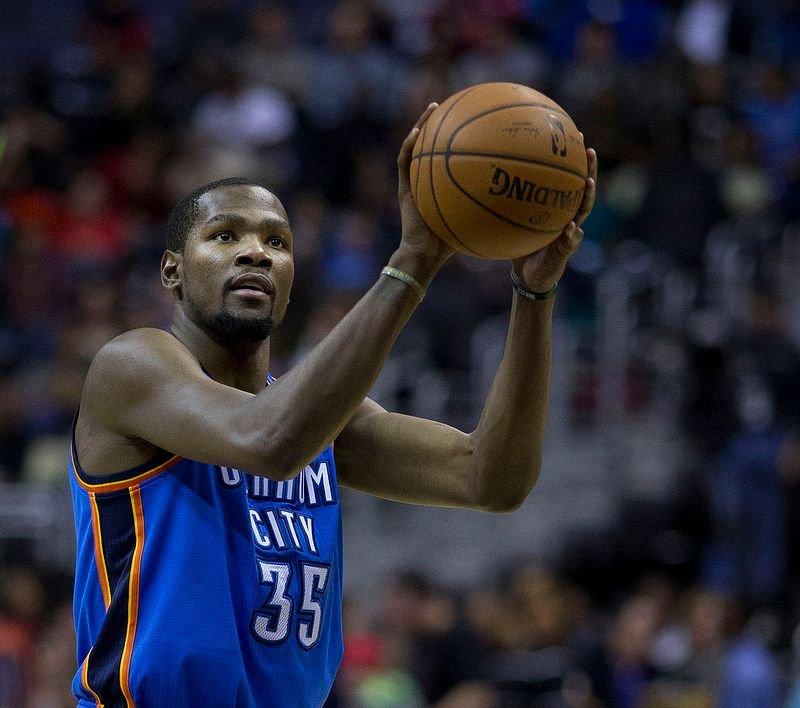 The proposed blockbuster deal would be worth exploring for the Heat if they once again fail to capture the Larry O'Brien Trophy this year. Instead of keeping their core intact, the suggested trade would enable them to swap Adebayo for a more experienced superstar with plenty of championship experience. Durant may already be 33, but when he's 100 percent healthy, he's still one of the best active players in the league.
Durant would give the Heat another prolific scorer alongside Butler, as well as a great rebounder, playmaker, defender, and floor spacer. This season, he averaged 29.9 points, 7.4 rebounds, and 6.4 assists while shooting 51.8 percent from the field and 38.3 percent from beyond the arc.
Nets Get Two Young Stars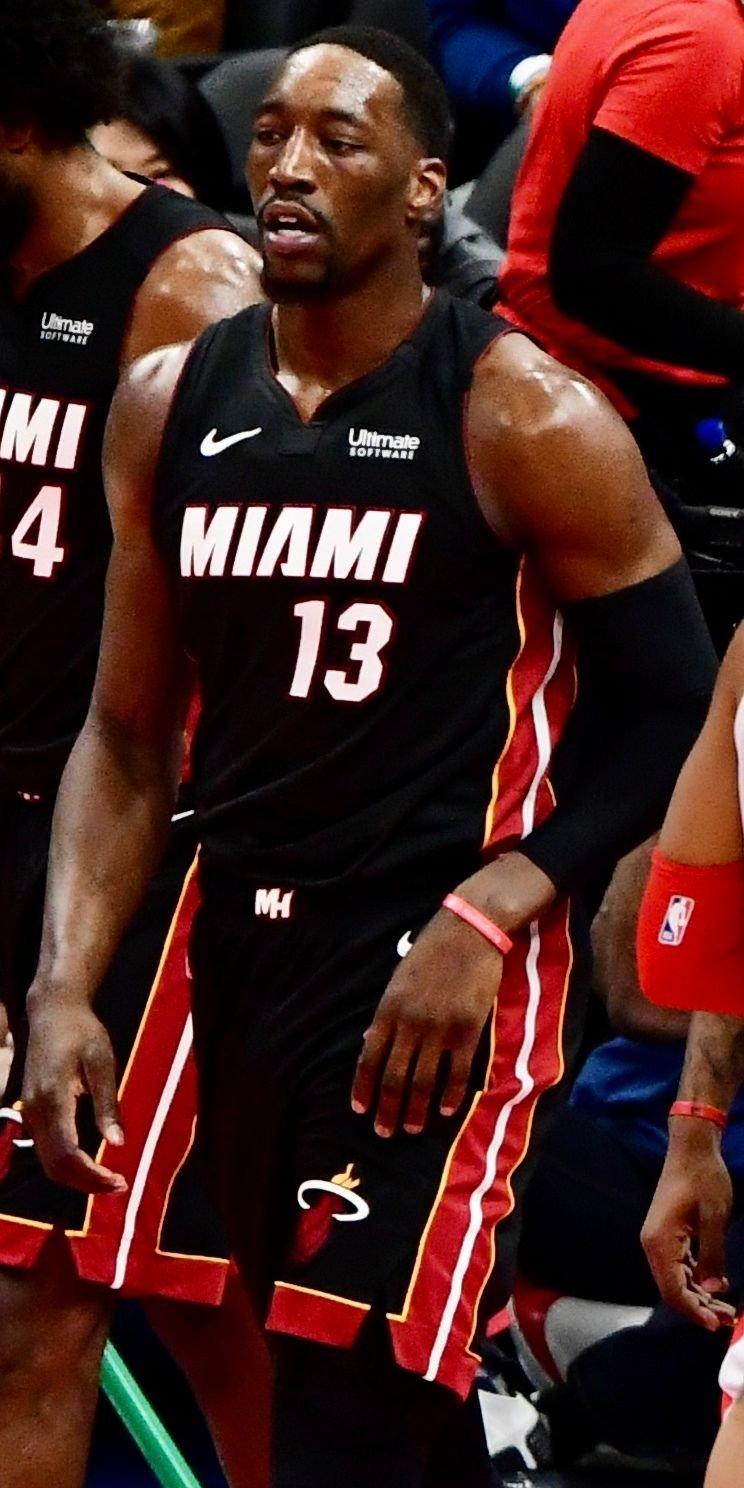 The hypothetical blockbuster trade would be a no-brainer for the Nets, especially if Durant expresses his desire to leave the team. Instead of keeping a disgruntled superstar on their roster, the Nets would be acquiring a younger All-Star in Adebayo, a promising sharpshooter in Herro, and a future draft asset that they could use to add another talented prospect to their roster.
Adebayo and Herro could join forces with Ben Simmons and form the core of the next title-contending team that the Nets will try to build in Brooklyn after losing both Durant and Irving.