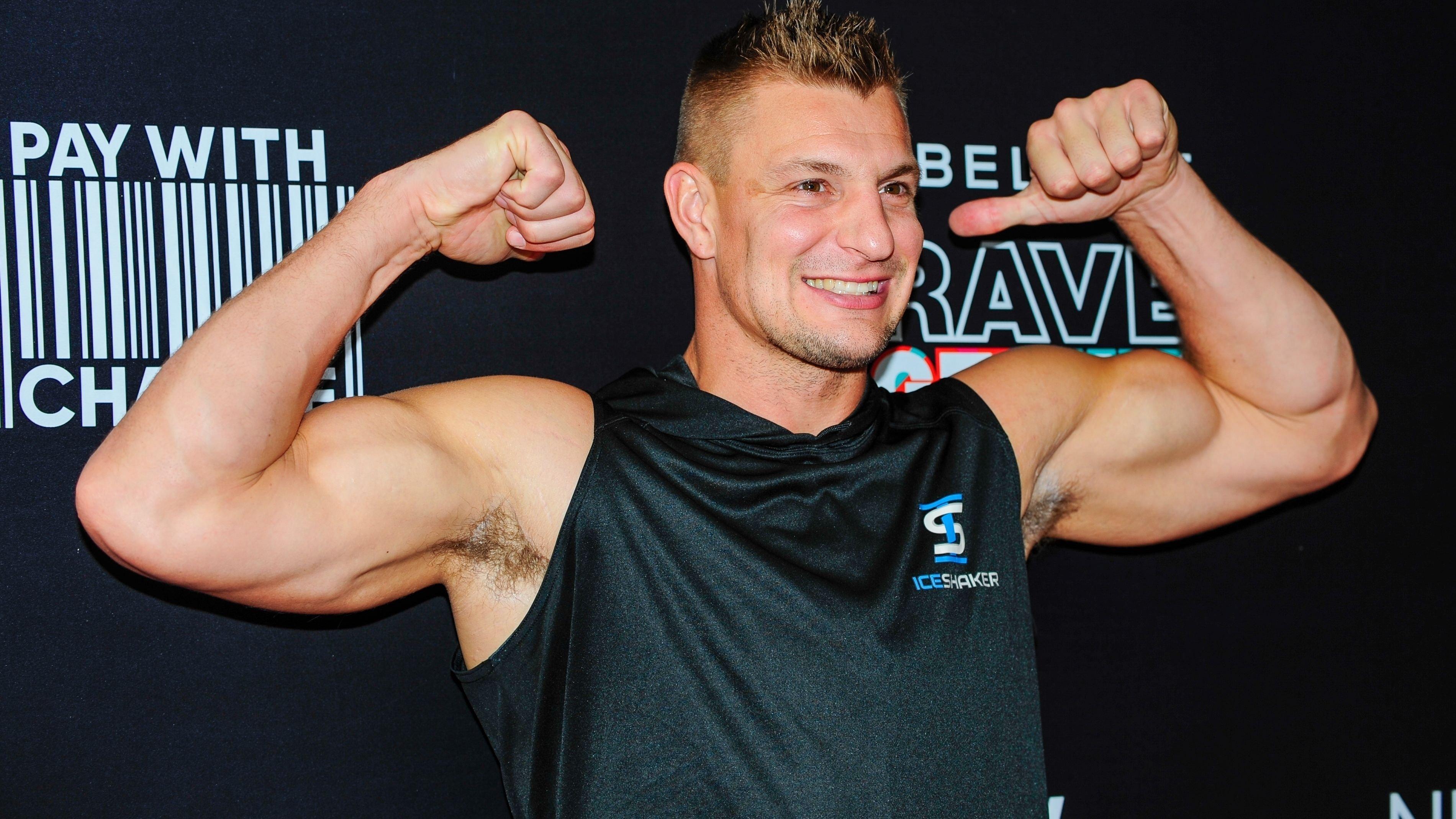 Analyst Believes Money Could Be The Real Issue Behind Rob Gronkowski's Situation
But even though OTAs are already underway and the season is zooming in by the day, they still don't know whether Rob Gronkowski will be back with them or won't play at all.
Article continues below advertisement
Tight Ends Are Underpaid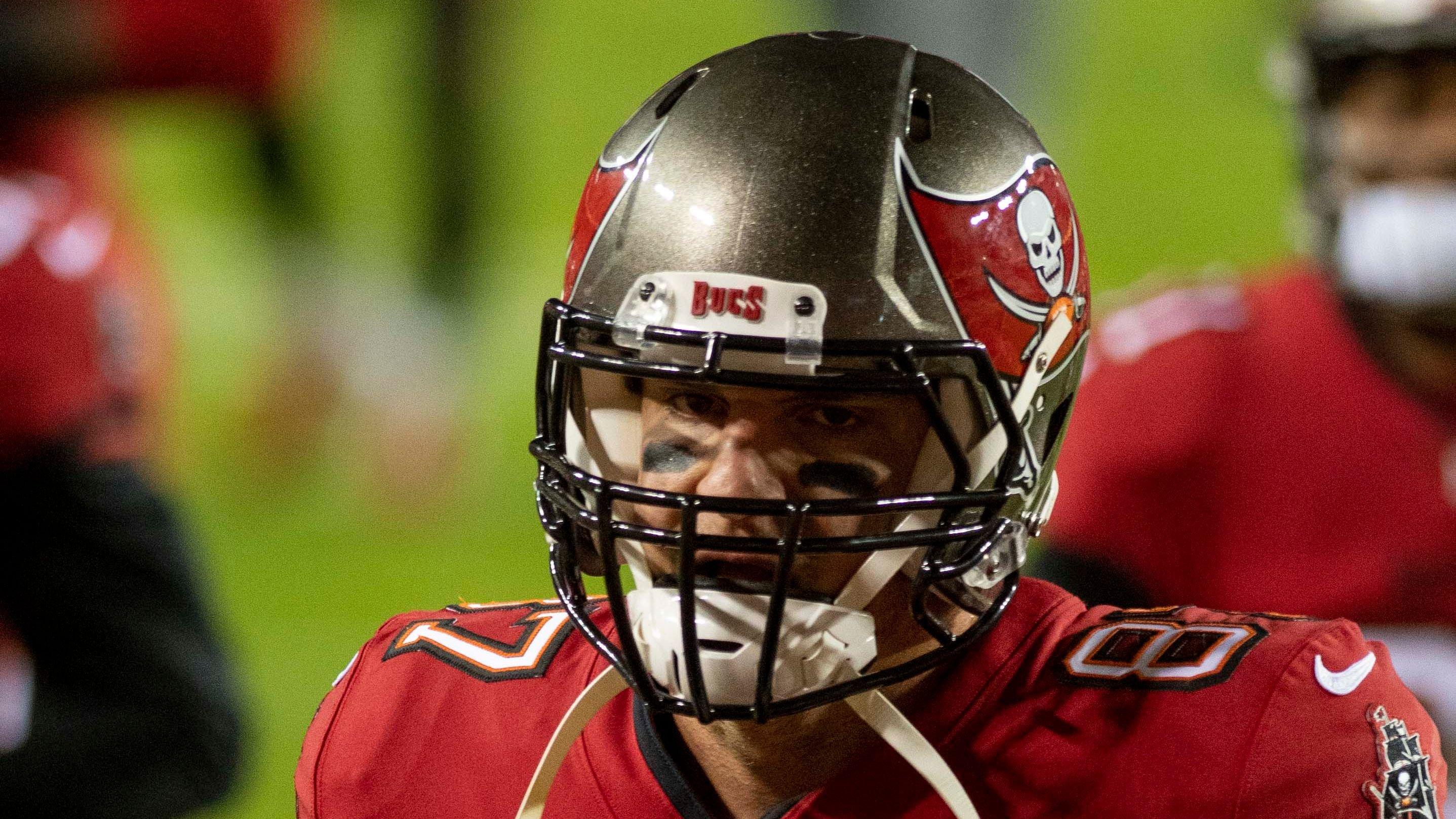 Gronk hasn't made up his mind yet, although he did say that he'd only play for Tampa if he decides to come back.
According to Mike Florio of ProFootballTalk, part of the reasons why Gronk hasn't made up his mind yet could be the little market value he's getting right now:
At the heart of the issue could be the question of what the Bucs can or will pay Gronkowski. wrote Florio. With the receiver market going haywire and with 49ers tight end George Kittle recently telling #PFTPM that the disparity between top wideout pay and Chiefs tight end Travis Kelce's annual rate "boggles the mind," it's not unreasonable to ask whether Gronk is worth more than the $8 million or $10 million or whatever compensation package the Bucs will offer him.
-
Gronk Won't Say It, But It's An Issue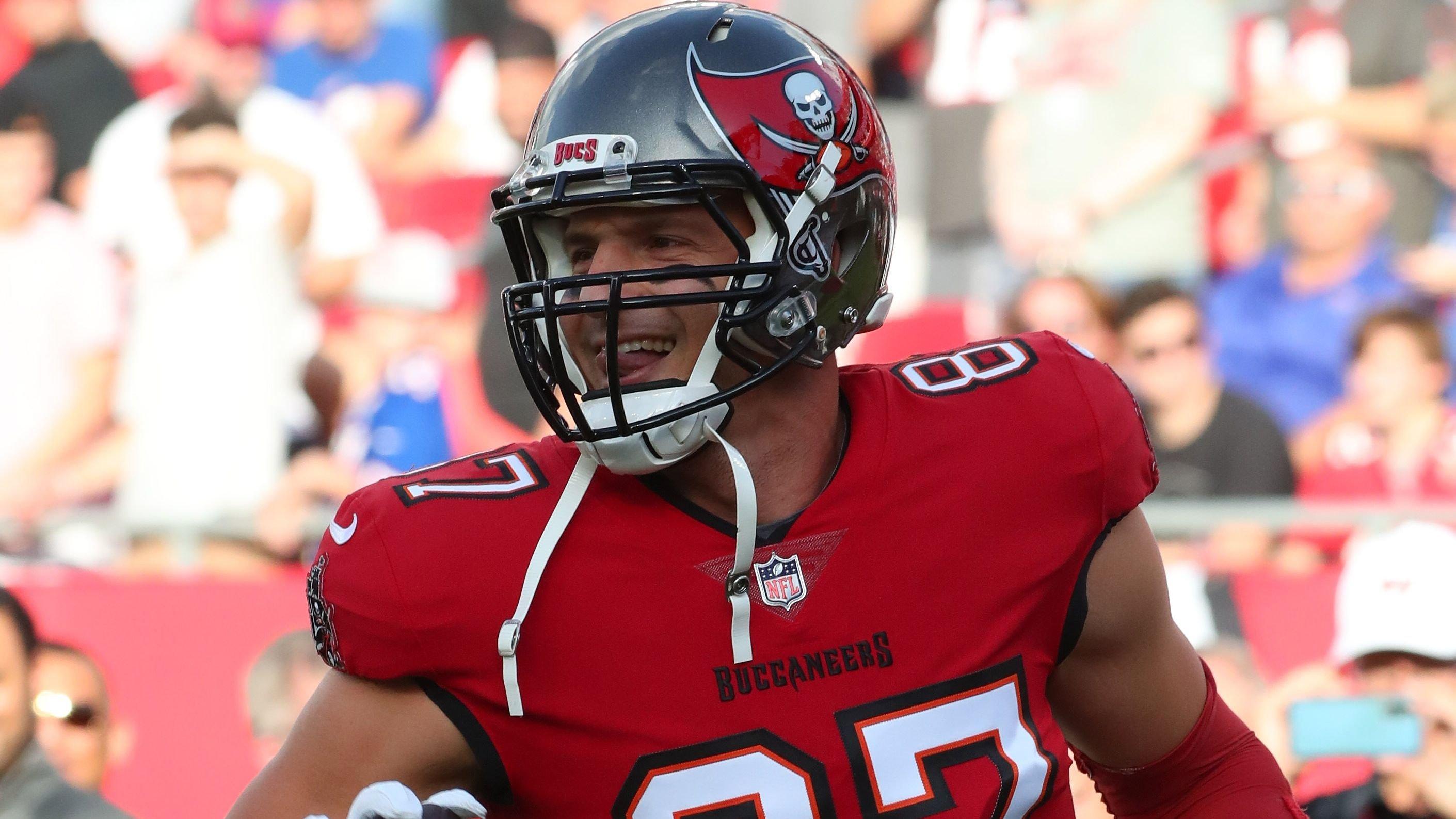 Gronk has never been the one to complain about money. However, he's been quite critical when discussing the physical burden NFL players have to endure:
Gronk isn't going to come out and say it. He won't want to seem greedy or selfish. But it's neither, if a guy wants to be paid what he's worth for what he does, Florio added. Why shouldn't Gronkowski want fair value? Even if he's never spent a dime of his football money (he famously lives off his endorsements), he shouldn't get less than full and fair value for his skills, abilities, risks, and sacrifices.
-
Article continues below advertisement
It's $15+ Million Or Nothing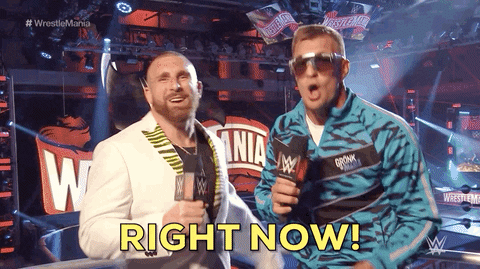 Gronk has dealt with multiple significant injuries and has had to endure nagging pains for the past decade. That's why he'd only come back at a steep price:
Regardless, he should be done with playing for anything less than $15 million per year — especially after the receiver market has skyrocketed toward $30 million, Florio concluded.
-
Gronk And Brady Are Working Out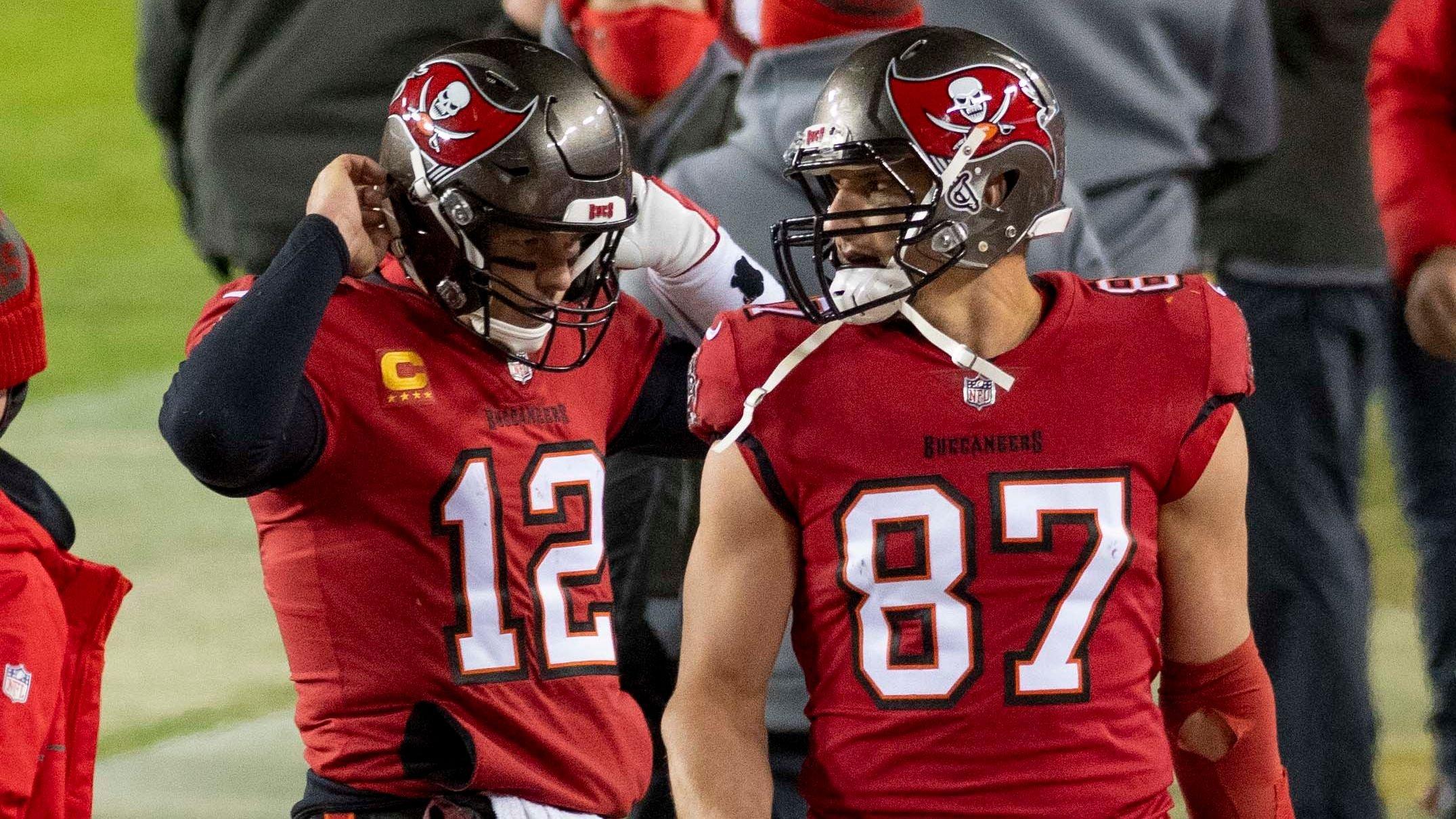 But regardless of Florio's thoughts on Gronk's situation, it seems he's not that far off from making a comeback.
He was recently spotted working out with Tom Brady and his trainer Alex Guerrero, and he's stated that he'd only need a couple of weeks to get back into game shape.