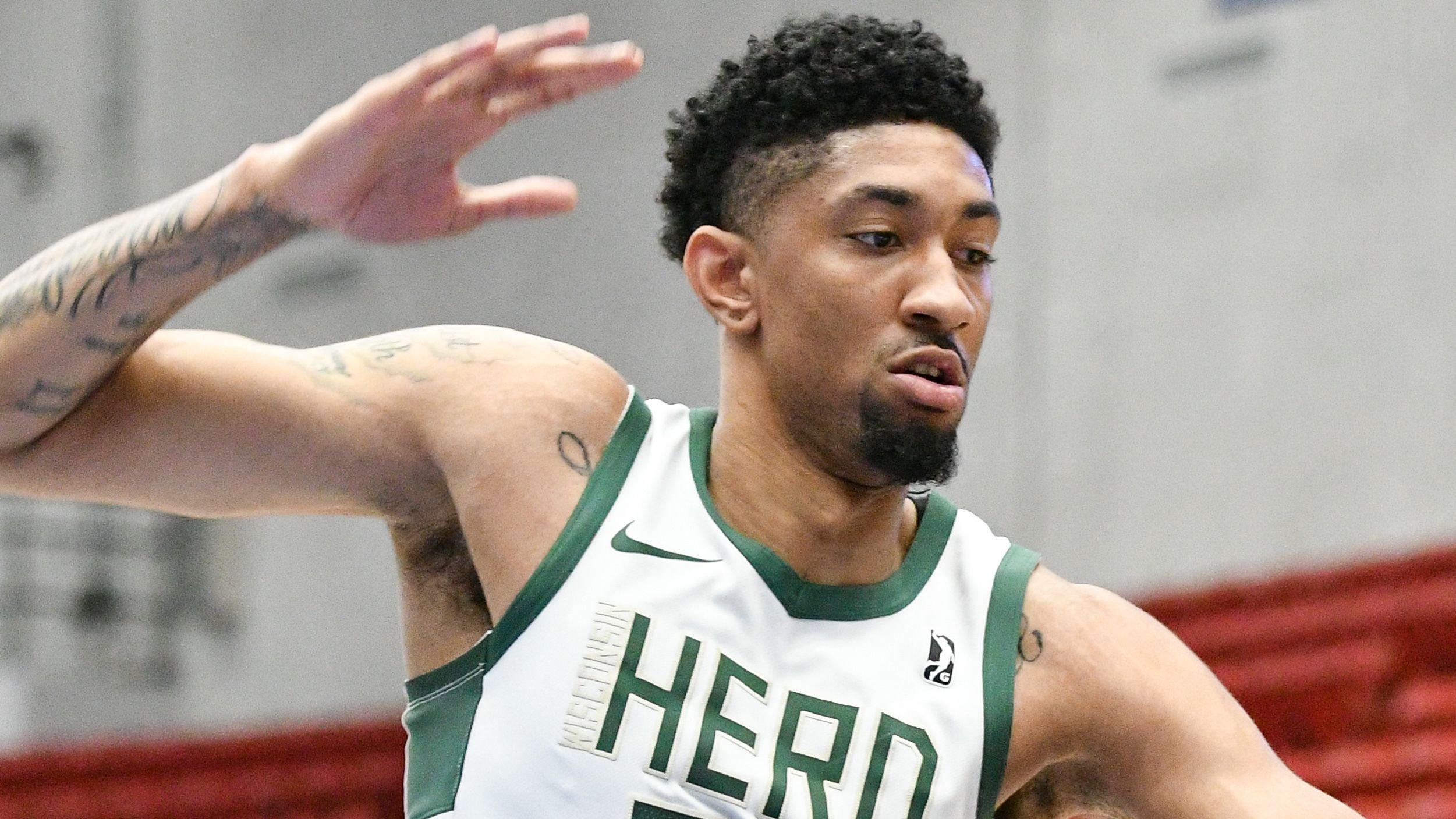 NBA Rumors: Rockets Could Send Christian Wood To Warriors For James Wiseman, Moses Moody & No. 28 Pick
Wood may not have shown that he's no longer happy with the Rockets, but with the team still in the initial phase of the rebuilding process, he's an odd fit on their roster.
With Wood entering the final year of his contract, the Rockets are better off trading him this summer than losing him as a free agent without getting anything in return.
Article continues below advertisement
Christian Wood To Warriors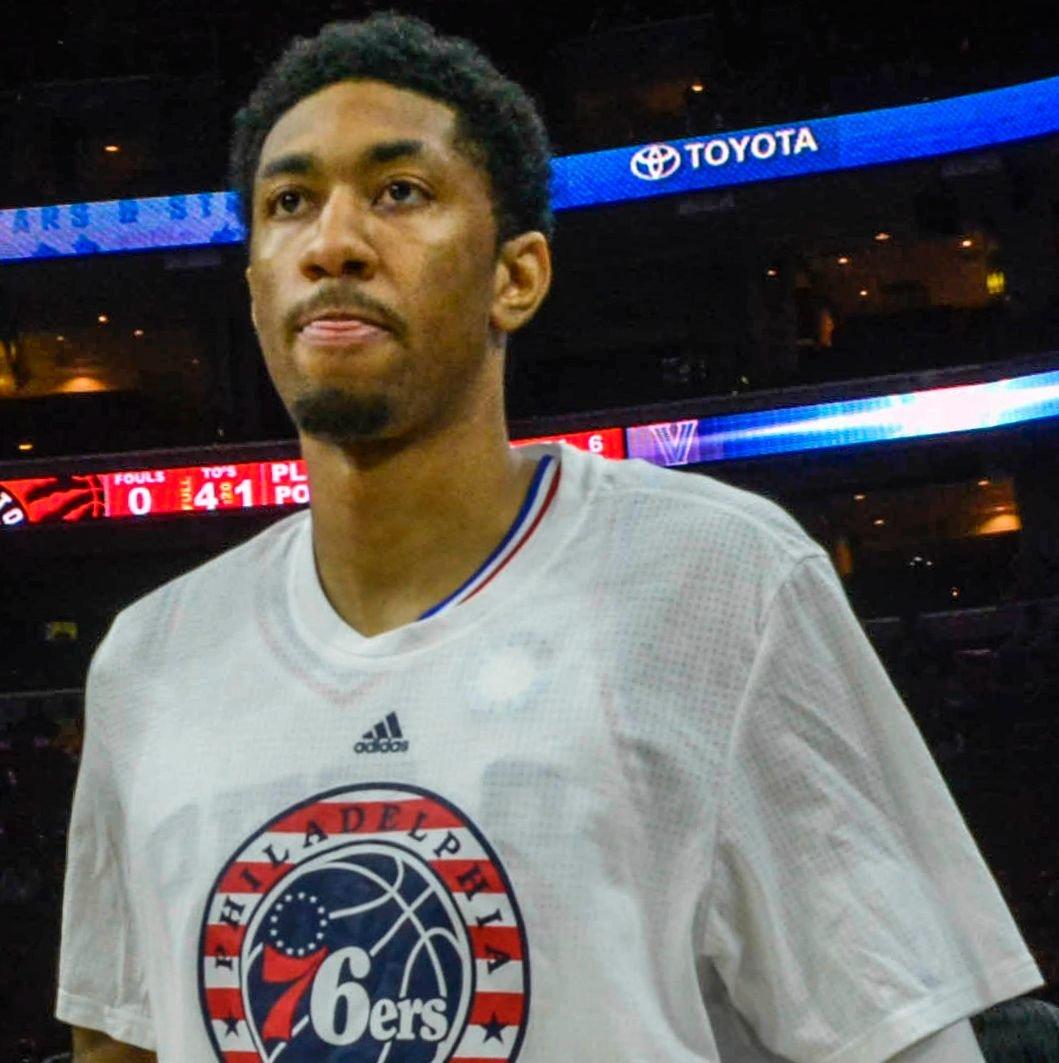 Wood may not be an All-Star, but once he becomes officially available on the trading block, several teams that need a frontcourt boost are expected to express a strong interest in adding him to their roster.
One of the potential suitors for Wood this summer is the Golden State Warriors. The Warriors may currently have two centers on their roster, but Kevon Looney would soon become a free agent. At the same time, James Wiseman still lacks experience and is dealing with health issues.
Proposed Warriors-Rockets Trade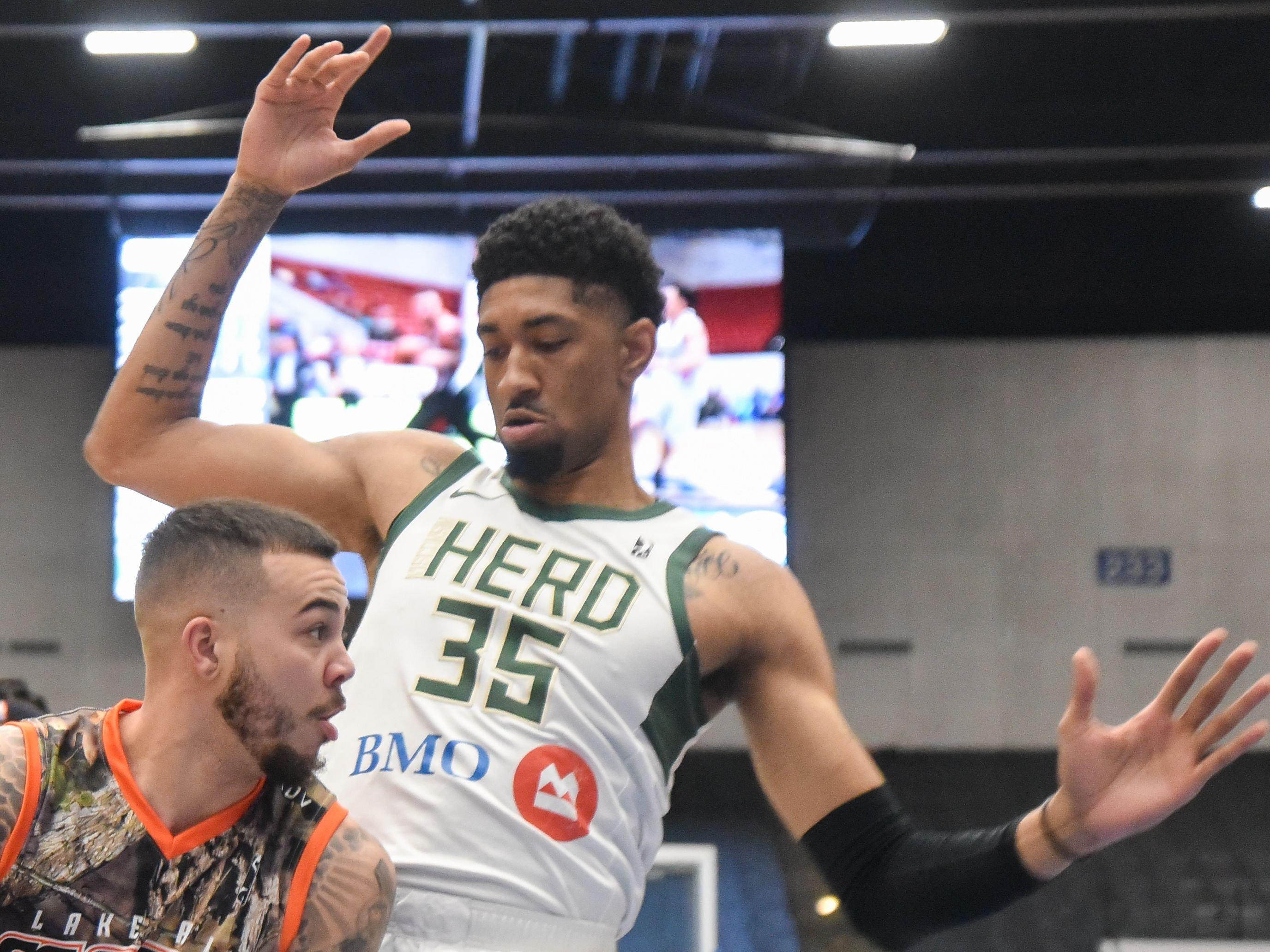 It remains unknown if the Warriors have plans of trading for Wood. But, if they decide to engage in a blockbuster deal with the Rockets, Stephen Curry, Klay Thompson, Draymond Green, Jordan Poole, and Andrew Wiggins are expected to be off the table.
In a recent article, Kenneth Teape of NBA Analysis Network suggested how the Warriors would be able to acquire Wood while keeping their core intact.
In the proposed trade scenario, the Warriors would be sending a trade package that includes James Wiseman, Moses Moody, and the No. 28 pick in the 2022 NBA Draft to the Rockets in exchange for Wood.
Article continues below advertisement
Christian Wood Completes Warriors' Starting Lineup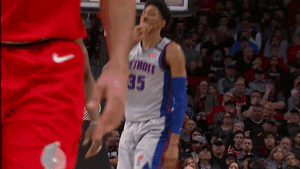 Giving up Wiseman and Moody would be a tough decision for the Warriors, but it would be worth it if it means acquiring a prominent big man of Wood's caliber.
Replacing Looney and Wiseman with Wood would give the Warriors a more formidable starting lineup in the 2022-23 NBA season. Aside from being a dominant force under the basket, Wood can also knock down shots from beyond the arc, making him an intriguing fit with Coach Steve Kerr's system.
If Wood meshes well with Curry, Thompson, Wiggins, and Green, the Warriors would undoubtedly become a tougher team to face in a best-of-seven series.
Rockets Get Two Talented Prospects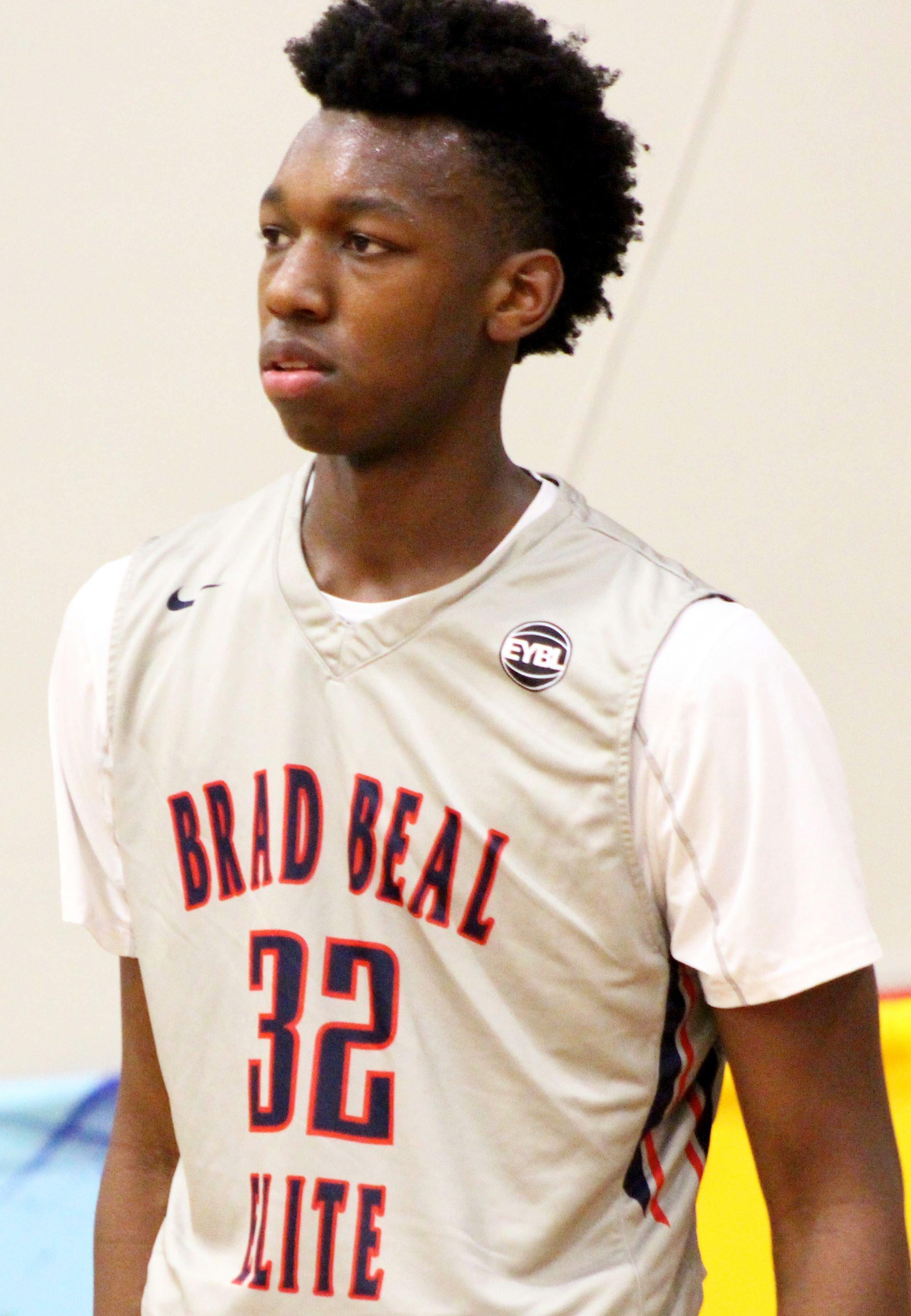 The proposed blockbuster deal would be a no-brainer for the Rockets. It would enable them to turn Wood's expiring contract for two young and promising players in Wiseman and Moody and the chance to select another talented prospect in the 2022 NBA Draft.
Wiseman would serve as an immediate replacement for Wood in the Rockets' frontcourt, giving them a center that perfectly fits the timeline of Jalen Green and Kevin Porter Jr. With Wiseman on their roster, the Rockets could focus on using the No. 3 overall pick to improve the power forward position or the wing.