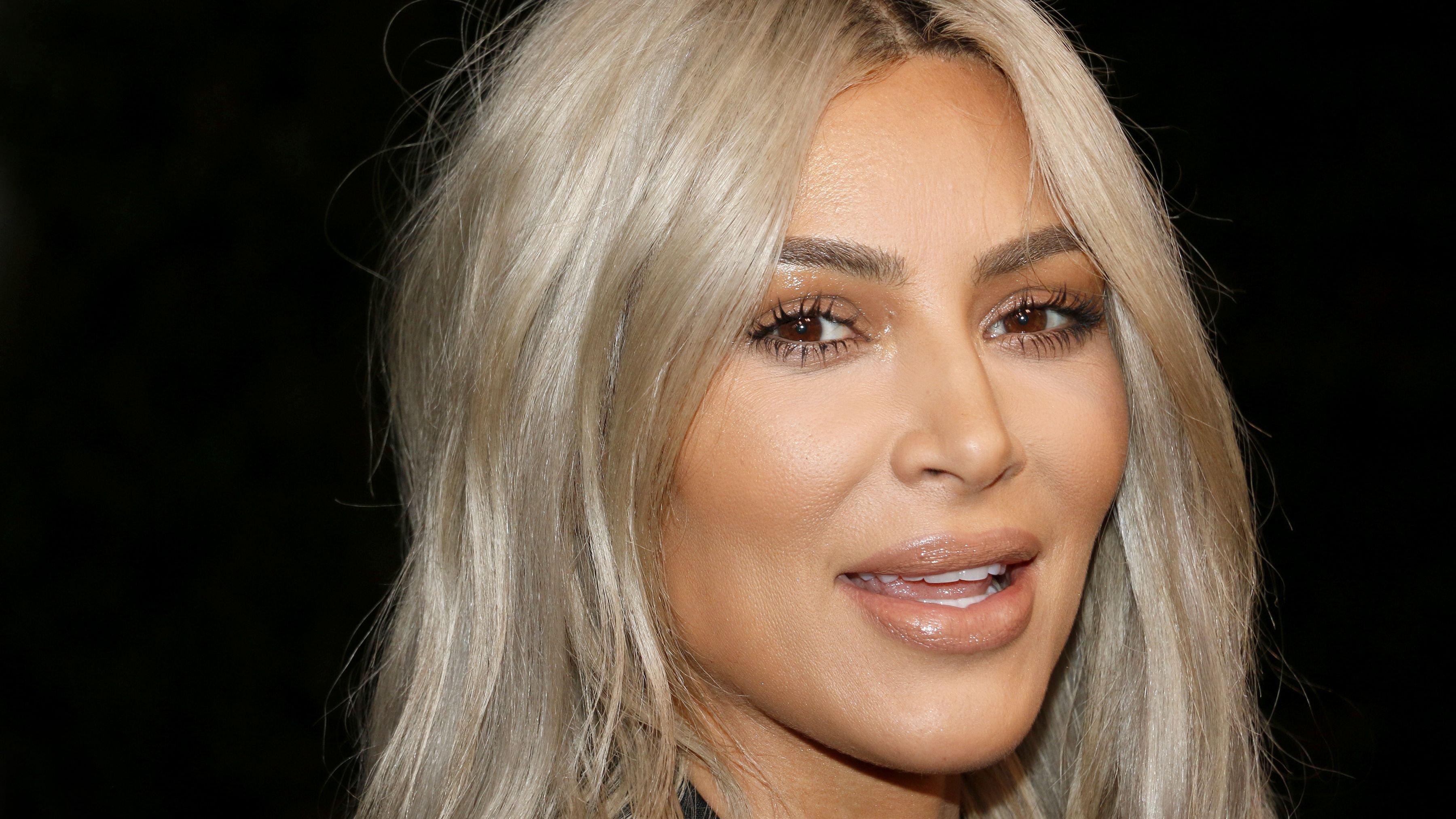 Kim Kardashian Pays $6.3 Million For The House Next To Her Hidden Hills Mansion
Former Keeping Up With The Kardashians star Kim Kardashian has done well for herself and is thriving as a mom, reality television star, and business mogul. Thanks to her successes, Kim has accrued so much wealth and doesn't hold back when she wants to spend it.
Recently, the mother of four dipped into her pockets once again, but this time for a new home. Last year and earlier this year, Kim dominated news headlines for her split from Kanye West and growing relationship with Saturday Night Live star Pete Davidson.
After Kim filed for divorce from Kanye, news reports emerged in the fall of 2021 that she would maintain the Axel Vervoodt-designed mansion she, Kanye, and their children occupied in the San Fernando Valley, California.
Article continues below advertisement
The KKW Beauty entrepreneur is now deepening her roots in the Hidden Hills neighborhood. She reportedly just bought a fixer-upper property next door to the bespoke estate for $6.3 million, adding to her already sizable Hidden Hills assets.
Continue scrolling for more details about Kim's newly acquired property.
Minimalist Renovations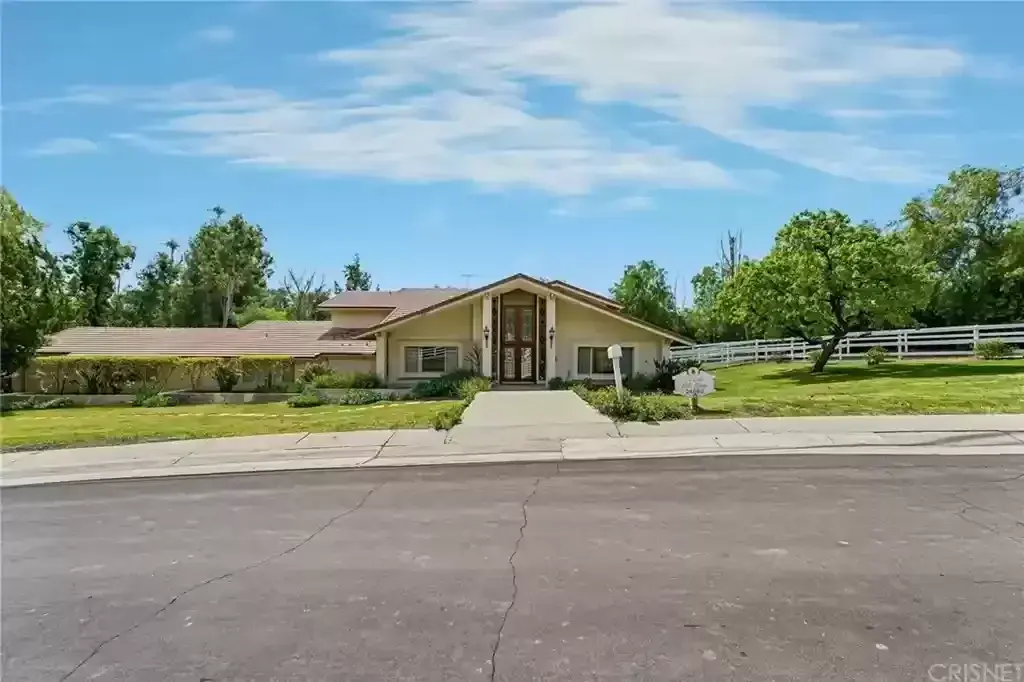 Before it meets Kim's minimalist requirements, the four-bedroom, three-bathroom home will undoubtedly require some renovations. The 4,239-square-foot house was built in 1975 and has been owned by the same family ever since.
The living room has mirrored walls, a green-carpeted staircase, and a rather reasonably garnish wrought-iron banister. The rest of the house is likely to be similarly outdated, but only the living and dining rooms are shown in the listing images.
Much of the vegetation in the outside space appears to be dead, but there will be plenty to use with over an acre of space available following the change.
Article continues below advertisement
Kim's Plans For The Estate Are Still Unknown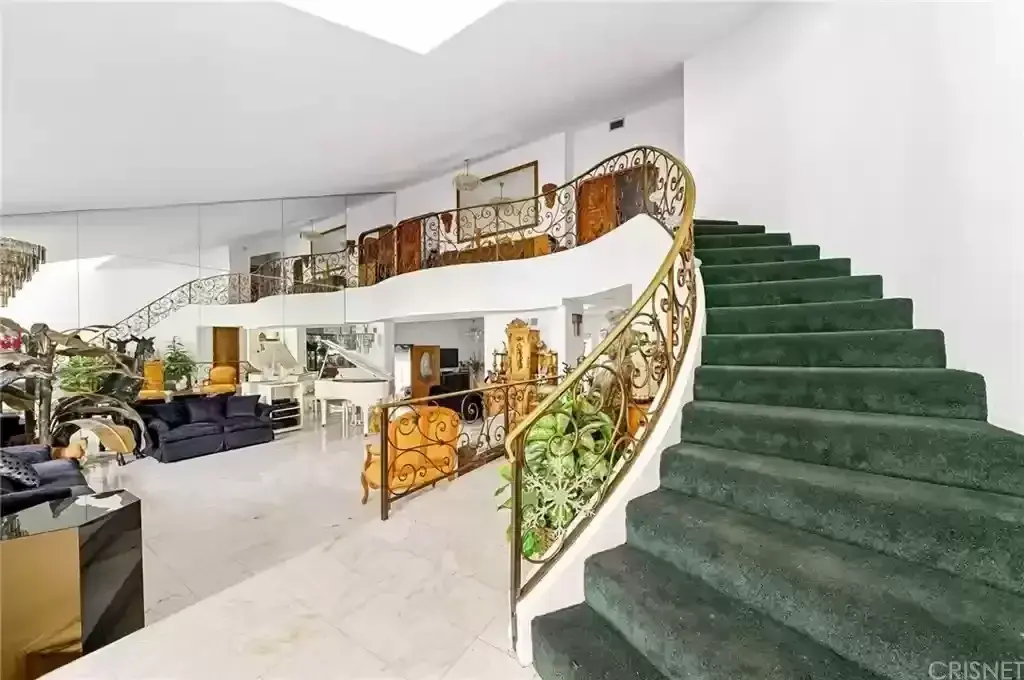 What Kim intends to do with the land is unknown. Staff lodging? A spa vacation? A peaceful law library? All her fancy handbags and shoes in climate-controlled storage? Whatever idea she comes up with, properly integrating the property into the main section of her sprawling estate would be difficult, if not impossible, because a common bridle path separates both properties.
There are formal living and dining rooms, the former with an entire wall of mirrors reflecting the seller's funky aubergine microsuede sofas, white baby grand piano, and giraffe statues. There is also a family room with a fireplace, wet bar, and sliding glass doors to a patio overlooking the expansive but poorly maintained backyard.
Kim Seeks To Expand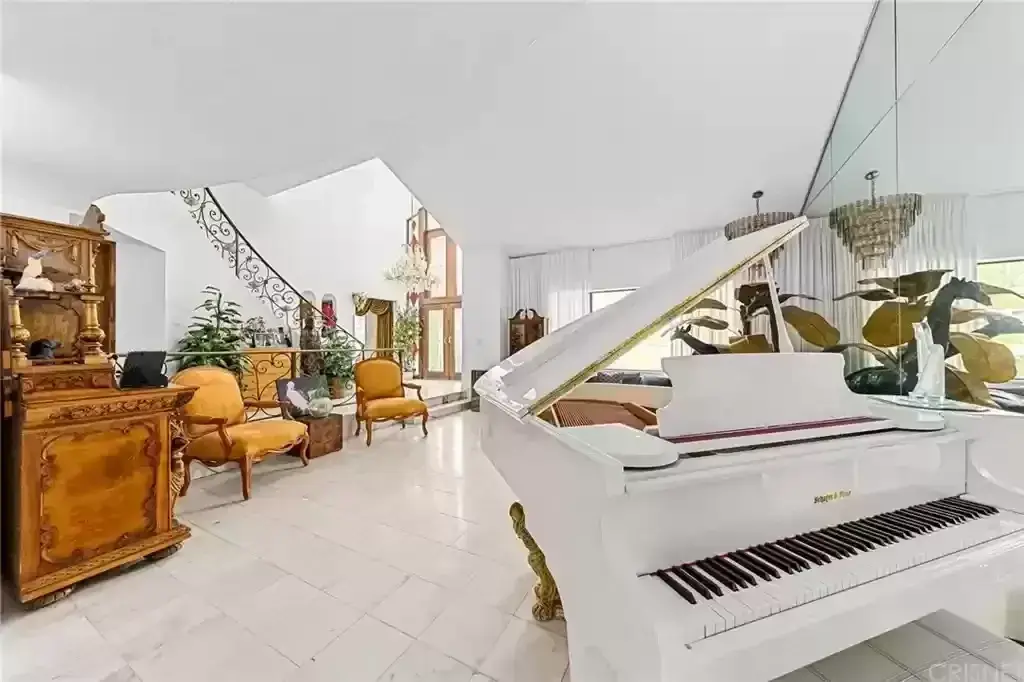 Although Kim and Kanye own two adjacent and nearby properties through their trusts totaling nearly 8.5 acres, tax records show she paid $20 million for his interest in the main part of the still-growing compound last year. In addition, she spent another $3 million on the contents of the sprawling mansion.
While Kim expands her presence in Hidden Hills, Kanye aims to sell most, if not all, of his Wyoming properties and paid $57.3 million for a Tadao Ando-designed home in Malibu last year.
Article continues below advertisement
The Kardashians Rule Hidden Hills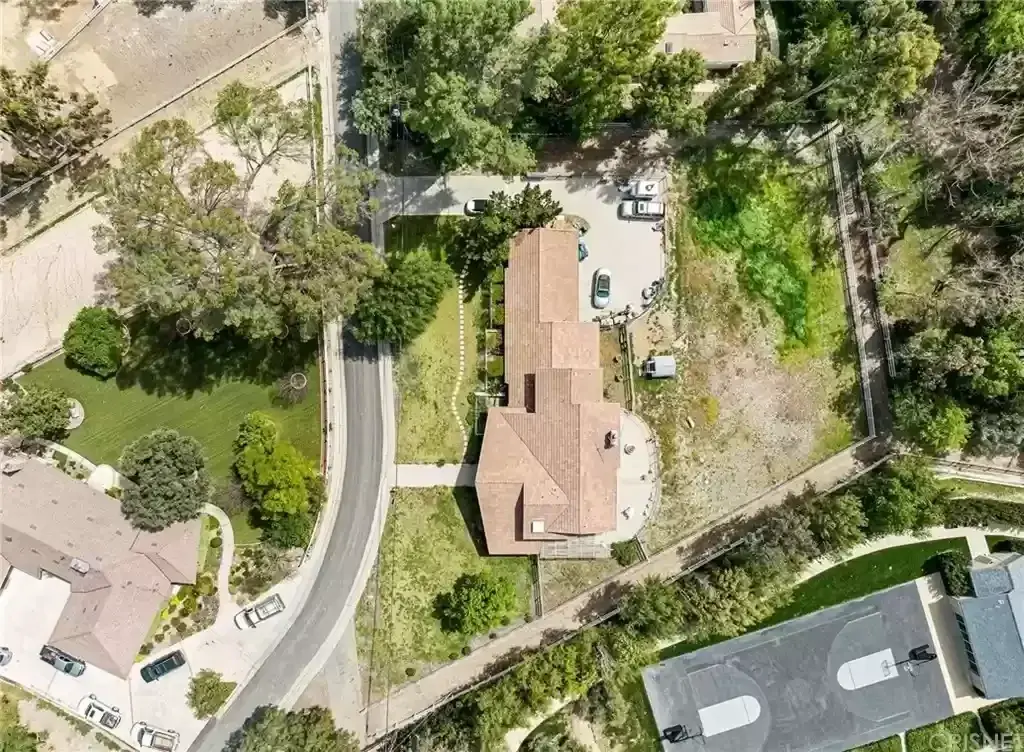 Hidden Hills, often known as Kardashian-Land, is famed for being home to various members of the lavish-living Kardashian-Jenner-West dynasty, including Kim and Kanye. Kris Jenner is the proud owner of two large estates, one next door to daughter Khloé and the other where she raised her family with ex-husband Bruce Jenner, now Caitlyn Jenner. Rob Kardashian borrowed the latter home from his younger half-sister Kylie Jenner, who had previously rented another Hidden Hills home from Kris.
Despite having a super-luxe mansion in Holmby Hills, Kylie still owns a Hidden Hills residence she bought for $12 million in 2016 and a five-acre undeveloped parcel barely half a mile away that she purchased for $15 million roughly two years ago.
The ritzy enclave is also home to L.A. Rams Coach Sean McVay, L.A. Rams quarterback Matthew Stafford, who recently purchased two of Drake's three mansions, Dwayne Wade and Gabrielle Union, Lil Wayne, Sylvester Stallone, and others.
Why Kanye Overpaid For A Mansion Close To Kim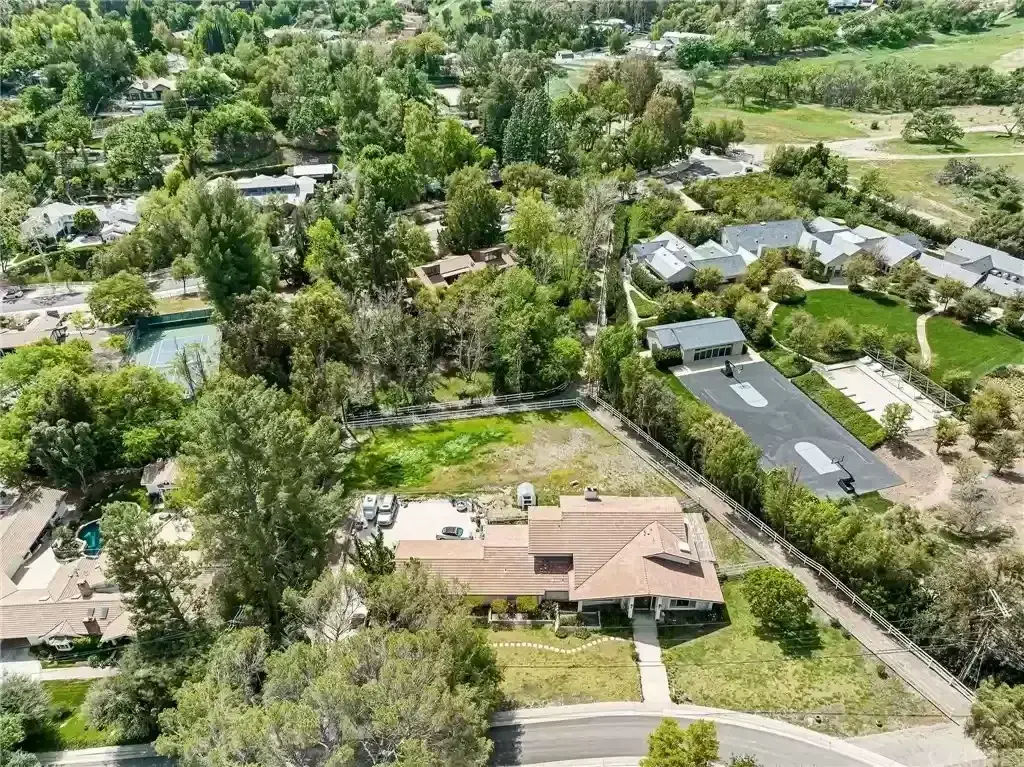 The entrepreneur's acquisition of the home came five months after rapper Kanye West purchased a $4.5 million home directly across the street from her. The rapper overpaid for the mansion, which is only two doors down from the house they used to share.
According to reports, Kanye purchased the residence to be closer to his children since he and Kim have remained committed to co-parenting their four children despite their split.