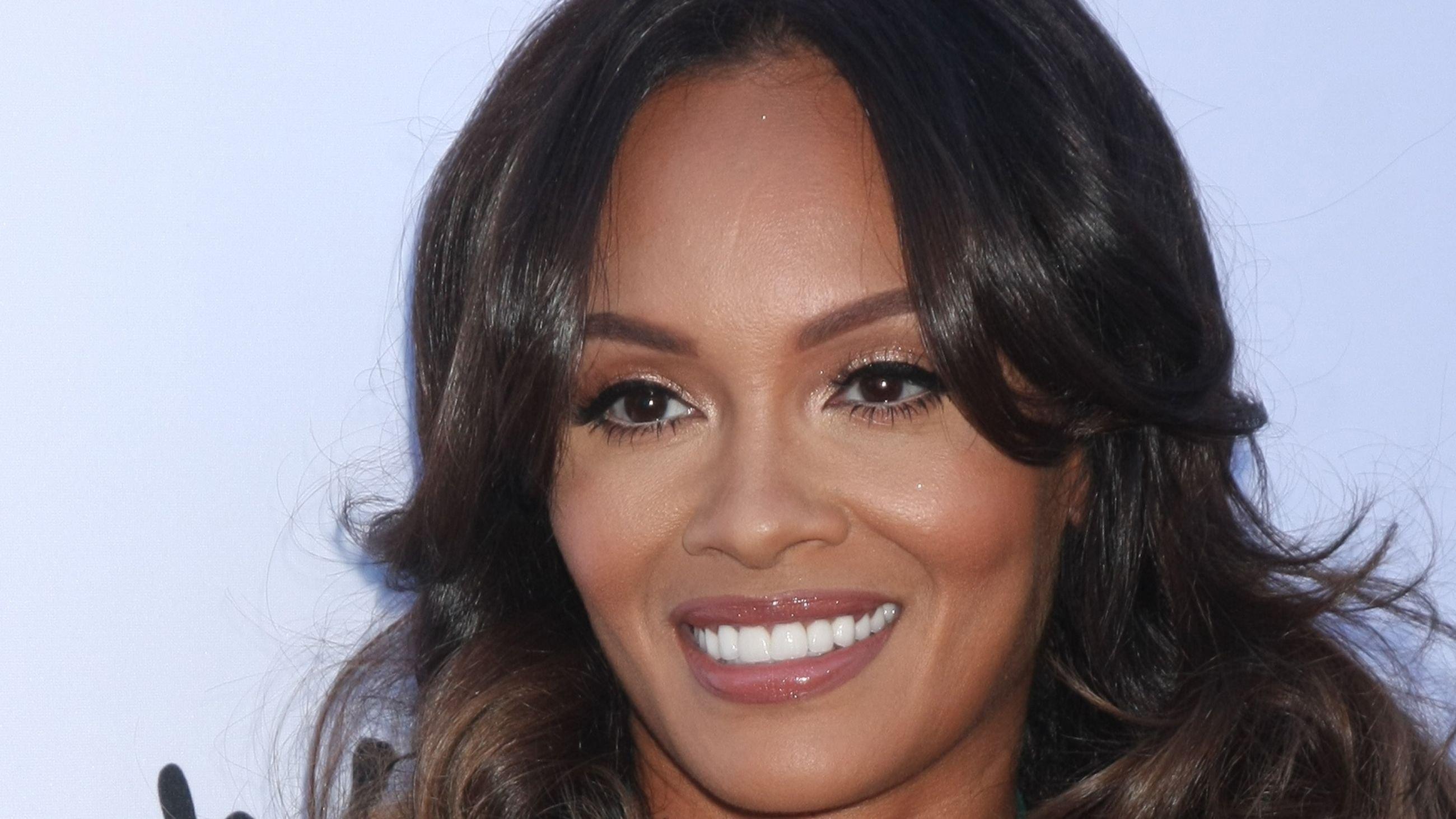 'I Think That It's Time For Me To Open Up The Universe' — 'Basketball Wives' Star Evelyn Lozada Explains Why She Quit The Show
The best friends portrayed in Basketball Wives have more in common than just being friends, as they are either past or present NBA superstars' wives, ex-wives, or girlfriends.
The series is one of VH1's most popular franchises and follows the drama between professional basketball players and those they are in a relationship with or once had a relationship with.
The thrilling series has been on since 2010. Recently, its tenth season premiered. Unfortunately, one of the show's fan favorites, Evelyn Lozada, will not be returning this season. Find out why she is no longer a part of the franchise and more below.
Article continues below advertisement
The Bad Girl Of The Show
Evelyn is recognized for being the bad girl on the popular reality show. Fans have often chastised her for her vile language and even physical attacks on her co-stars. While some fans would miss her for this reason, others might be glad she is out for good.
Opening Up To More Opportunities
Last year, Evelyn confirmed her final departure from the program, as did co-stars Kristen Scott and Tami Roman. The reality star added that she took the educated decision because she felt ready to go forward and upwards, which would allow her to take advantage of additional opportunities.
The 45-year-old also mentioned her family as a factor in her decision to leave, saying her mother was relieved when she told her she would no longer be on the show.
During an appearance on the 'Just the Sip' podcast, Evelyn revealed that it was time for her to move on. She said, "I am no longer going to do Basketball Wives. I think that it's time for me to open up the universe to other things and it's been a hard decision because I can do it with my eyes closed. But it's so difficult, and it takes so much energy, and it's not the most positive energy."
Article continues below advertisement
Previous MVPs Are Also Returning
Despite the departure of fan favorites Evelyn and Kristen Scott, the ensemble has been rounded out by MVPs from past seasons. Brandi Maxiell, Angel Brinks, Brooke Bailey, DJ Duffey, and Brittish Williams have all returned to add to the drama.
"I'm so excited for you guys to watch, new friendships, old friendships, new businesses," explained Brooke ahead of the premiere. "You get to see things that you saw online go viral, happen in real life. A little tussling. You know how your girls like to tussle."
Malaysia And Brandi's Feud Takes Center Stage
The breakup of former close friends Malaysia and Brandi is a big theme in the new season. Brandi was previously banned from the series due to a feud with Shaunie but is back now and will take center stage during the season because of her battle with Malaysia.