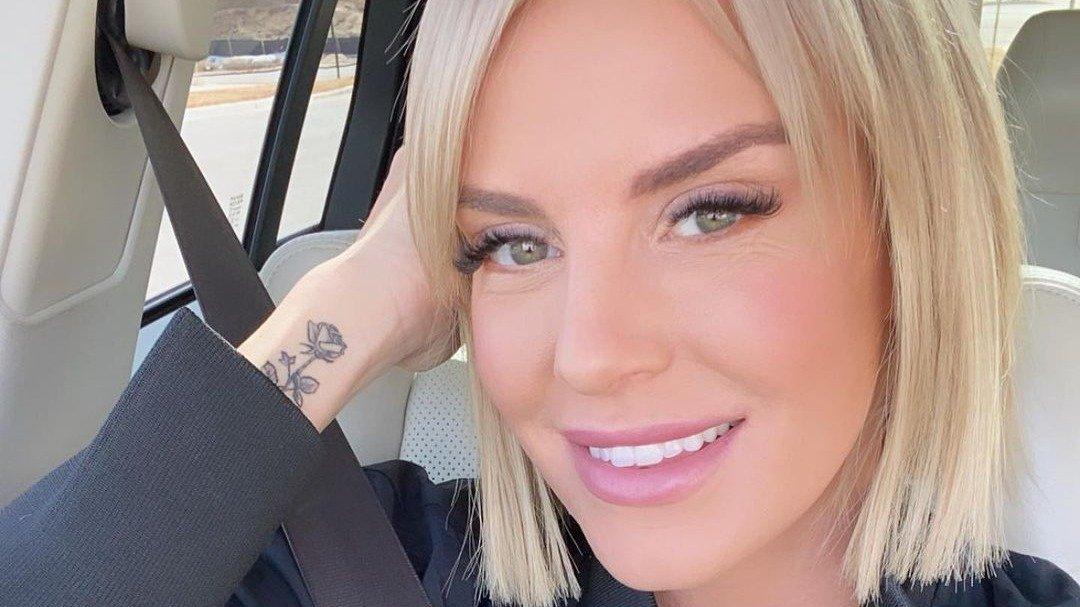 'Major Shifts': 'RHOSLC' Star Whitney Rose On Season 3
Article continues below advertisement
'Major Dynamic Shifts'
Whitney Rose said there would be "major dynamic shifts," and, from the way things panned out in season 2, there's no doubt that in addition to Lisa Barlow and Meredith Marks' now tattered relationship, other close-knit friendships may take a turn for the worst.
After filming wrapped up for season 3 of the RHOSLC, Whitney Rose invited followers on her Instagram Story for a quick Q&A session. One fan asked what should viewers expect to see in the upcoming season, and Rose responded to say, "major dynamic shifts." Another person also asked her to characterize RHOSLC Season 3 in three words, which she summed up as "unexpected, dynamic, and intense."
Lisa Barlow's Major Melt Down
Viewers of the show saw Lisa Barlow's major meltdown after feeling some of the other ladies weren't supportive enough especially during several bad encounters with Mary Cosby. Though it seemed the ladies had patched things up and moved on, the reunion show would prove otherwise, which may give some premise to Whitney's take on the "major dynamic shift" between the ladies.
Besides news out of Bravo, which has confirmed that Mary Cosby and Jennie Nguyen will not be returning to the show, there are some expected new faces to join the cast that will also present some major shifts.
Article continues below advertisement
Expected 'RHOSLC' Newcomers
So far, several sources have revealed that Angie Katsanevas, who owns the Salt Lake City-based hair salon, Lunatic Fringe has allegedly joined the RHOSLC cast. Whitney Rose has even been spotted filming with the potential newbie as well as Jen Shah, Lisa Barlow, and Meredith Marks during a ski trip, Jen would further fuel the speculations with a post on her Instagram Story.
Other potential newcomers could be Tyna Edwards, a luxury realtor (who was also spotted on the ski trip), and Angie Harrington, a friend of the show who Rose introduced to the group, though there hasn't been any confirmation.
What Fans Will See In Season 3
For RHOSLC Season 3, the cast embarked on several trips including a ski day, a getaway to Scottsdale, Arizona, and a luau-themed dinner in California. Filming came to a close in late April with a gay-hosted event. Despite her pending charges, Jen Shah was present on all the cast trips, however, her fraud and money laundering trial won't be featured in season 3 as it has been postponed to July 11, 2022.
Fans can stay tuned for the upcoming season 3 of The Real Housewives of Salt Lake City on Bravo TV.