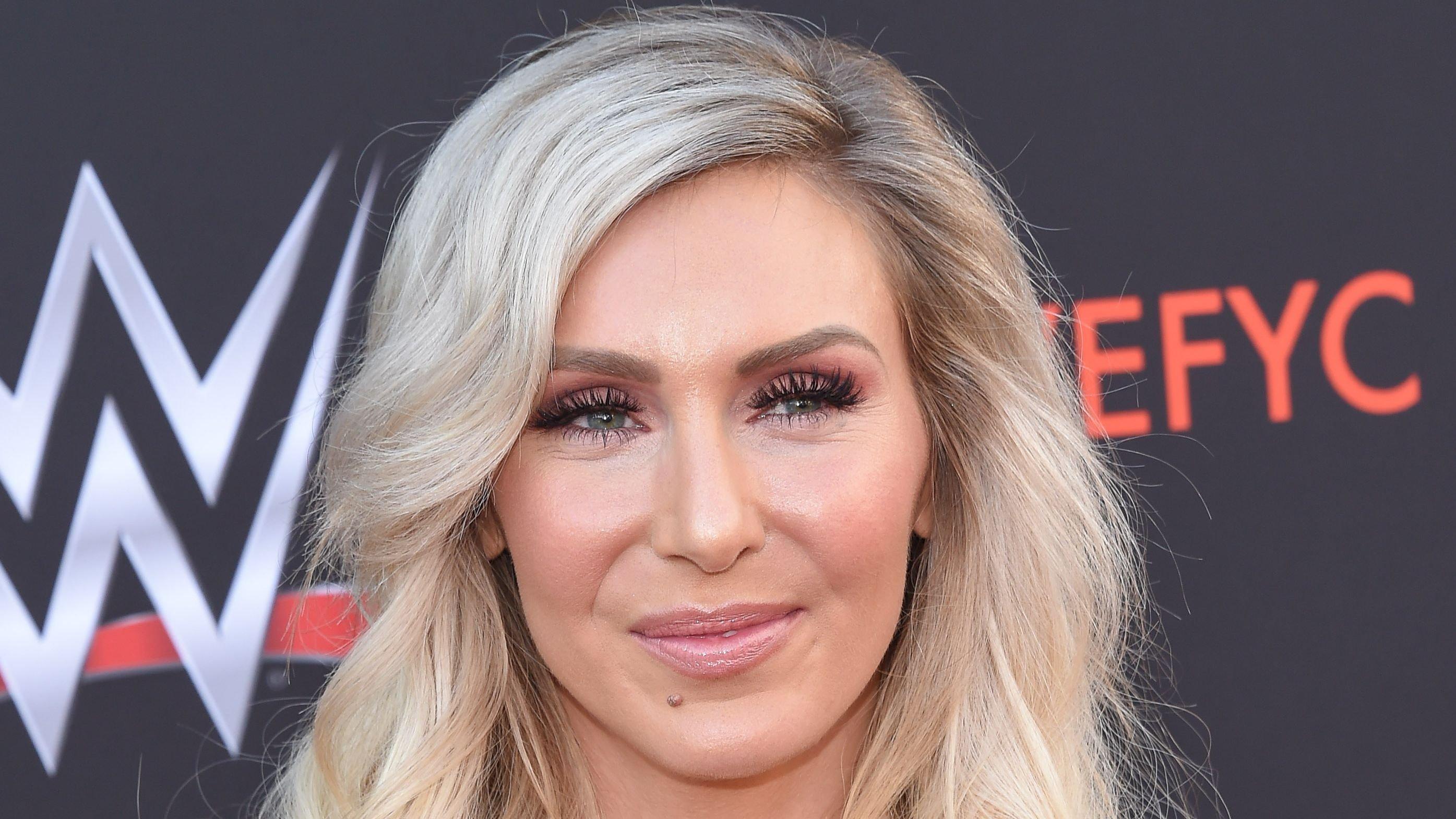 WWE News: Charlotte Flair Stepping Away For A Bit To Get Married
Charlotte Flair is reporting that she hurt her arm in her most recent fight against Ronda Rousey on Sunday, but people are saying that this isn't the case and that she's actually taking a break to get married.
Ronda Rousey won the Smackdown Women's Title on Sunday after Flair said that she had suffered a fractured radius.
Article continues below advertisement
Is Her Arm Actually Fractured?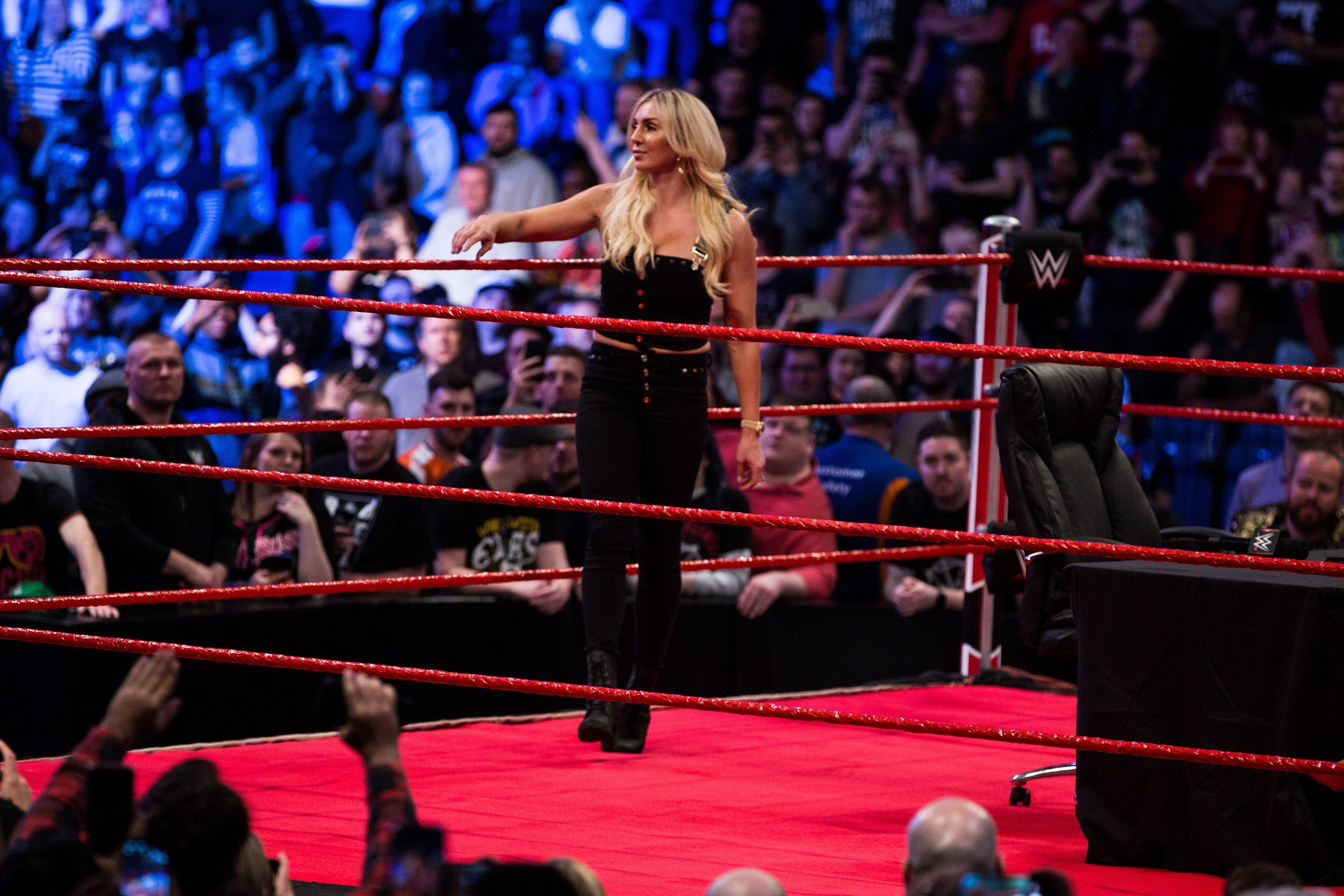 It's unclear at the moment if Charlotte's arm is actually fully fractured and it's seriously injured. Some believe that this is not a real injury, but many are also speculating that Ronda Rousey beat her so badly that she did actually get hurt.
Ronda Rousey is one of the strongest women in the world and even if they just got locked up for a second, it's possible that this could've caused Flair to hurt her arm.
Ronda Rousey And Charlotte Flairs Past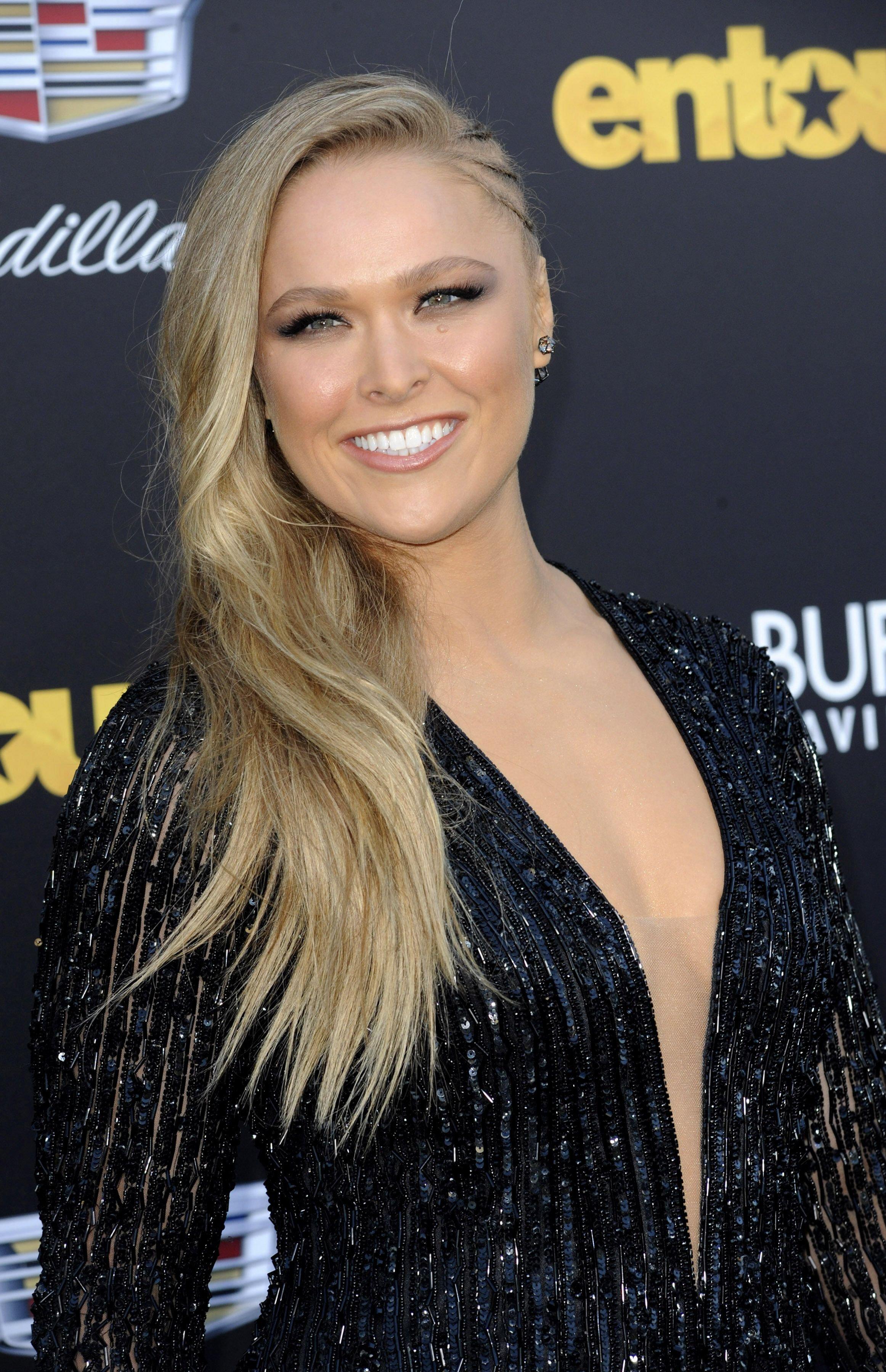 The fight between Ronda Rousey and Charlotte Flair was one of the best of the Wrestlemania Backlash on Sunday. It was a contest that saw the two women even brawling in the stands at one point and using a variety of different weapons.
This was a rematch after they first fought each other on night one of WrestleMania 38, which saw Charlotte Flair retain the title.
Article continues below advertisement
Who Is Flair Marrying?
Charlotte Flair somewhat announced that she and Andrade El Idolo are getting married this Summer in Mexico. In the interview, she mentioned that she bought a dress and would be taking a trip to Mexico, which hinted at the marriage.
She was married back in 2010, to Ricky Paul Johnson, but it's reported that those two split up because 'The Queen' had a bad taste in her mouth from the relationship.
"We have a date. It's this summer in Mexico, I have my dress. I think Manny would be a little angry if I walked down the aisle with my title. He was like, 'Mami, for the wedding, I do not want your hair to look like Charlotte.' I was like, 'what does that mean?' Just less makeup, he likes the fresh face."
Is She Getting Married Or Is She Upset?
It's tough to tell at the moment if Charlotte Flair is actually going to get married or if she is just upset because she lost a fight in such an embarrassing fashion. She and Ronda Rousey have had their fair share of beef in the past, which could have led Flare to decide to take a break from wrestling.