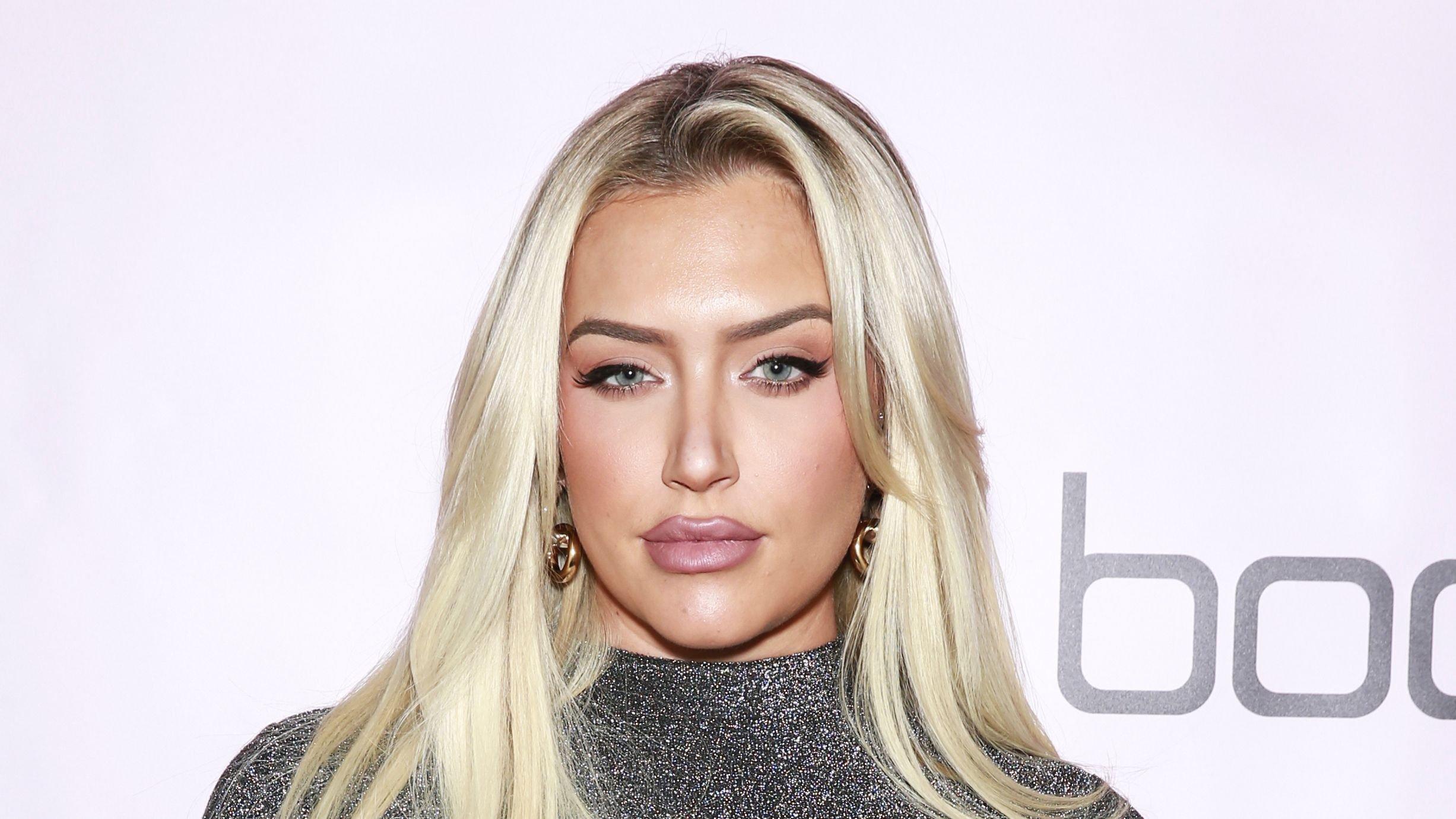 Stassie Karanikolaou In Bikini Says 'Do Not Disturb'
The 24-year-old went on vacation after a busy month working and spending the last two weekends partying at the Coachella Valley Festival.
She captioned her Instagram post, 'Do not Disturb,' without specifying who she was reffering to, leaving it ambiguous and applicable to everyone.
Article continues below advertisement
Stassie Put On The DND Sign
Stassie wore a yellow floral bikini with a U-neckline and pink string halter neck top matching her high-waist V-shaped bottom.
The model is lightly accessorized with a thin chain gold necklace, matching earrings, and multicolored bracelets. Stassie also packed her brown hair into a loose bun and wore a rectangle-shaped sunshade completing her beach-ready look.
Subsequent slides showed her sipping a tropical drink and flaunting her toned abs adorned with a belly ring and chain. She also let her hair down later as she posed in front of her hammock.
Starting Her YouTube Channel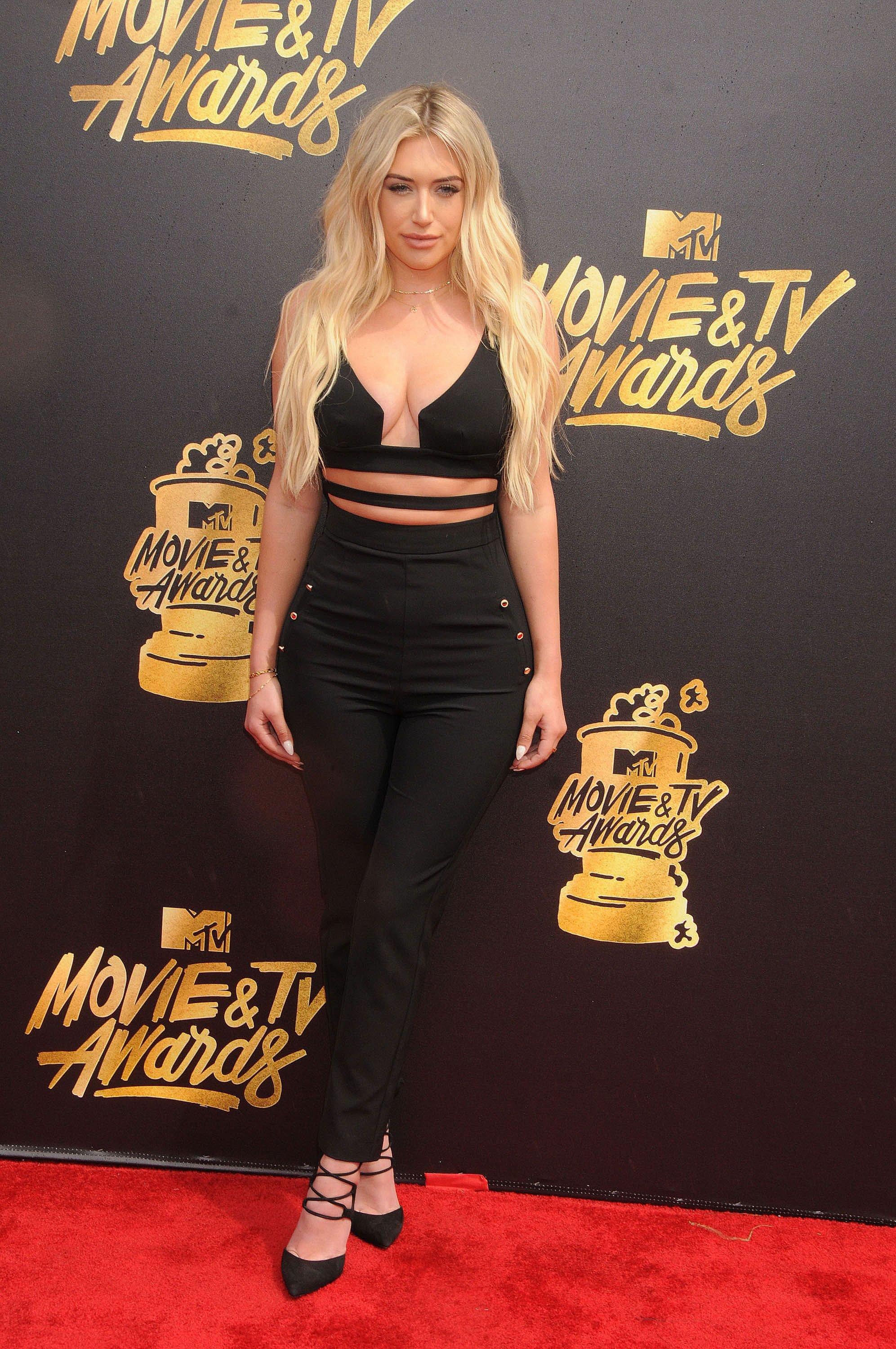 Several commenters teased her, saying they'll disturb while one wrote, "Patiently waiting for the Vlog so I can pretend I'm on the trip too." Although she's a hotshot model now, Stassie's climb to fame started from vlogging her daily life on YouTube.
She started the channel in 2017 under her real name Anastasia Karanikolaou and now has 759,000 subscribers with 28 videos. However, her last upload was in December 2021 because she's been so busy with work that she doesn't regularly update.
Article continues below advertisement
Vacation Before Work
Before the Fashion Weeks started in February, Stassie went on a vacation with some of her best friends. She wore a white two-piece set from Pretty Little Thing (she's a brand partner) featuring a knotted top flaunting her cleavage and an asymmetrically cut knotted draped sarong.
The outfit flaunted her toned figure underneath the sunset with the rocky beach in her background. Unlike her Don Not Disturb post, the model let her hair down in the slides, squinting her eyes seductively and pouting her plump lips.
A Day In Stassie's Life
Stassie's last Vlog gave 239,000 viewers a glimpse into a week in her life, from her diet to her workout regimen, skincare, healthcare, and relationship with her dad. She showed her nails and told her fans that she would start watching a new series, Succession, with her dad and got some firm treatment on her body.